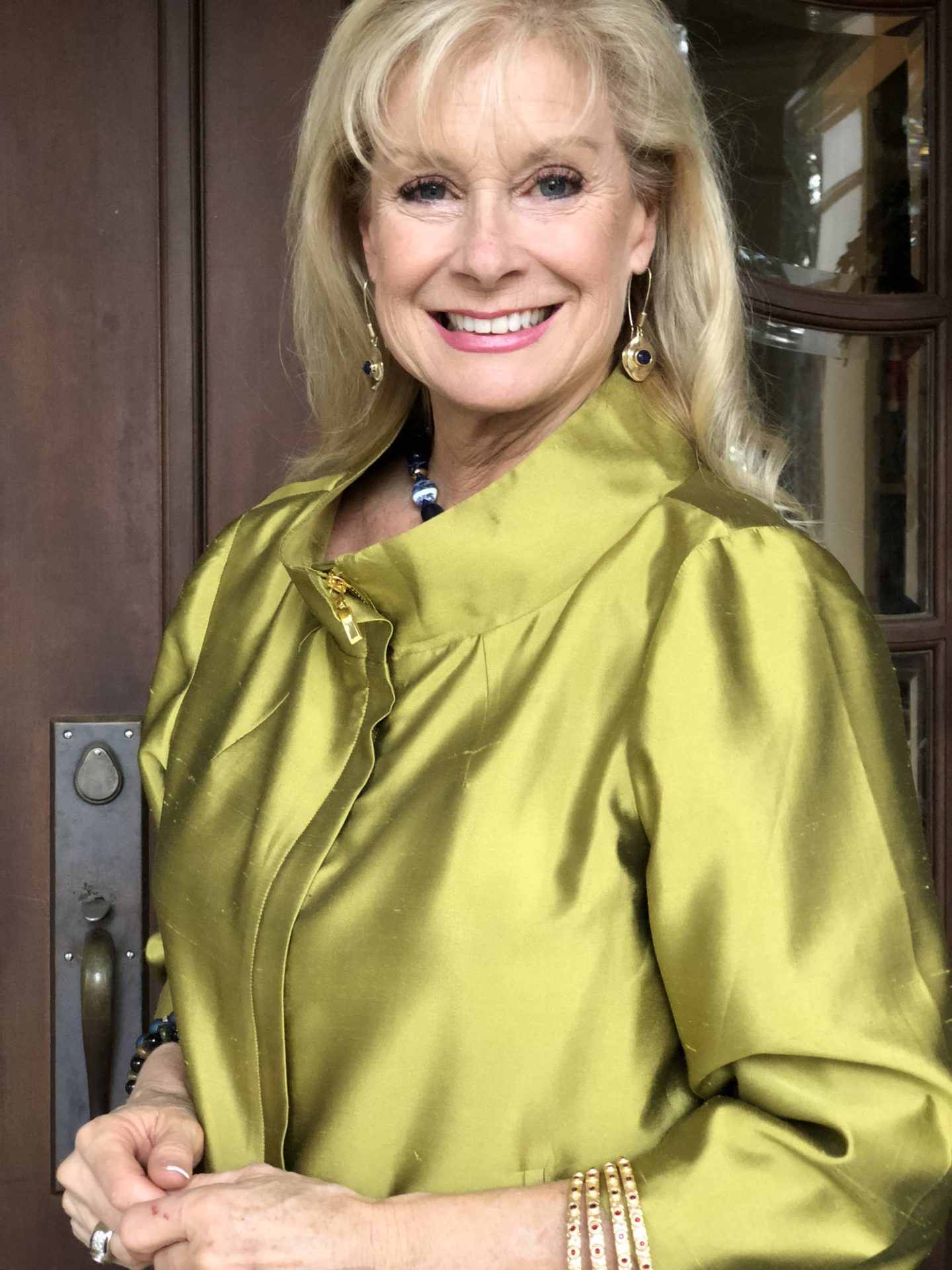 Yesterday was my birthday and I am now a 61 old woman who is constantly being complimented by people for how great I look for my age. When I told my friends in the interior design industry that it was my birthday, the first thing they ask is how old am I, followed by "You look great for your age!"
What exactly should a 61 year old woman look like to society? Who set the guidelines of what we should look like as we add another year to our lives?
A few weeks ago I was sent a brand new product from the French skincare company, RoC (part of the Johnson & Johnson family) to try and I loved the message that was sent in the package. More about my review of the new hydration creme in a minute.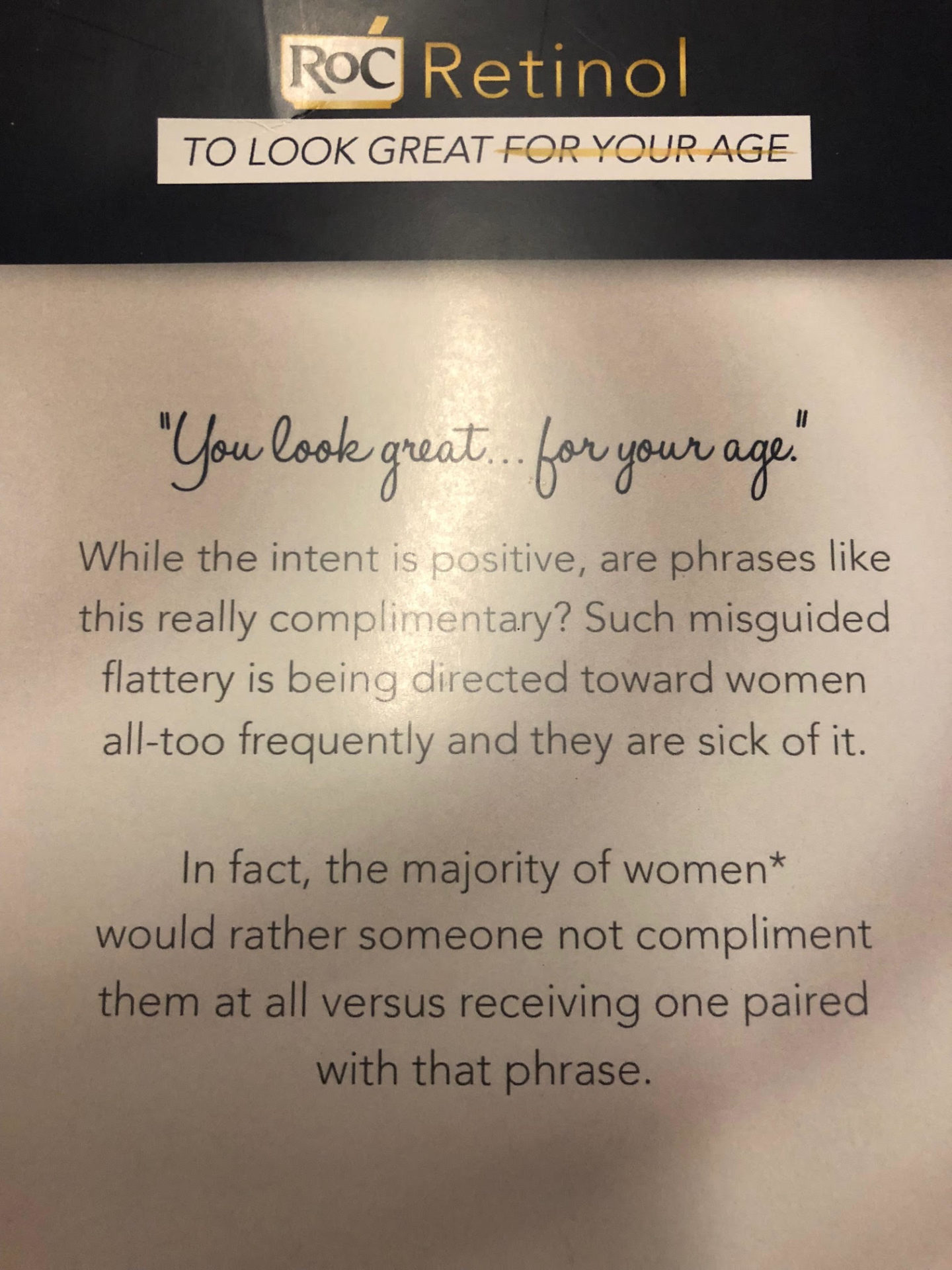 The Conversation about Age:
I have never hid my age from anyone, but I am often complimented for looking good at 60. As well meaning as those compliments are, I wonder what the person's perceived notion is on aging? Is it dressing chic and stylish after 40? Is it my fashion style that doesn't look like I'm trying to be 20 again? Is it my long blonde hair that hides my grey hair?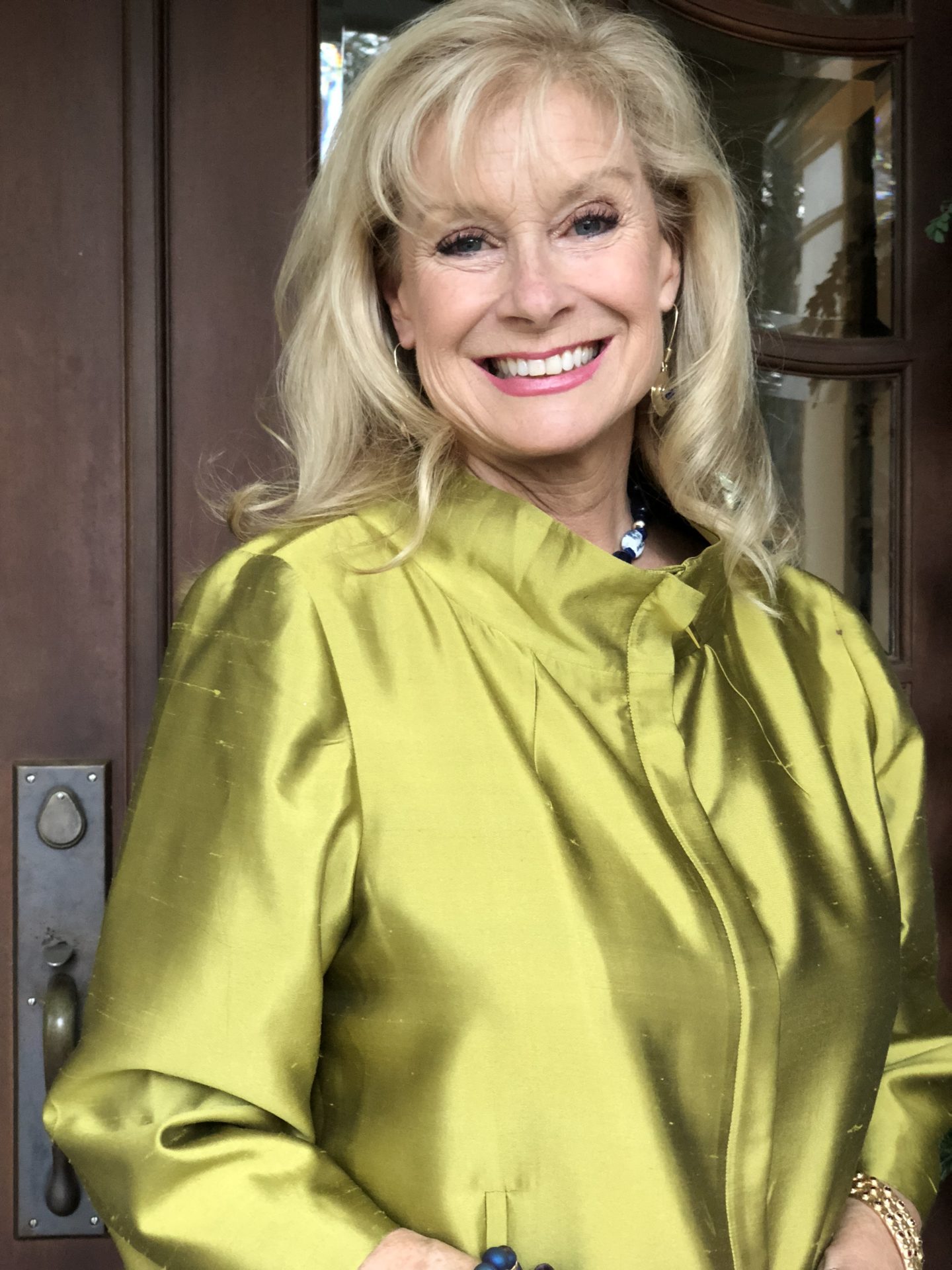 People see my wrinkles , but my whole appearance is bright and stylish. My fashion style varies from classic to boho chic, but I don't venture into clothes that don't appeal to me. I have a really good idea what my fashion style is and I enjoy trying on clothes that are marketed to a younger crowd but still looks good on a 50ish woman. I have fun wearing clothes of different styles but it is also a reflection of how I feel as a woman over 60.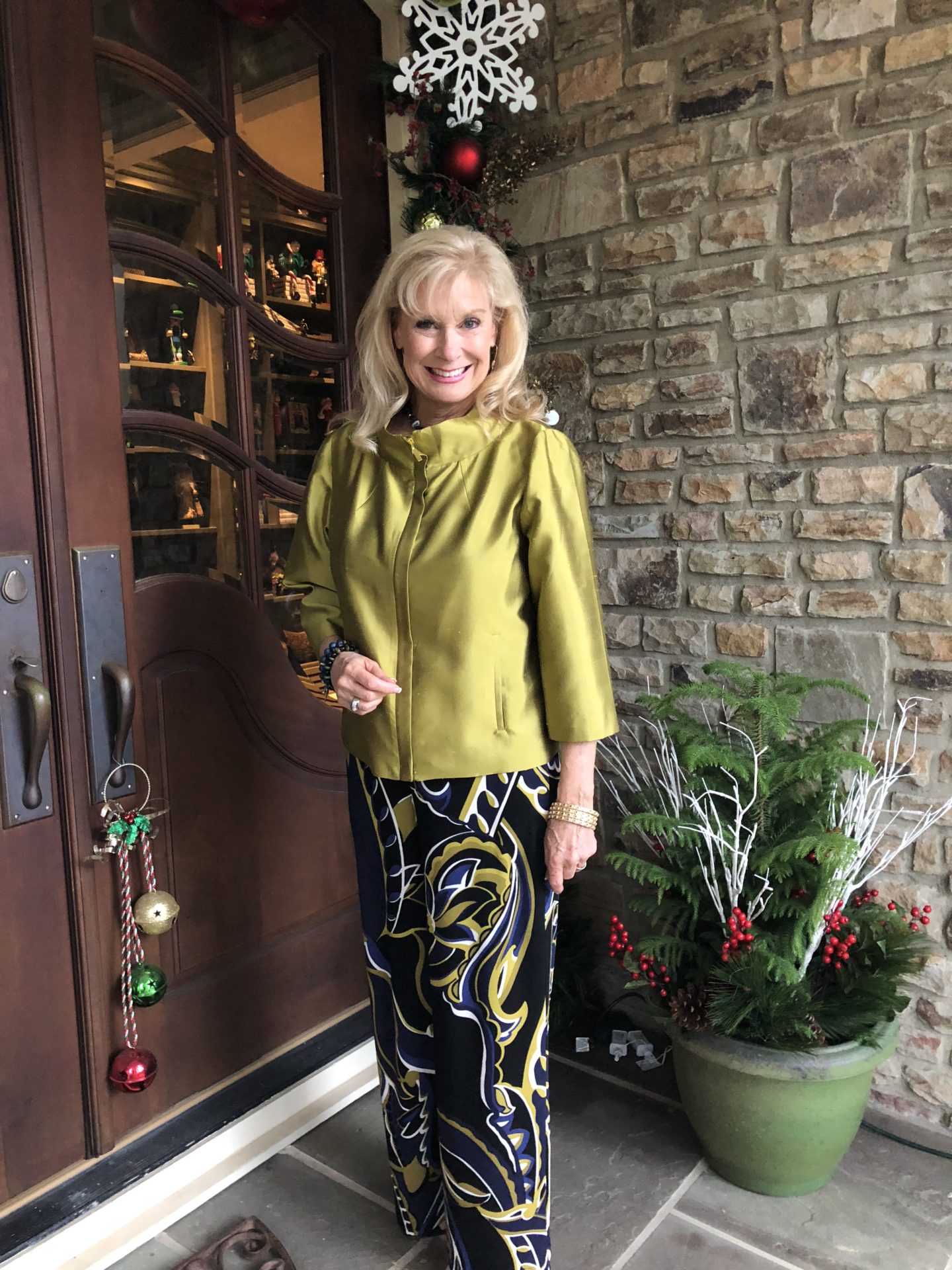 One of my clients recently gave me the nicest compliment when she said she appreciates me as her interior designer, but she also likes the fact that I keep moving forward in life.
I am moving forward experiencing new things and have the freedom to do so because my children are adults, my husband is semi retired, and I now can do things for me.
But it comes with perplexed looks on people's faces.
Why am I writing a fashion and lifestyle blog at the age of 60? Why not, is my response.
I feel young and there are so many things to learn and explore before I can no longer enjoy them.
So here I am at 61 with good health and new opportunities, but I also believe I should be happy with how I look as I get older.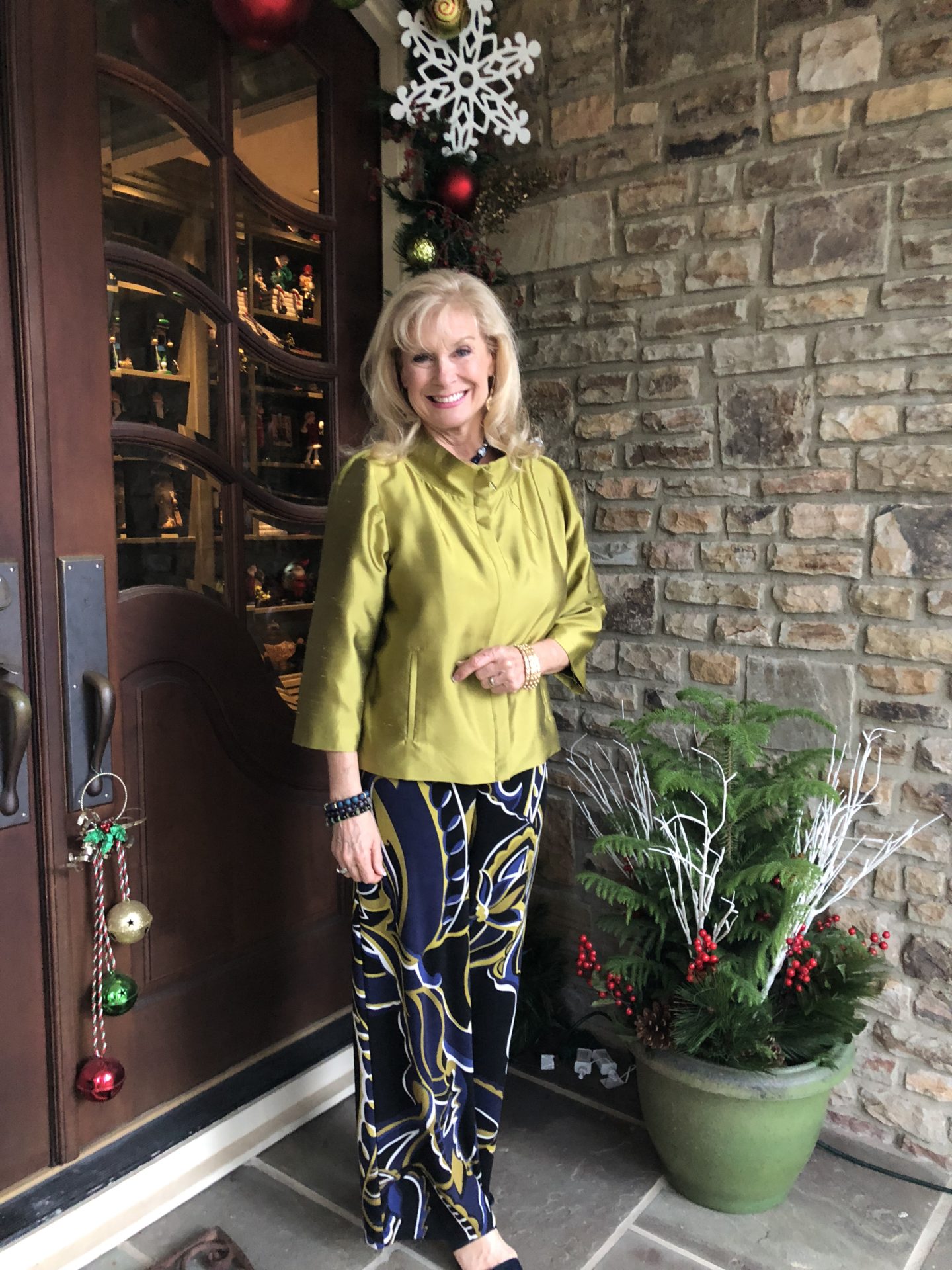 I don't hide my wrinkles, but I don't wear them like a badge of honor either. Some people choose to have surgery or injections, but I think  you can look attractive while having wrinkles on your face. Just because I have wrinkles doesn't mean I haven't thought about having work done to my face. I have. It passes. Daily.
I don't try to over analyze my face or my body after menopause, but accept that if I want to look a certain way, I have to take better care of myself. I wish I had taken better care of my skin when I was younger, but I am doing the most I can for myself today without surgery or injections.
The Importance of Self Acceptance
Age is really about how you feel and what you do to make yourself happy and fulfilled. If you want to take up a new hobby or start a new career, age doesn't matter.
You can't stop the aging process, but you can embrace the aging process. More and more these days women are changing the perception of what age is.
What should a 60 year old woman look like?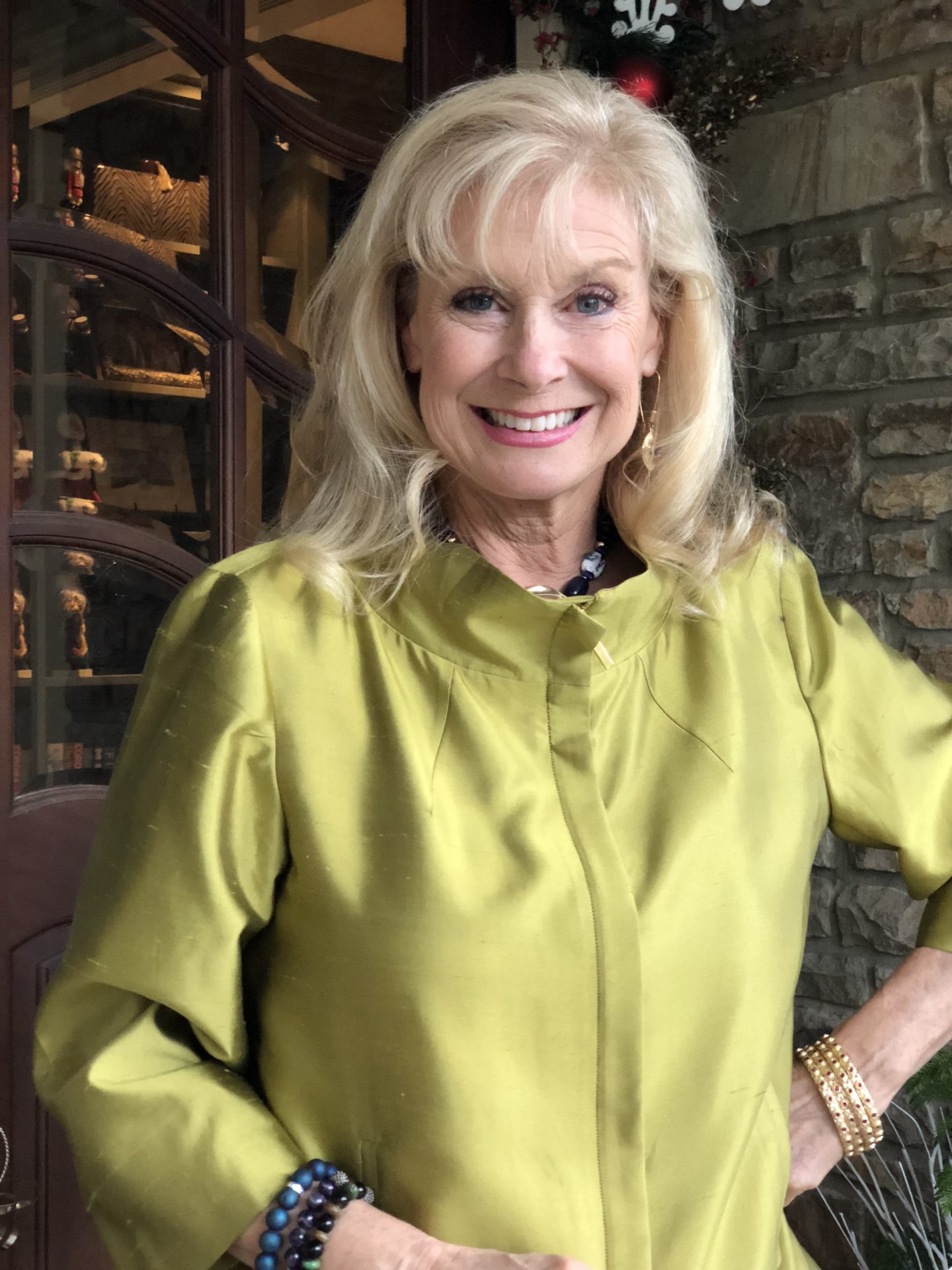 How you react to aging may be different than the way I react to aging. But lets not judge each other, but accept our journeys.
There are things I choose to do for myself because I want to age on my own terms.
My diet is still the same but I eat smaller portions and limit sugar and processed foods to a minimum. (Except for last night when I had the most delicious chocolate lava cake.)
I exercise more now to keep my heart healthy and my body limber.
I started wearing eyelash extensions when my eyelashes disappeared after menopause.
I prefer blonde hair over grey, so does my hairdresser.
I wear brighter clothes and try to keep up with the latest fashion but I don't try to look younger, just look good.
My  last  secret weapon for looking good? I smile a lot and laugh often.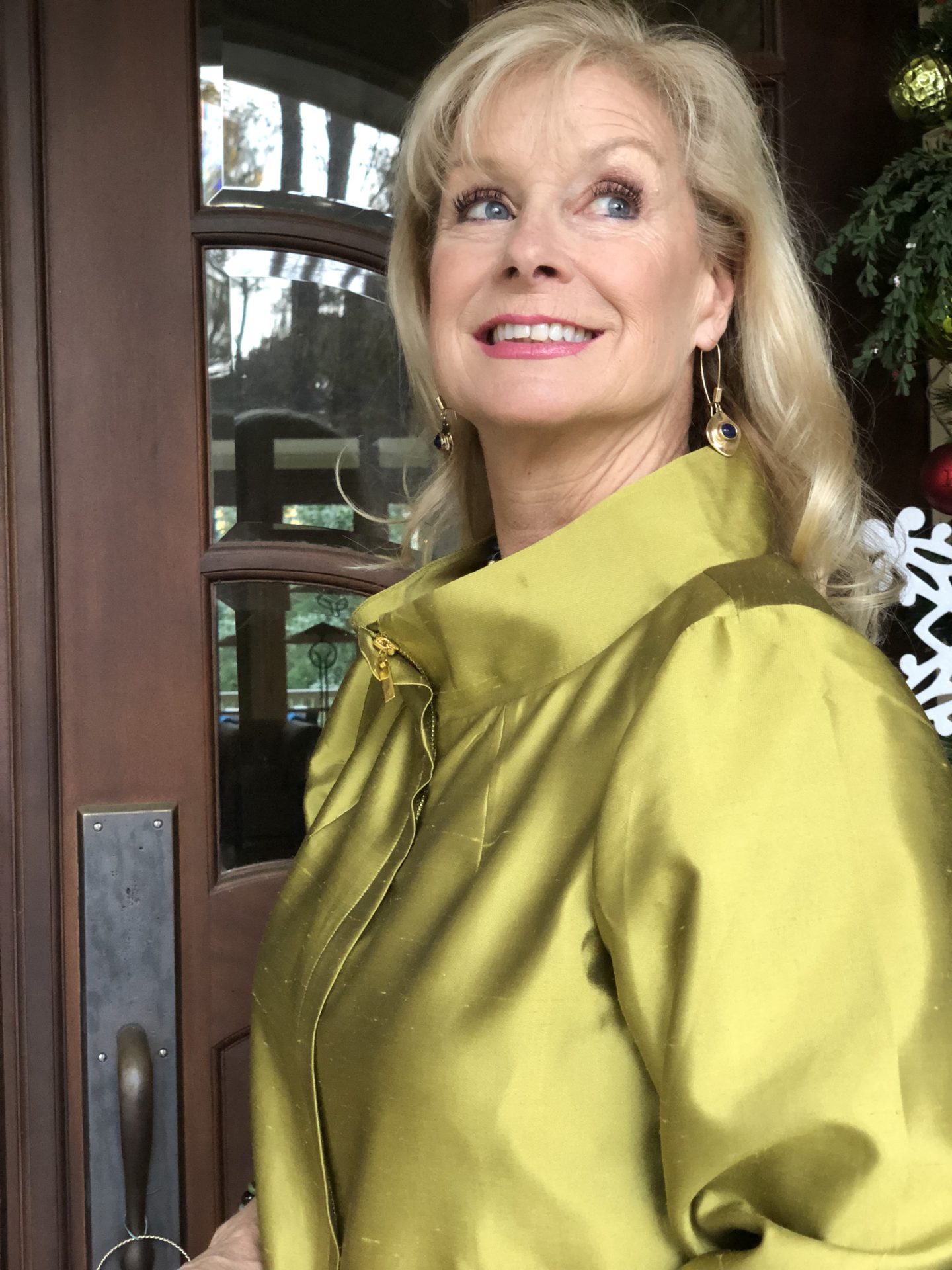 I have been taking better care of my skin since my 50's. My skin is drier and the elastin is gone.
I am to blame for the wrinkles on my face, but I notice a slight difference in my skin tone when I get a good night's rest, drink water , and apply a great moisturizer with retinol.
My deep wrinkles will never go away (without surgery or injections) but my skin feels so much more hydrated.
The Importance of a Good Skincare Routine: RoC Retinol Correxion – Max- Daily Hydration Creme
When I was asked to review Roc's latest hydration creme I was thrilled! I have been using the hydration creme for 3 weeks now and I am really happy with the creme.
I always read the ingredients that go into skincare lines like a good food recipe. My dermatologist tell me what I should be applying a retinol based creme to my face every day and wear an SPF daily. Dermatologists consistently recommend retinol because the vitamin A derivative essentially teaches your skin to act young again, stimulating the collagen that prevents fine lines.
I have used RoC's retinol products over the last 5 years and have been very pleased with the product. Did you know that RoC was the first company to sell over the counter retinol?
It is not as expensive as the retinol creams sold by dermatologists but is constantly winning awards in its field.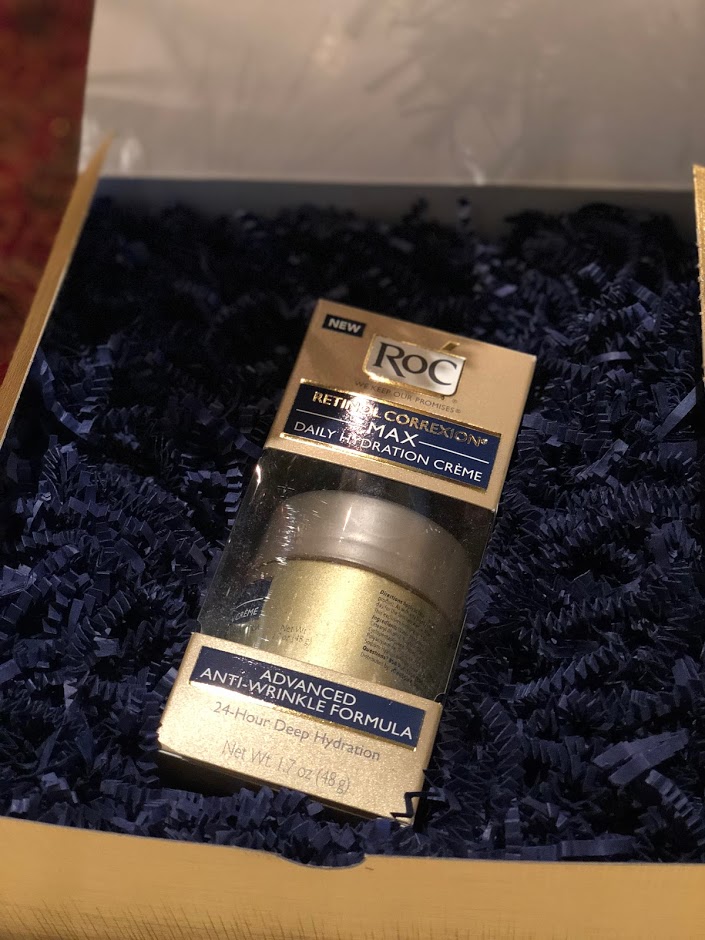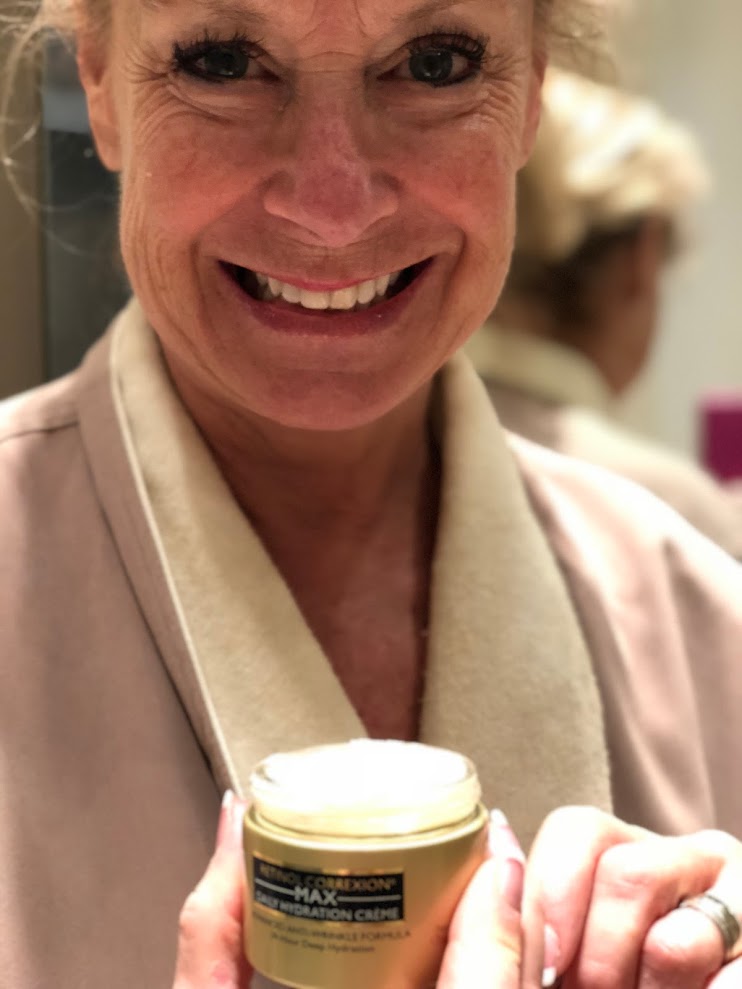 Thank you RoC for this sponsored post. All opinions are my own.
This post contains affiliate links that may earn income for Hello I'm 50ish.
More Products from RoC
What are you doing to feel good?
I hope you're living your best life now and that age is just a number to you too! I would love to hear from you!
Follow me on Instagram, Twitter, FaceBook, Houzz,LinkedIn, and Pinterest too!
Hugs!