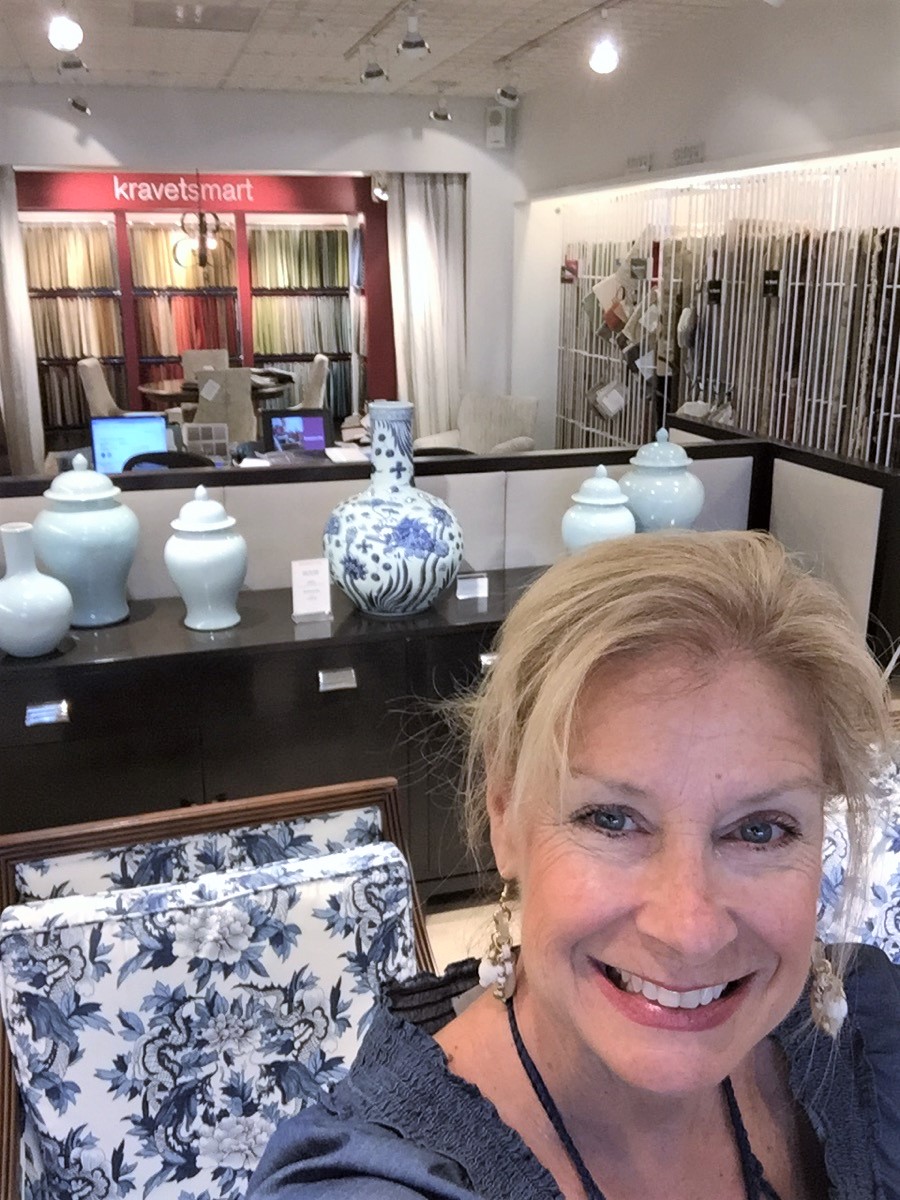 Maybe it's just me, but it seems my eyelashes have been disappearing since I entered menopause. Along with my hair thinning, this has been the most surprising aspect of being 50ish. I didn't know hair loss and thinning eyelashes happened in my 50's? I thought it happened later in life. Surprise!!!
My oldest daughter told me to get eyelash extensions, but I said to her, "Sweetie, you need to HAVE eyelashes to apply the extension to them!"
I don't want to wear false eyelashes because they remind me of my days as a flight attendant where I had to wear them. I have noticed a lot of women young and old wearing false eyelashes, but it's too hard to apply them when you're as blind as a bat like I am!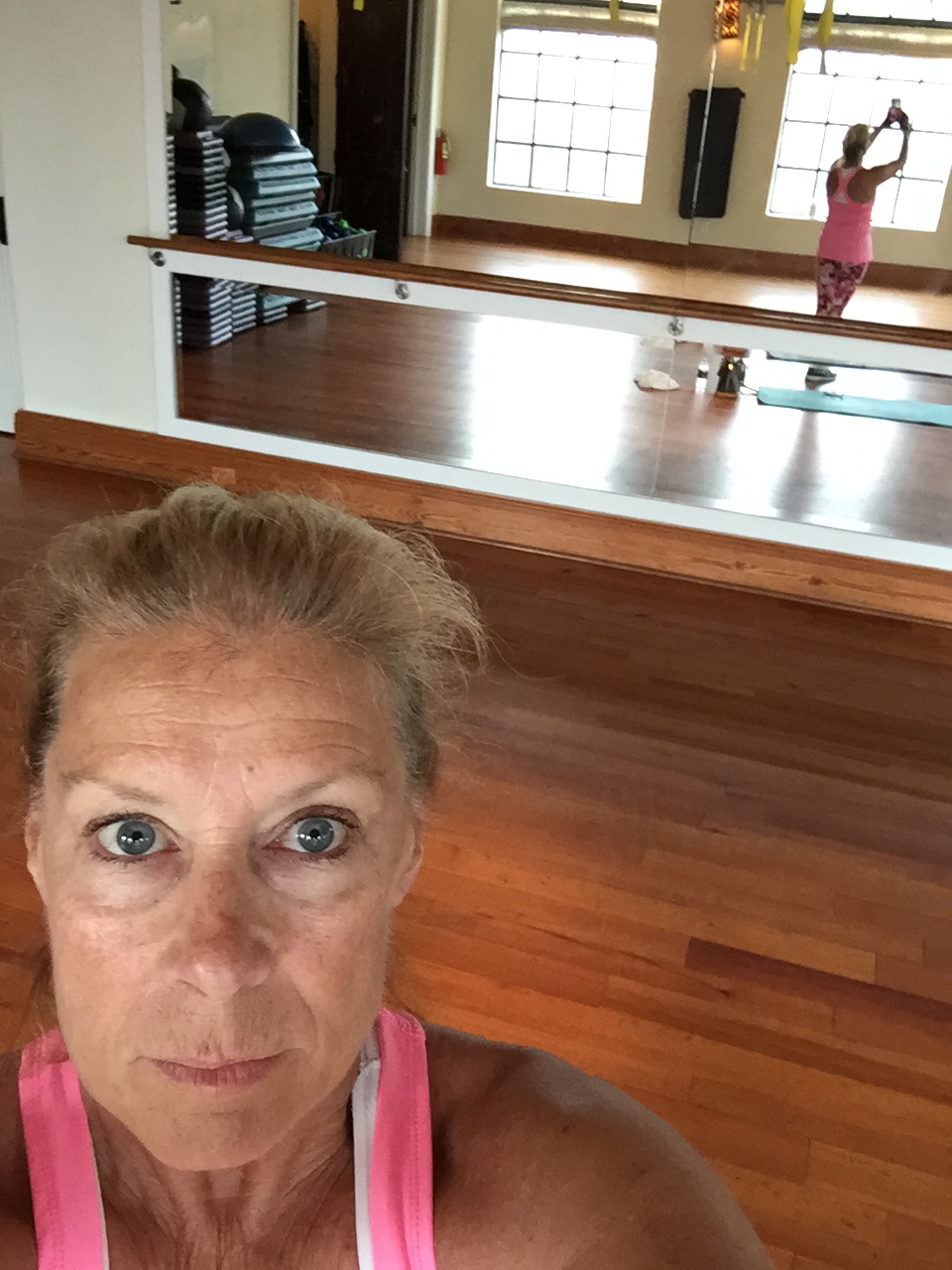 I started to research this problem and menopause or our natural aging process is one of the culprits behind thinning eyelashes. Also rubbing your eyes, hormonal imbalance, plucking them under stress, or a medical issue could also be the cause.
I went to see my dermatologist for my annual skin exam today and told her my concerns about my eyelashes falling out.
She recommended taking 5000mcg of a Biotin supplement and having my blood checked for any vitamin deficiencies as well as having my thyroid checked.
She also said to up my protein intake since hair is a protein.
We discussed using Latisse and also Alphaeon as an eyelash serum to see if this will help my eyelashes grow thicker. I selected Alphaeon and cannot wait to get started! Alphaeon is not cheap costing over $100.00 but I expect results. I am hesitant in using an over the counter eyelash serum, but for now I going to use Alphaeon.
I have to apply it daily like an eyeliner to the base of my upper eyelid.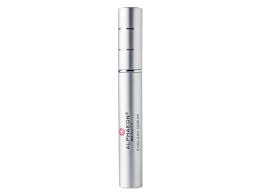 There were many positive reviews about this product and I hope in a few weeks to see some results.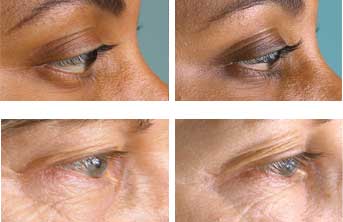 I'll let you know in a few weeks if it works. Otherwise I'll continue wearing my sunglasses!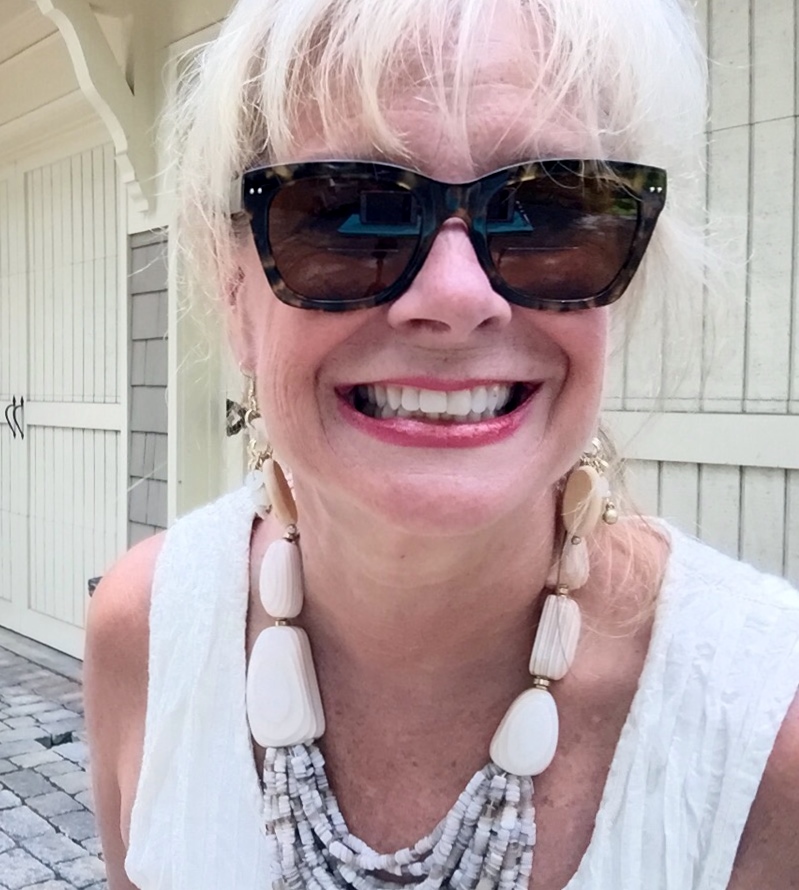 Thanks for stopping by!
I would love to hear from you!
I would love to hear from you if you're using an eyelash serum and what you think of it!
Follow me on Instagram, Twitter, FaceBook, Houzz,LinkedIn, and Pinterest too!