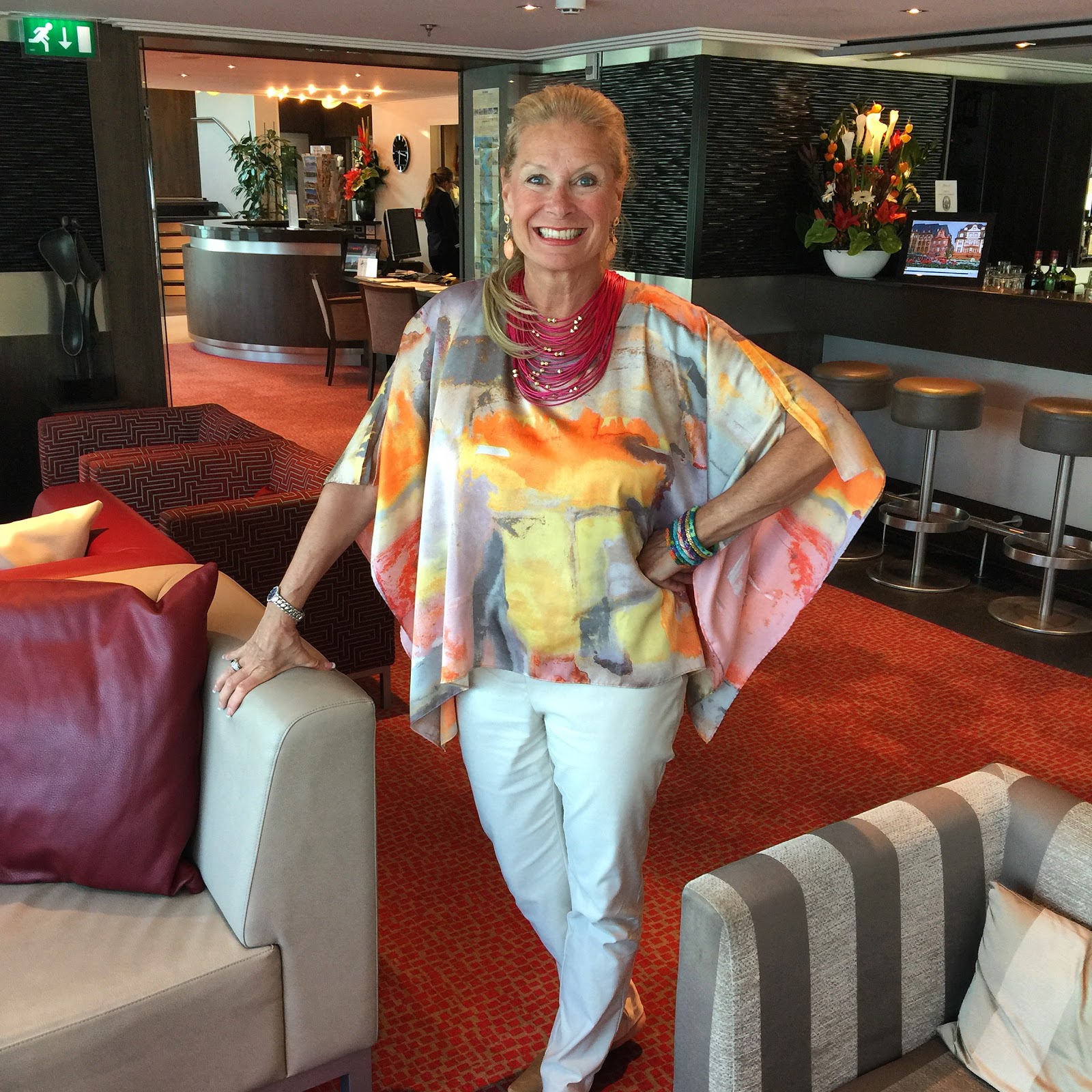 Hello dear travel buddies!
I apologize but I have made a travel video of my Rhine River cruise.
I decided not to write a long part 2 of my trip. I realized that part 1: Amsterdam was very lengthy and to write about 6 more days of my trip was just too much!
Please enjoy the video and I'll see you soon!
Have a wonderful week!!
Thank you for stopping by and reading my blog!!
Follow me on Instagram, Twitter, FaceBook, Houzz,LinkedIn, and Pinterest too!