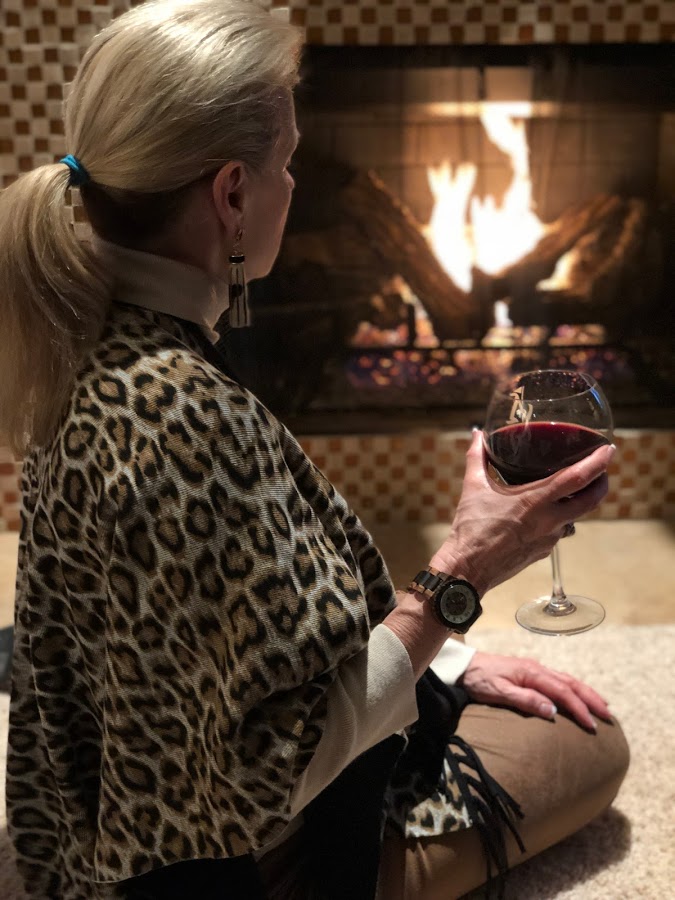 In two weeks it will be Valentine's Day and I have to be perfectly honest with you, I treat myself to a special gift every year to celebrate me. I like to celebrate my accomplishments and my goals because quite frankly, I may be the only person celebrating my accomplishments! Why do we never buy gifts for ourselves or go out for dinner because we accomplished something? It's nice to have others be happy for us, but it's important to be happy and proud of ourselves too.
I posted this on my Instagram page, which had me thinking about why we should be celebrating ourselves on Valentine's Day.
Figure out what lights your fire.
Then chase the match.
Do not let the fire go out inside of you, do not allow anyone extinguish it. Time for you to be you.
Why not give myself a gift on Valentine's Day? Who else knows me the best? Who else knows all of my favorite things, how to inspire me, or bring out the best in me? Me.
This year I am giving myself an unique gift that says to me everyday, "Time for you to be you."
When JORD watch contacted me to collaborate with them on their Valentine's Day Giveaway, they asked me if I was going to give the watch to my husband or to my special someone for Valentine's Day?
I thought about it, then decided I was the special someone! I wanted to give myself this beautiful Dover watch as a gift for everything I have done for myself the past 60 years. I wanted to celebrate the woman who has inspired me to live my best life now and who has kept me moving forward these last 60 years. Me!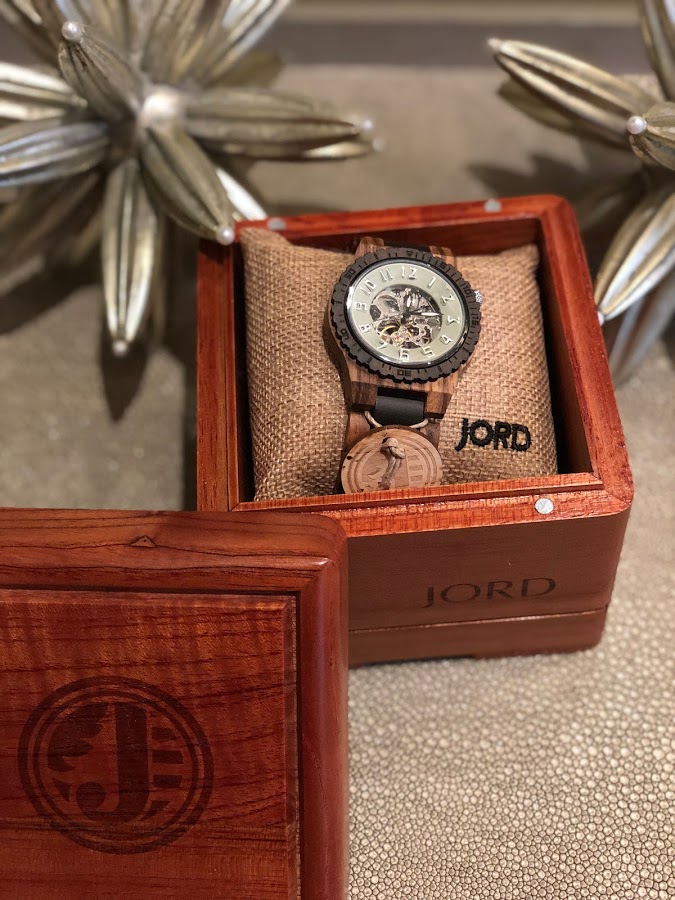 Have you ever seen a wood watch? What is so amazing about these wood watches from JORD are how light they and they have a  wonderful attention to detail. JORD believes in sustainability and uses 13 different types of woods in making their watches. The woods are not on the threatened species list and it's interesting reading about the tree's source when researching your watch.
I also love the quote found on their website which spoke to my heart, "make your time count".
The value of a watch is not in being able to tell how much time has passed, but in being aware of the need to make that time count. Moments are bigger than minutes and your watch should tell more than time.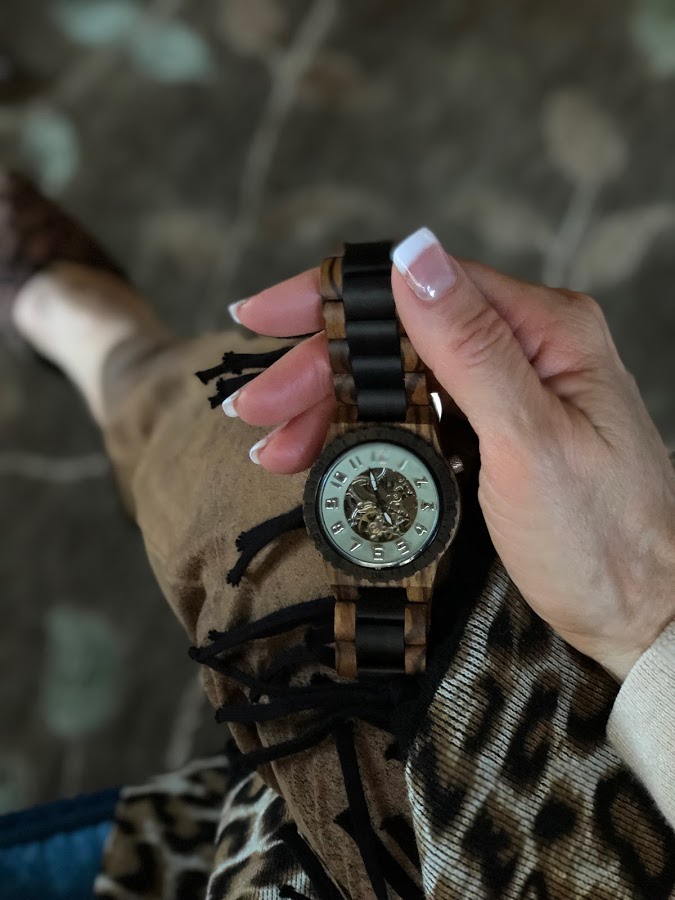 They have a variety of watches for both men and women but I selected a masculine style watch for me . I prefer a unisex watch, but they have so many selections to choose from. This is a beautifully designed self winding wood watch that has a variety of different wood styles.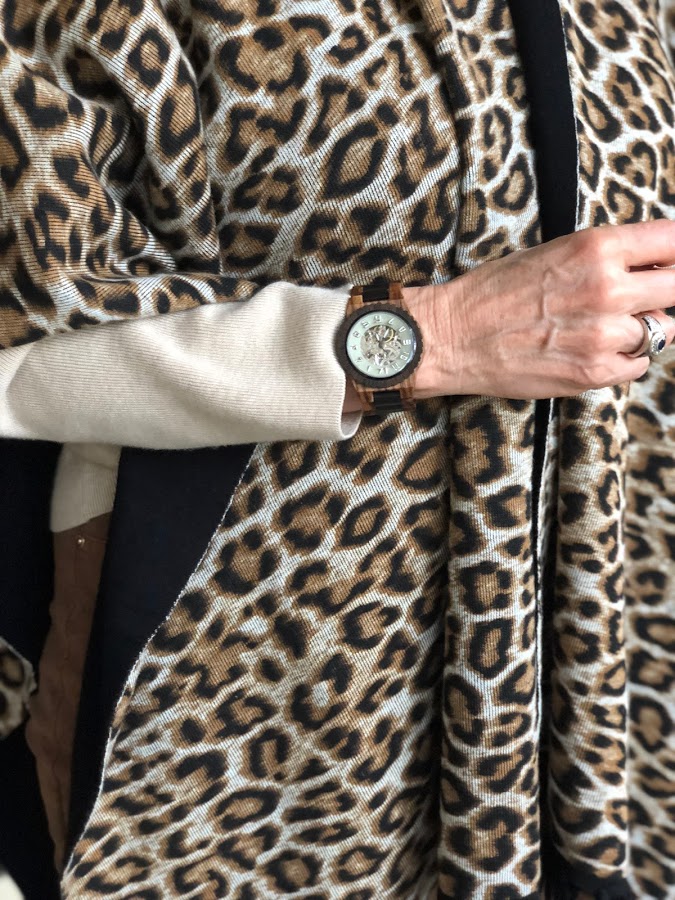 What I love is that you can also engrave a message on the back of the watch that lets you express your true feelings. You can personalize it anyway you want. How about, "I love me" or "You go girl!"
You can decide if you want to buy a Valentine's gift for someone else, no judgement here, but don't be afraid to celebrate yourself, because you know what it took to get where you are and do what you had to do – and only you know how to properly celebrate yourself.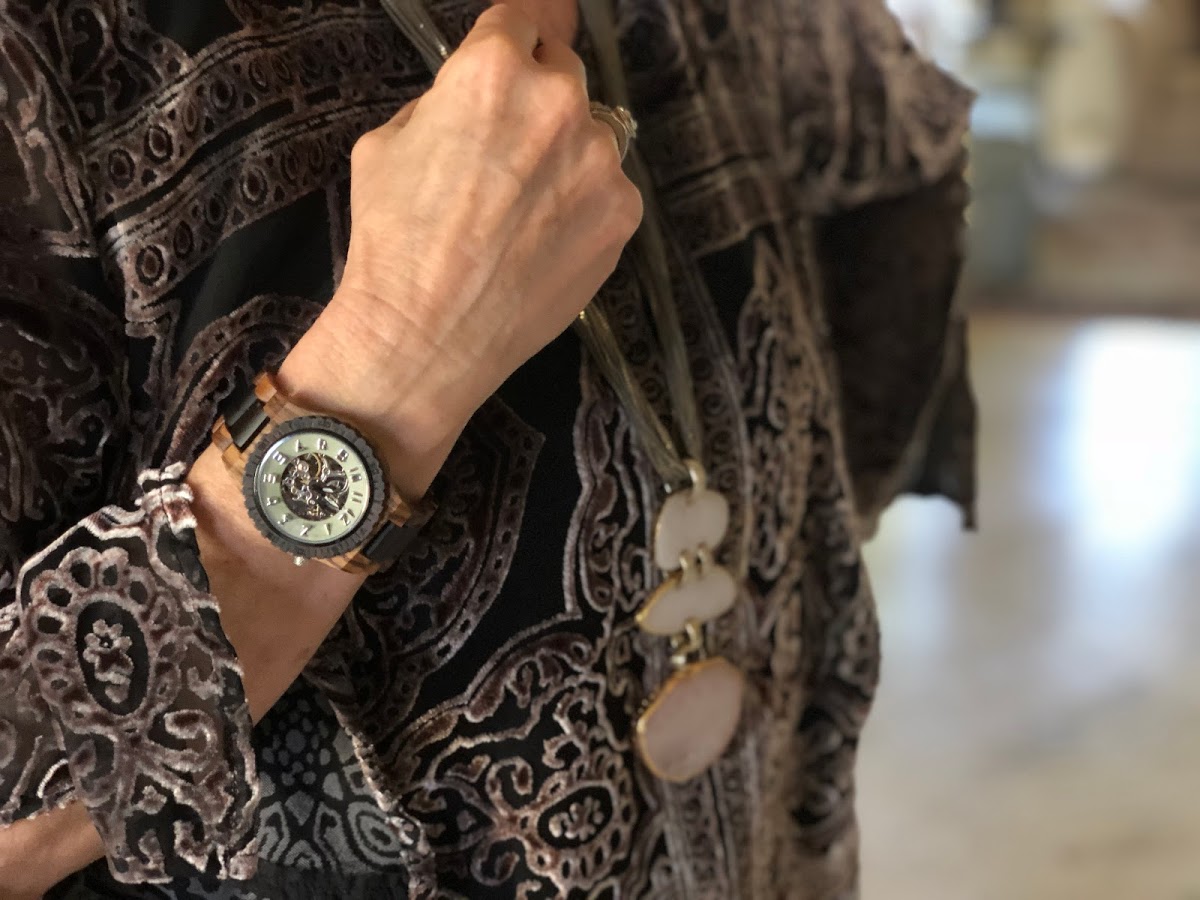 When nobody else celebrates you, learn to celebrate yourself.

When nobody else compliments you, then compliment yourself.

It's not up to other people to keep you encouraged. It's up to you.

Encouragement should come from the inside.- Joel Osteen
JORD watch is graciously offering you 10% off on your purchase of a JORD watch. One lucky reader will receive a $100.00 gift card! The Giveaway and 10% off will end 2/11/2018. So Hurry and enter!!   You can enter the GIVEAWAY HERE.
I hope you celebrate yourself this Valentine's Day and if you have a special someone, let them take you out for a lovely dinner so they can also celebrate you. But remember, you don't need anyone to celebrate you, you can learn to celebrate yourself!!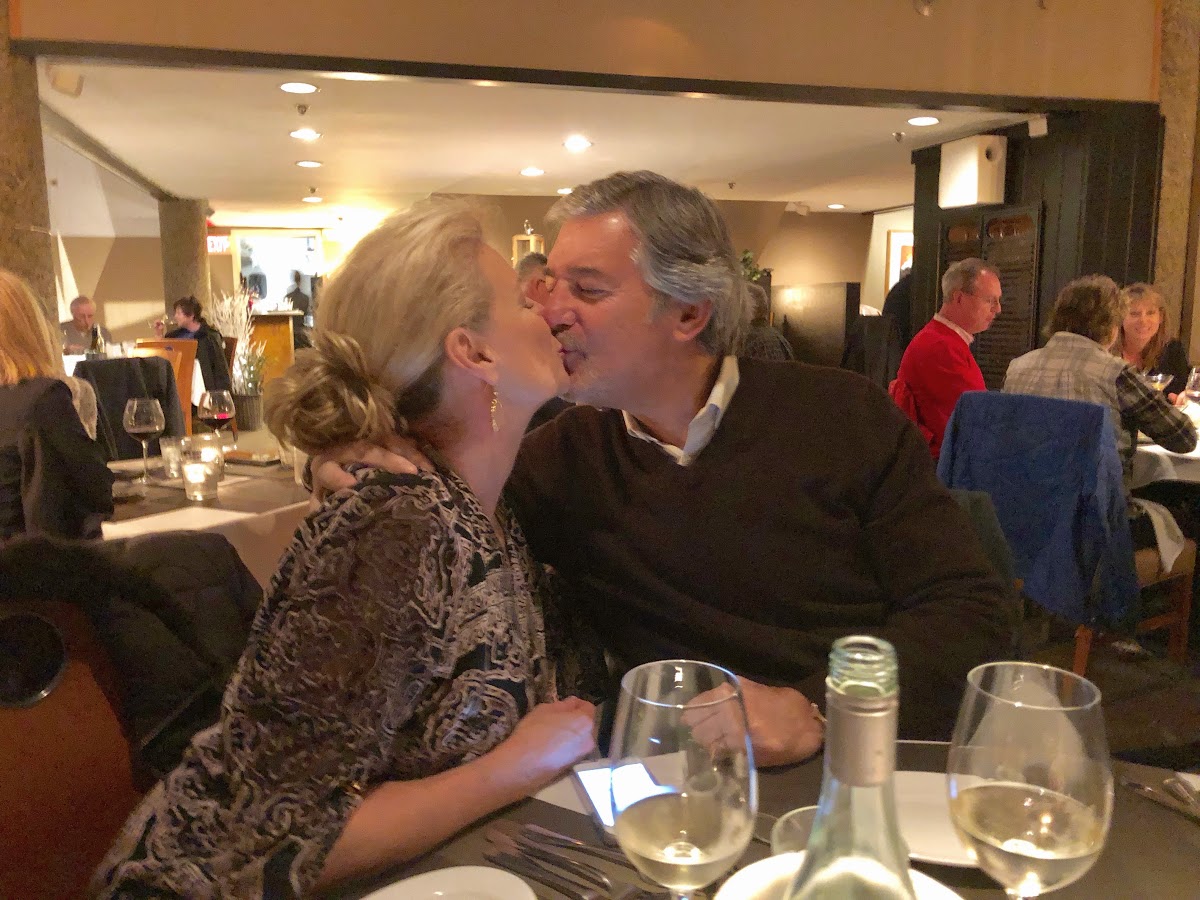 Thank you to JORD for collaborating with me on this Valentine's Day Giveaway.
I hope you celebrate yourself and make your time count!!
I hope you're living your best life now and that age is just a number to you too! I would love to hear from you!