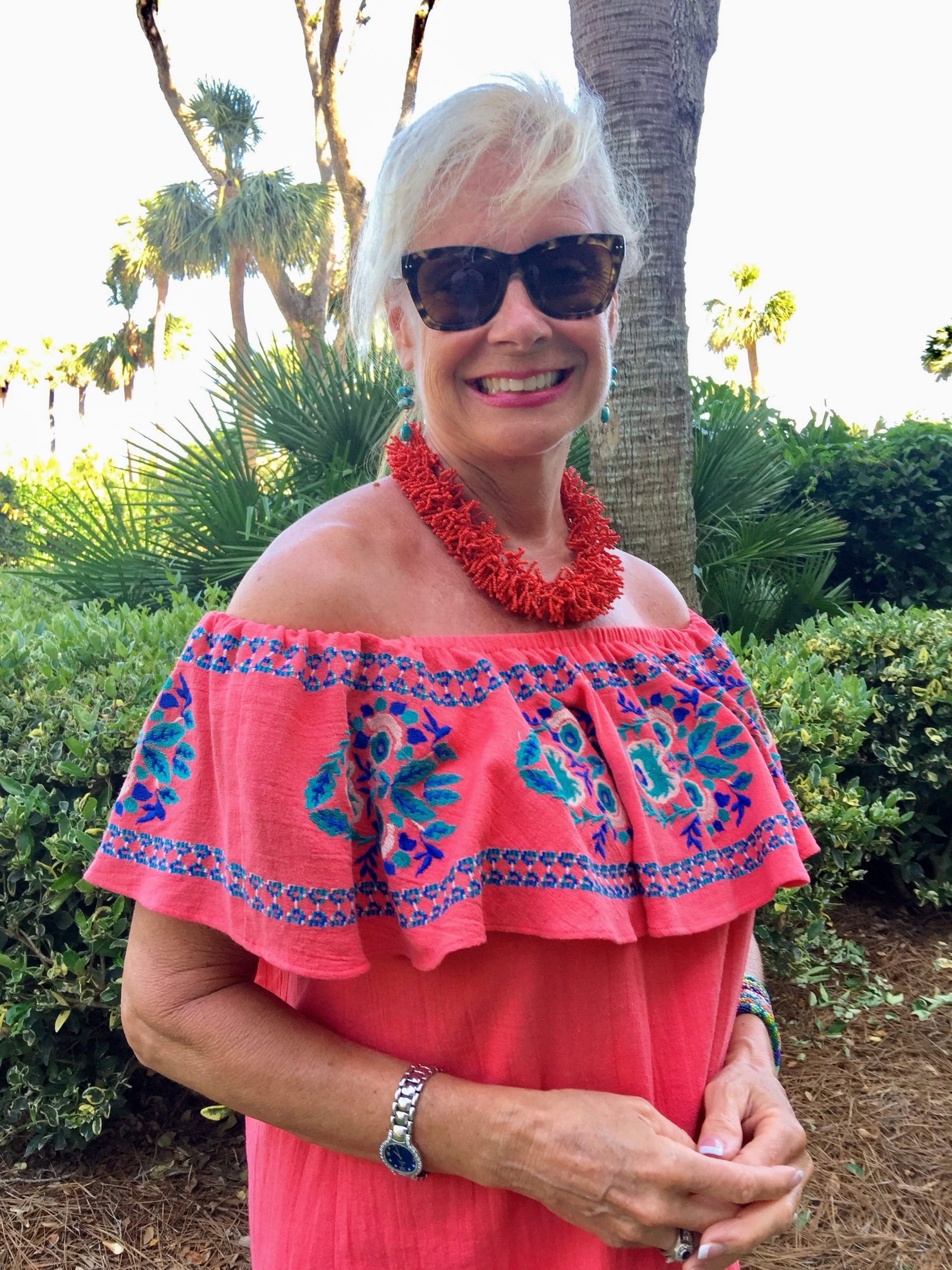 I love date night Fridays even when I'm at Hilton Head. We don't go out a lot because I'm a very good cook, but it's fun taking a break from cooking dinner. And it's always fun to read menus and reviews about restaurants before deciding where we go. It is a family affair when deciding on restaurants, even my future daughter in law wants to look at the food photos and read the reviews before she goes to a restaurant.
It's easy to make reservations on Hilton Head before the season begins in full force around Memorial Day, but I highly recommend you book your restaurants at least 2 weeks in advance. I use Open Table.
I love going out for dinner in Hilton head because I can wear beachy casual, but I still want to look nice because it is a date night after all. This outfit is so comfortable and  beach chic, I can easily wear it for dinner in Hilton Head.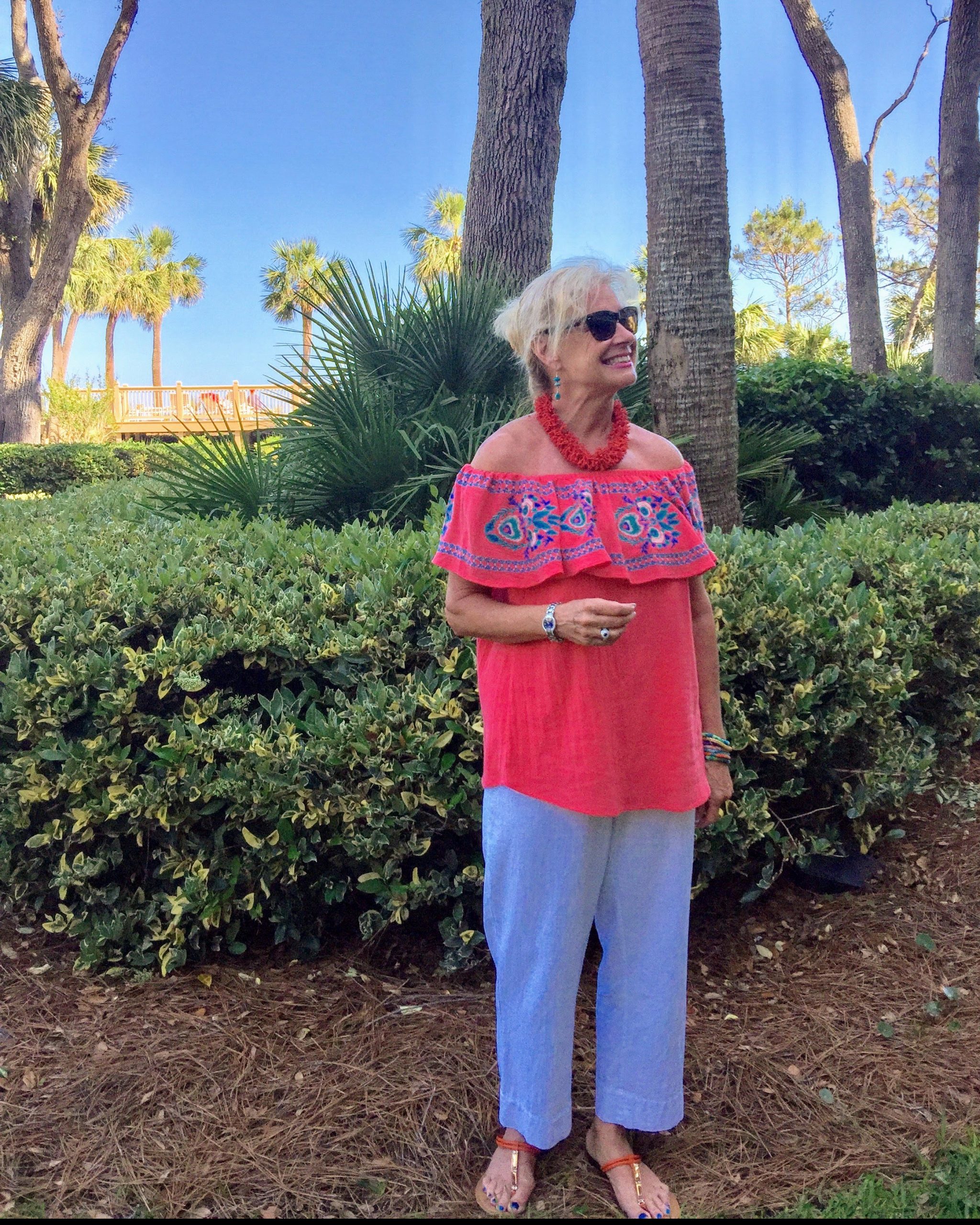 We had the best dinner at Ombra and I highly recommend you try this fantastic Italian restaurant on your next visit to Hilton Head.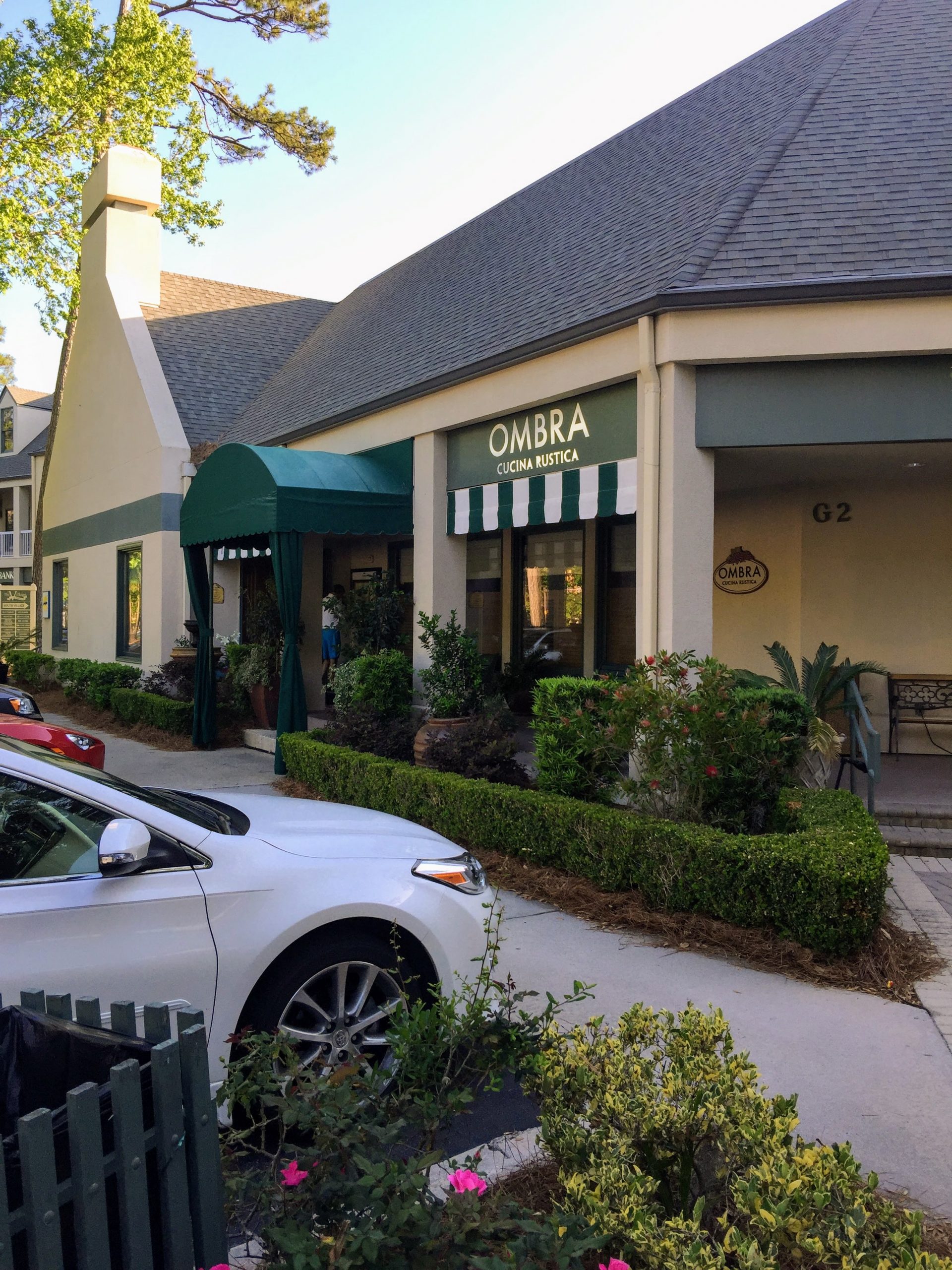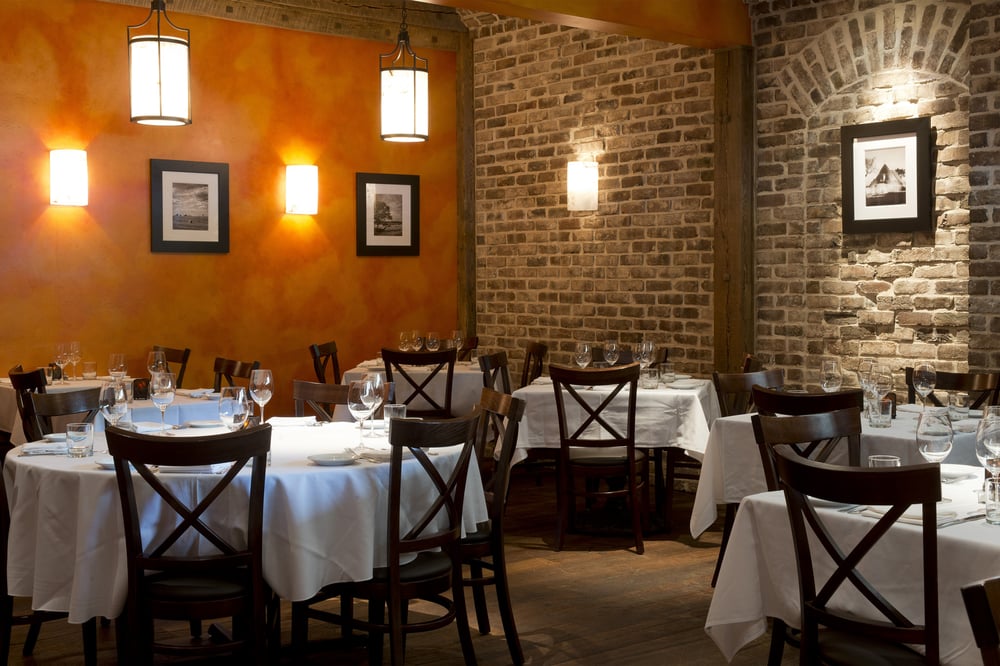 Here are my suggestions but everything looks delicious!
My poor husband has a hard time with his 50ish wife taking photos of food and I tried to be discreet, but this comes with the territory. Remember, my Italian family loves to take photos of the food we eat!
This post contains affiliate links which generate income for Hello I'm 50ish. Please see my complete disclosure statement Here.
My opinions about Ombra are purely my own, (not paid for) but this is a fantastic Italian restaurant worthy of  wearing stretchy chic clothes!!
Buon Appetito!
Ciao!
Be Fierce today and everyday!
Thanks for stopping by!
I would love to hear from you!
Follow me on Instagram, Twitter, FaceBook, Houzz,LinkedIn, and Pinterest too!