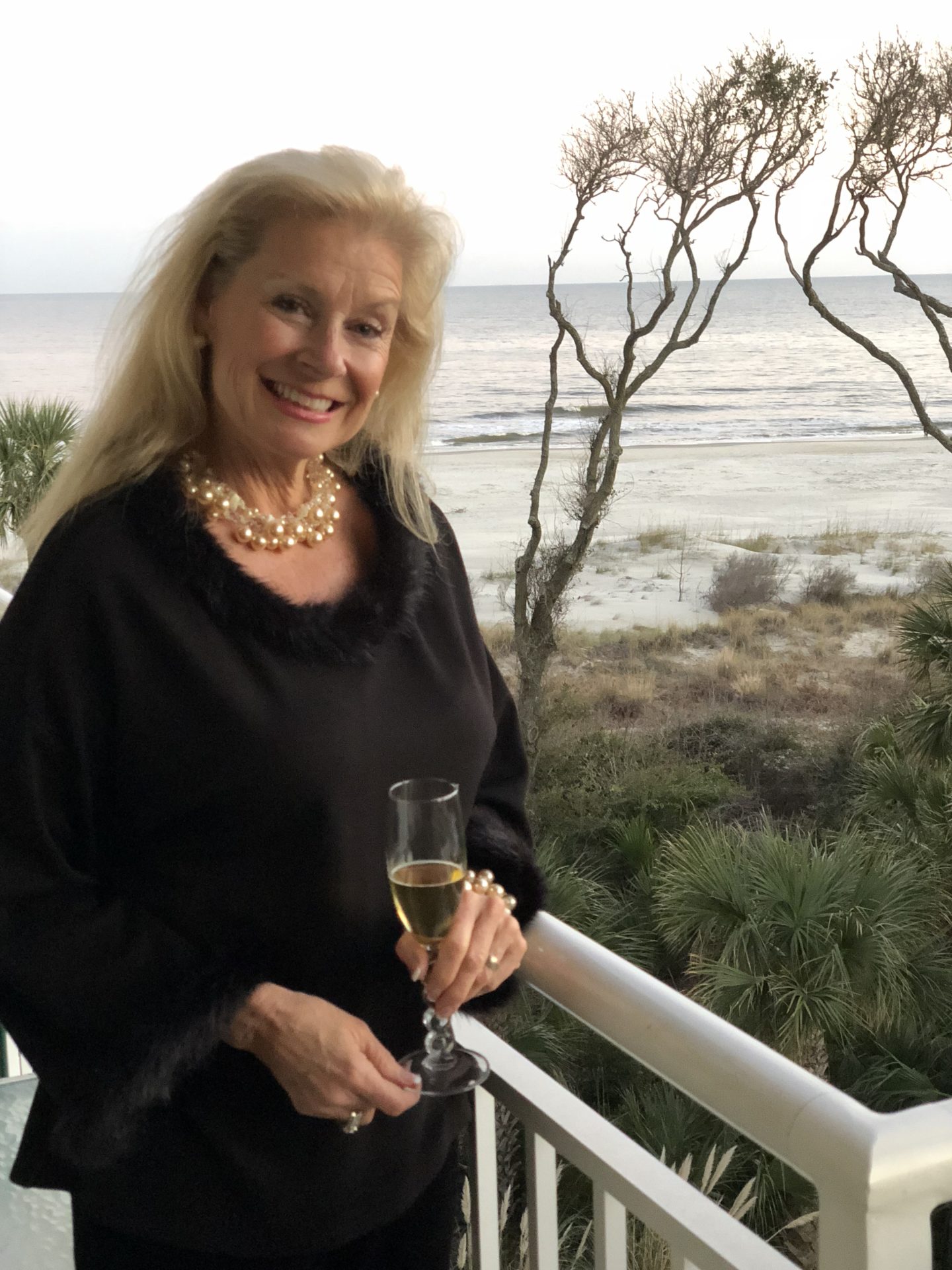 Happy New Year friends! I hope you had a lovely holiday and are ready for the new year! I have just returned from a lovely time in Hilton Head celebrating New Year's with my family and looking forward to starting 2018 on the right foot. I made my New Year's resolution and hope to stick to them this year. Have any of you made a New Year's resolution to start the new year?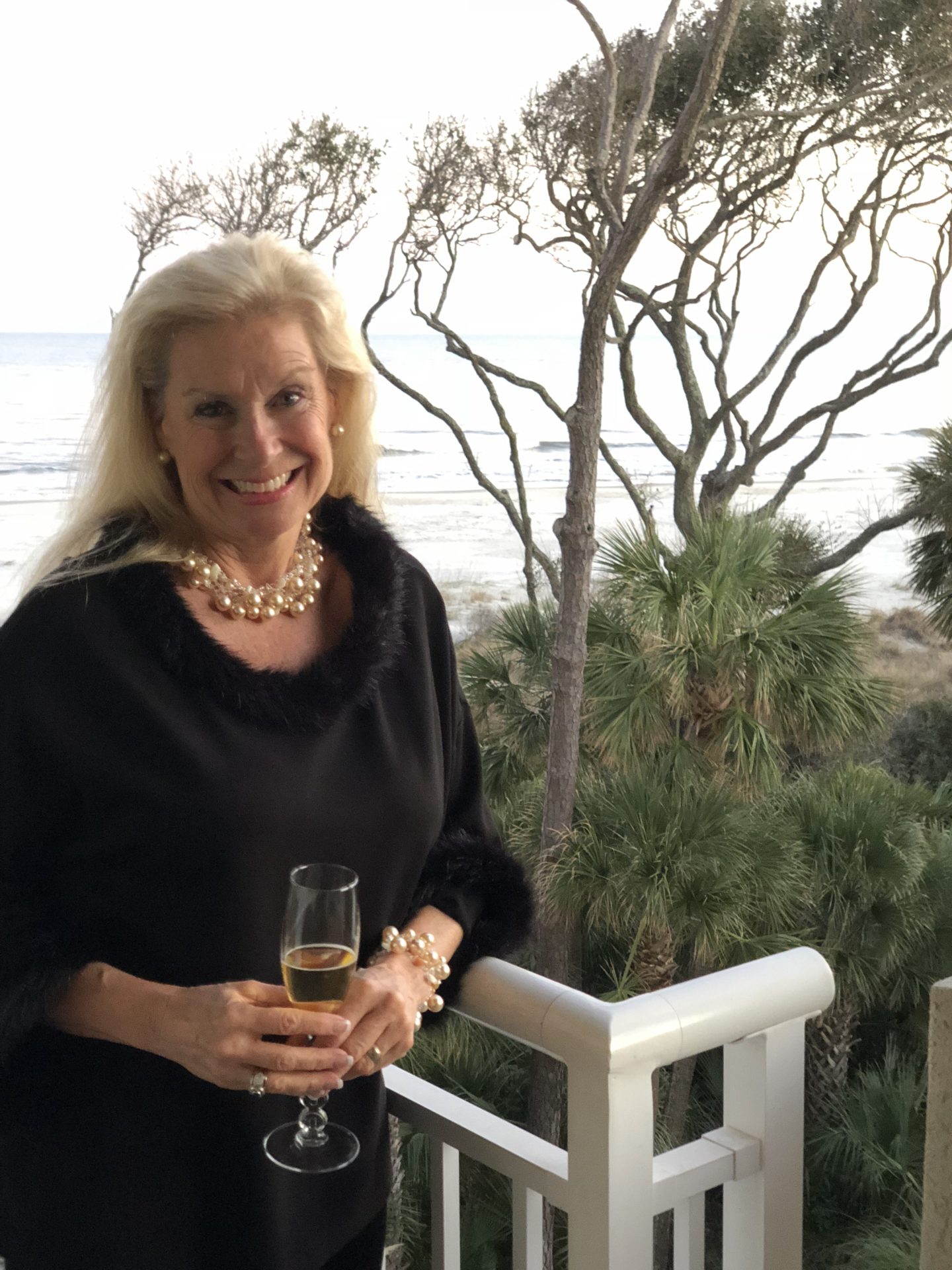 My New Year's resolution for 2018 are both professional and personal. To have balance in my life, I need to balance my work with my personal life.
Hello I'm 50ish Goals
Maybe I should call them goals, because I want to reach them in 2018 or as least try to reach them. I was very pleased with the goals I accomplished in 2017 and there were so many wonderful surprises in my first year blogging on Hello I'm 50ish.
I always thought you needed over 5K or even 10K followers before a brand would contact you, but that isn't the case for women bloggers over 50. We are not a heavily saturated market like the under 40 crowd and I think we are at advantage as female bloggers because  many of us just started blogging in the past year. I never thought a brand would find me with under 6K (stats from FaceBook, Instagram, Pinterest, YouTube, and this blog combined) but I was pleasantly surprised in 2017.
Everything has been learning process for me this year and I am still learning. I realize to be successful as a blogger I need to nurture my blog and build my community. I haven't done a very good job at posting at least twice a week but that is on my New Year's resolution list. I honestly don't know how bloggers post everyday! I am struggling to post 2 times a week! For example, I started this post on New Year's Eve, hence my NYE outfit from Chico's (last year's purchase), and you will see it on the 3rd. Kudos to those of you who can publish everyday!!!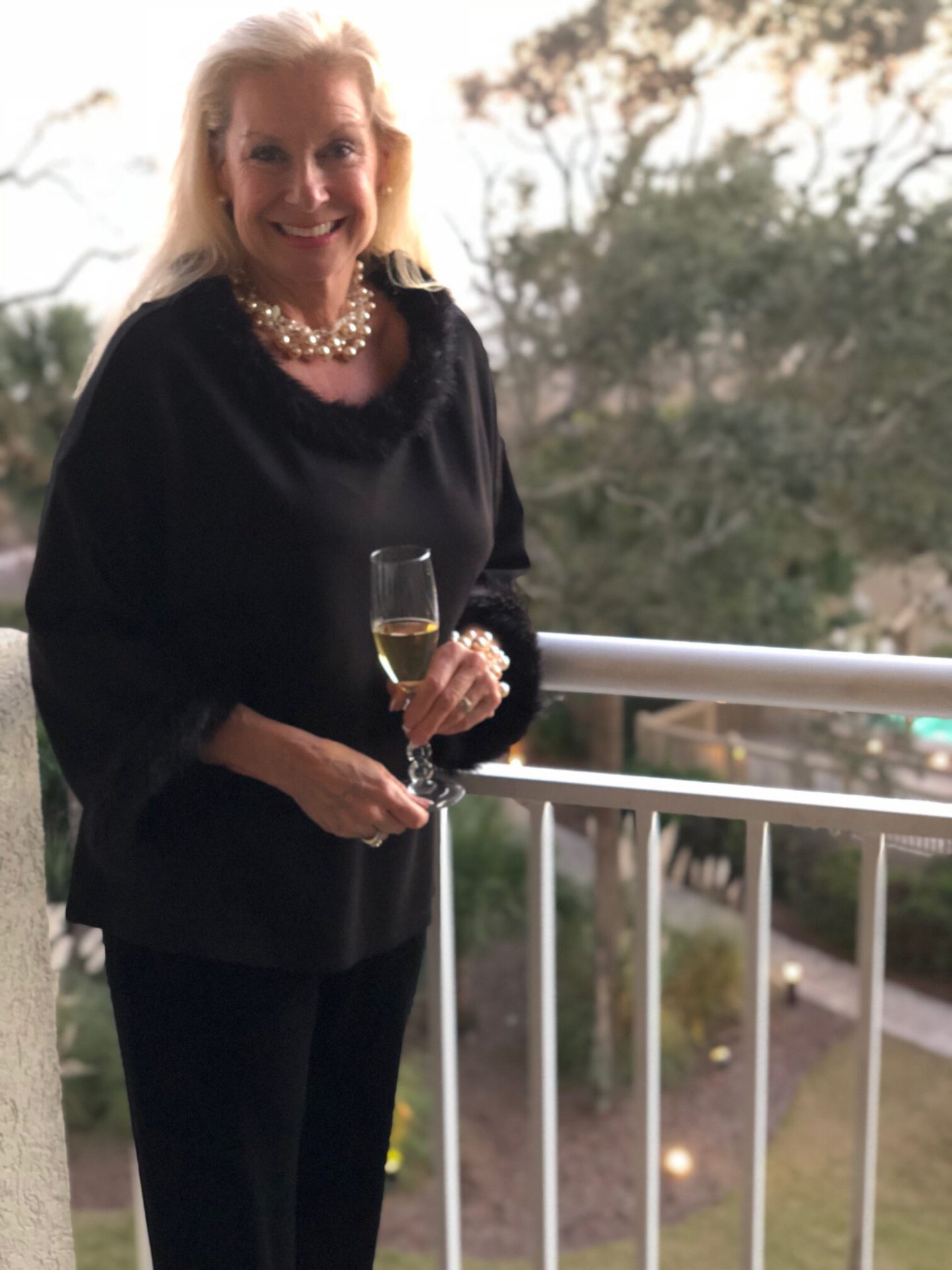 I hope to be more consistent on social media. Instagram has been a huge learning curve for me. Many people do not share how to build your brand on Instagram, so I'm googling a lot  these days. I don't want to pay for people to follow me, but I need to understand what makes a good Instagram post? Is it content, time of day, hashtags, posting daily, or posting when you have something to say? What am I doing wrong when I have over 4K followers and I hardly get over 150 likes on a photo? Where did my people go? Did I get lost in their feed? Do I need to post everyday at the same exact time? I must not be posting at the right time, posting something that isn't using the right hashtags, or no one cares. I got over 200 likes on a photo in my swimsuit in 2017 and I'm not going to be wearing a swimsuit anytime soon.  I have learned/(googled) in the past couple of weeks that I need to like, follow, and comment more on people who follow me and follow people I find interesting. I also didn't know you need to stay on Instagram for at least 30 minutes after you post a photo to comment back to people who made comments on the photo. I used to post a photo and walk away from it, now I'm waiting 30 minutes for the few people who follow me consistently. Thank you loyal friends!
I will also work hard on my Pinterest and Facebook page in 2018.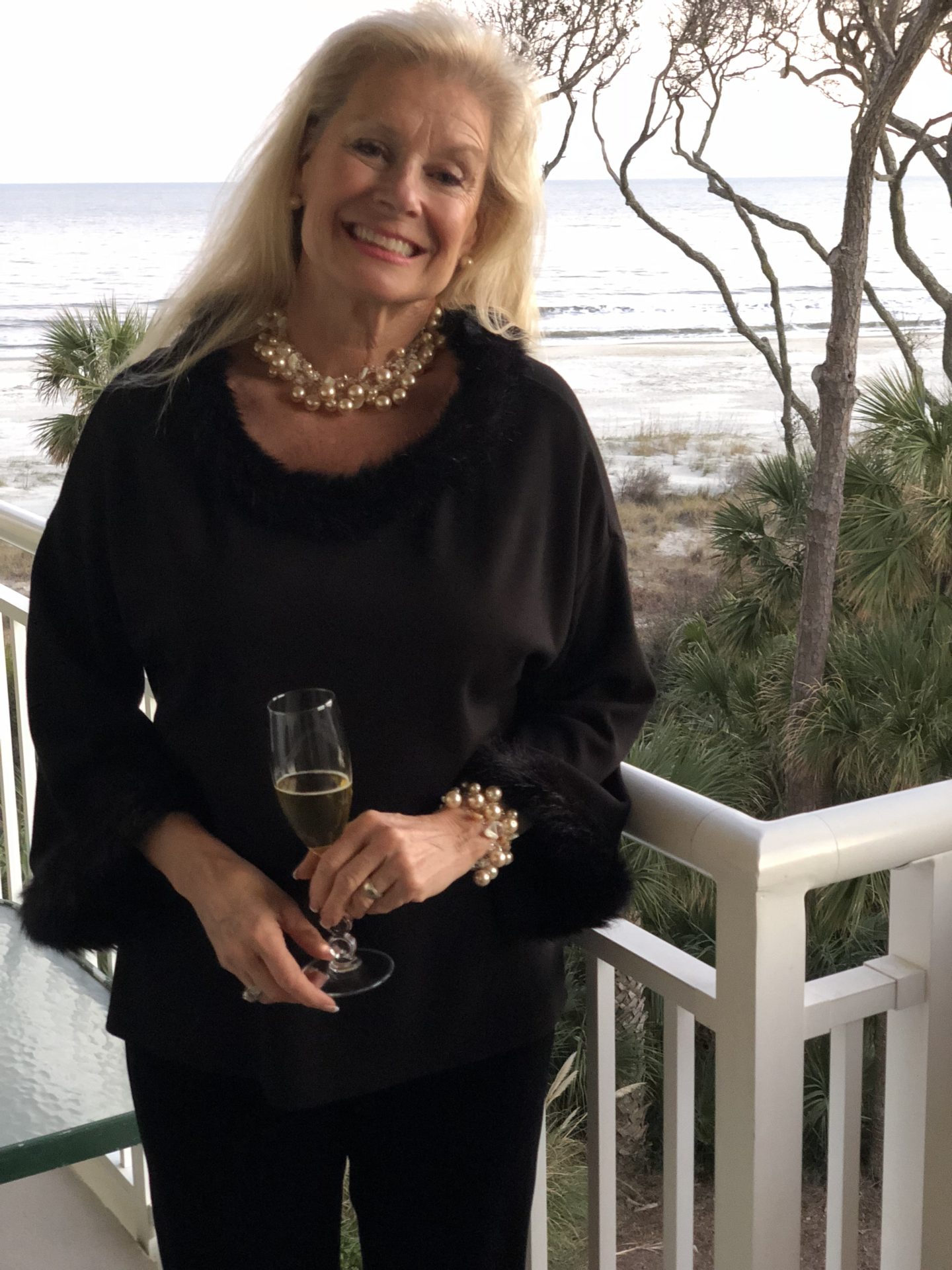 I have a new iPhone and DSLR camera and hope to take better photos in 2018. I had planned to take photography classes in 2017, but I failed to get it done, so I am relying on better cameras to pick up the slack. Not planning on taking classes in 2018, just going to hire college photography students as interns to take photos of me when they can. I am trying to delegate responsibilities as a blogger, just as I do with my interior design business.
Speaking of which, I have added my interior design business, Rooms Revamped Interior Design to this blog because I plan to share more interior design ideas with you. I also want you to see that being 61 is irrelevant as an interior designer. The best interior designers ARE OVER 40! Expertise and talent comes with years of being a designer.
I will also be adding more YouTube videos to my blog as I gain a better understanding of how to shoot a quality video. Or again, let a college student do it for me. They can get college class credits and add it to their portfolios. It's a win win situation.
Personal Goals
I am making changes to myself on the personal side ( no, not any plastic surgery, but it has crossed my mind with the new iPhone X in portrait mode. I prefer to be farther away from the camera, because I look better). I think I always end the year reflecting on what I did wrong and what I did right.
I need to still be a good partner in my marriage. To have a good marriage takes work and conversation. If my husband and I don't talk about the changes that have occurred as we have gotten older, he probably wouldn't be married to me. He was as baffled as I was when I went through menopause and we talked about it. We do a lot of talking and sometimes I get so busy with my business and my blog, he wants to discuss our relationship. He wants to feel love and support as much as I do, but sometimes my daily routine is focused on other matters. I do not want my marriage to suffer because I ignore the relationship when I am busy being the CEO of 2 businesses. Wearing 2 hats is just as much work as raising 4 children. They need to be watched and taken care of to be successful.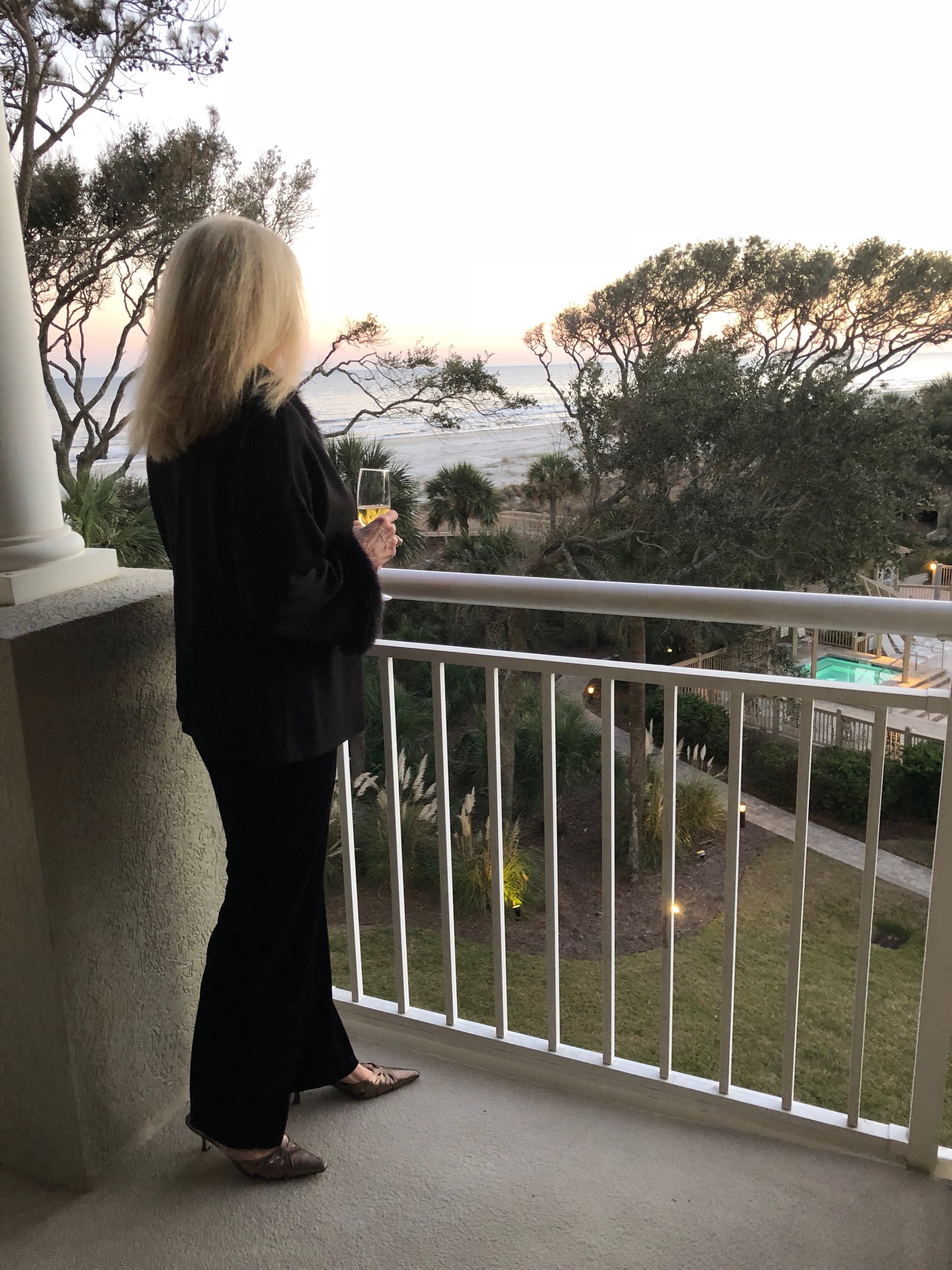 I need to increase my exercise routine and eat healthier foods in 2018. I love to eat pasta, rice, and potatoes but will cut them back, (not out of my life). As I've gotten older, I still eat like I did before but now I'm gaining weight. Smaller portions and better choices for 2018. I will share with you recipes that are delicious, but healthy. I will also share my Italian recipes that are delicious and not so healthy too, just remember to put unhealthy foods on a smaller plate!
I am taking better care of my skin and even though I have wrinkles, it feels so much better. Drinking more water has also helped.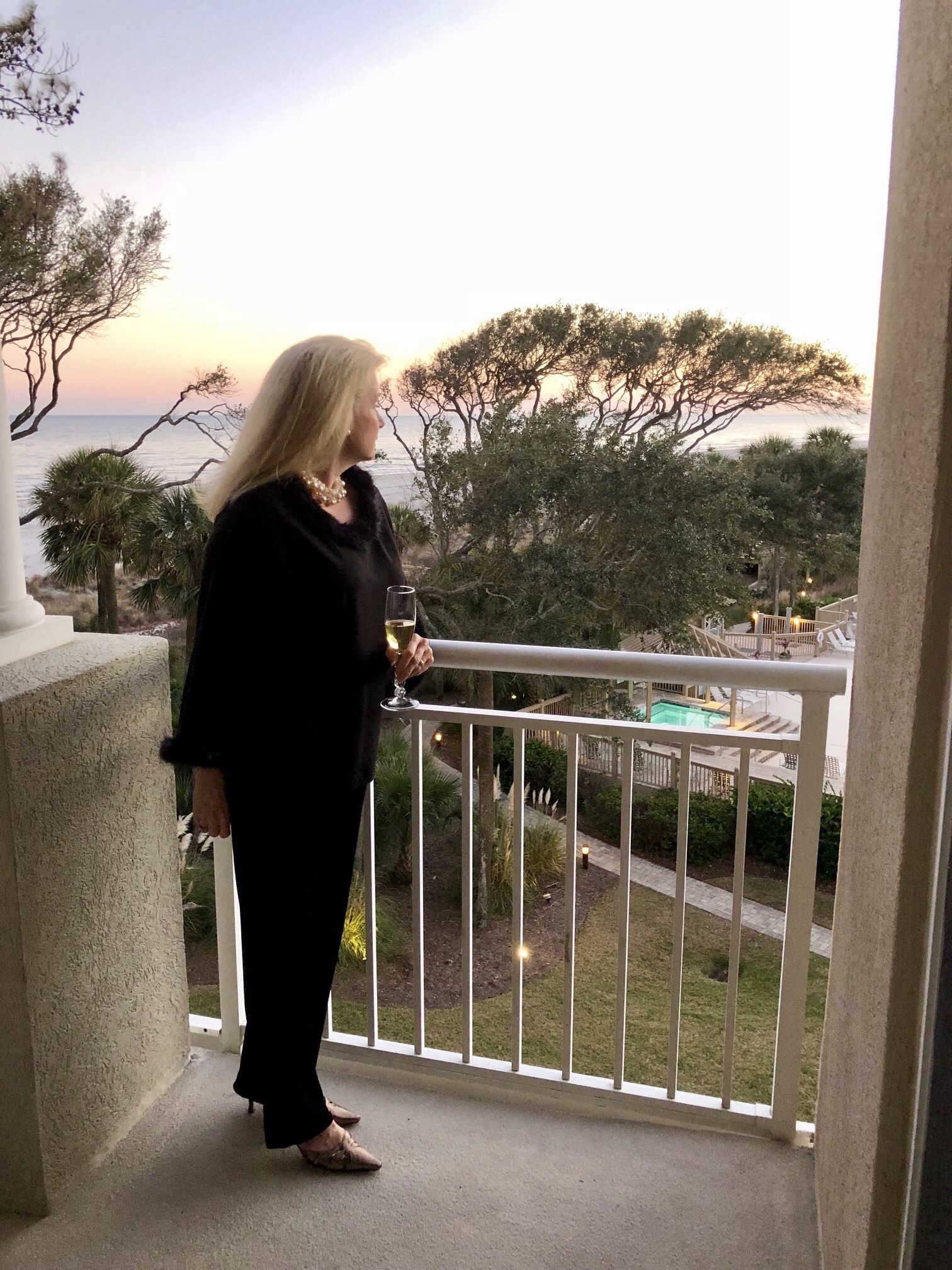 What changes are you making for 2018?
I hope you're living your best life now and that age is just a number to you too! I would love to hear from you!
Follow me on Instagram, Twitter, FaceBook, Houzz,LinkedIn, and Pinterest too!
Happy New Year friends!