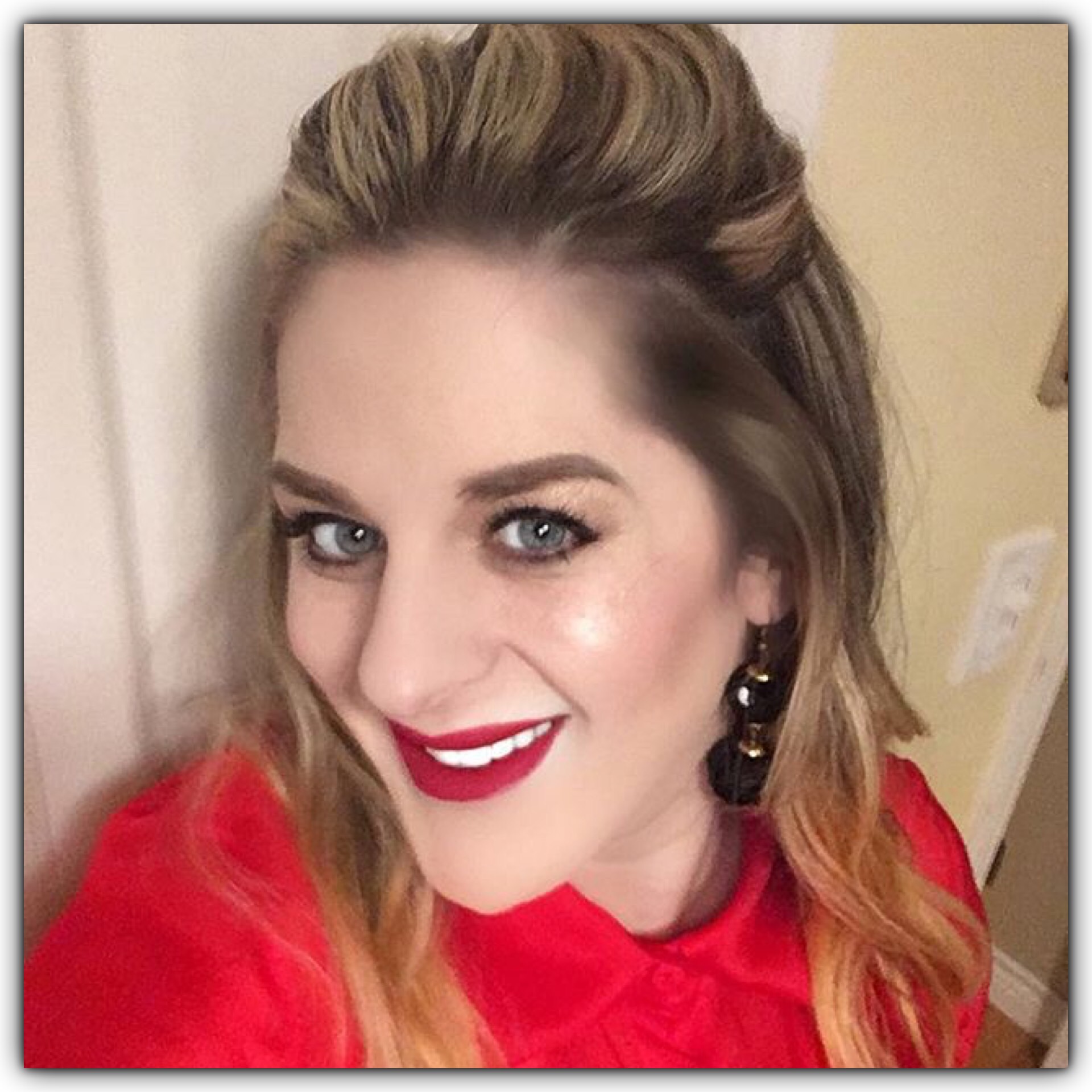 Hello dear friends,
I would like to introduce my millennial friend, Shayna. She is going to be my guest blogger today for our Bridging the Gap Campaign.BRIDGING THE GAP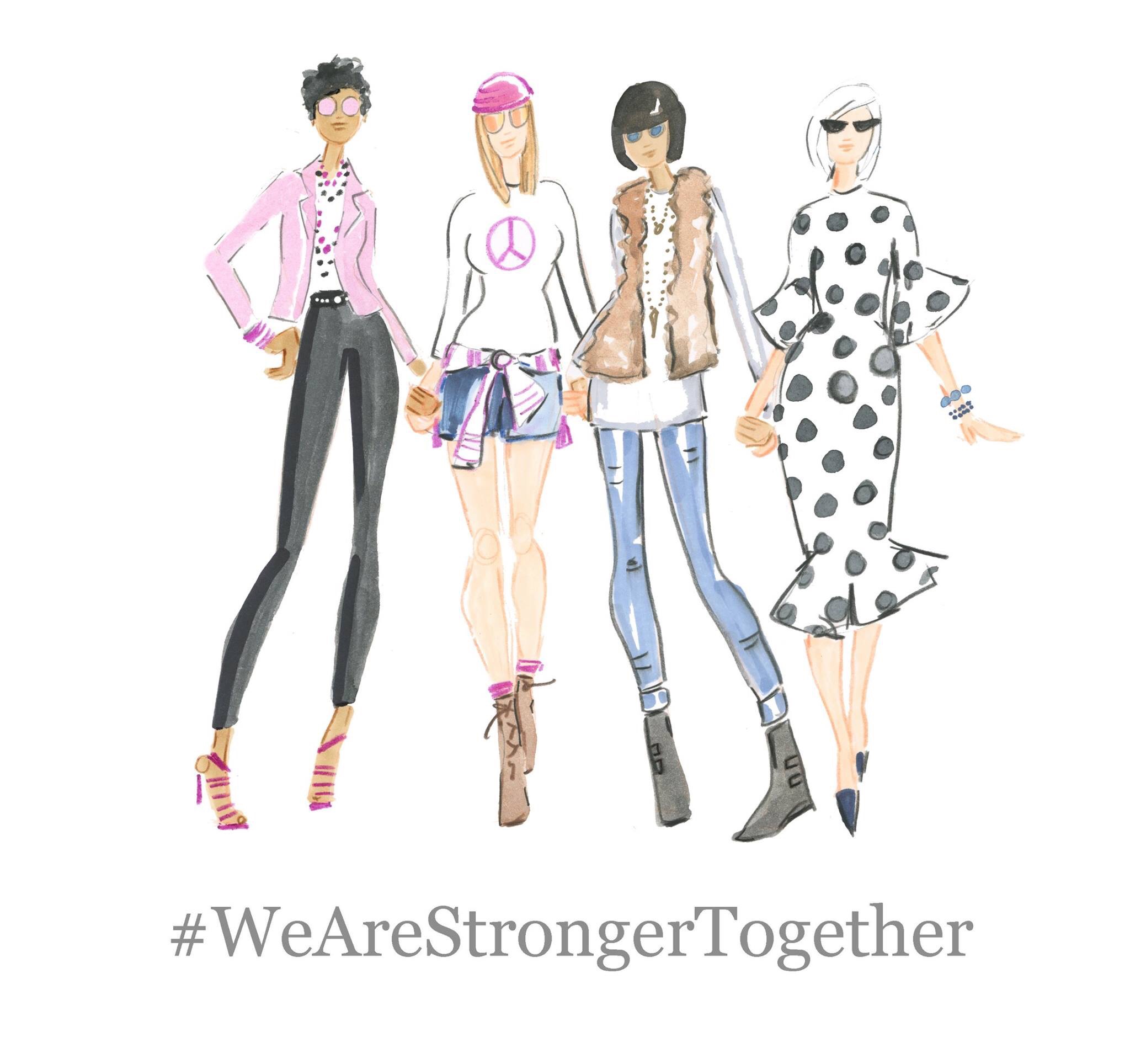 I was recently scrolling through my Instagram feed and came across something that really peaked my interest on one my favouriteaccounts, @catherinegraceo. It was a new movement about bridging the gap between millennials and midlifers and Catherine is the genius behind this concept. I've known Catherine for a little over a year and this women has inspired me so much and given me hope when there felt like there was none left. Even though we are different in age, we are so alike in so many other ways. We have had similar experiences, we share the same passion for fashion and we share similar morals & values in that we want to live in a kinder, gentler, inclusive world.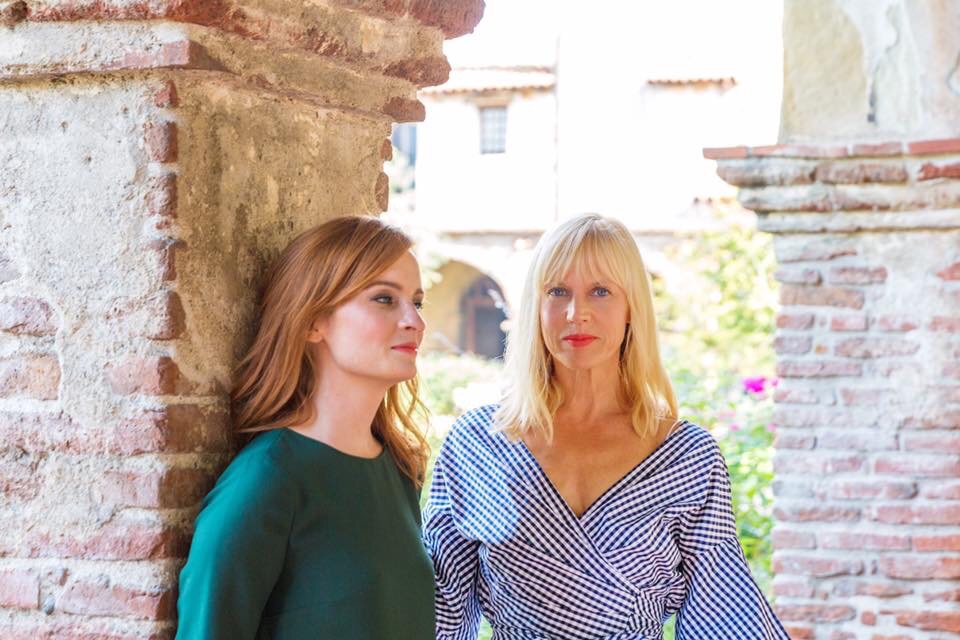 After inquiring and showing interest Catherine kindly invited me to join even though I was a couple of weeks behind the rest of the group. She's brought together 200 millennials and midlifers to join together and unite to share their experiences and opinions about the Bridging the gap and to show that we are more alike than we realize and that we are stronger together!!
To start this process I was paired up with Robin from @helloim50ish who is my "midlifer /baby boomer" partner.   One thing I noticed right away was how gracious, kind & inviting she was. I don't have my own blog yet but Robin had extended me the invitation to be a guest blogger on her blog, which is very exciting for me.  Robin and I corresponded over emails for a few days to get to know one another a little better and to find out what each other's opinions are when it comes to stereotypes of young and older women  It was also wonderful to see that we had quite a bit in common despite our age difference.
Here's a little more background on Robin even though I'm sure most of y'all already know these things since this is her personal blog.
Robin is a fashion & lifestyle blogger and a highly sought after interior designer. She went to the University of Wisconsin and went straight into being a flight attendant after graduating. She's been married for 30 years and met her husband on a flight to Kansas while working and they've been together ever since. She has 4 children and her second child Samantha was born with Down syndrome so she retired her wings and became a stay at home mom. After her children got older she felt restless and wanted to do more in her life so she went back to school at the age of 43 to get her design degree and opened up her interior design business at the age of 45 which has been a real success story for her. Her story really inspired me and showed that you're never too old to go back to school or change careers. I think this is so important because we need to keep chasing our dreams no matter what age we are.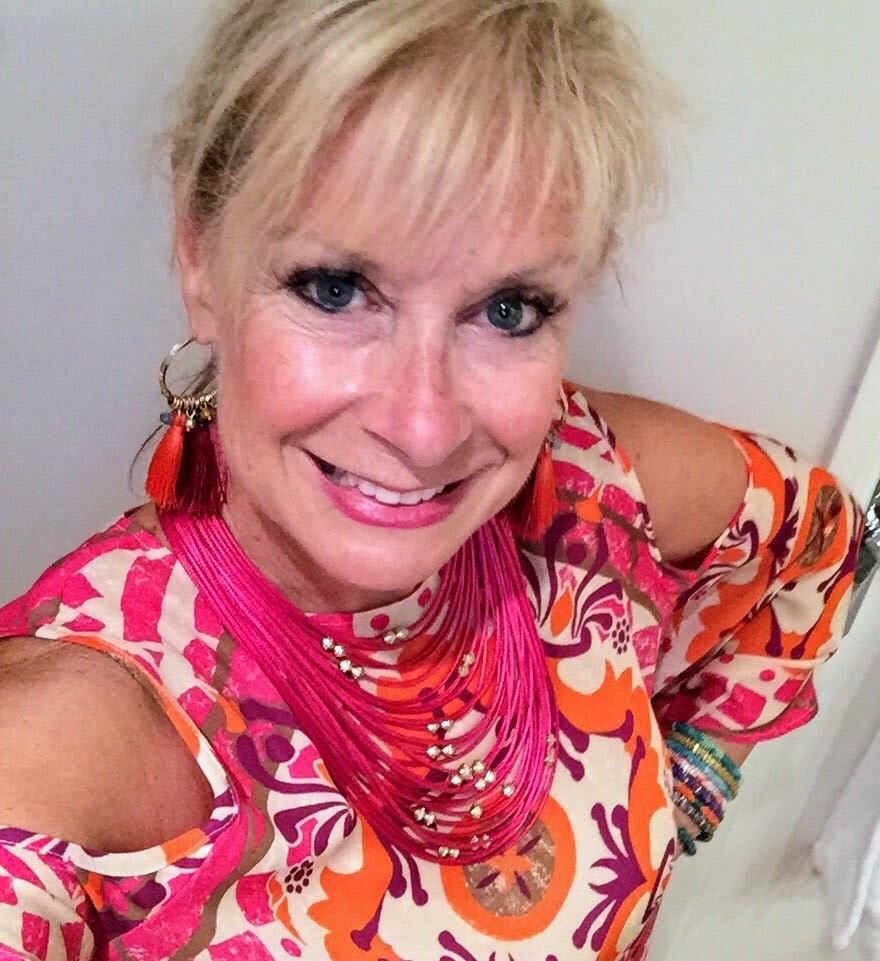 I believe there's a young woman in all of us and an older women in all of us as well. I think as we get older sometimes that " little person " gets lost or forgotten but it's always there waiting to come out and play. When I asked Robin what her perception was of being young, she told me that, "being young is in your mind and that young at heart means that she still feels young but her body is aging and what she could do in her 20s isn't the same after 50".
I have to be honest and I say I've definitely had judgmental thoughts about older women or women in general. I even still catch myself being prejudiced when I see an older woman dressing in what's perceived to be as "younger styles" I shouldn't even think that way. Who's to say what you can and can't wear at a certain age? Every women should feel free to wear whatever makes them feel their very best!
Robin reminded me about the criticism Jane Fonda had received because she doesn't look 79. I find that it's very hard to even tell a woman's age by her looks since it's becoming more and more common to have work done such a plastic surgery & Botox. Plus, women these days seem to spend more time and energy on their appearance and care more about staying in shape, dying their hair or wearing tight or sexy clothes.  I think social media plays a large rollin this and we live in a world that's obsessed with staying and looking young.  Again, who are we to judge ? It's all about doing what makes YOU feel good. That's the bottom line.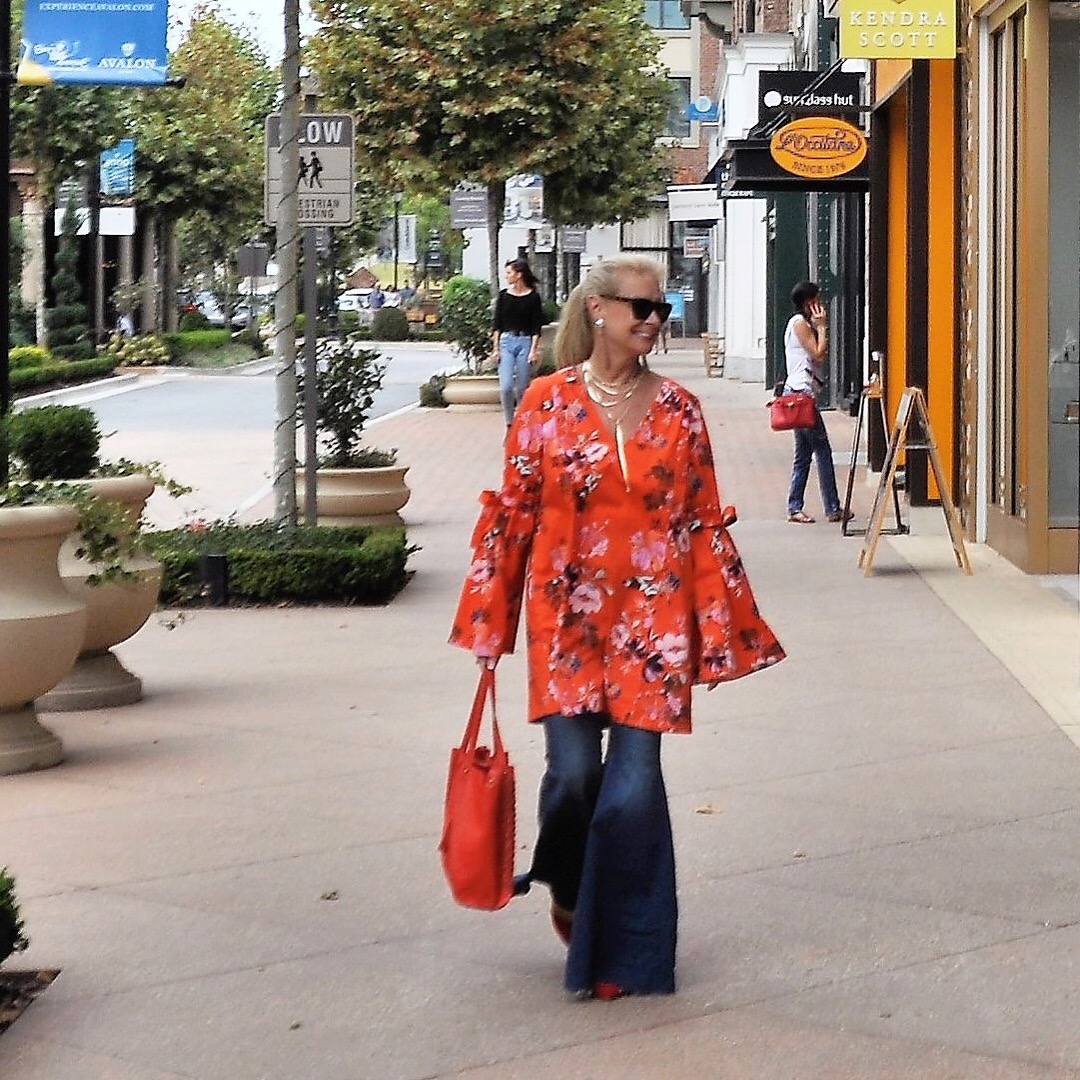 I had asked Robin what millennials perceptions are of us babyboomers and this is what she had to say. "We are in a society that embraces youthfulness and anyone with wrinkles or grey hair is considered old. Looking young is still a big factor on how the world sees being middle age ". She said, she hoped that us millennials think middle aged women are taking better care of themselves and having a wonderful time in their lives and she hopes millennials think of baby boomers as age disrupters, and that they are changing the perception of what it means to be old.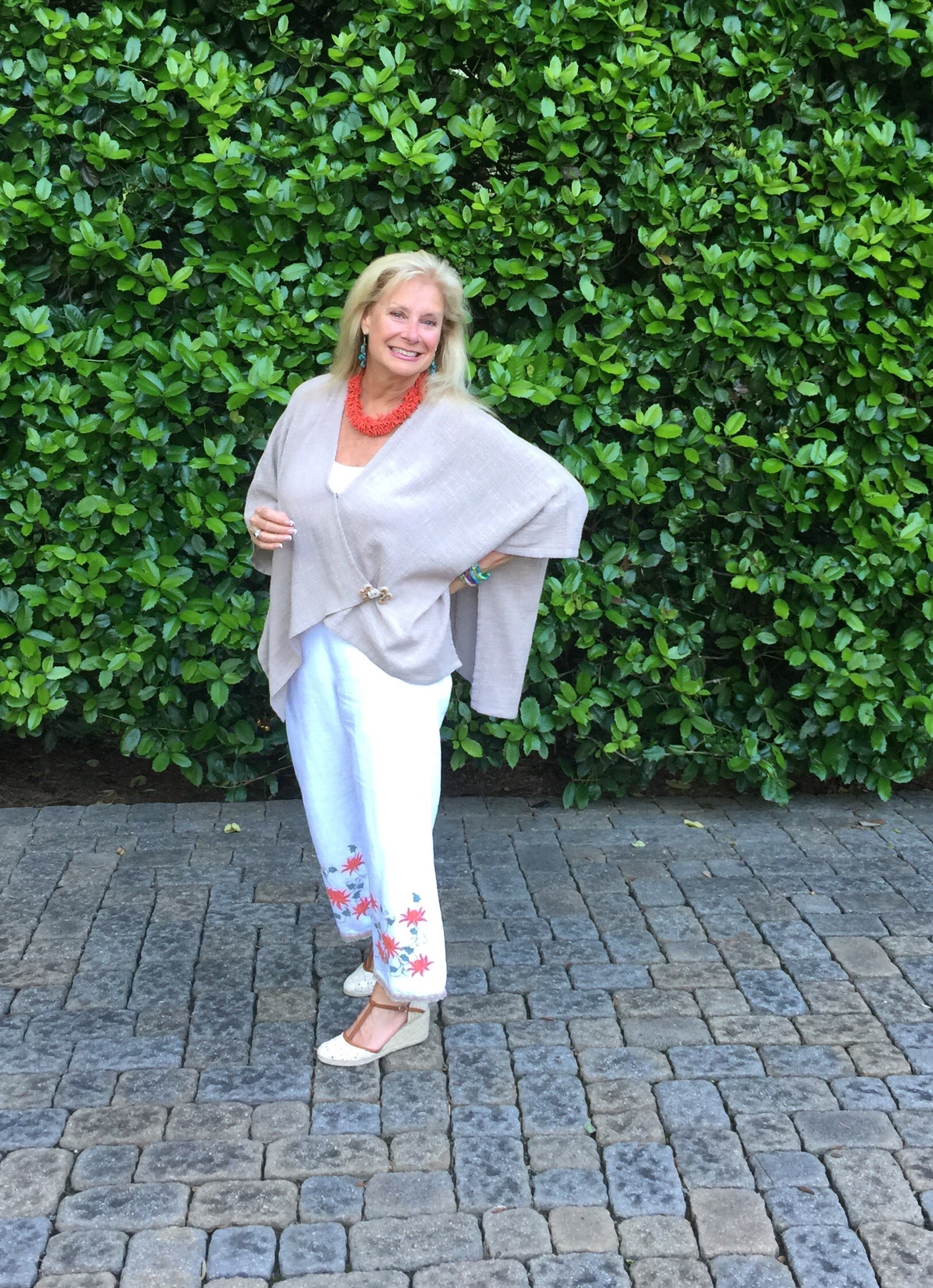 I love to see other women being their authentic selves. We shouldn't have to conform to what "society thinks is the norm ". I'm actually part of a large fashion community on Instagram that takes part in daily style challenges. The most wonderful part is the wide variety of ages. Most women are between the ages of 20-55 yet we all share a similar style in some ways or can relate through certain clothes, shoes or accessories. It's a passion that bonds us no matter what our age is. I love seeing older women in their fancy & stylish outfits. These women have such elegance & class and such a strong sense of self and style. I really envy that since I'm still trying to learn to accept & love myself more. These women know who they are and they're wearing what makes them feel beautiful. I know there's a stereotype about how women over a certain age dress but these ladies show that this stereotype does not exist. They make me excited to get older. I see them having so much fun with fashion and that just because you're older that doesn't mean you stop having fun with clothes.
Take Robin for instance. She's such a stylish fashionista who looks like she's having fun with her fashion as well. However, she had told me that after menopause her body changed and morphed so she had to find a new way of dressing so she could feel comfortable without compromising her style.  I never even thought of that until she mentioned it. She makes fashion look effortless and has so many cool clothes and a wonderful sense of style .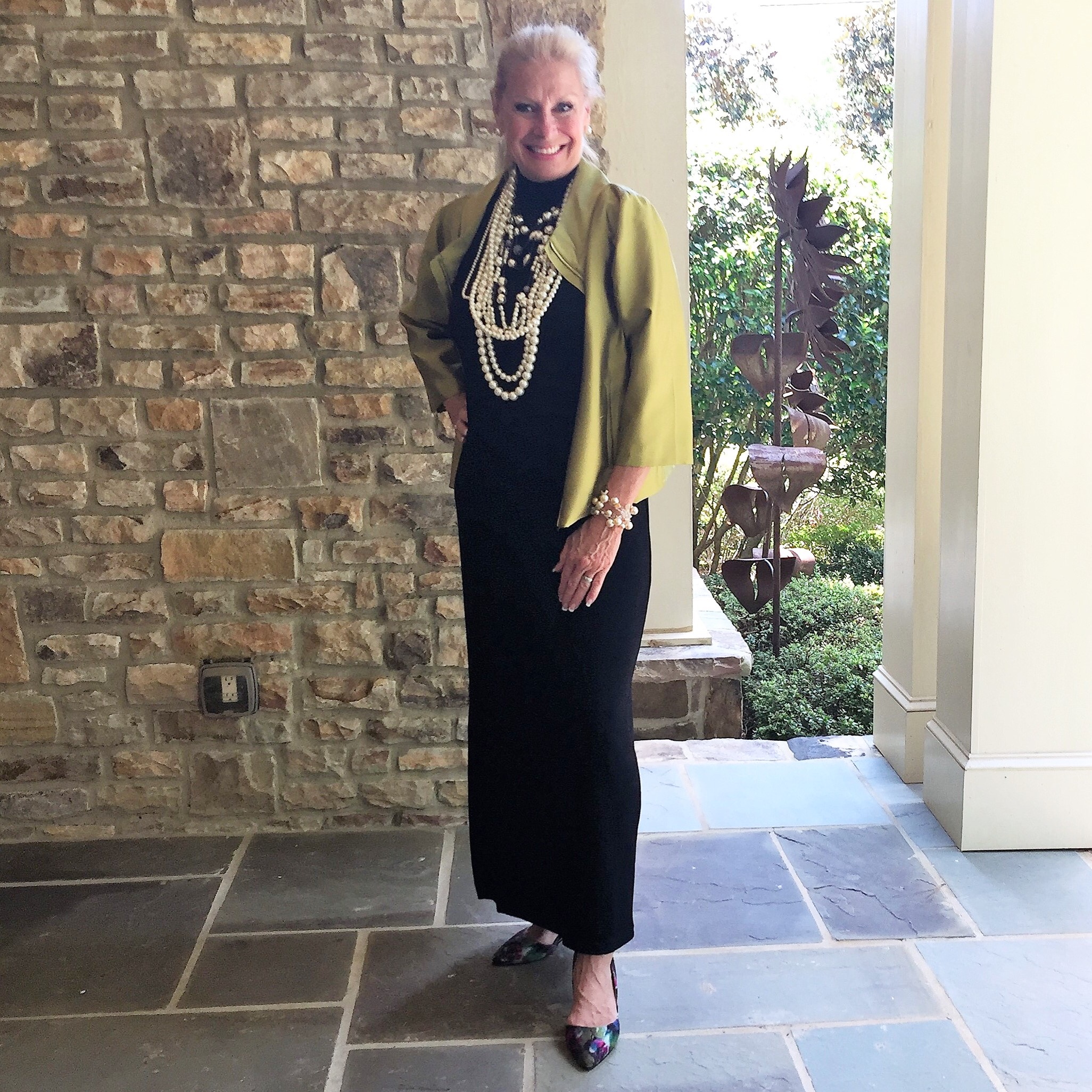 In the end it sounds like Robin and I both want to bridge the gap and change the perception of aging whether it is young or old. She made a really good point about it. If we judge each other and criticize one another, than we are not learning from each other. Judging and being negative prevents you from learning and accepting each group. Bravo Robin!! You hit the nail on the head, as they say.
Here's what it comes down to. We both want to live in a world that's more accepting, compassionate, understanding & inclusive and one that's less judgmental.  Let's get rid of these stereotypes. Let's start with listening to one another and ask questions if we don't understand. Let's throw away our preconceived notions and open our minds and hearts to everyone, no matter what their age is. Let's be our best selves & have fun in every single stage of life.
As strong women in this world we want to show people that age is just a number and it doesn't define us. This is where we need to come together and support one another. We are not each other's competition; instead we should be each other's support and cheerleader.  Think back to the fun you had as a child and keep that inner child near at all times. Remember that tomorrow isn't promised and today is a gift so live life fully no matter your age! There may be limits and boundaries with your body but the mind and heart are both limitless & ageless.
Shayna R
@fashionbeforefunction