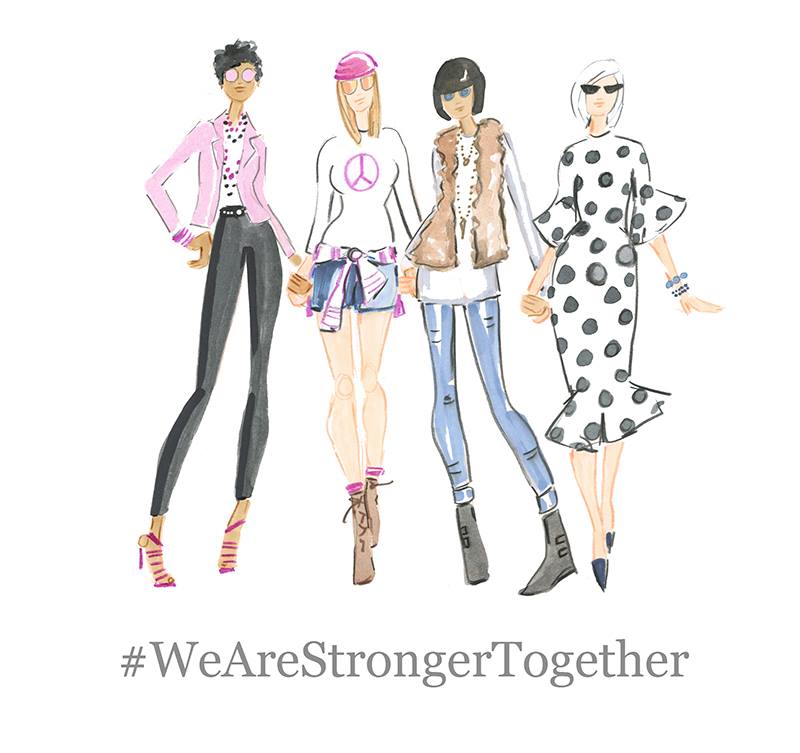 Hello my sweet friends!
Today I am going to introduce you to my new younger friend who  is very excited about joining our campaign that bridges the gap between the millennials and our midlife group, the baby boomers.
Introduction
When I began my journey back in February as one of the original Fierce 50 sisters, our mission was to support and lift up women over 50 in their journey through midlife. Then  this summer  we thought it would be a wonderful idea to connect with millennials who we can mentor as women over 50 based on life experiences, but also have a reciprocal mentorship from our younger  generation because they have so much knowledge about social media and making connections on a much larger scale than we can even imagine. We can share and teach each other so many things without the embarrassment of being judged for what we don't know but be respected for WHAT WE DO KNOW.
The life experiences I share with my new friend as you will learn are very similar, but we each have different perspectives. She is living a life that many of you my age will nod your head as you read this and say , " My children think the same thing too!" or  "This is what I would do as a parent  if my child needed to live at home too," because we are the generation who created the millennials that have been written up as, the "Me Me Me Generation."
But for all the articles about the laziness and the entitlement issues with millennials, you will also read in this blog a very grateful daughter who appreciates the love and support she has received from her family due to her illness.
Her close relationship to her mother is what all my children feel towards myself and my husband. We will always support them and take them in when their compass is off course. That is what we do as the midlife parents. We know our children have it harder in today's workforce to be as successful and save up money for a new home or if they have lost their job we give them a roof over their head.
Perhaps the millennials grew up too protected and didn't know defeat because we never let them feel bad about who they were. Yes, perhaps we awarded too many participation awards in school and some of us micro managed our children all the way to college, but when it comes to taking them in, we don't hesitate.
My sweet new friend has found safe haven living at home and I would love to share her journey with you.
Meet Shayna Russell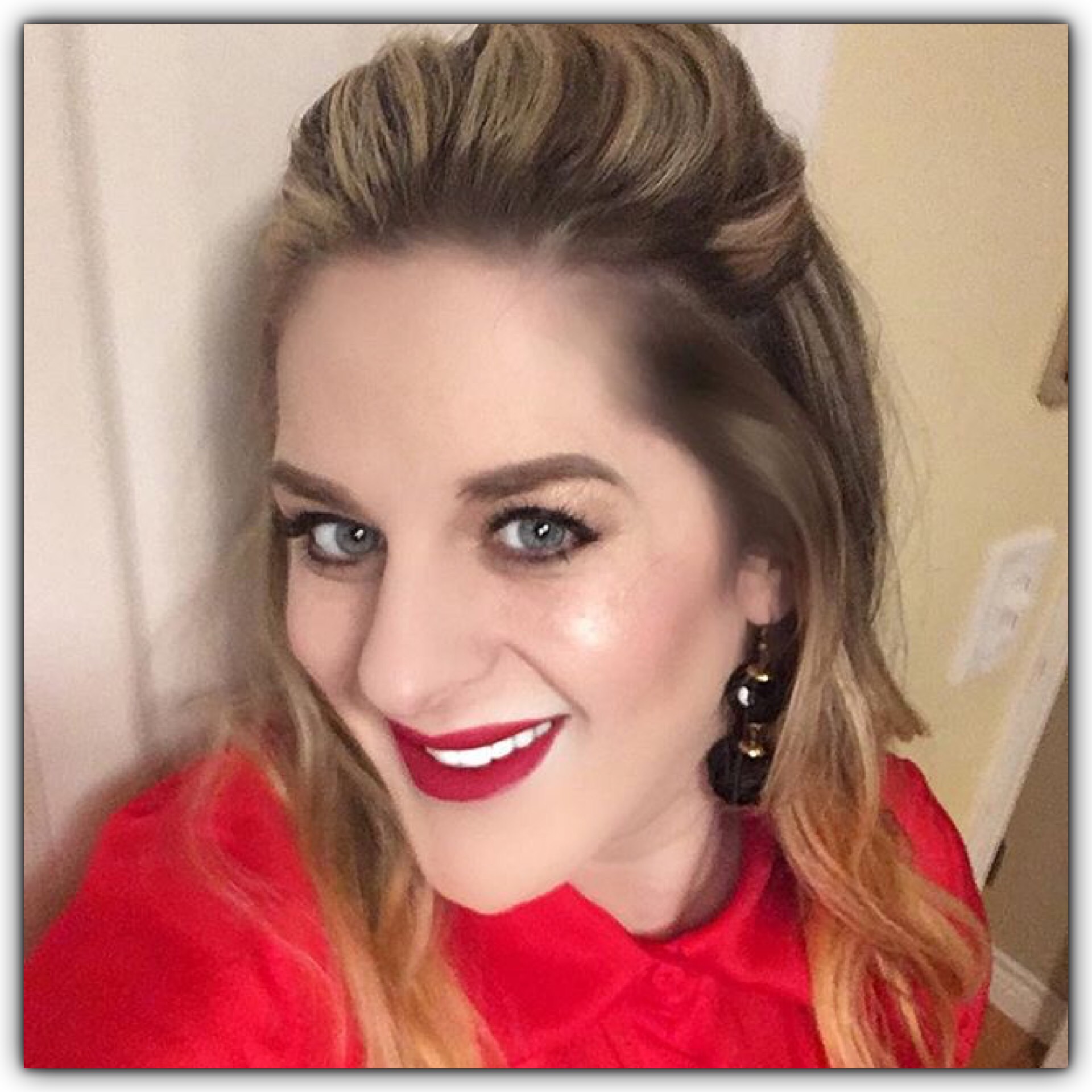 Shayna just turned 35, is single , and has lived her entire life in Victoria,British Columbia, Canada.
She has been chronically ill for the past 12+ years and lives with her supportive and loving parents. Which isn't at all unusual these days. My adult children moved back into our home for a few months while saving up money to get a place of their own.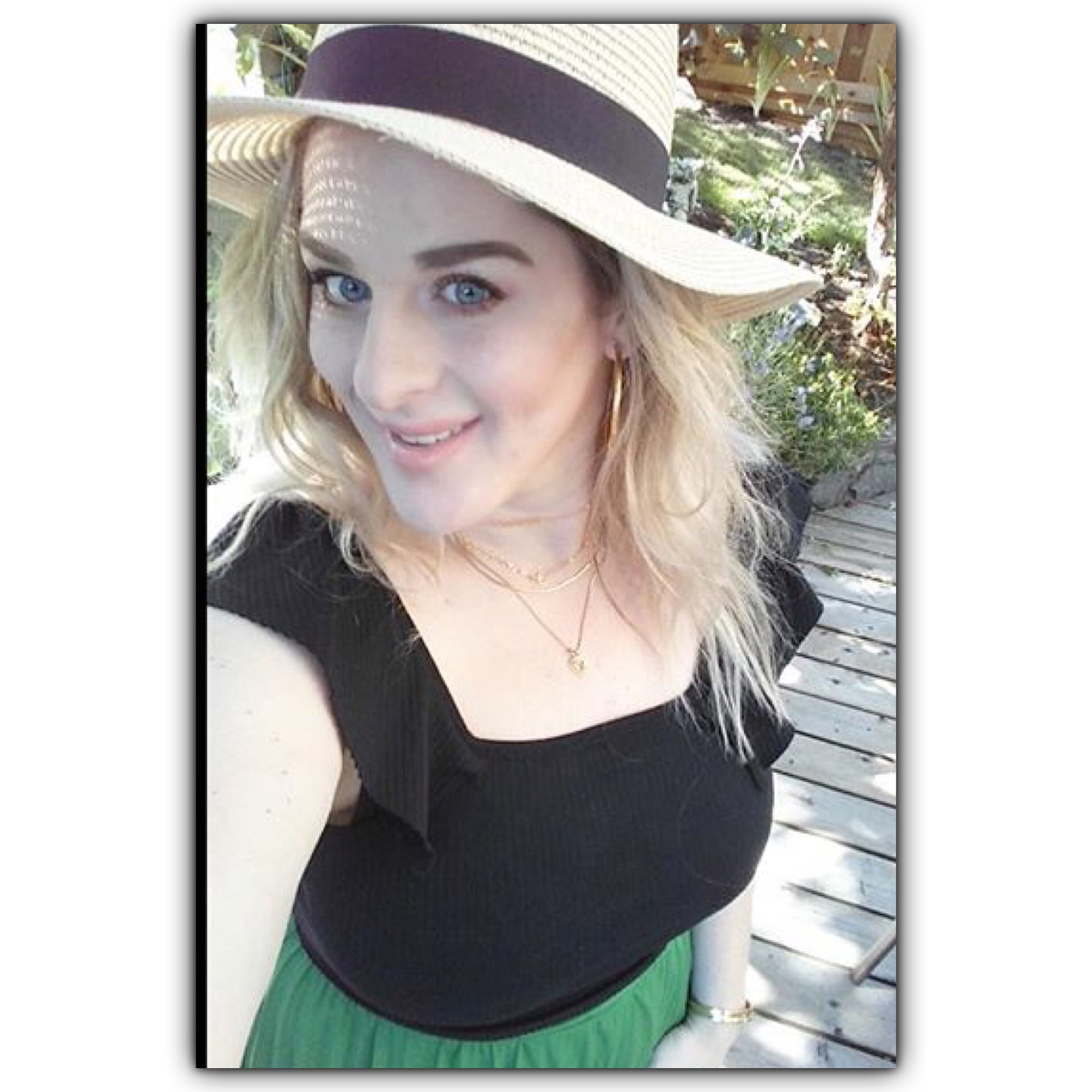 Shayna is very enthusiastic , outgoing ,quick witted, and has such a wonderful positive outlook on life. She loves to write whether it's poertry, journaling of even writings songs.
She is passionate about fashion and has been a seller on eBay for over 13+ years. She buys and sells high end clothing, shoes and accessories which are both used and new. This allows her to have income since she can no longer work because of her illness .
She has been a style influencer for budget minded fashionistas for the last 3-4 years on Instagram. @fashionbeforefunction.
I decided to ask her questions about her viewpoint on millennials and the midlife gap.
What do you enjoy about Instagram?
I  belong to an amazing fashion community on Instagram where I both host and take part in daily style challenges. This is something that I just love. I have met so many incredible women who inspire me daily. Not only do we all have a ton in common but we are also such great, true friends and each other's support systems as well. Some of my very best friends are women I've never personally met before who live thousands of miles away or even in a different country. It feels like we've all known each other forever and there's a wonderful comradely amongst us all. The ages vary between 20-65 and I'm friends with people much younger and much older than me. I love that we are all friends because we share the same love and passion for fashion.  Age does not define us and that's why I wanted to get involved in this bridging the gap movement.
In this fashion community
I love how there's no judgment but only encouragment and inspiration. We all want to see one other grow and succceed. . This fashion blogging world can be very cut throat and competitive but this Group of women are there to build each other up. There's been so many times where one of us will get a collaboration with a brand but then we share the wealth with the others because there's more than enough collaborations to go around and I especially help women who are new at this since I was once there too and have made it where I'm at right now because of the kindness from other fashionistas.
My main goal in all this is to start my own personal blog which is something I've been trying to do for years now. It's been really hard with my health since my health  is deteriorating. However , it's fashion that keeps me going and gives me a purpose. No matter how shitty I may feel I try to get up out of bed and wear something that makes me look good because when you look good , you feel good. Right ?  Just putting on some makeup and wearing a pair of new shoes or sporting a new bag can really brighten up my day. Then I get to share my style with others and get to see others, share their styles with me. I feel very blessed to be where I'm at right now and of course I want to grow my business bigger and try new things as well. I'm an optimist and a realist. I truly believe that I'm right where I should be and I'm going in the right direction.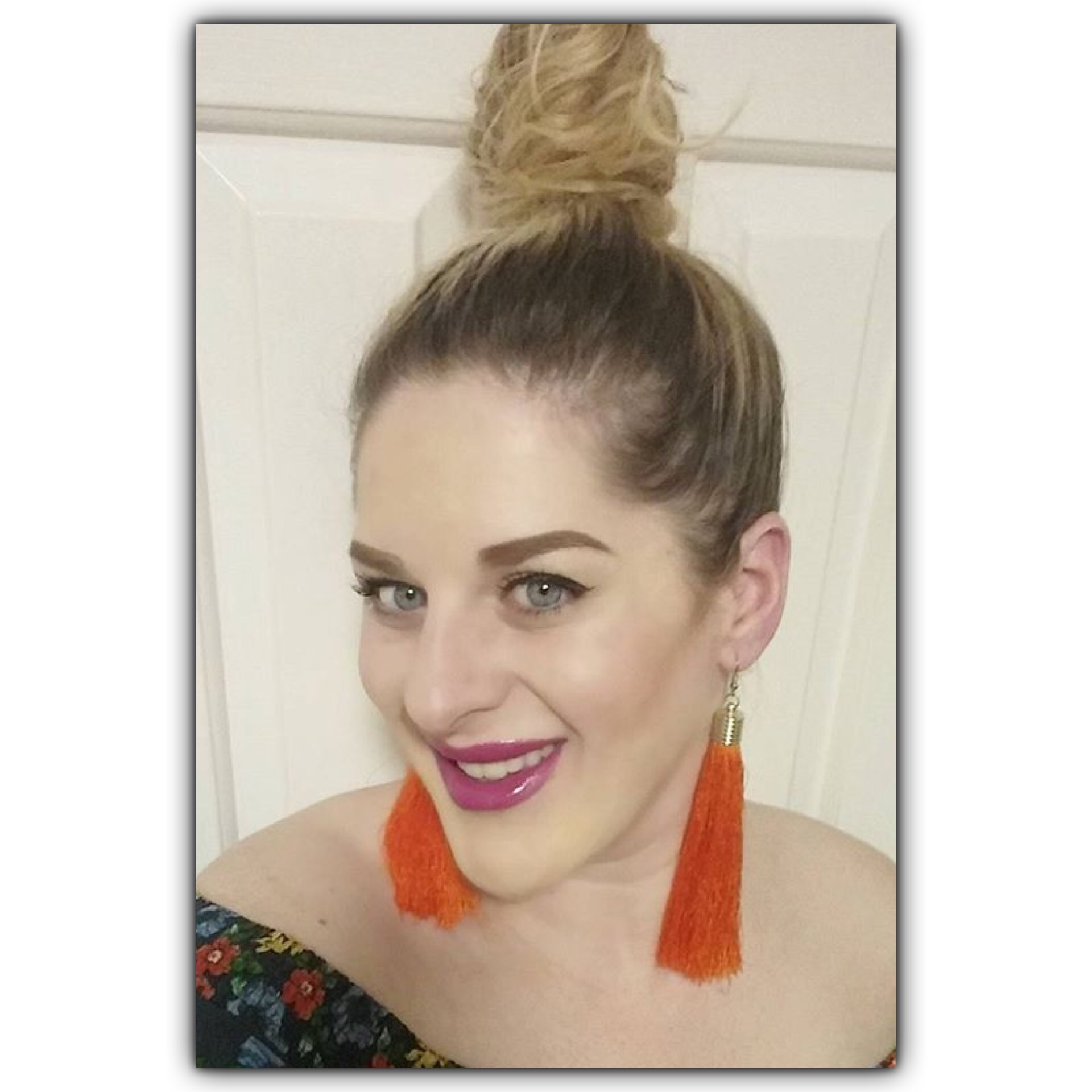 What are the differences between the millennials and the midlife generations?
I think the difference between age 18-35 and over 50 is obviously life experiences , maturity , knowledge and a better understanding about life, & love & a better understanding about yourself.  I think people over 50 tend to feel more at ease in their life and are more grateful, and feel more safe. They are also more conservative in their life while I see that millennials are more liberal or independent. ( im not referring to political parties even though I think that most millennials don't identify with a certain political group or they are open to learning more about each) 
I think another difference is that the millennials or people between the ages 18-35  are more open to change & more open minded.
What do you think are the perceptions we have as baby boomers about millennials?
The perceptions I believe baby boomers have over millennials is that we are lazy meaning our work ethic is different or that we don't work as hard as baby boomers do. I think baby boomers think millennials feel  entitled and they expect prosperity without working for it. We are viewed as people who work to live and I think we view baby boomers as people who live to work. I also think baby boomers see us millennials as needy and only out for ourselves Baby boomers know Millennials are tech savvy but they think we aren't team players while I think baby boomers are loyal but they don't adapt as well to our ever changing world especially when it comes to technology.  
Since technology has taken over our world it has made things more complicated for majority of the baby boomers because they weren't taught these things growing up, so it's not second nature or as easy for most of them. 
I also think baby boomers think millennials feel more entitled. Or that millennials have the need to feel special , unique and they're obsessed with standing out or they seek fame /acknowledgement 
They think millennials are looking for instant gratification since technology has made that possible in so many ways us. 
What do you think is the perception of getting old?
I personally have noticed a big change in the perception of what it means to be old. I used to think 40 was so old when I was 18 but in the last 10 years or so I've noticed that women between the ages of 40-60 are looking & feeling better than ever. Half the time I don't even know how old most women are ? It's hard to tell these days because so many women are getting work done like plastic surgery, Botox , fillers, they are dying their hair or doing skin treatments to turn back the clock. But the biggest thing that's changing the perception of old , is living a healthy lifestyle. I think women take much better care of themselves and lead an active & healthy life. Exercise, eating well , drinking water has become more popular because we know all the benefits and we can see the proof all around us. 
They now know that living a healthy lifestyle is a must if you want to look & feel younger than you are and if you want to live a longer & healthier  life.
Why do you feel a need to bridge the Gap?
I think the most important thing is both groups need to be open minded and more understanding of one another's viewpoints. We need to stop categorizing people based on their age. 
Age is just a number. We need to stop putting people in a box because of their age. We also need to stop stereotyping people based on their age.  I think the worlds getting better at this but it's still happening in society. On a positive note , I feel like each group is now learning from each other.  It's like teacher and student. Sometimes the teacher is old and sometimes they're young. But they are always learning back and forth from each other. 
I think we've come a long way and our world is definitely becoming more accepting , inclusive & less judgemental and it's movements like this one that are going to bring about change and awareness.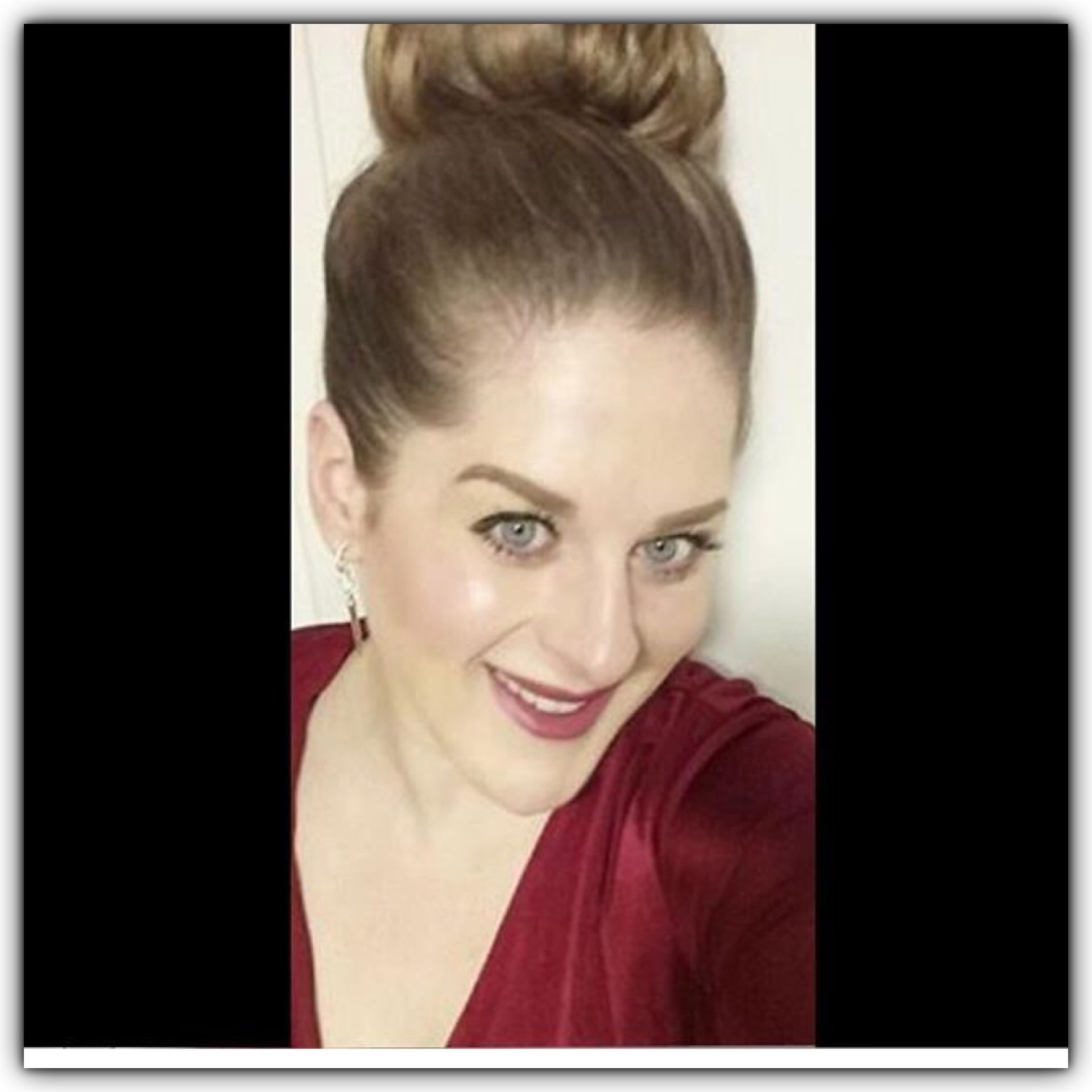 Shayna is a young woman who has become my teacher lately as I maneuver through social media and computer technology. I am learning so much from her as she has learned that getting old is different than what she thought it would be.
She sees how much fun we are having as women over 50 and it has given her hope for her future.
Thanks for stopping by my friends!
What are your thoughts on the millennials?
I hope you're living your best life now and that age is just a number to you too! I would love to hear from you!
Follow me on Instagram, Twitter, FaceBook, Houzz,LinkedIn, and Pinterest too!
Hugs!