Hello friends!
I am in the midst of decorating my home for the holidays because in a couple of weeks I will be decorating the homes of my interior design clients and the last thing I want to do is stress out that I dont have the time to do my own home. I always find the time to get my merry on…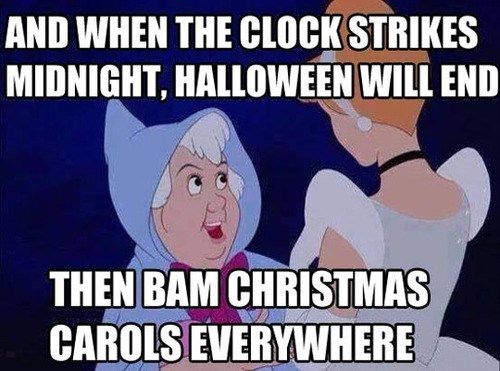 I have been an interior designer for 15 years and part of my design services is holiday decorating for residential and commercial spaces. I was asked to decorate for a senator's home in New Jersey and the business grew from there. I was featured on Good Morning America back in 2005 for decorating a client's home.  The television film crew spent 8 hours filming for a 5 minute news clip.
Residential Clients
My phone starts ringing off the hook and emails requesting my holiday decorating services begin way before Halloween, but not everyone can afford an interior designer to decorate their home. My clients who use my services are executives and professionals who value their time with their family and value my expertise as an interior designer.
This was the case last year, when Kelly, a blogger  Bluegraygal, contacted me to decorate her home. She was meeting a deadline and wanted her home decorated in time for her photographer who was scheduled to arrive sooner rather than later. Thankfully she had many decorations from Frontgate* and the tree was given to her from the King of Christmas*
(*Bloggers are given product in return for their outreach on social media. You have seen this with many of my blog posts featuring clothes and skincare brands.)
My job is to create a beautiful Christmas home in the vision of my clients. I have a team of 3 interior designers who assist me with this fun service. Many times the clients do not have all the decorations needed to create this festive look and I shop to finish the look as I did with this home. I went to Michaels for the ribbon and the holiday floral picks.
Before:
One of my junior designers (Elf #1) puts up all the garland before I come in to finish the look.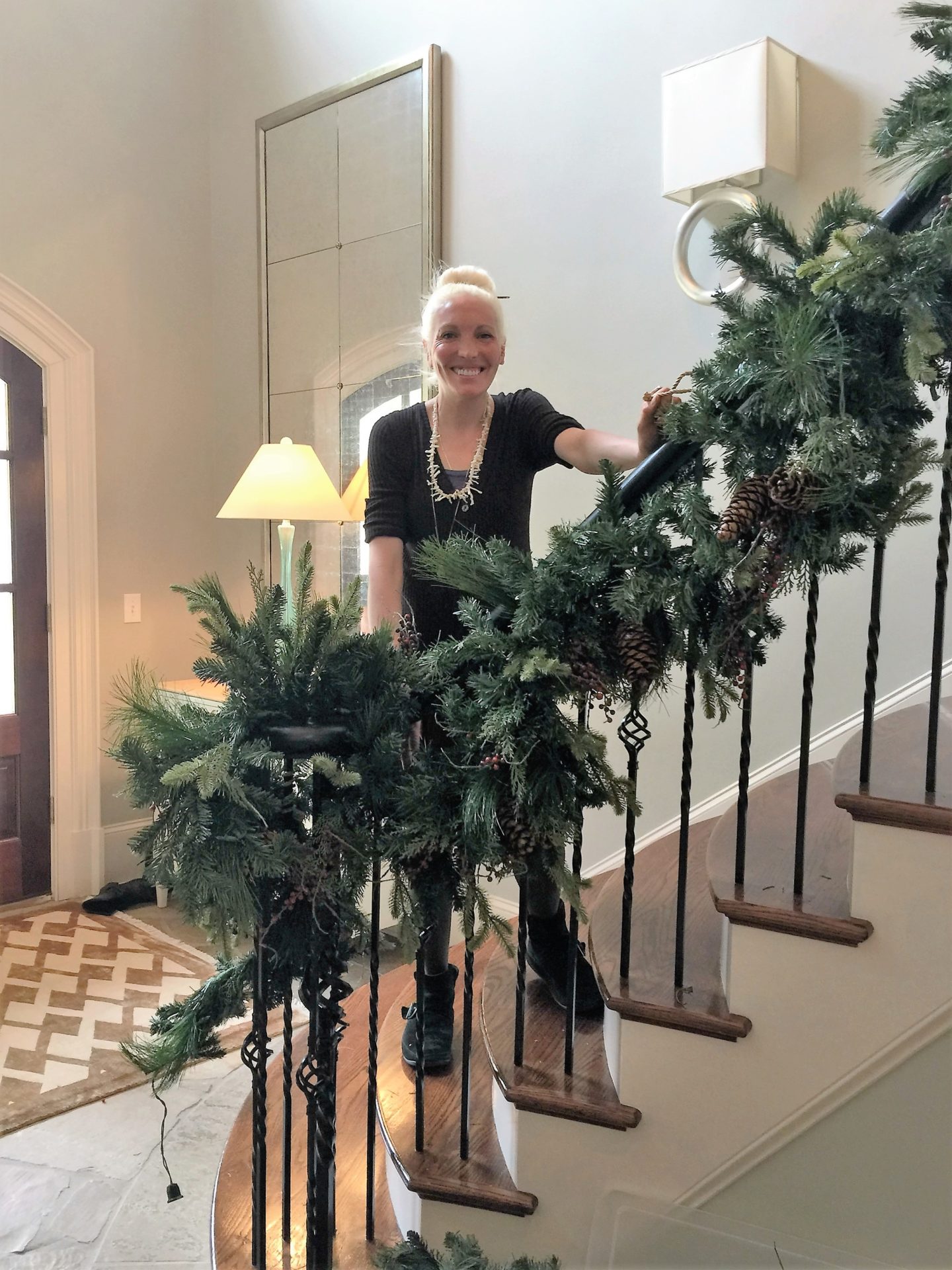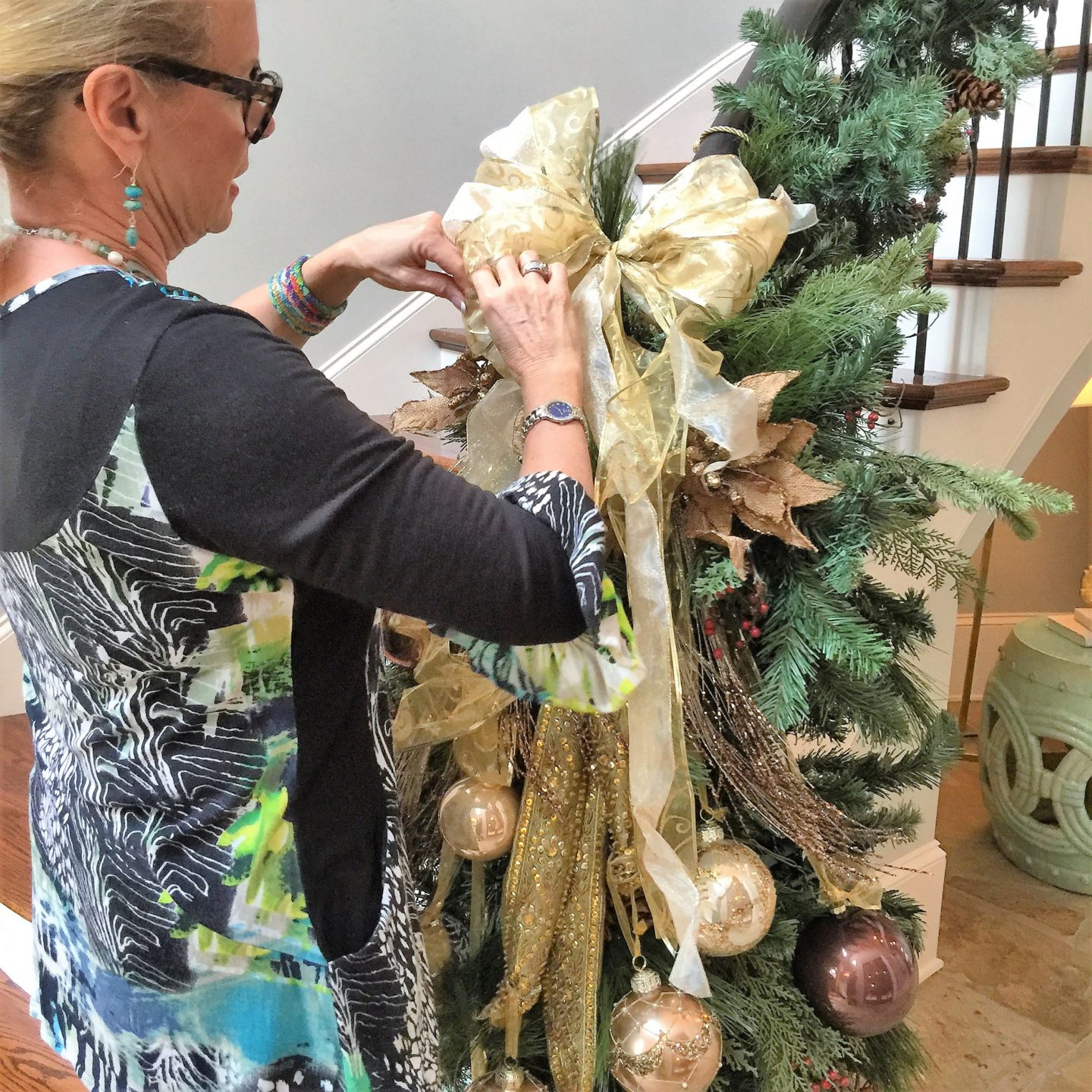 After:
I wish I had taken before shots of the decorating process, but I have to tell you that this tree is so heavily flocked that it doesn't need a lot of ornaments. I think Frontgate has wonderful ornaments, but they are not cheap.  Both products are simply beautiful!
This tree was recently featured in Elle Decor!
I doubled up the ribbon I purchased at Michael's for Kelly's tree.
The gold holiday floral picks were also from Michael's. The gold picks were a lovely accent to the ornaments.
Kelly had most of these items in her home for the dining room and I loved creating this tablescape with the velvet pumpkins as the main focal pieces. Aren't they lovely!
Before:
Frontgate also does a fabulous job with their garlands. Just fluff and plug in!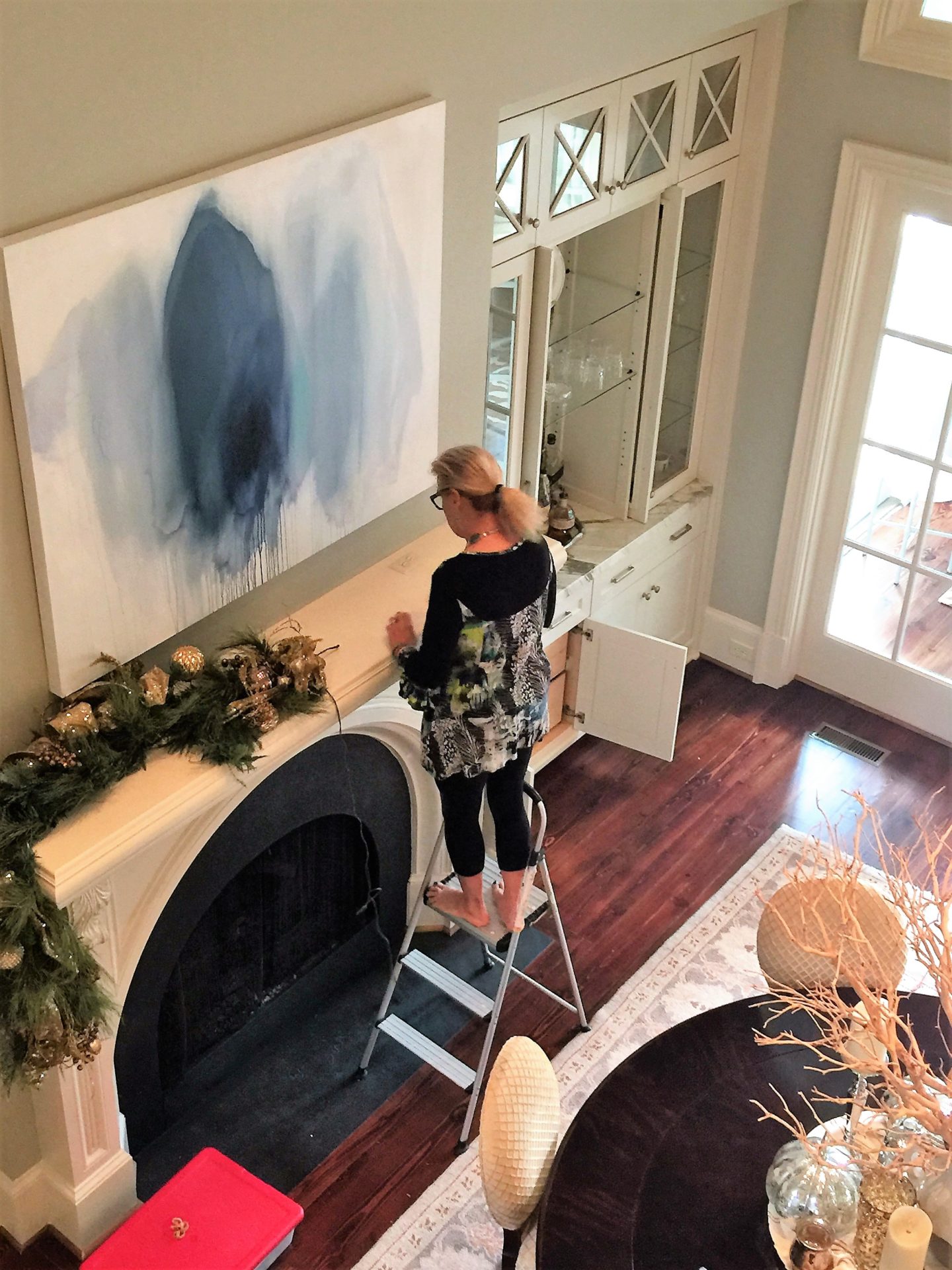 After:
Before:
My other 2 designers ( Elf #2 & Elf #3) were left decorating the front door and another tree in the family room.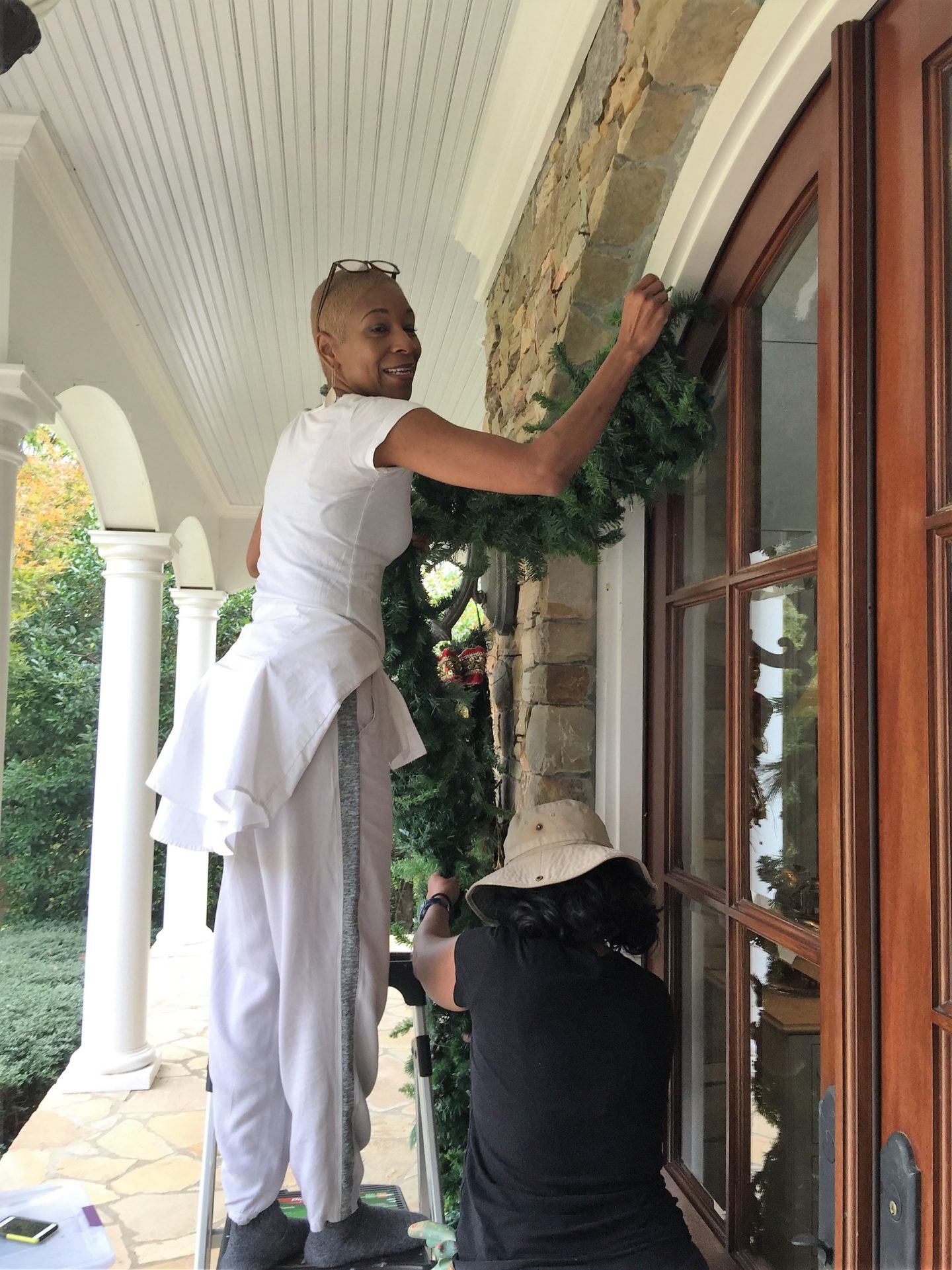 After:
Holiday Showhouses
I moved to Atlanta in 2012 and have been involved in holiday showhouses so I always started my Christmas decorating early.
For showhouses, I get invited in the spring so that I can plan well in advance how I am going to decorate an empty room.  I have to purchase all the holiday decorations but the decor is graciously given to me by showrooms I do business with as an interior designer. Showhouses  are an expensive marketing tool, but I have enjoyed doing them.
Before:
I have a team of designers and design students who work with me on showhouses. It's a bigger undertaking than doing a home. We don't get paid,but a larger audience sees my work and we get published when we do showhouses.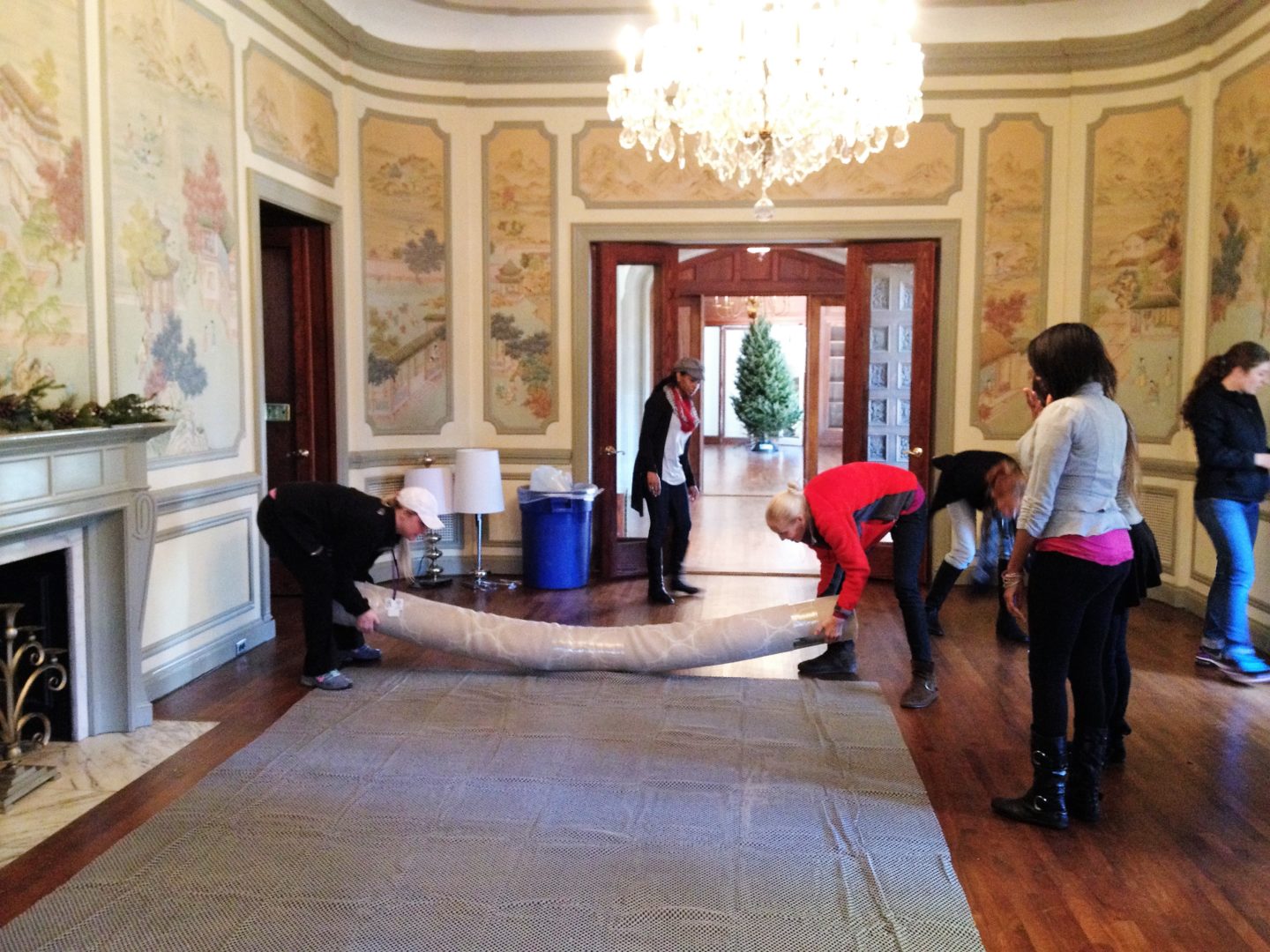 After:
Before: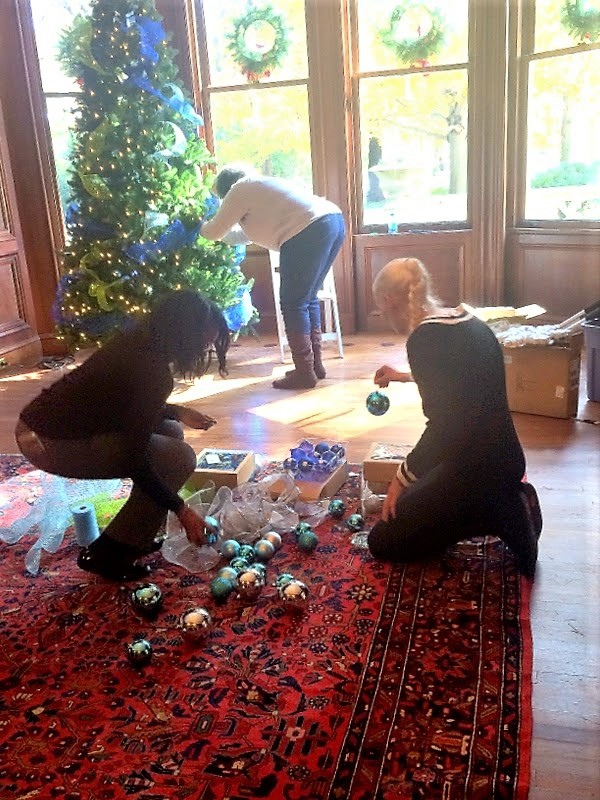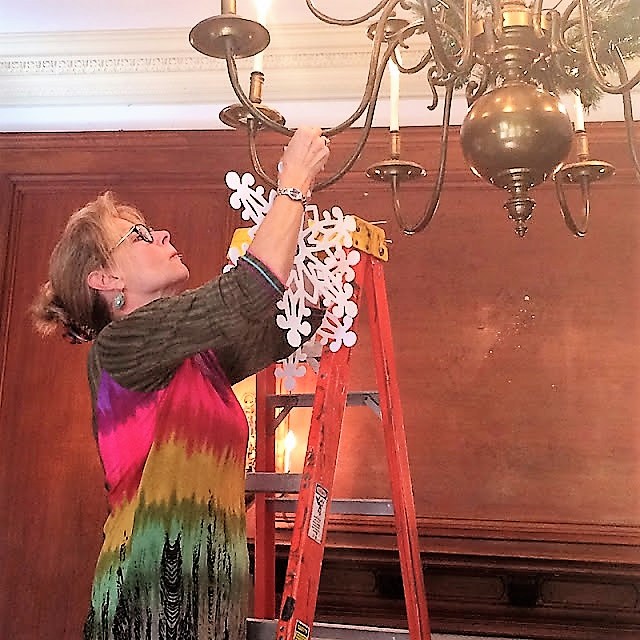 Holiday Decorating tip:
Take faux wreaths and garlands and fill them in with real greenery as I did for the showhouse.
Cheers to all of you who love decorating for the holidays! I will share more holiday decor later, but for now I'm off the fluff my 4th tree in my home!
Published in the following for my holiday decorating: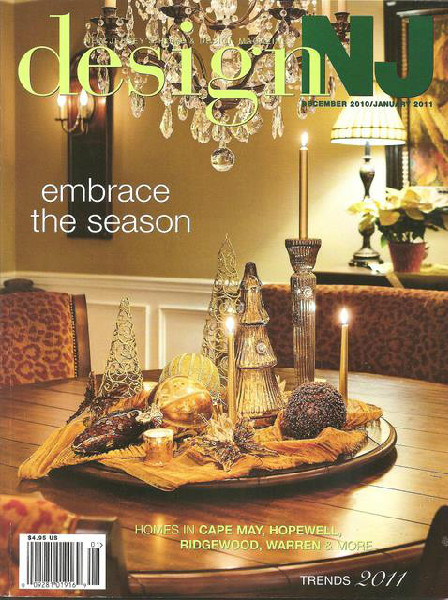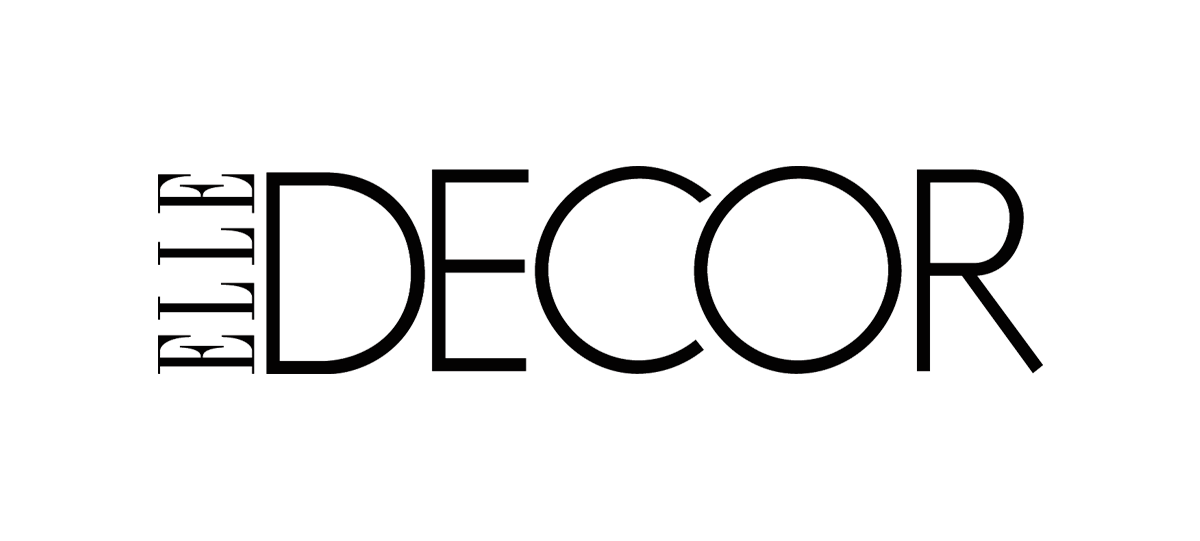 Thank you to Sara D Harper, Christina Wedge, and Nicole Goodness for all their beautiful photos of my work.
Thank you for stopping by today!
Have you started your Christmas decorating?
I hope you're living your best life now and that age is just a number to you too! I would love to hear from you!
Follow me on Instagram, Twitter, FaceBook, Houzz,LinkedIn, and Pinterest too!
Hugs!