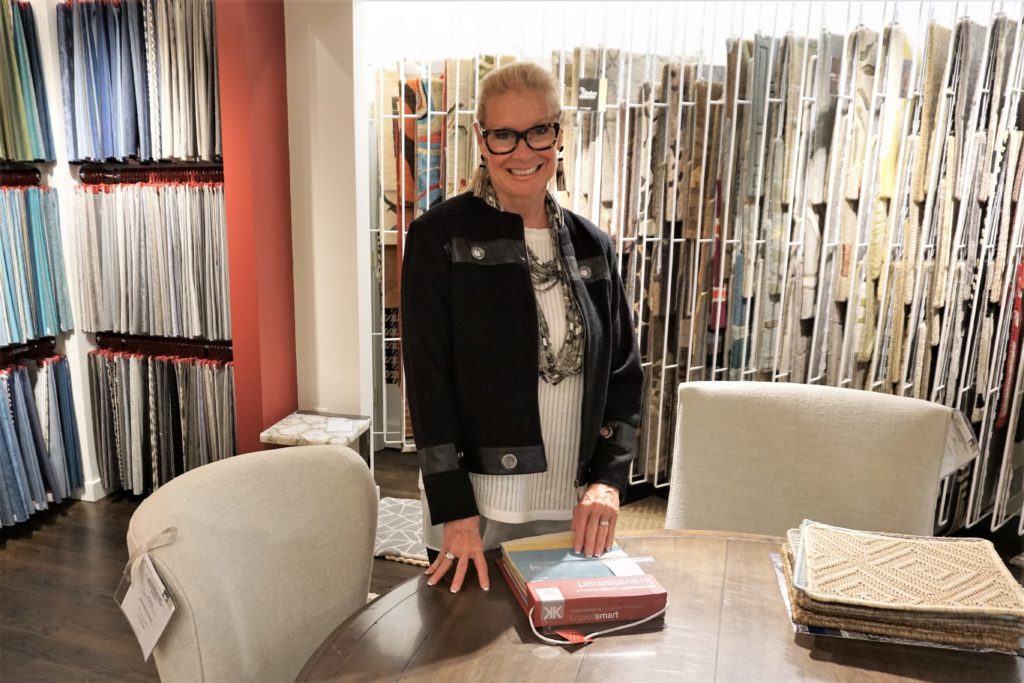 I know many of you are still professional women over the age of 50 and I am going to ask this question to you: Do you need to dress up for work or is it Casual Friday everyday? For those of you who need a more polished look because of your work environment or the meetings you have with your clients,  I found the perfect brand that will get people's heads turning: Misook.
"You can have anything you want in life, if you dress for it."- Edith Head
I am a professional working woman and an interior designer,  so I  prefer to dress up for meetings with my clients who are mostly top level executives, professional athletes, lawyers, and doctors. My fashion style  sets the tone and the expectations of what my clients will get when they work with my design company.  What I  wear is reflective of how my company is to be perceived. The way I dress represents my company to  my new clients and to the people I do business with. I dress the way I want my design company to be perceived; we are very successful and we believe quality matters.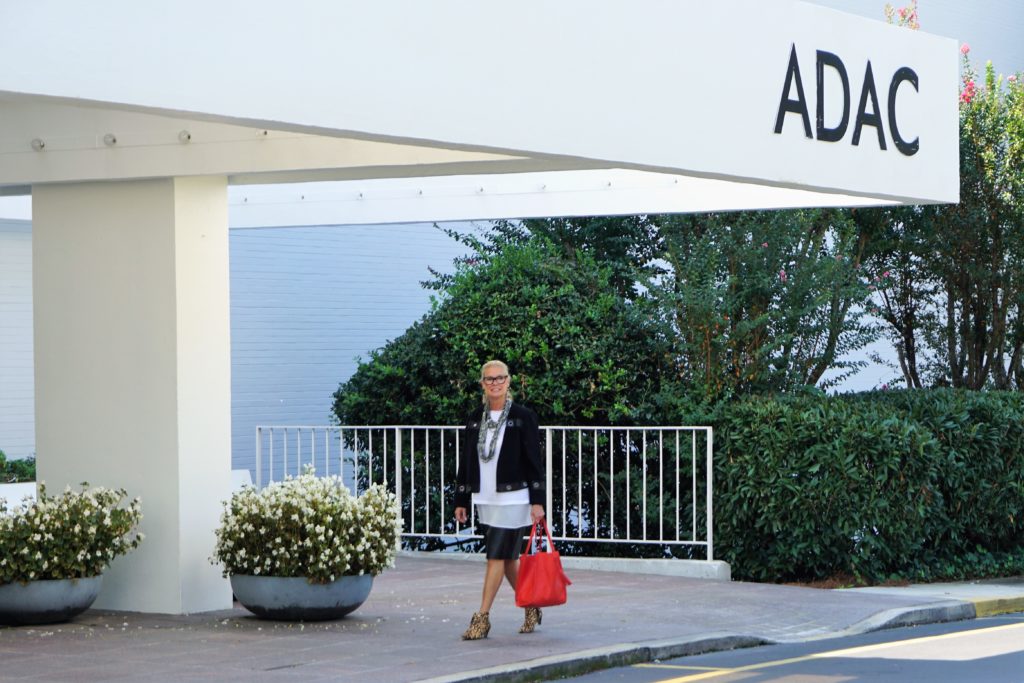 I also want my clients to think I am a very stylish and chic interior designer, so when I walk into a room or a meeting, I want heads to turn and recognize me as a professional woman who commands attention and respect.
I wrote about dressing for success in May of 2016.  When I meet with my clients I am always dressed classy and sophisticated. Can you imagine  giving money to a designer who didn't care about her look and you hired her to do your home?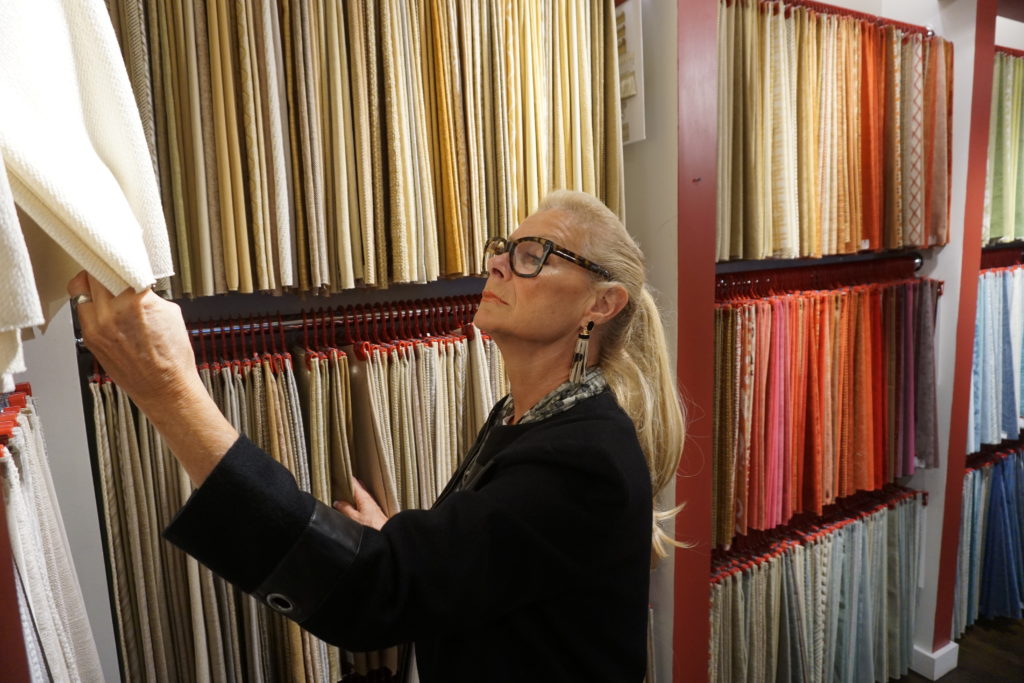 Working wardrobe Style tips:
I truly believe as 50ish working women we want to look chic , stylish , and be comfortable in our outfit. Comfortable fashion does not need to be plain and loose fitting. It can be a little more tailored but the fabrics need to give and move  with our bodies.
You can wear a longer jacket or cardigan to cover your waistline and hips or get a shorter jacket  and wear a tunic length blouse to hide our middles.
A pencil skirt in either fabric or leather goes great with jackets and cardigans. If you are not a skirt girl, pants work too.
Depending on if you have to stand a lot or do a lot of walking wear a comfortable shoe with a little heel. I think many shoe companies have upped their game with designing a better stylish and comfortable shoe for the working women. I am always buying shoes with the low heels because my feet don't  hurt after walking for hours in them.
Accessories are a must, but keep your bangle clinking bracelet party to a minimum. People get distracted with a noisy bracelet party going on.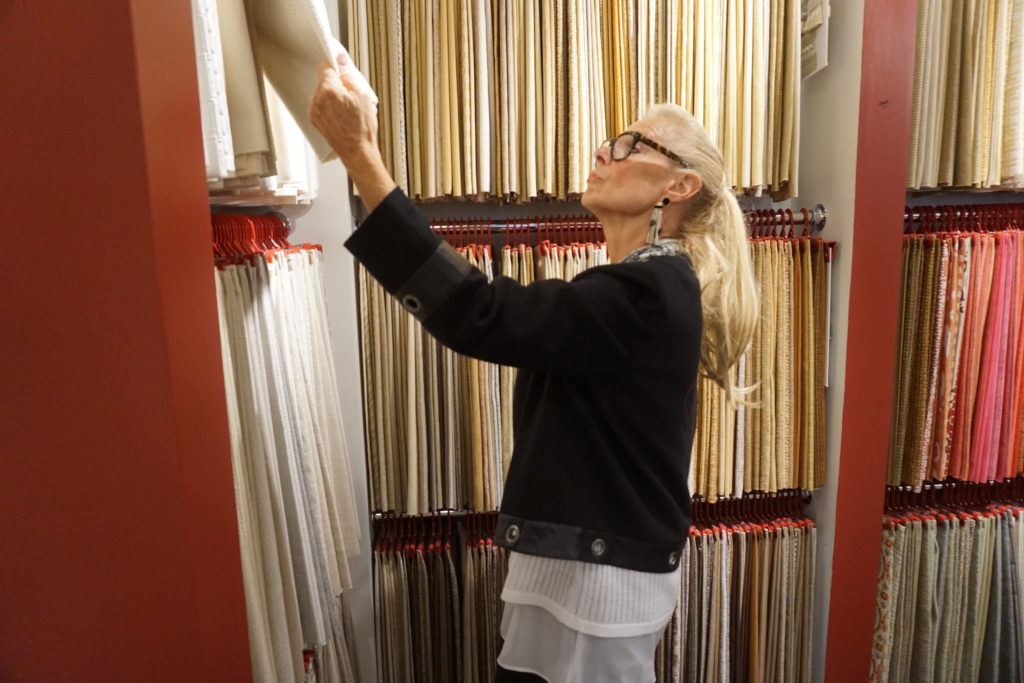 My Look:
I really love  the quality and the comfort I find in  the Misook clothing.  They are a knitwear company in New York that doesn't sacrifice comfort for sophistication.  I also like the fact that they have a Women's Plus line because a working women come  in all sizes..
I fell in love with this wool jacket and the sleeveless layered tank I selected from Misook. Short jackets are trending again this fall and I love the grommets and the leather patches  on this black jacket.
This jacket is so versatile and can be styled so many ways. I highly recommend you buy a black jacket  because it transitions so well. Even with white pants into the winter months.
I wore the layered blouse over my leather skirt  with my leopard booties. I could have worn heels and pants but it's still warm in Atlanta and I wear skirts as much as I can. I can also throw on black tights when the weather gets cooler.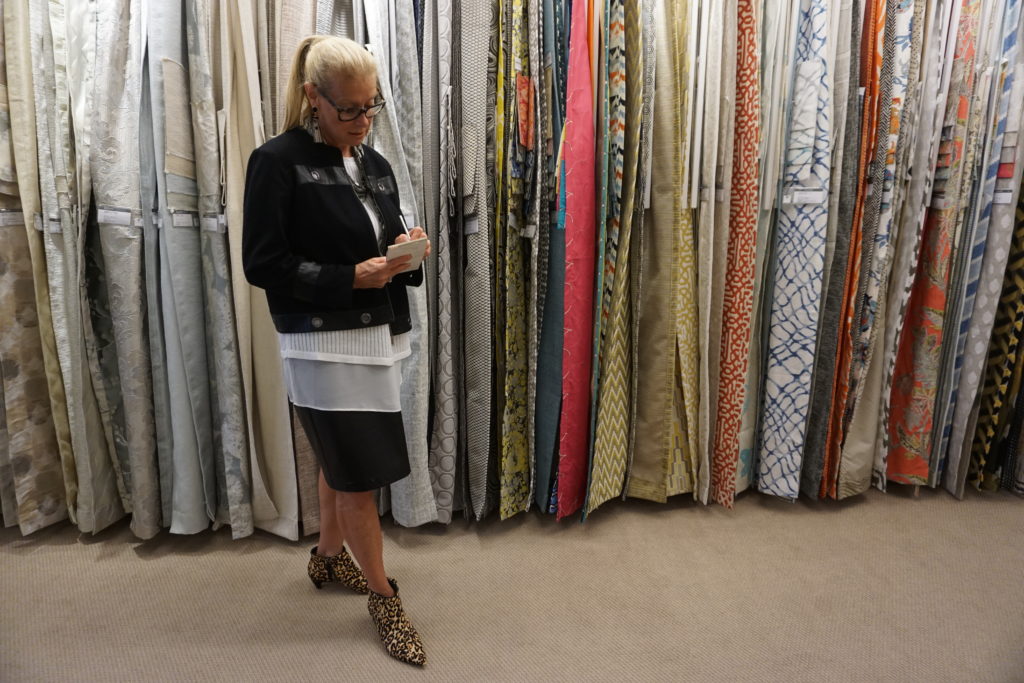 I spend a lot of time in showrooms selecting furniture and fabrics for my clients and there are days when I go from showrooms to client meetings and cannot wear casual clothes.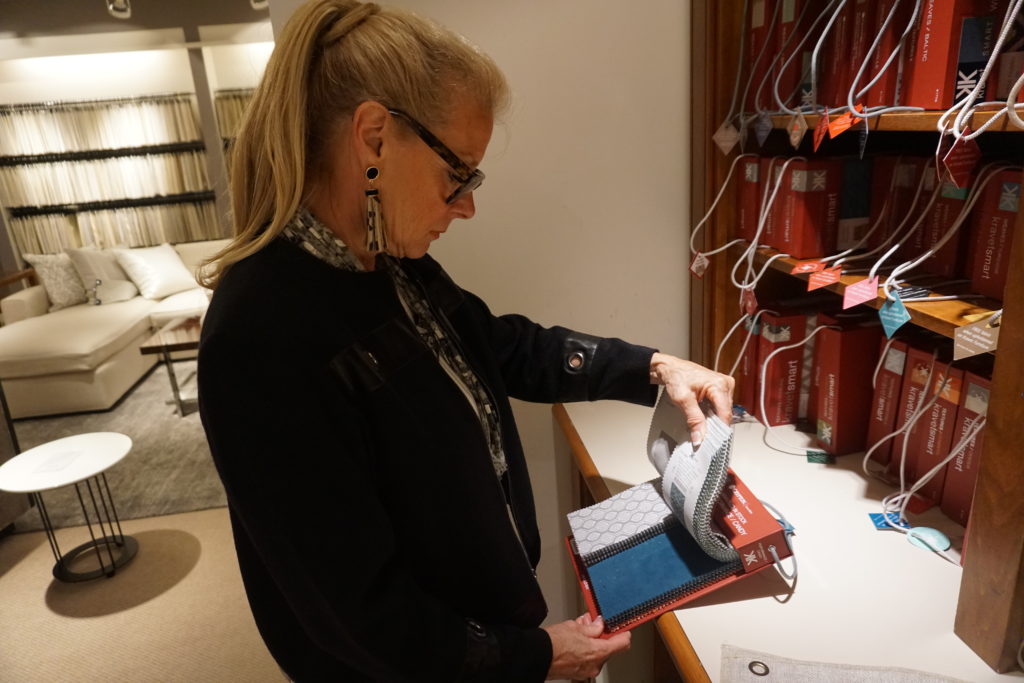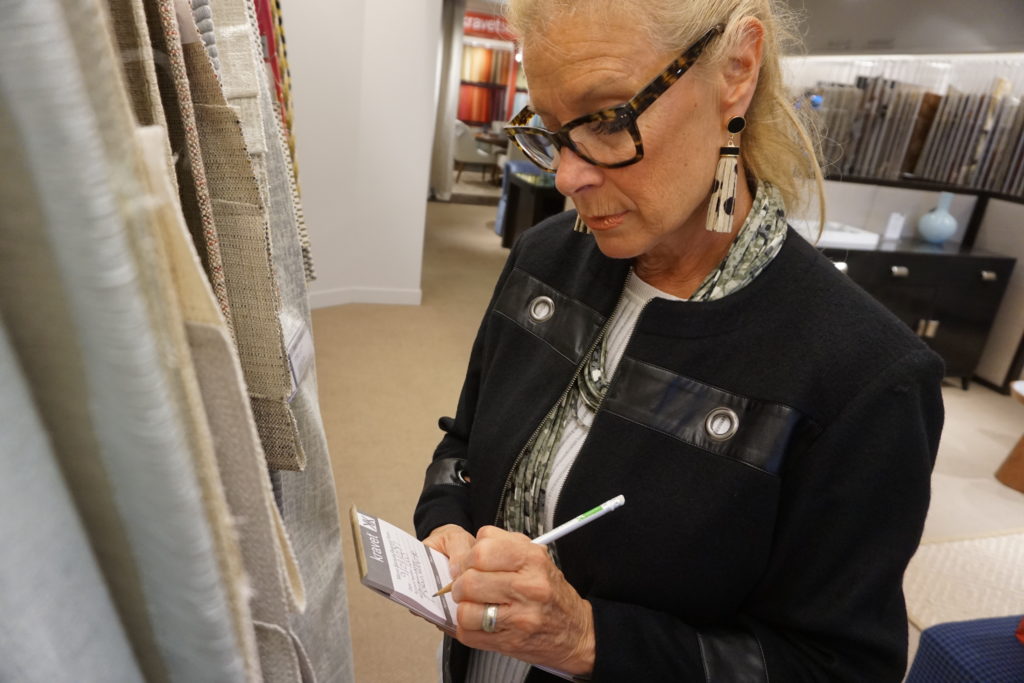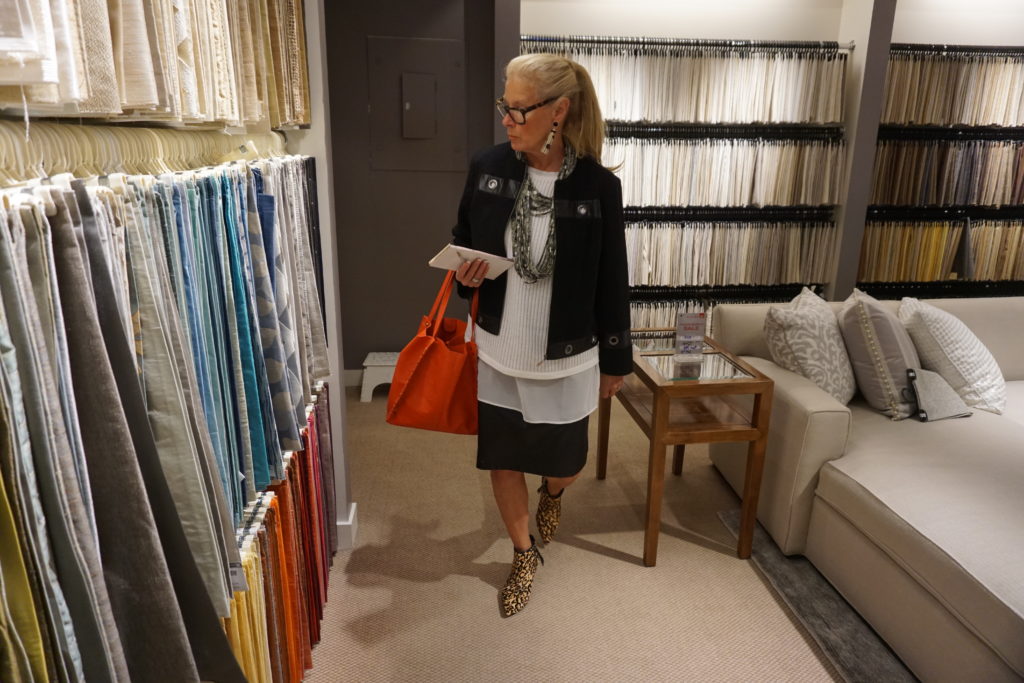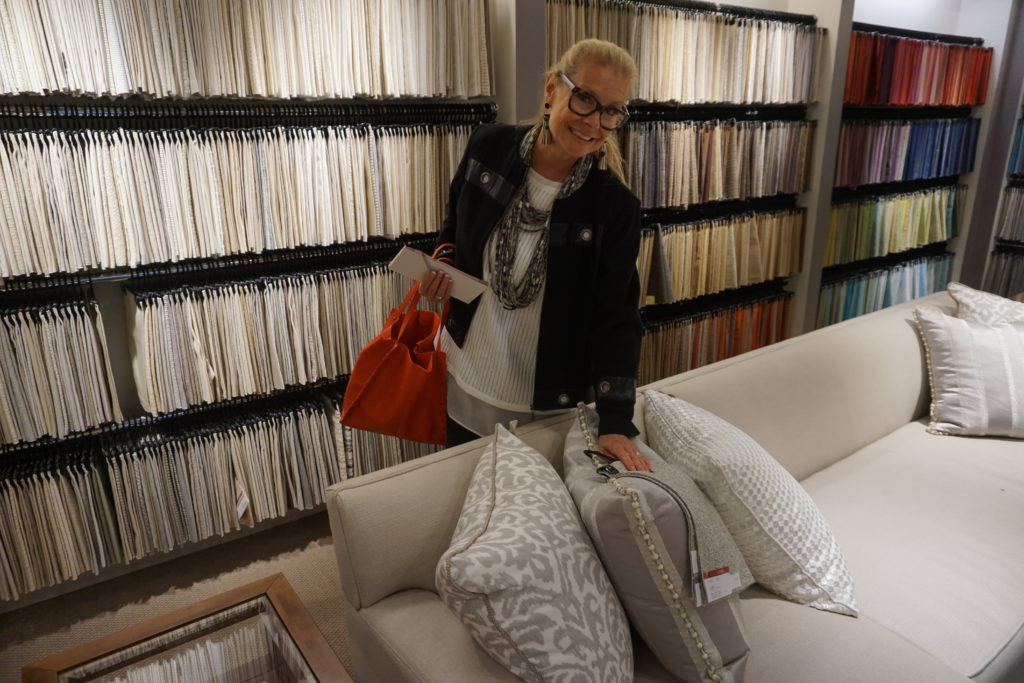 If you are loving this outfit and want to add some stylish pieces from Misook to your working wardrobe, they have graciously offered 25% off on your next purchase. They have a sale going on and this is a perfect time to shop their collection. Shop Now
At checkout use : MSK2091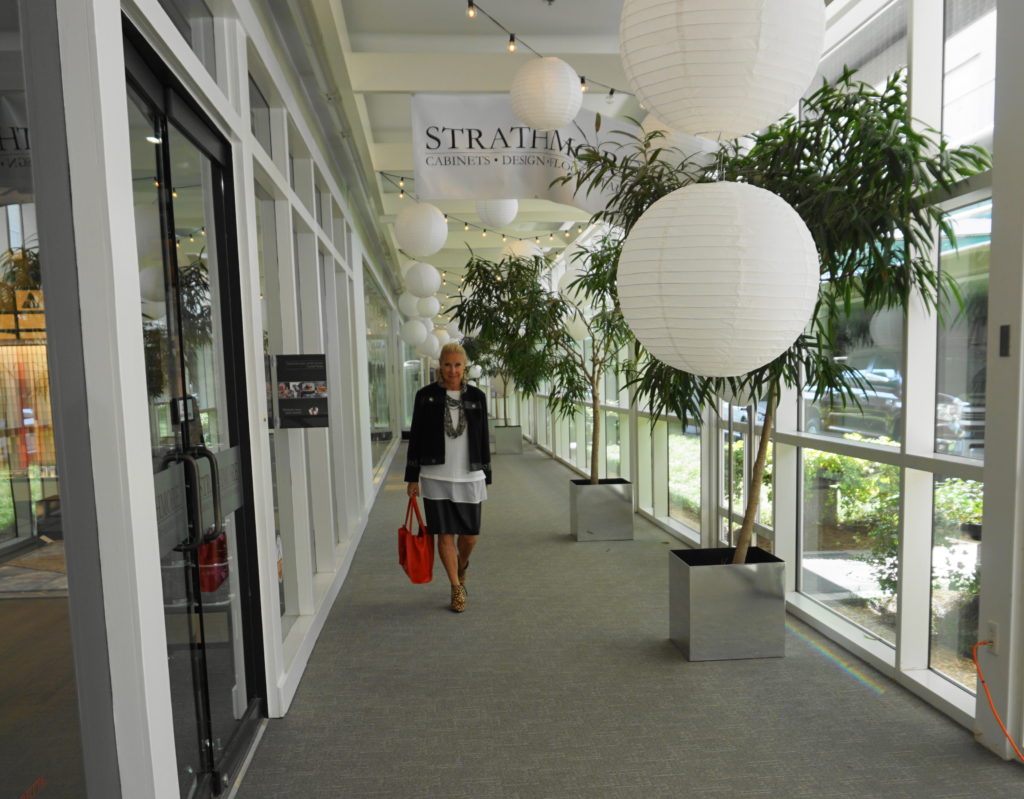 My day started at 9:00 and won't end until after my 4:00 meeting,  but this outfit keeps me looking fabulous all day long.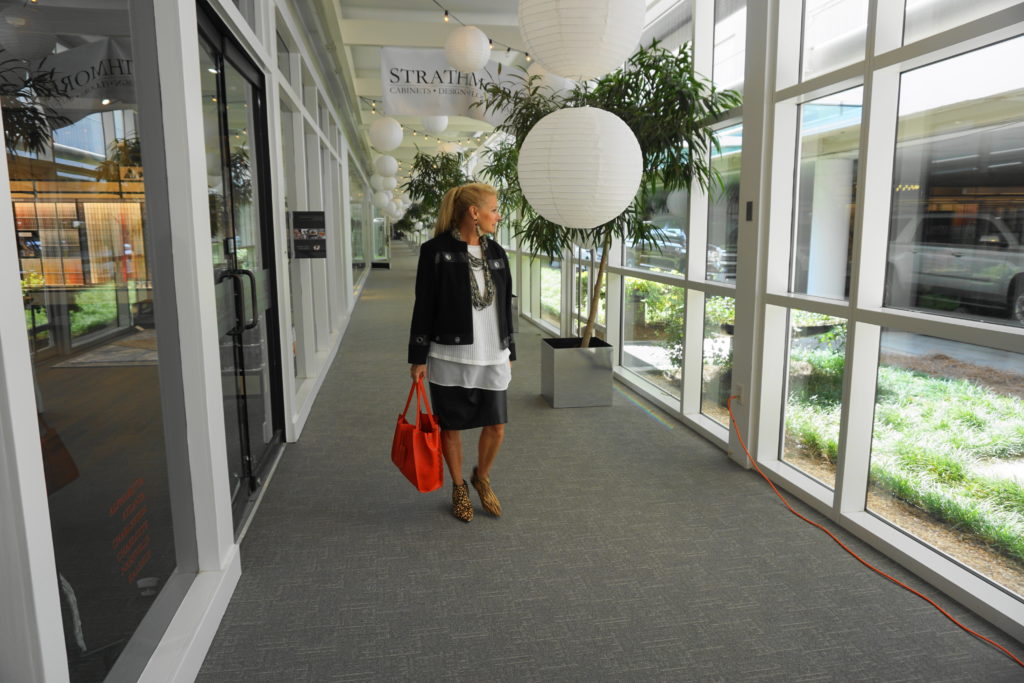 Thank you Misook for graciously supplying the jacket and layered blouse for this post!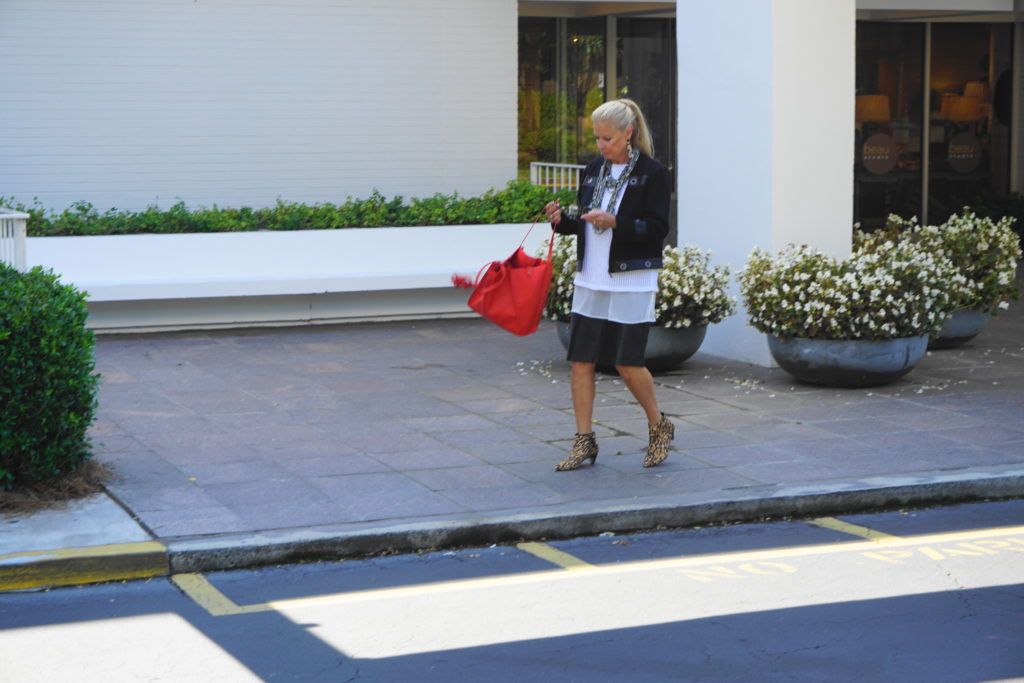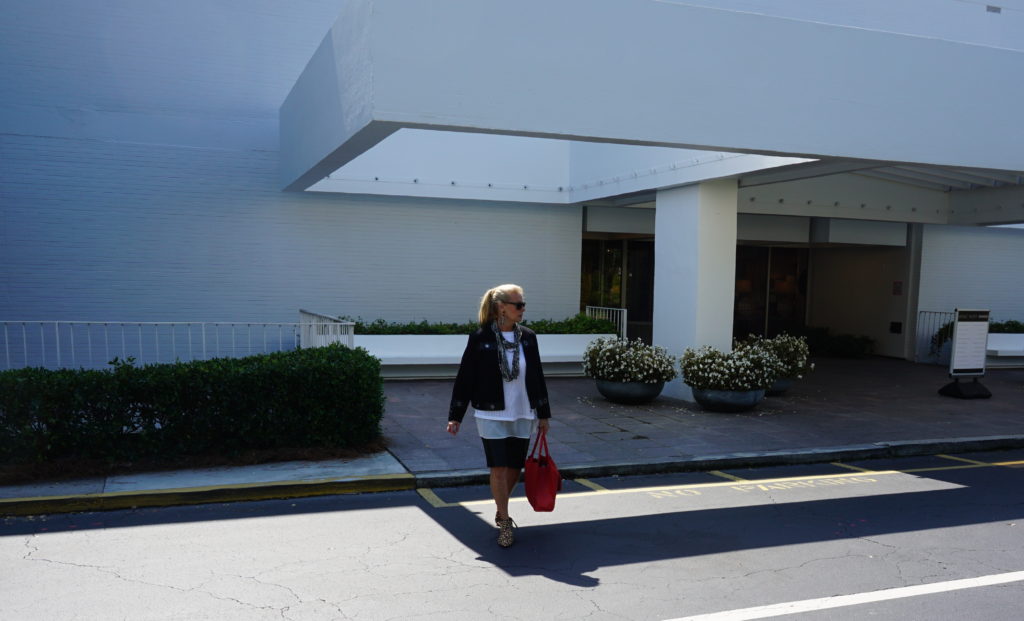 Thank you for stopping by today!
I hope you're living your best life now and that age is just a number to you too! I would love to hear from you!
Follow me on Instagram, Twitter, FaceBook, Houzz,LinkedIn, and Pinterest too!
Hugs!