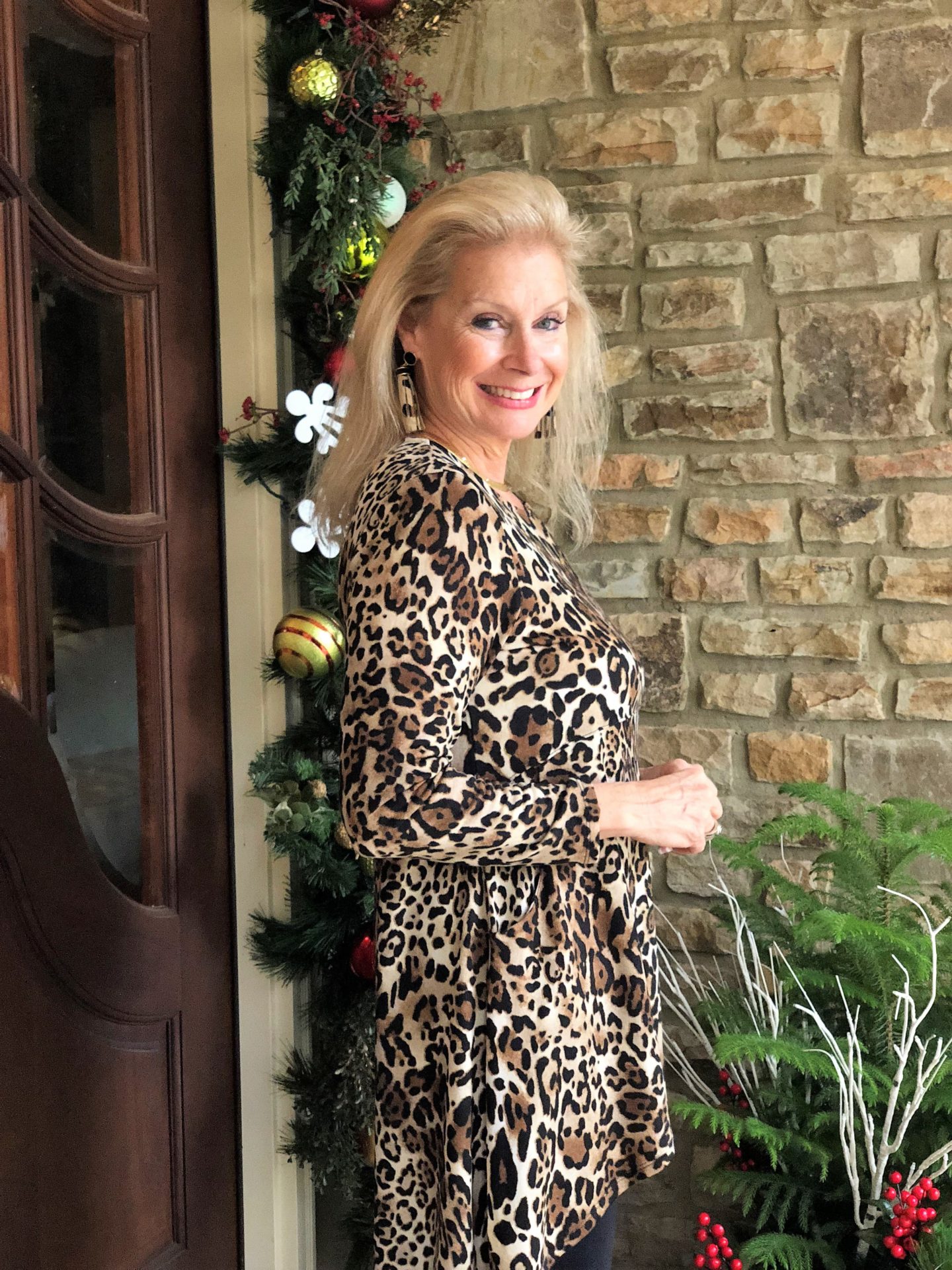 Christmas should be a time of good will towards men, but what happened to my daughter yesterday while working with me on a Christmas decorating project for a client, made me go into fierce tigress mode.
The Tale:
I love everything about the holidays and I am a believer that all people are good until proven otherwise.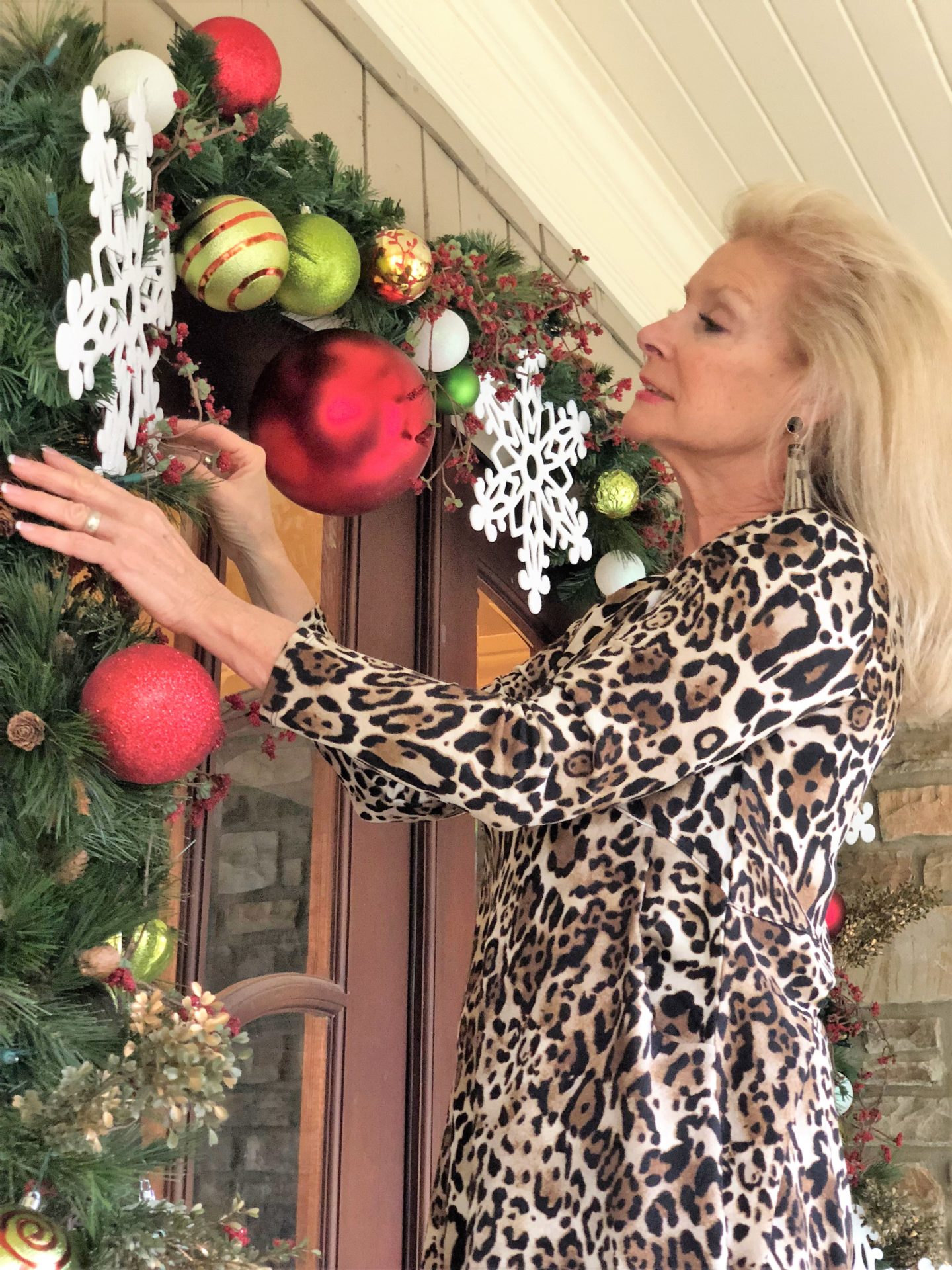 We had just arrived at my client's home to decorate it for the holidays when Lisa received a voicemail from a foreign sounding man claiming he was from the IRS and that she needed to pay $4000.00 to avoid 90 days of jail. Lisa immediately returned the call to 202-506-8979,(yes I'm posting this number to warn others) a Washington DC number. He kept saying she needed to get money today because a policeman will have a warrant for her arrest if she doesn't pay the money. She actually believes this guy and begins to violently shake and was about  to hyperventilate.
I forgot to tell you that Lisa is also a fitness instructor and can kick anybody's bootie to the moon and back.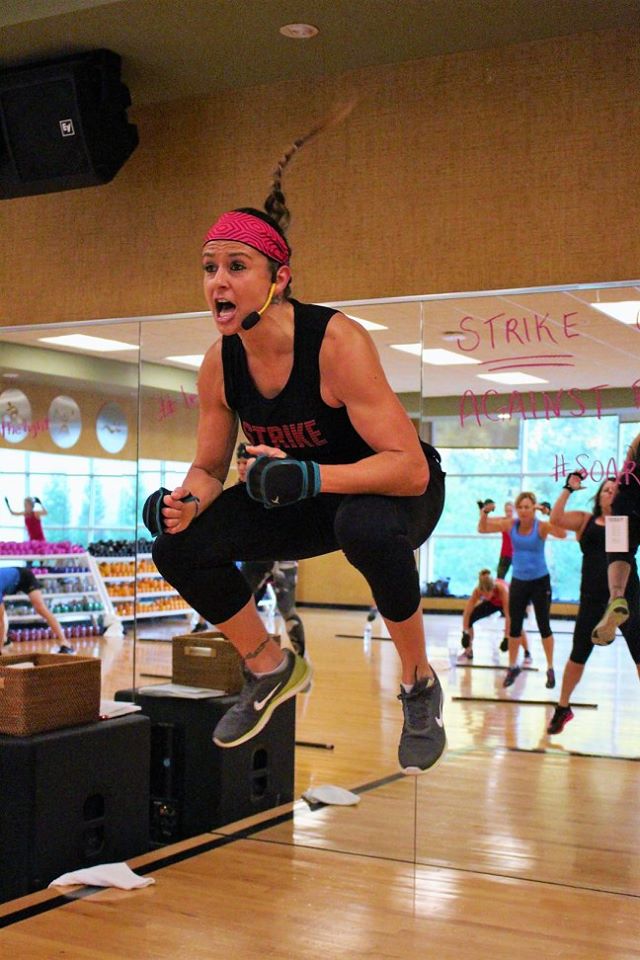 But when someone threatens you with jail time, you are as vulnerable as the next person.
For the next 30 minutes this guy kept telling her if she talked to anyone, called her tax account, told a third party, she would be arrested. She was being victimized by a phone scammer. It wasn't until he told her she needed to get 4- $1000.00 in prepaid debit cards at Target, I went beserk! I kept telling her to hang up on this guy because that isn't how the IRS works.
If it wasn't for myself and my friend Melanie, another designer and a design blogger, The Painted Chandelier, Lisa would have bought his story. Melanie and I looked at each other with the WTF? eyebrows.  This was too corny to believe. As Melanie said to me, "Maybe it's our age, because this sounds so fishy."
She was so afraid to hang up on him, ( because he threatened her with arrest warrants if she disconnected the phone call) that it wasn't until I googled the phone number that the number was being reported by 34 people on Monday claiming the same story!!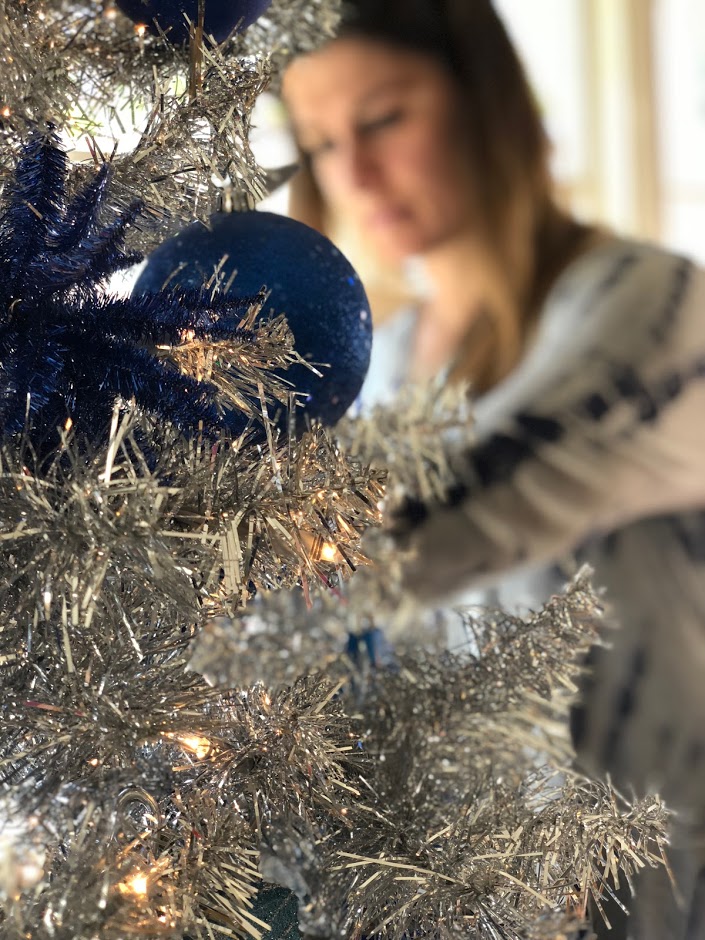 She hung up on him, then within 15 minutes another call to her cell phone came from the Marietta police department, (which at the time, we didn't know it until I talked to the police later in the day). This time I answered pretending to be Lisa. What occurred was another foreign speaking guy saying he was officer Ray Morris, but he couldn't pronounce Marietta if his life depended on it. Which was how I humored myself when I kept asking him where he was calling from. Then I pounced.. When I talked to the real police officers they said that phone scammers can fake Caller ID. Can you believe that? They are so much more sophisticated than we are. Even the police are helpless. Sad.
I said to this guy you can't be a cop if you can't properly say the town you work for, then I slammed the phone down. Caput! Finito!
Then we contacted the local fraud authorities and the IRS. (Both went to voicemail, which will probably never hear from them , another disappointment.)
Being a Tigress to my family, I am fearless. I will protect my children and my family at all costs. I will take the bullet for them. I think we all go into defensive when our family is in harm's way.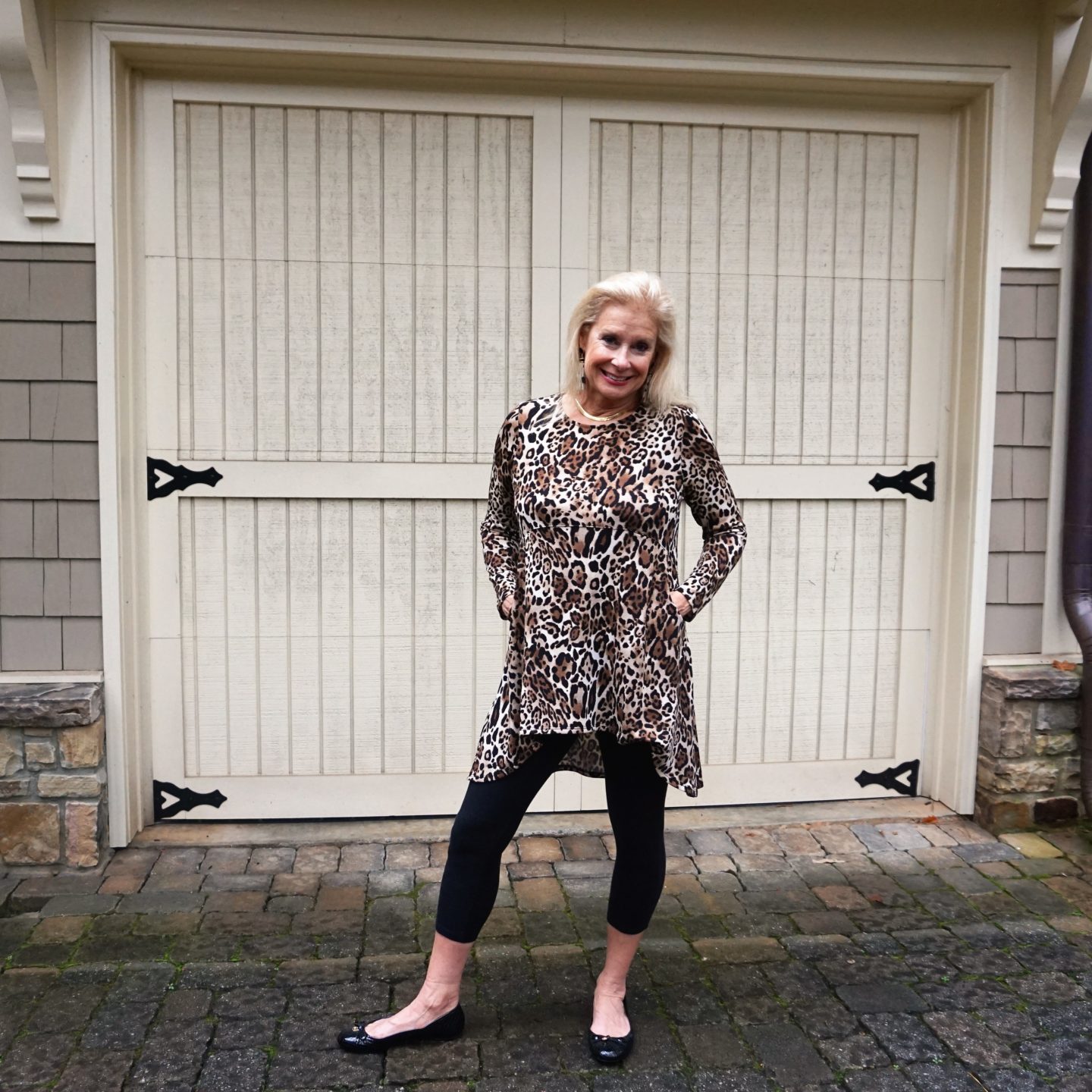 The Christmas Spirit
Once this crisis was averted, we went back to creating a wonderful holiday moment for our client. The negative energy from the phone scammer was replaced with the positive energy that comes with the spirit of the holiday season.
My client celebrates both Christmas and Hanukkah so this is not a traditional red and green themed decor. Being sensitive to all family members makes the holiday season so special.
After the phone scam, decorating this home was a lovely distraction. Lisa wanted to release the negative energy into positive ones.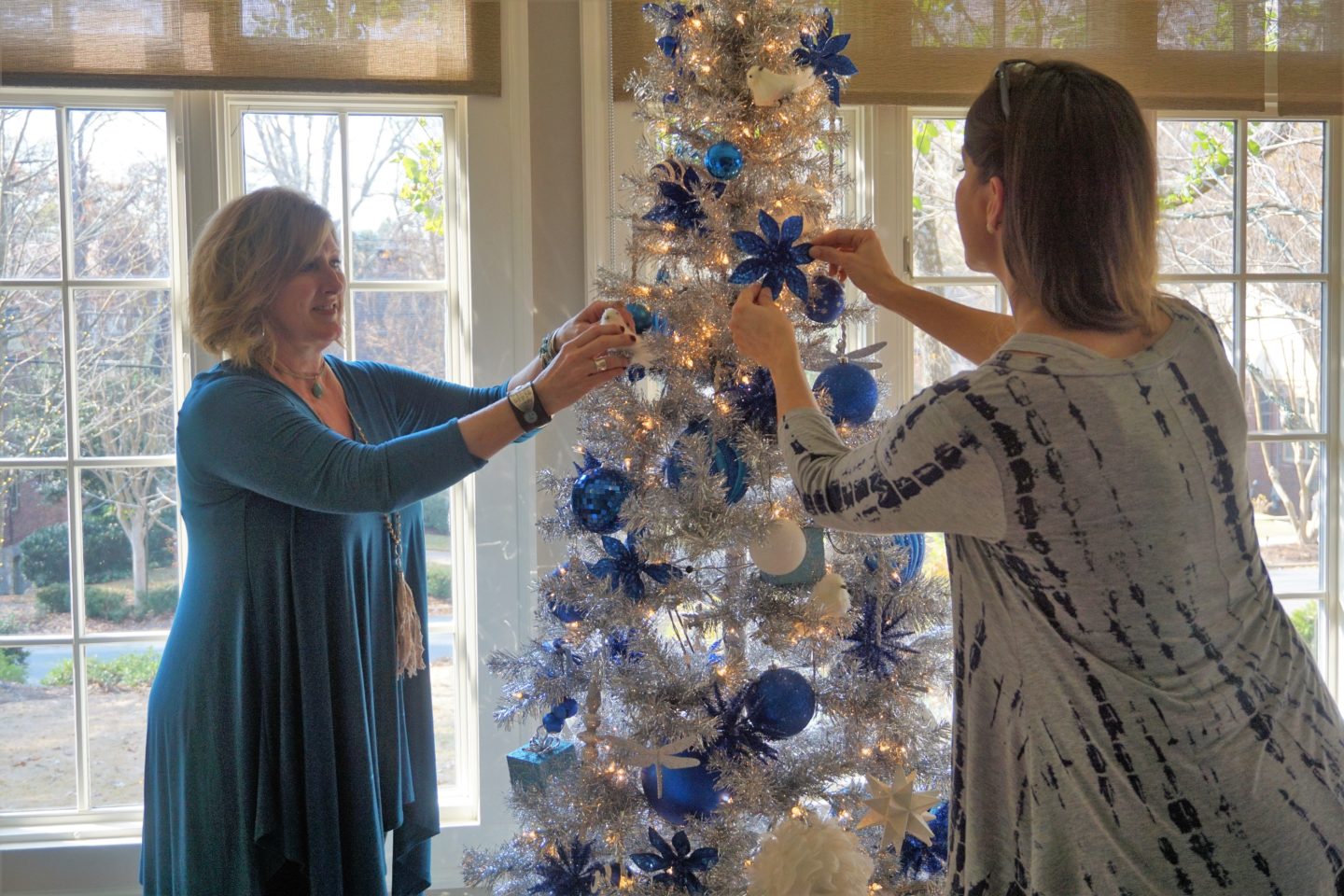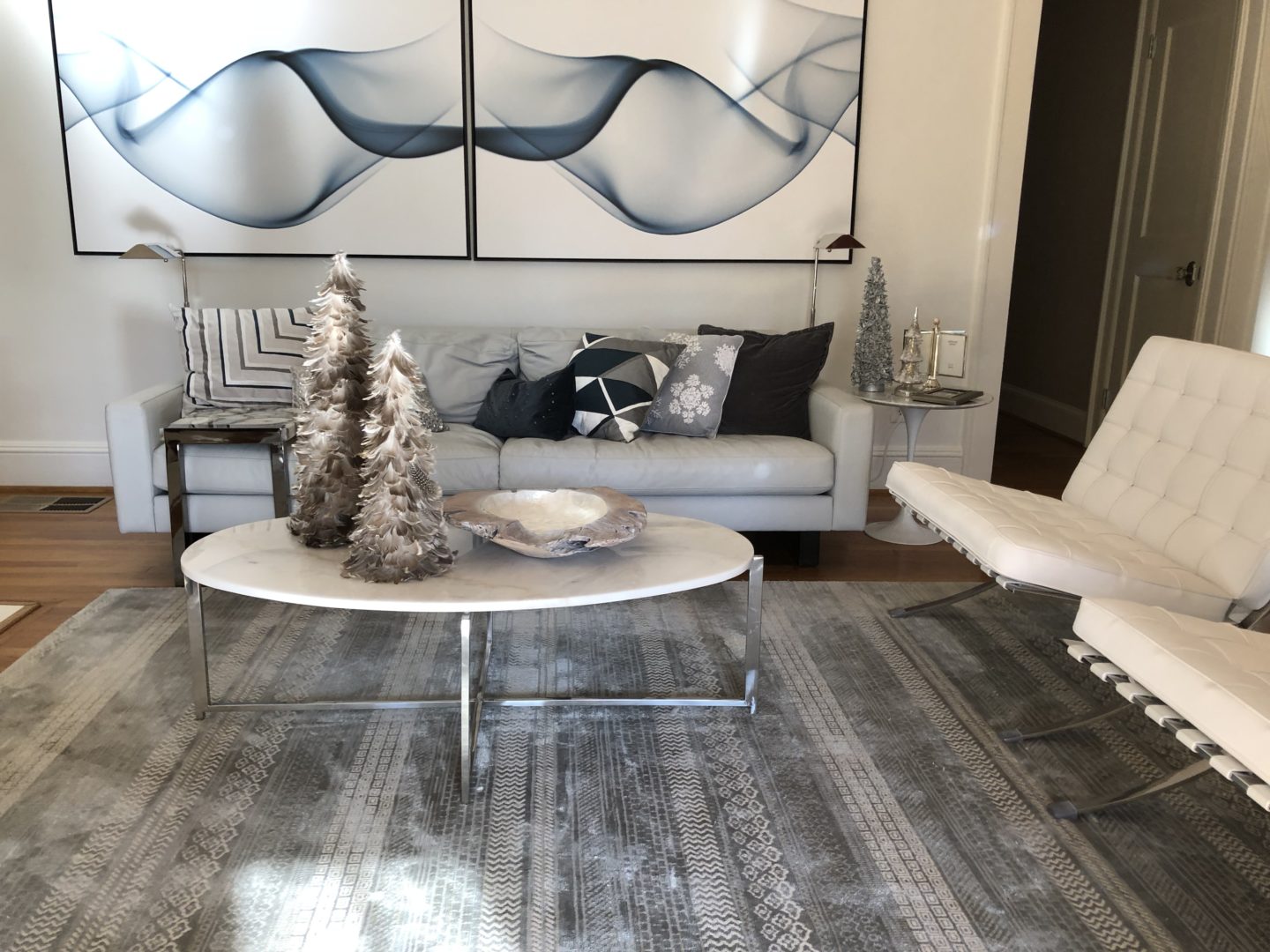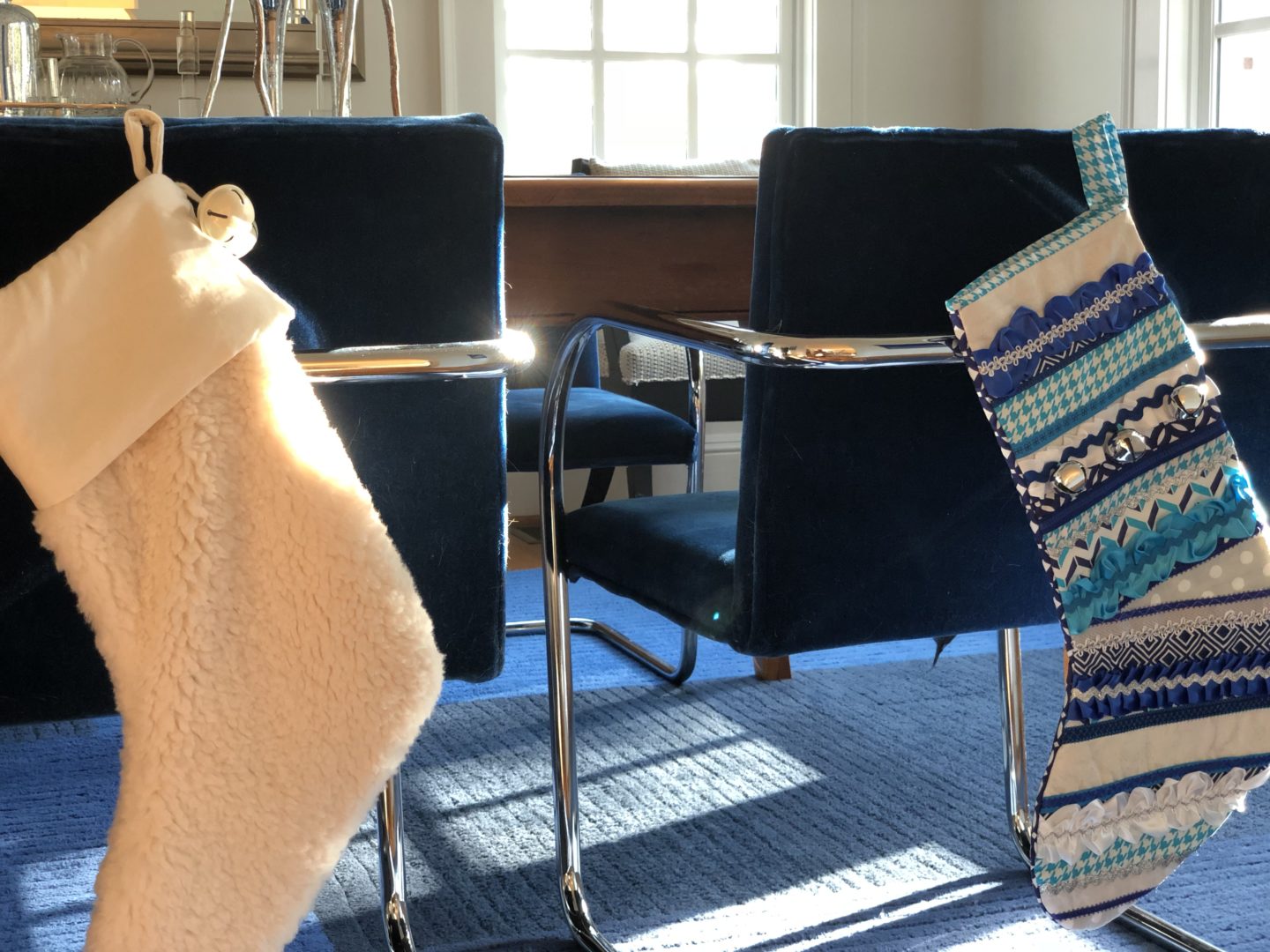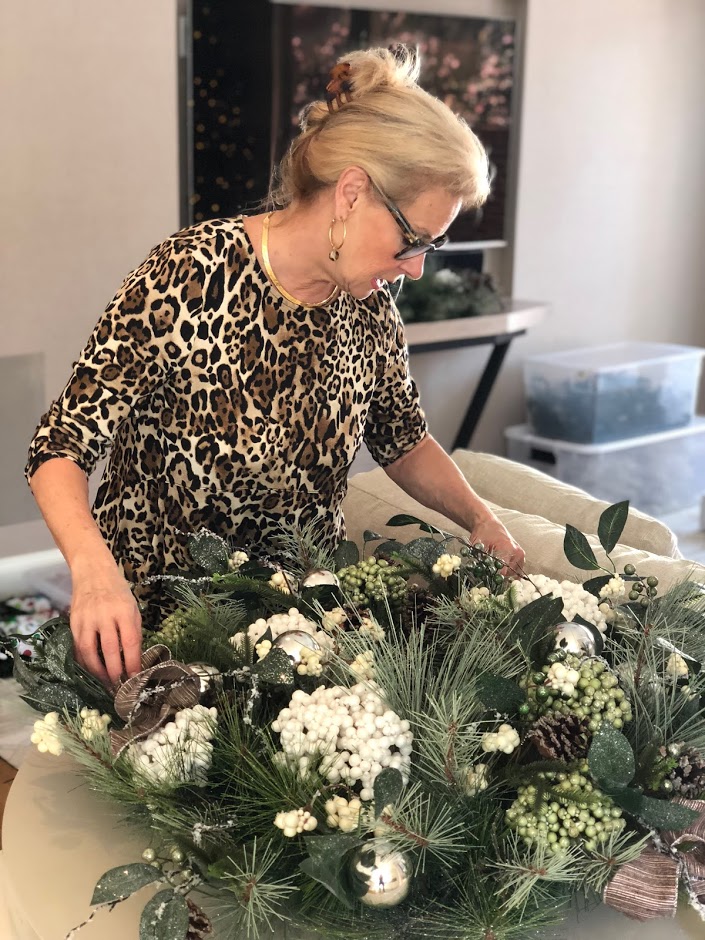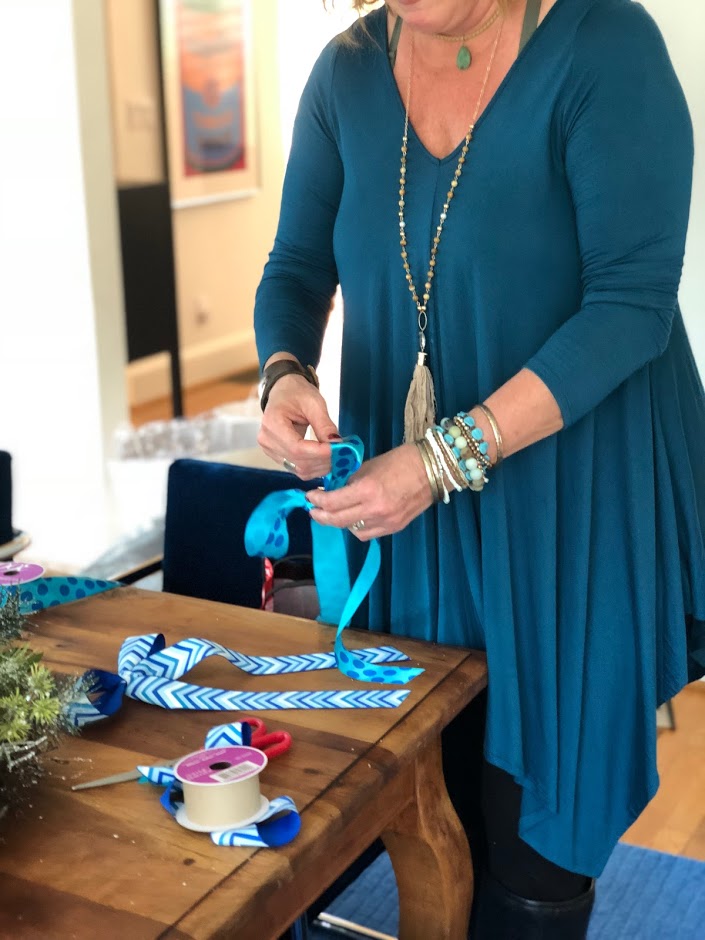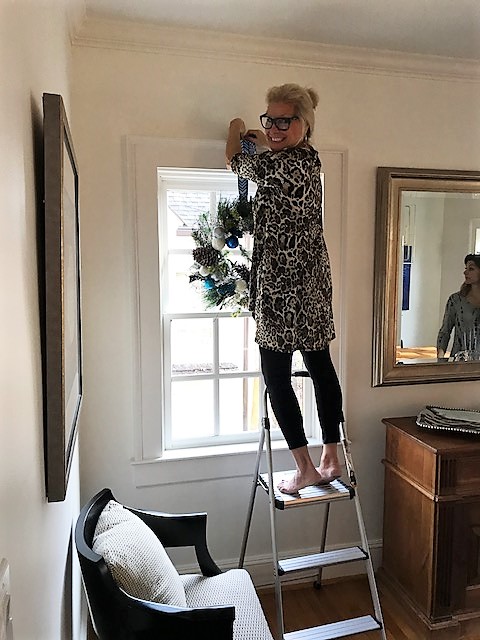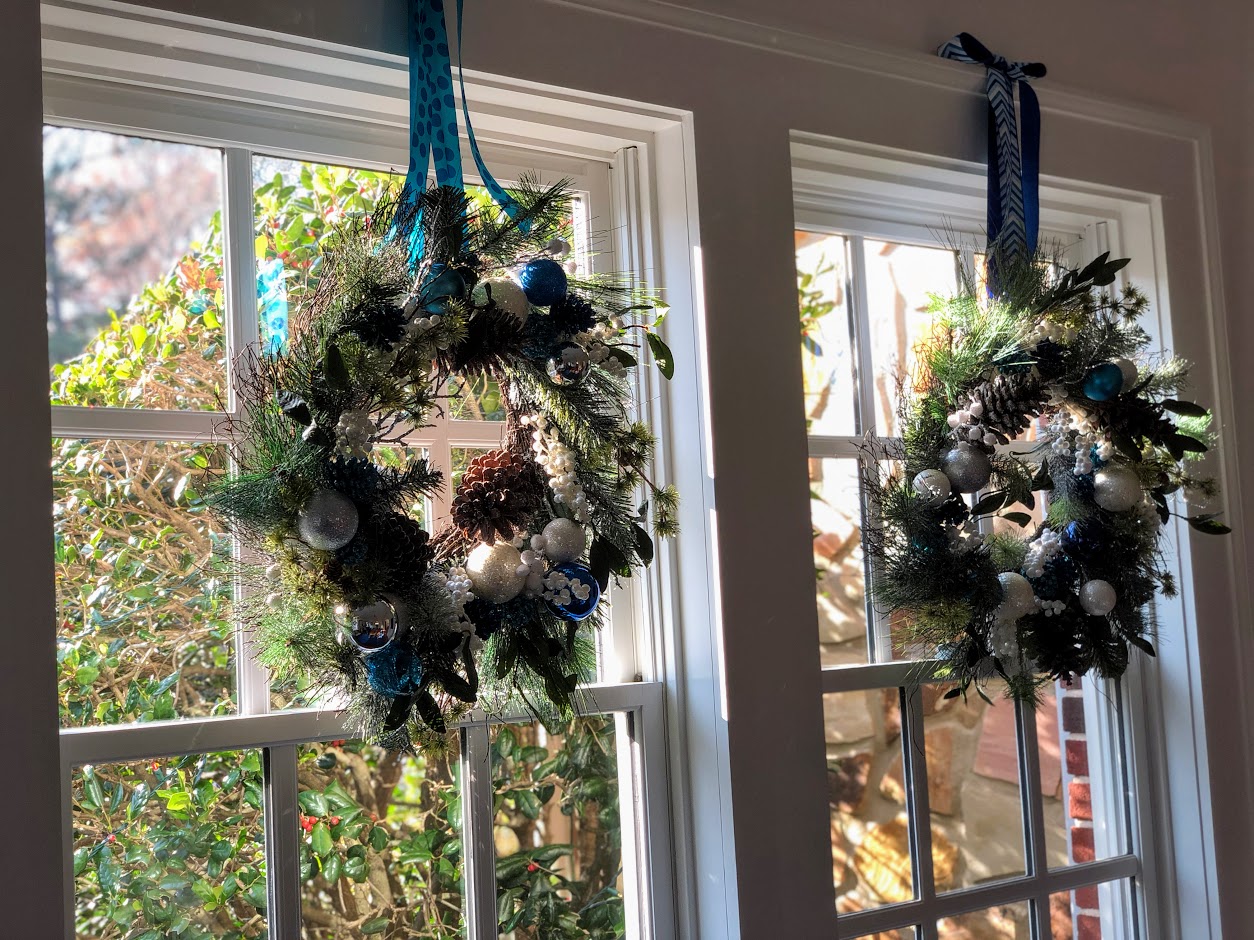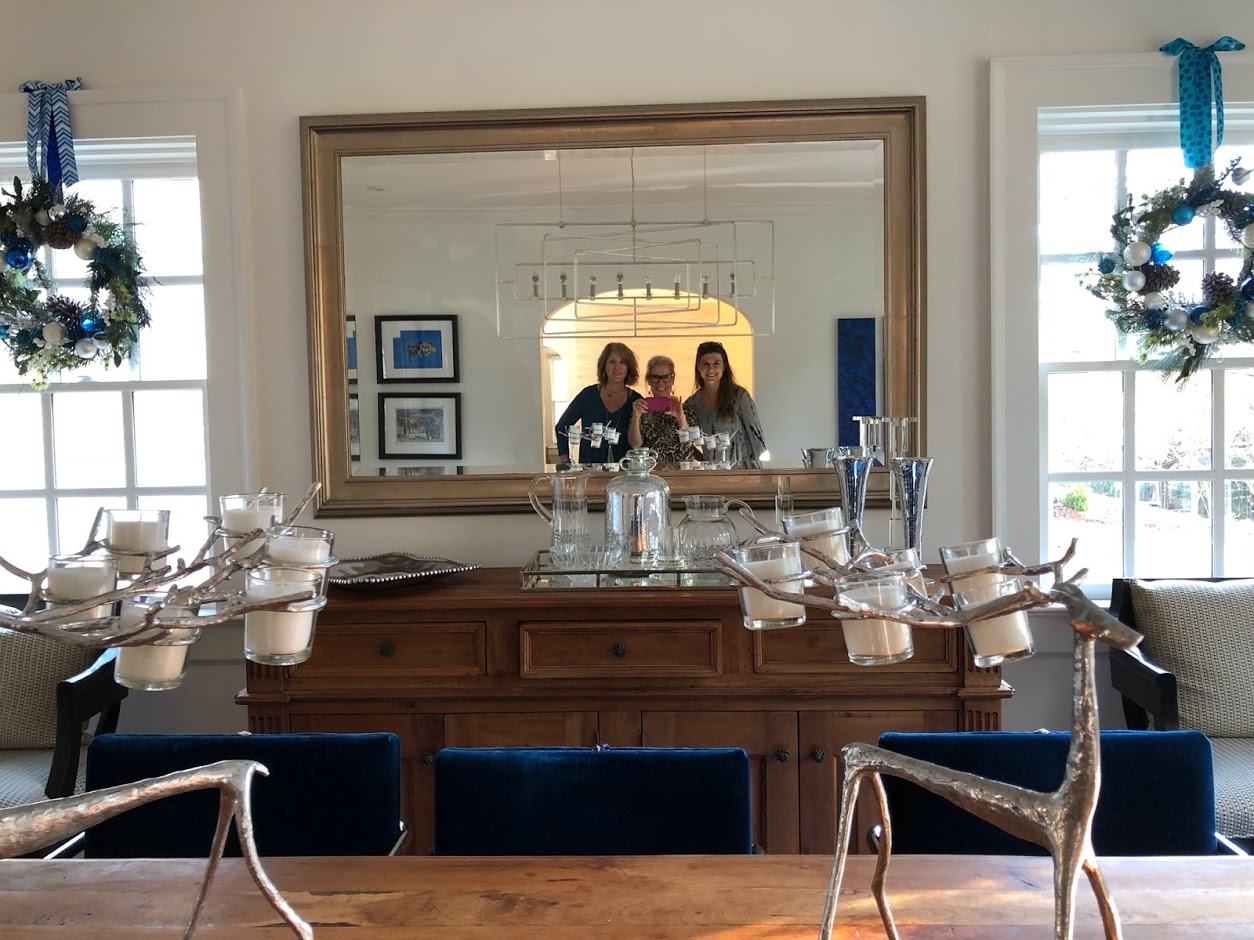 In the end, I diverted a crisis, my daughter learned to be cautious on the phone with strangers, and my client was never the wiser.
There has to be something said about how mothers protect their children in time of crisis. So many people are victims of phone scammers because they believe the strange voice on the other end is going to arrest them if they don't pay. During the holiday season we should be more aware of identity theft and never trust the person contacting us over the the phone. Just because they sound legit, they may not be.
We are so fierce!
Have you ever gone into Tigress mode to protect your children?
Need a little Leopard print in your life?
This post contains affiliate links which may earn income for Hello I'm 50ish.
I hope you're living your best life now and that age is just a number to you too! I would love to hear from you!
Follow me on Instagram, Twitter, FaceBook, Houzz,LinkedIn, and Pinterest too!
Hugs!