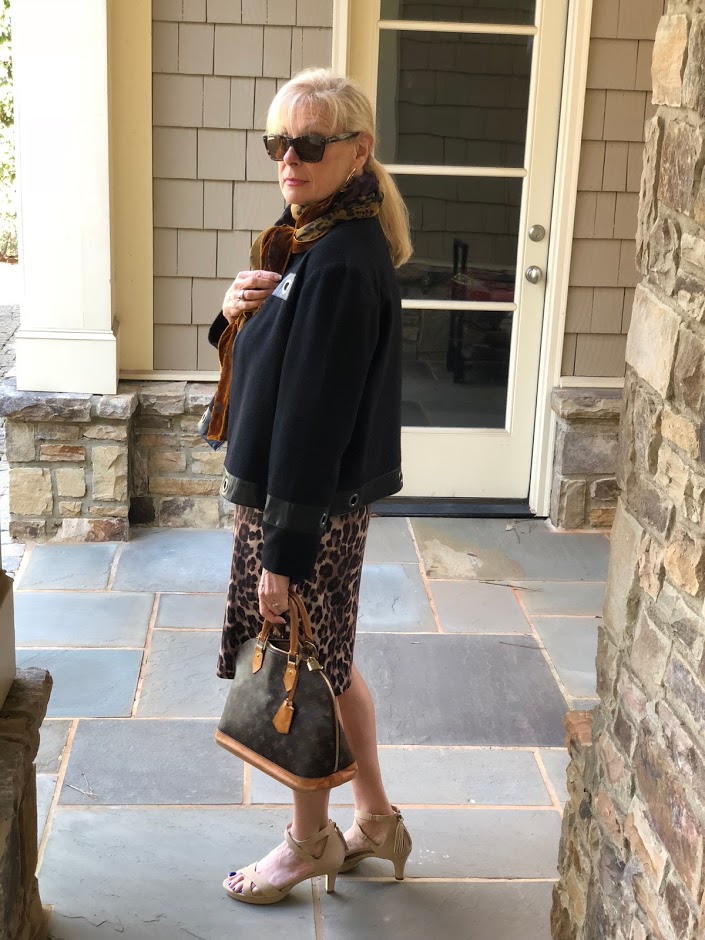 I love female entrepreneurs who are tackling challenges women face on a daily level. I get excited when I am contacted by a company that is founded by a woman to wants other women to live their best lives now. Today on my blog for Woman Crush Wednesday, I would like to introduce to you Gwen Allen, the remarkable woman behind some extremely comfortable shoes, Adrian Allen.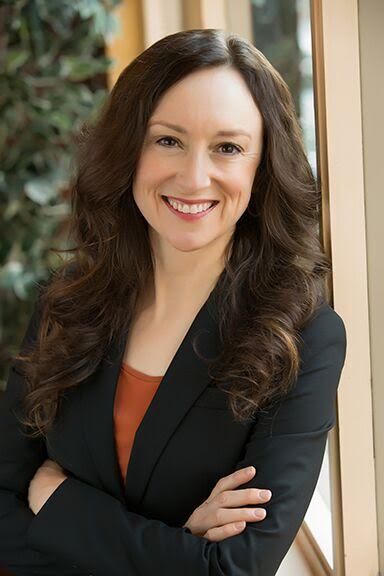 Gwen Allen
Gwen founded Adrian Allen shoes in January 2015 after being frustrated with the shoe market's lack of creating stylish yet comfortable dress shoes. The only wearable dress shoes she could find were neither attractive nor complementary to her style. Thus, the concept for ADRIAN ALLEN was born – the only brand committed to feminine, fashionable, wearable dress shoes. Gwen began collaborating with footwear industry experts to design and craft elegant shoes that look and feel fabulous. ADRIAN ALLEN's premier designer boasts 12 years of experience developing gorgeous styles for high-end fashion brands. Also partnering with ADRIAN ALLEN is a manufacturing team located in Brazil. Gwen's Brazilian team has worked for more than 20 years with widely respected American shoe brands and was eager to bring ADRIAN ALLEN's unique vision to life.
She lives in Denver and runs another successful company ComForCare Senior Services,  providing in-home care to elderly people who wish to live in their own home. A woman after my own heart!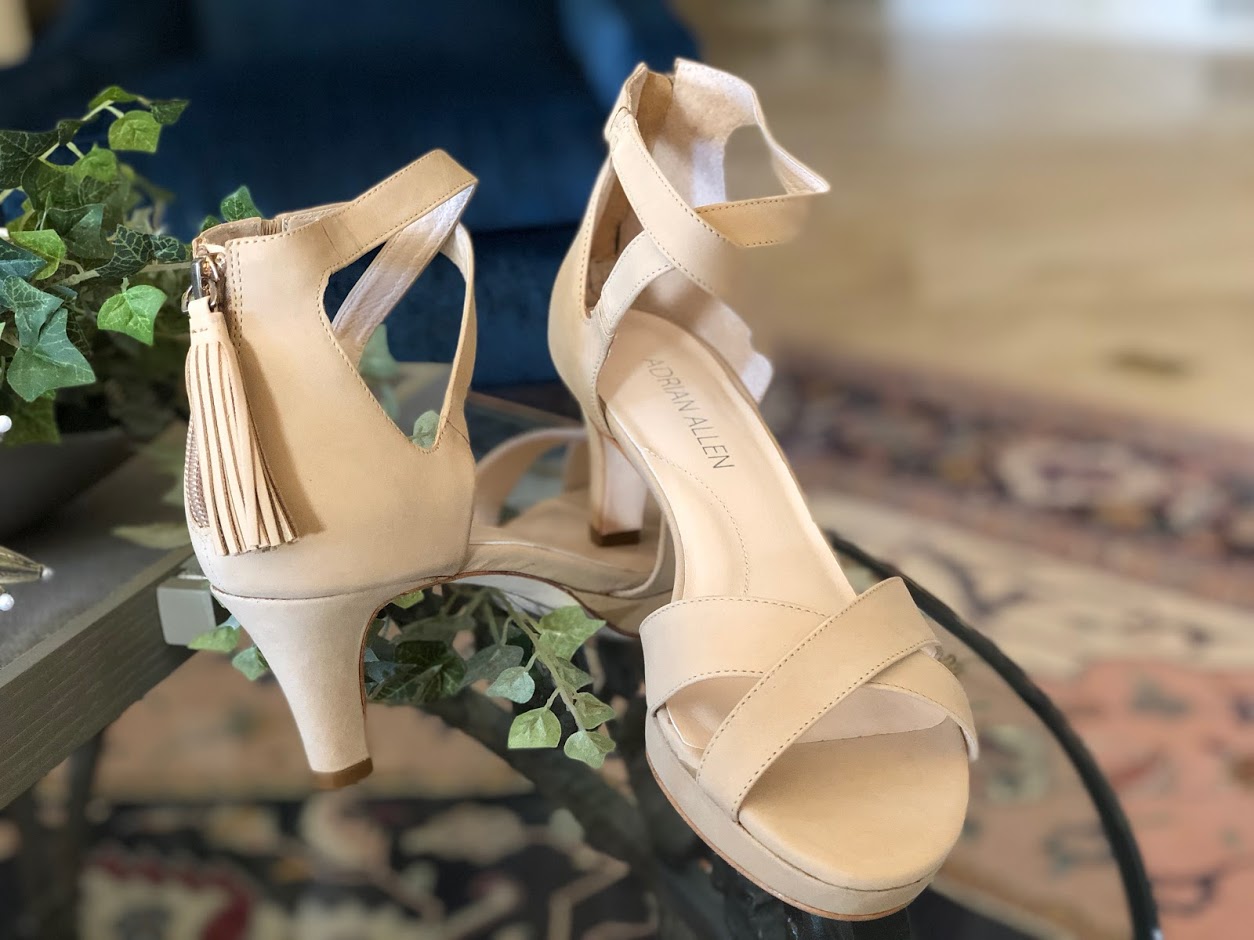 I selected the Stella shoe to review because I am looking for a dress shoe that I can wear 8 hours without needing to sit down. I have plenty of "SitDown" shoes in my closet but I want to invest in comfortable shoes. I wish I had known of Adrian Allen before my son's wedding last summer! I spent so many hours trying on shoes and praying that they would be comfortable for the whole entire day, but I had my concerns about being elegant and stylish for 12 hours. I ended up buying 2 pairs of shoes for the wedding. One that was stiff and beaded for the ceremony and a lovely low heel sandal to dance in. How ridiculous that I need to buy 2 pair of shoes for a wedding!
What makes Adrian Allen a wonderful shoe?
As an interior designer I'm all about the details:
The shoes have a wide 2.5 inch heel( not pencil thin stilettos)  with 0.5 inch platform, making a heel differential of 2 inches, creating stability and minimizing pressure on the front of the foot
Thick padding from the ball of the foot to heel, absorbing shock and reducing impact. No more Dr. Scholl's inserts!
Leather upper, lining and sole
Made in Brazil
Can only purchase online 
You can check out Adrian Allen's Stella shoe here.
I wore the shoes all day while shopping with my client for a design project………………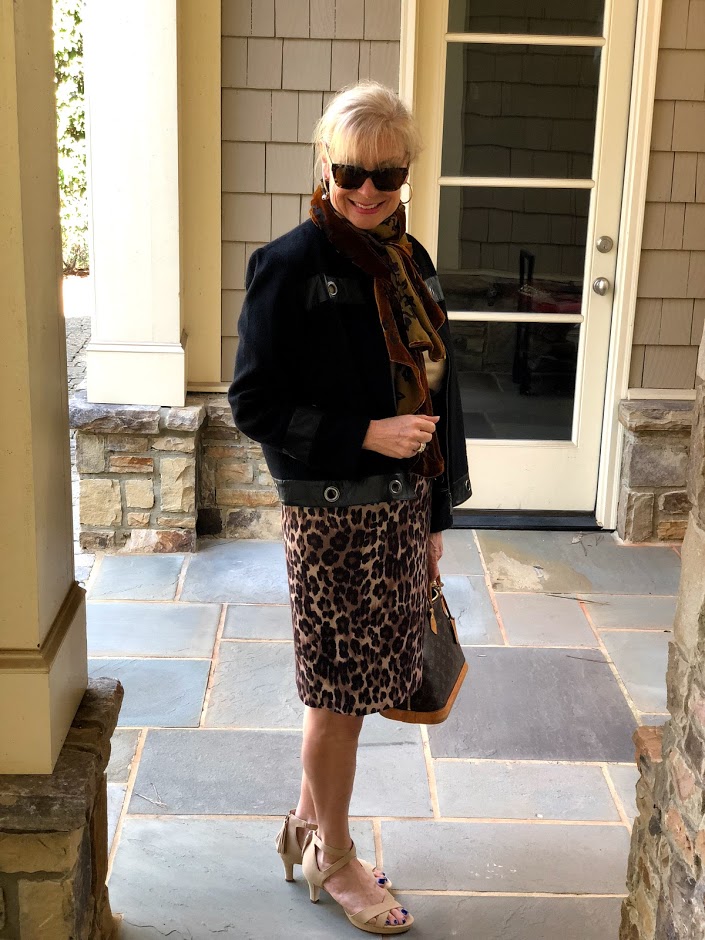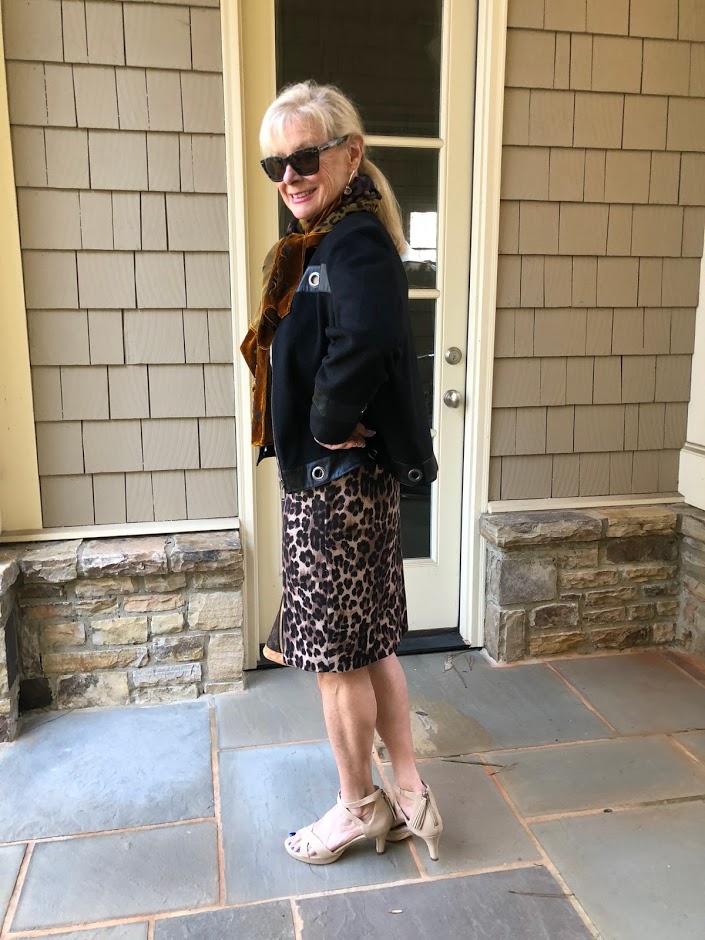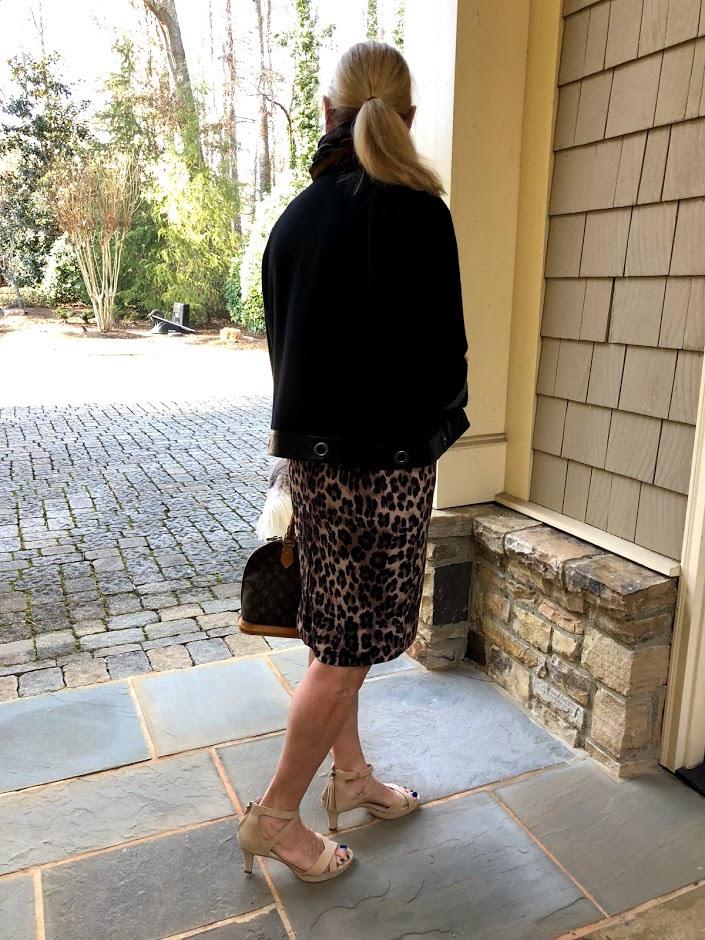 I plan to wear them to a black tie charity ball in February. I shouldn't have posted myself sitting down, but my sweet little photographer, Sammy, has yet to learn to see my flaws before she shoots! When I say, "Sammy, do I look good?" she responds, "Yes mom." I need to work on communicating better with her. (Bra strap issues prevented me posting really good shots of the entire look!) I wore this gown in 2003 with shoes I immediately donated to Goodwill. I am really excited to be wearing a comfortable sandal that is stylish enough to wear to a black tie event!
I apologize for the interior shots. I realize I need to invest in back lighting since my house is covered in porches and terraces that keep out the natural light and the heat of the southern summers. It's 30 degrees in Atlanta and we're expecting snow again tonight! I can only tolerate cold temperatures for so long!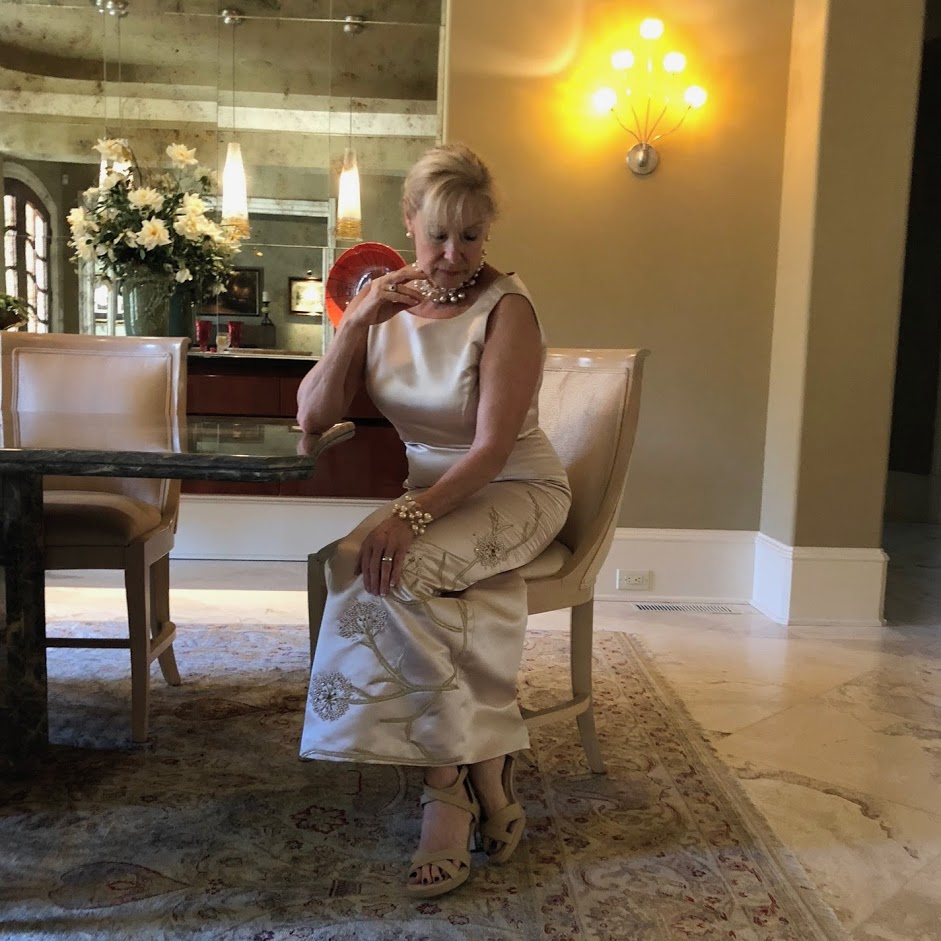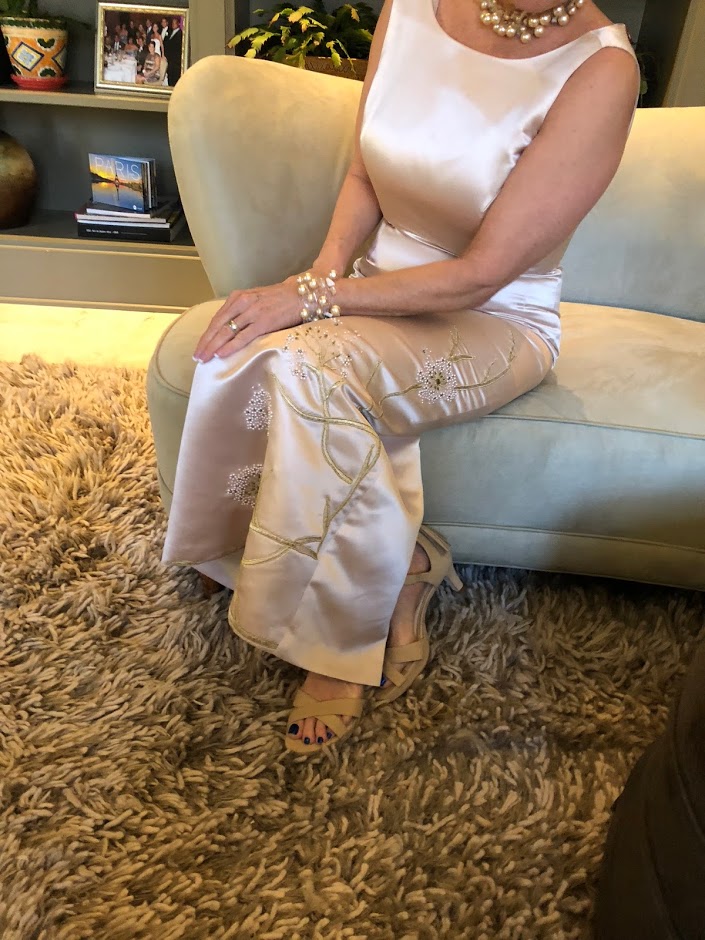 Yes, I look good, but my feet feel great!. We're a work in progress!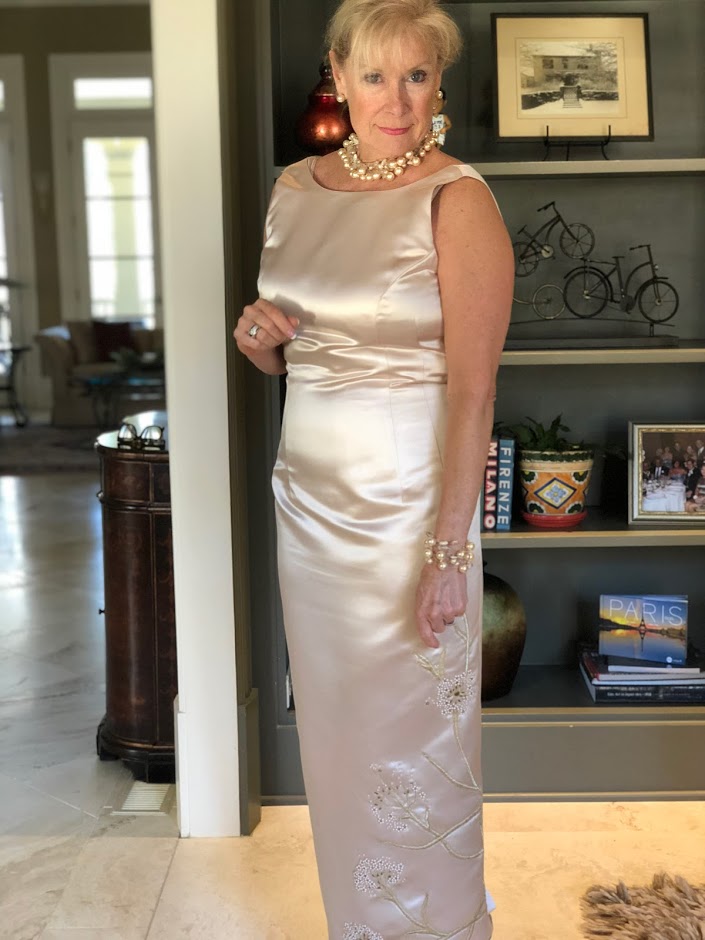 Have a wonderful day my friends!
Thank you to Gwen Allen and Adrian Allen shoes for collaborating with me on this post!
What brand of shoes do you find comfortable to wear for dress shoes? Have you heard of vAdrian Allen?
I hope you give them a try!!
Go out and be fierce my friends!
I hope you're living your best life now and that age is just a number to you too! I would love to hear from you!