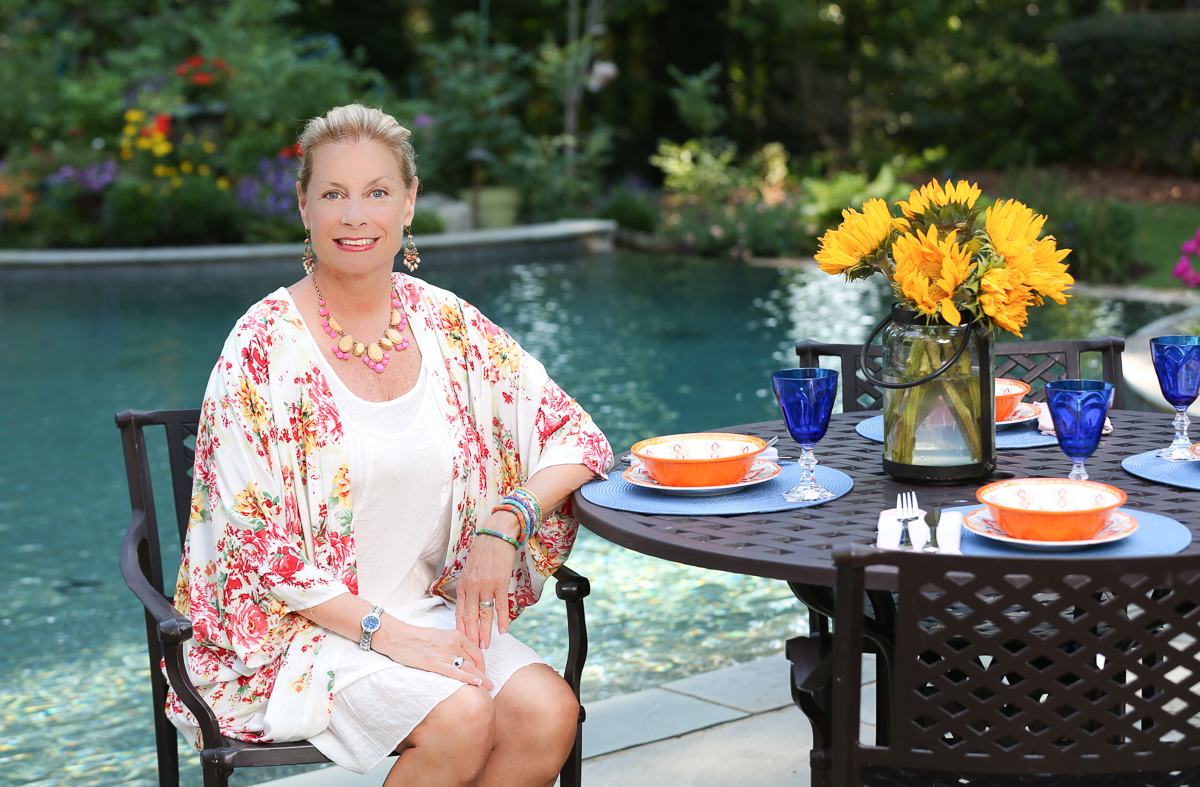 Hosting an outdoor party before Labor Day?
Whether you're hosting a gathering of friends or like me, a pool party with the family, make  it easy on yourself like I do.
1.Keep the Menu Simple:
Prepare all of the food except the meat 2 days before the party.
Cold salads,appetizers, and desserts are popped into the refrigerator.
I also use a crockpot for my baked beans while my gas grill has side burners to boil the corn.
The meat is prepped and ready to be grilled (which I don't do- this is when the men step up to the plate!)
If you don't have the time, get it catered and ready to be picked up the day of your party.
You can also have your guests bring food too.
Remember this is a STRESS FREE dinner party!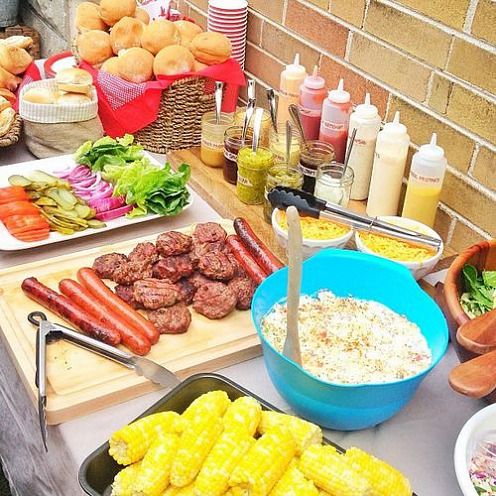 Isn't this Burger Bar a clever idea from the Savvy Mom?
2. Set up your food stations-buffet style
3. Get creative with your cocktail/ refreshment table or bar cart.
4.Make sure you have plenty of seating for your guests.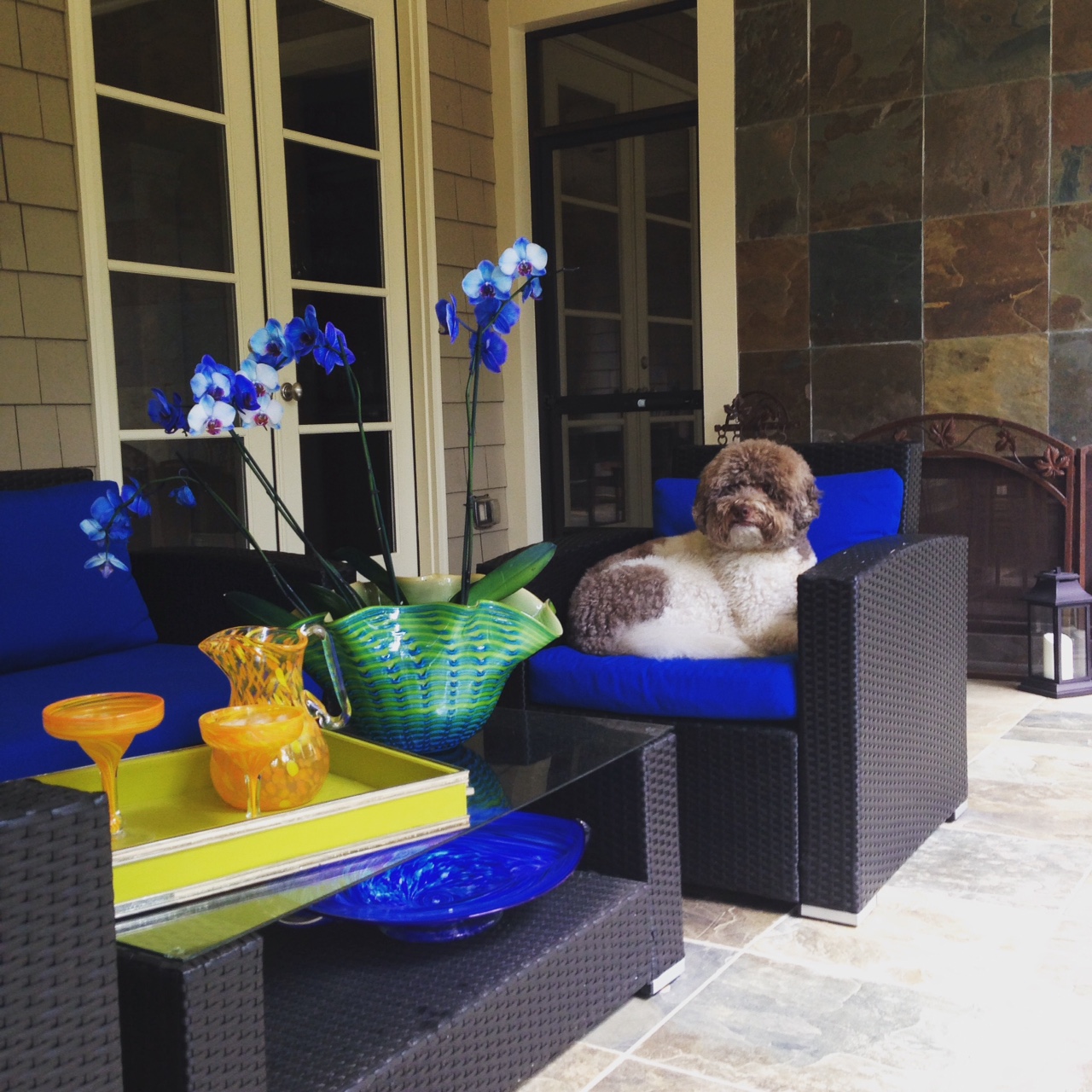 5. Keep your Table Settings to either paper or melamine.
 I prefer melamine dinnerware because it is reusable and we entertain a lot in the summer. 
I purchased my glassware and dinnerware from my wonderful friend in Atlanta, Steve McKenzies.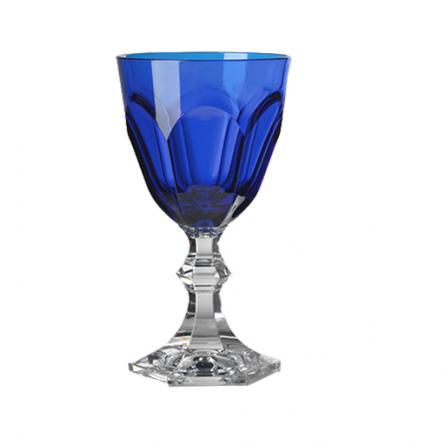 Acrylic Dolce Vita Water Glass
6. Simple flower arrangements for casual outdoor dining.
You can create a 
sunflower arrangements in lanterns like I did or  like this
mason jar
. 
Nothing says summer better than sunflowers!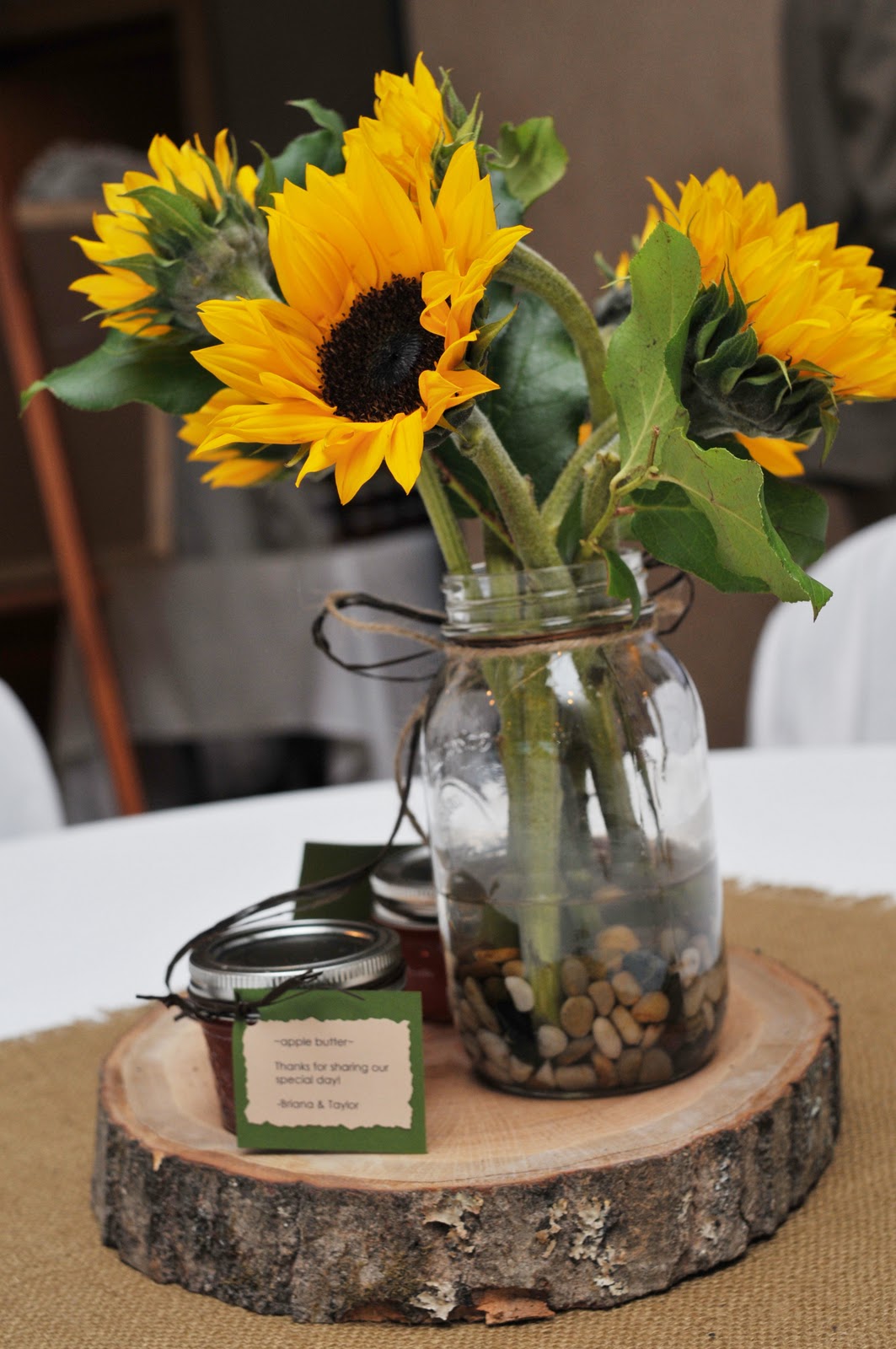 7.If weather permits, have your guests over to swim or play outdoor games.
Our pool is the main attraction at our house in the summer.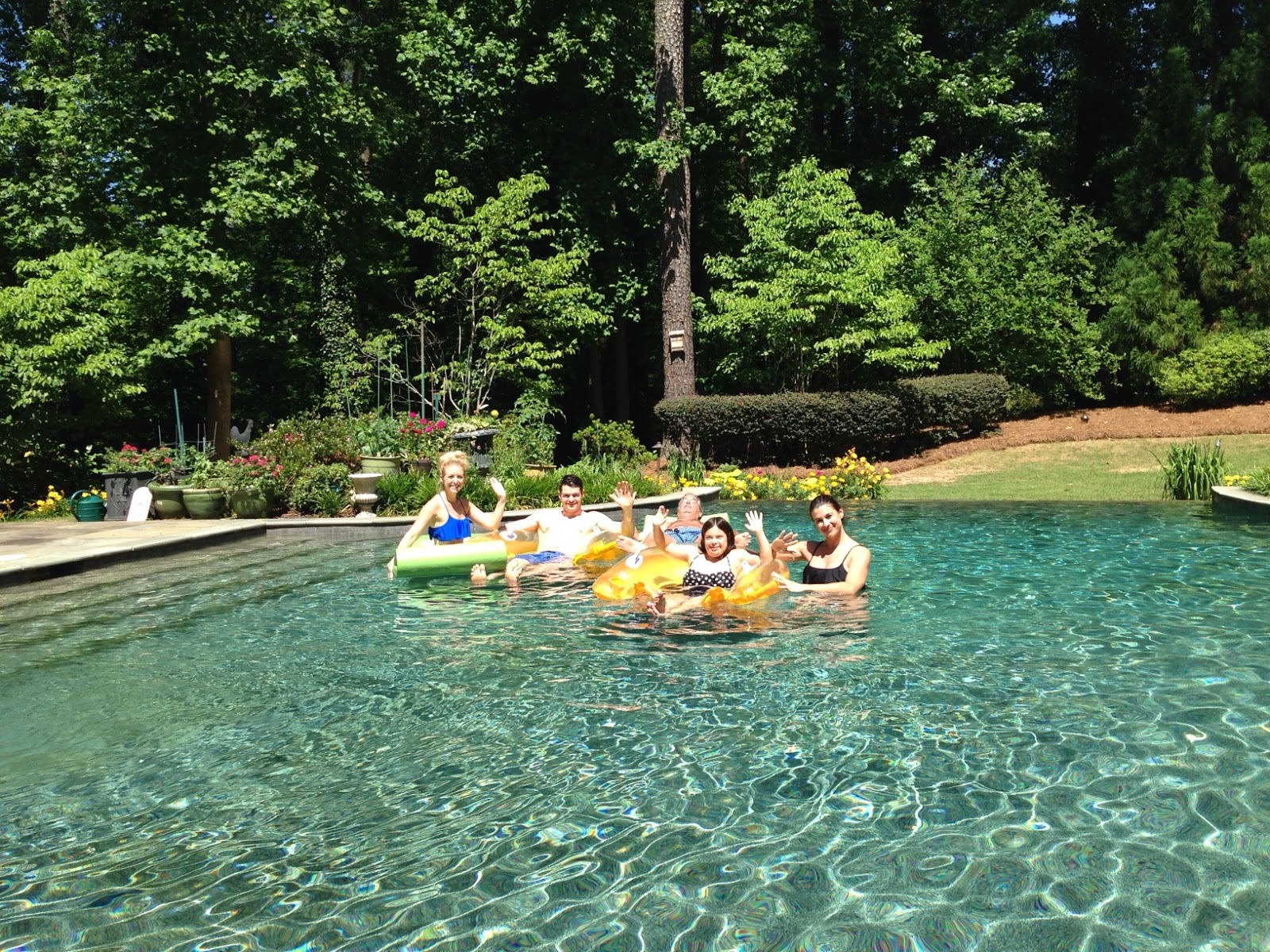 My guests entertain themselves in our pool as I set up the food and beverage stations on tables.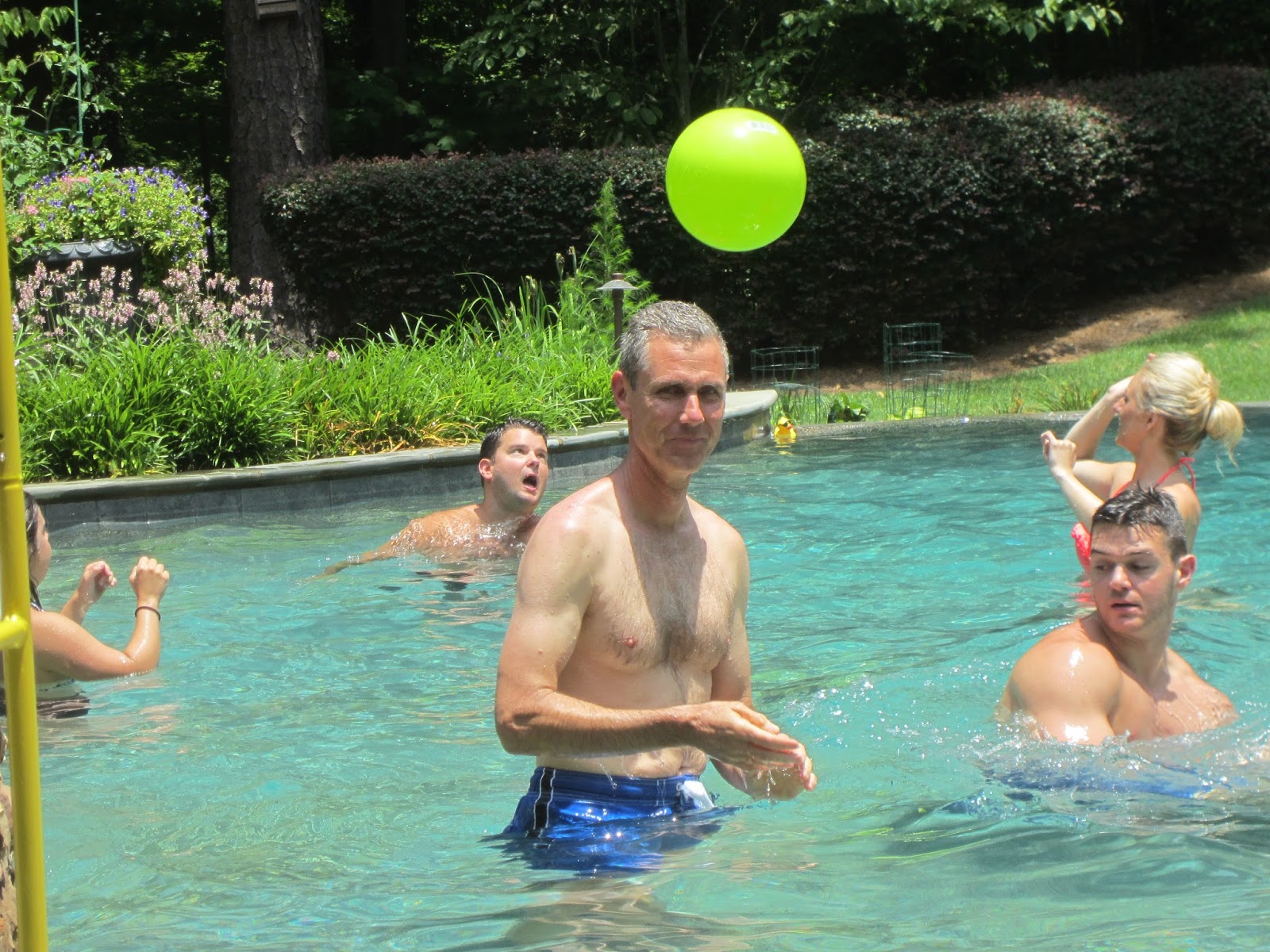 A putting Green is another popular feature people are adding to their backyards for outdoor entertaining.
Put in a horseshoe pit…
Croquet is a great yard game for all ages.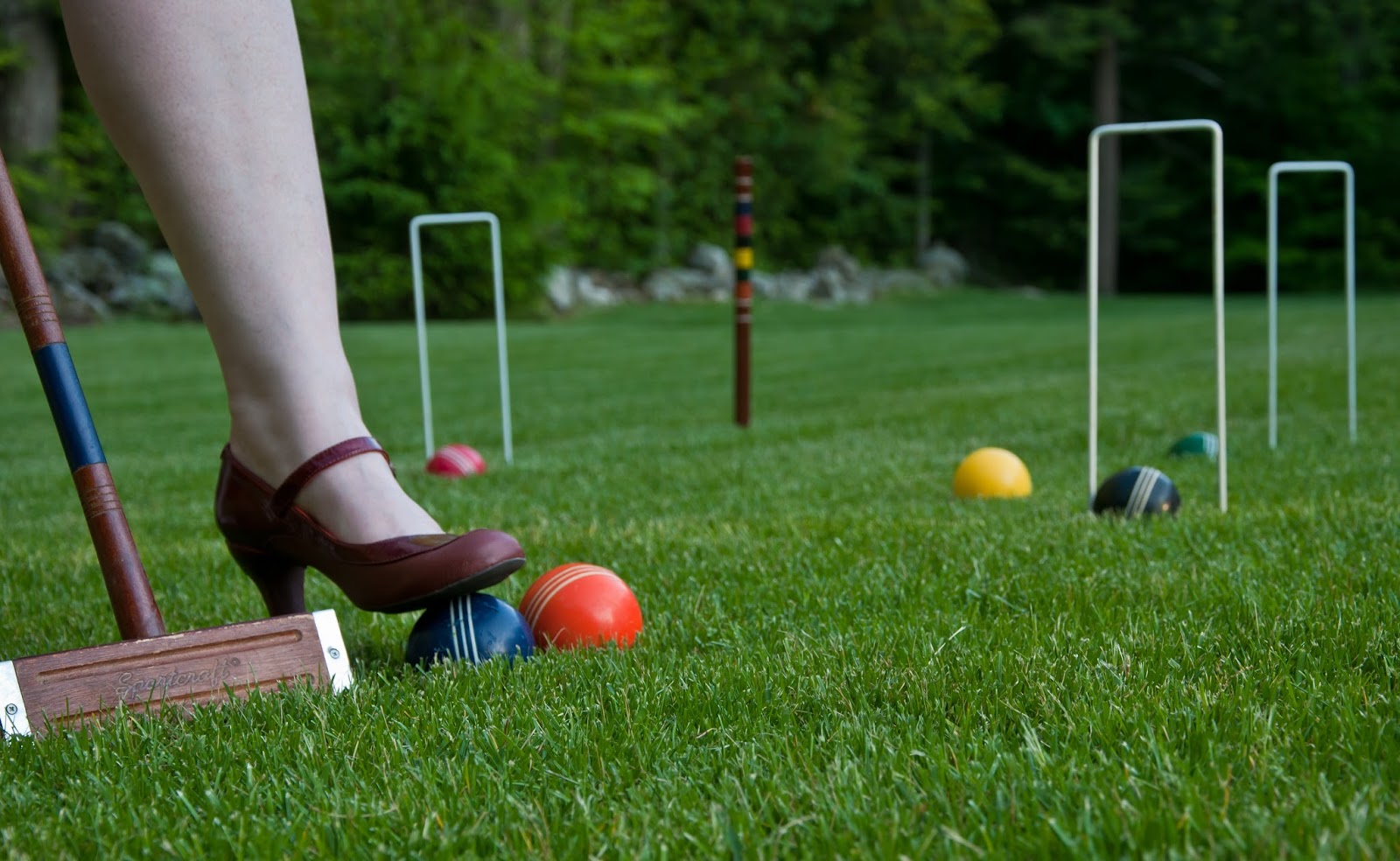 Cornhole Games
–
College themed to get your crowd ready for the football season!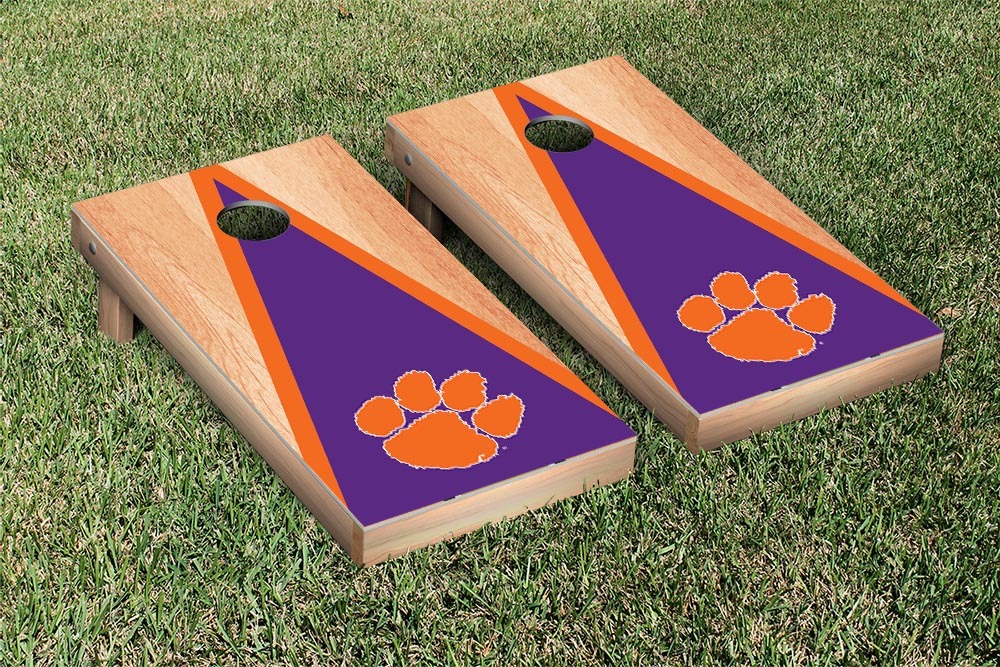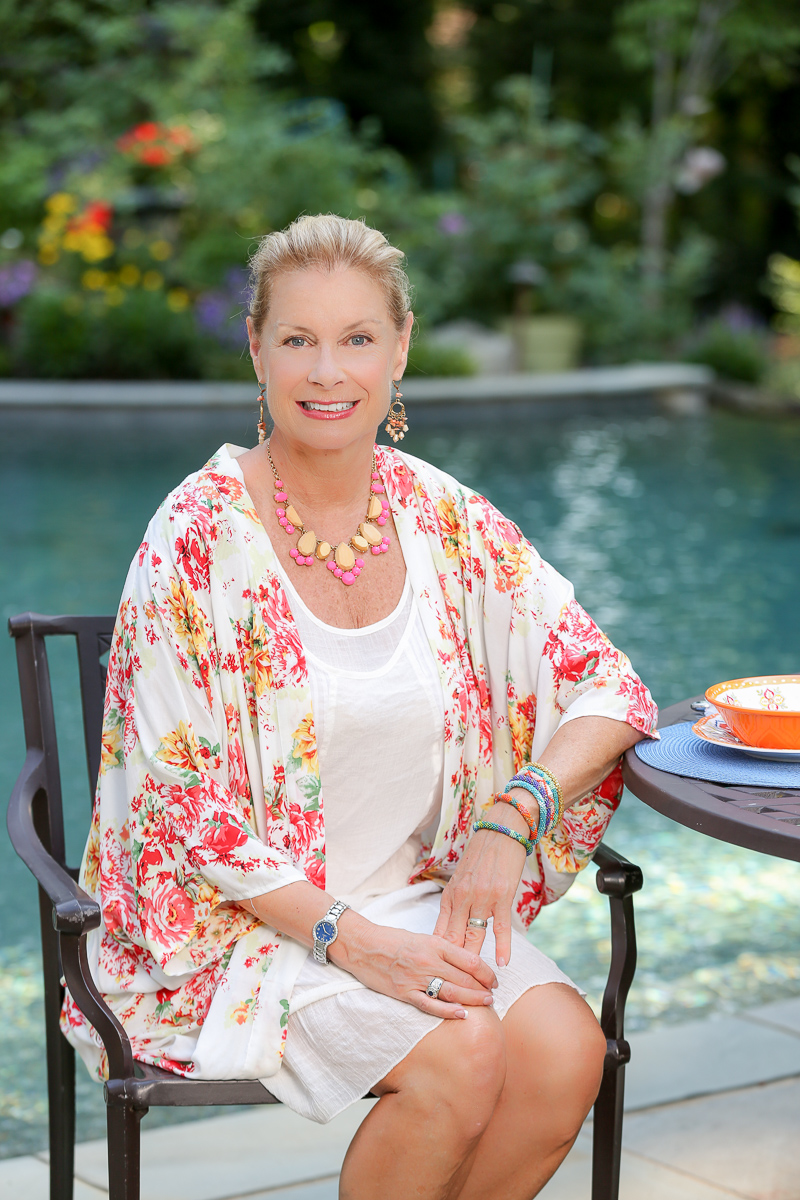 Photos of Robin LaMonte were taken by the talented
CatMax
!