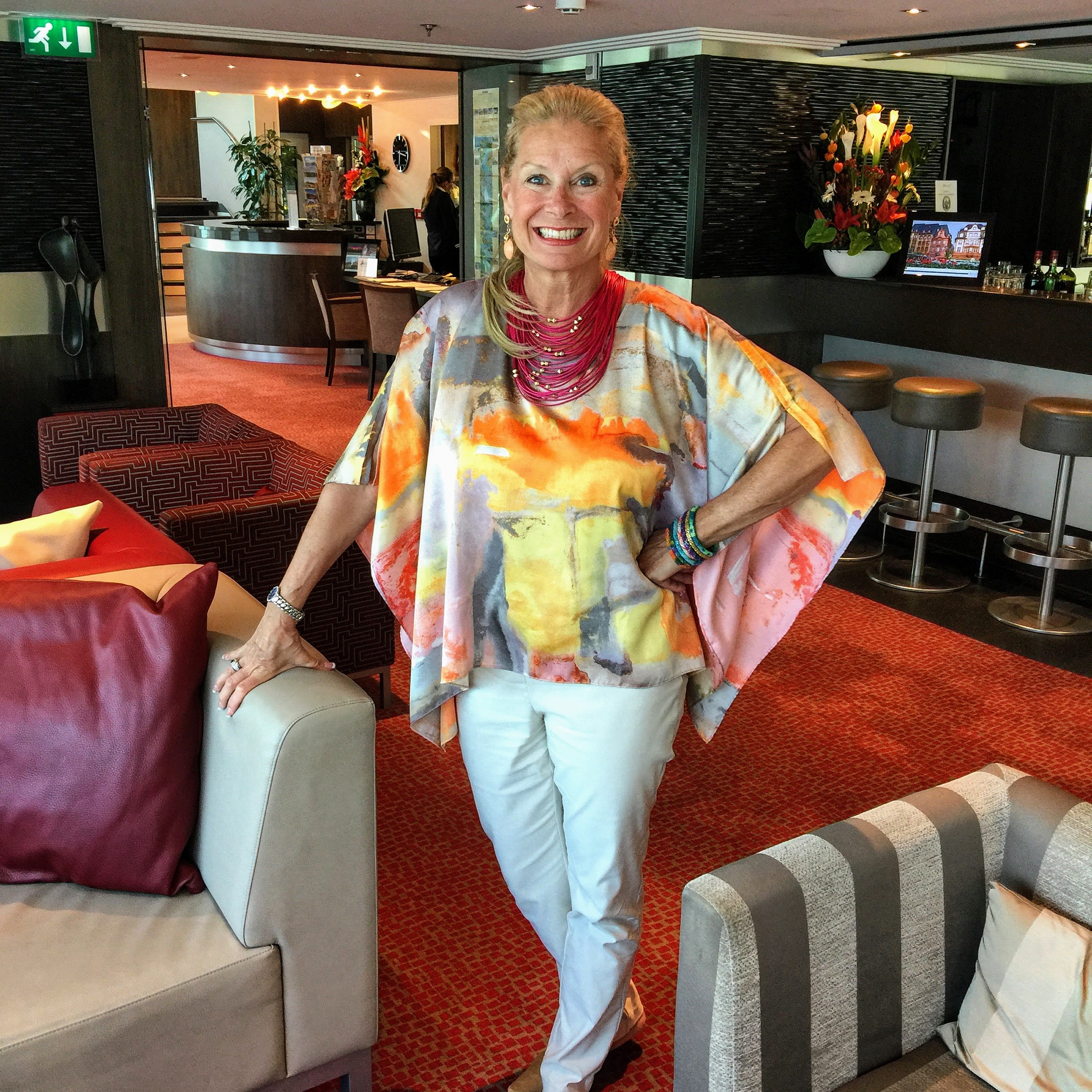 Do you have dear friends that share the same interests and shop at the same stores you do? I would like to introduce to you my Woman Crush Wednesday series: Chico's girlfriends, literally.
My sweet friend Kay and I share a wonderful friendship that started 5 years ago when we moved to Atlanta and joined the Atlanta Country Club.  We enjoy spending time together on the golf course with our husbands and our 9holers on Wednesdays, but we are also fond of shopping at Chico's.  We don't shop together and I was tickled when she sent me a photo of her looking lovely in the same top I  wore on my riverboat cruise last fall.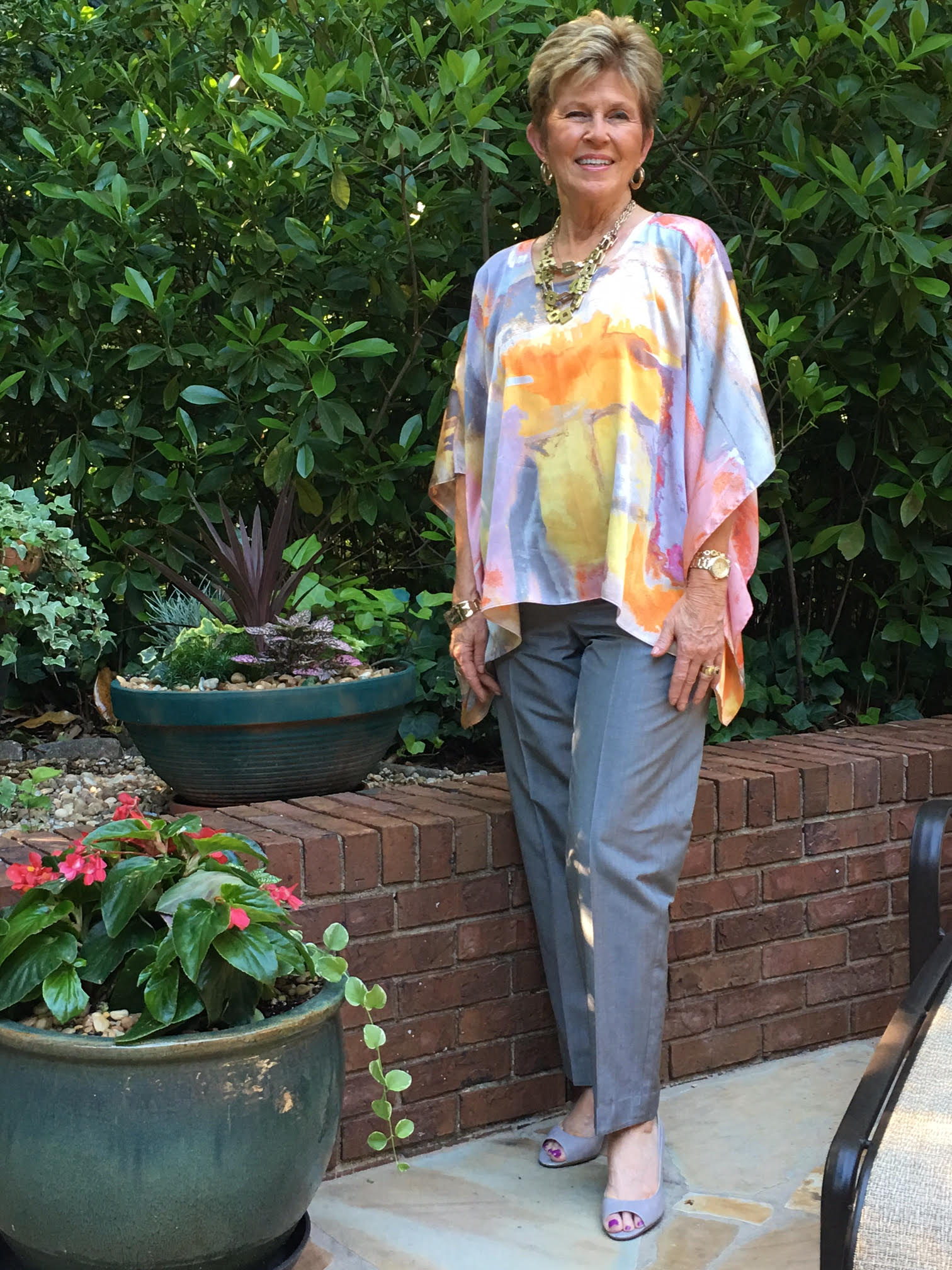 Kay is as sweet and kind as she is beautiful.  I love how she paired the top with gray slacks and shoes. Kay also does a fabulous job accessorizing her outfits which often leads to many compliments.
She dresses so chic and stylish as a 70ish woman and I love how she looks fabulous at her age. There is something about wanting to look good as we get older that keeps us from getting depressed about the aging process.  If you get up and take the time to look as good as you can, it lifts your spirits, even when you don't feel well, it will change your mood. It also lets others know you care about yourself.
When you are well dressed and well put together, you feel confident because you know you look good.   When you wear clothes that you like, that express your personal style, you feel happy and confident and that makes you look good.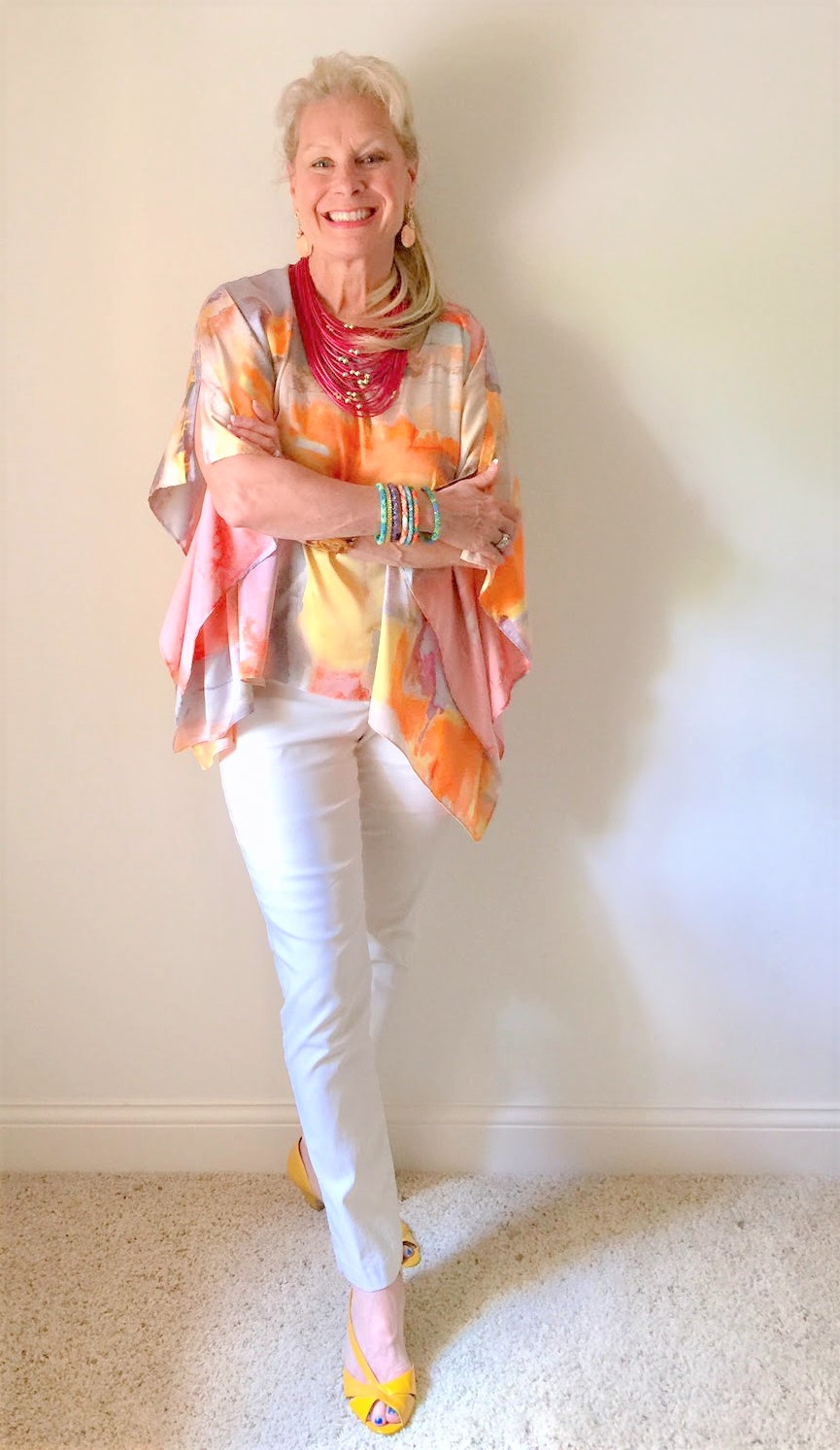 Whenever we are at functions together, she always looks stunning. Kay has an ageless style about her don't you think?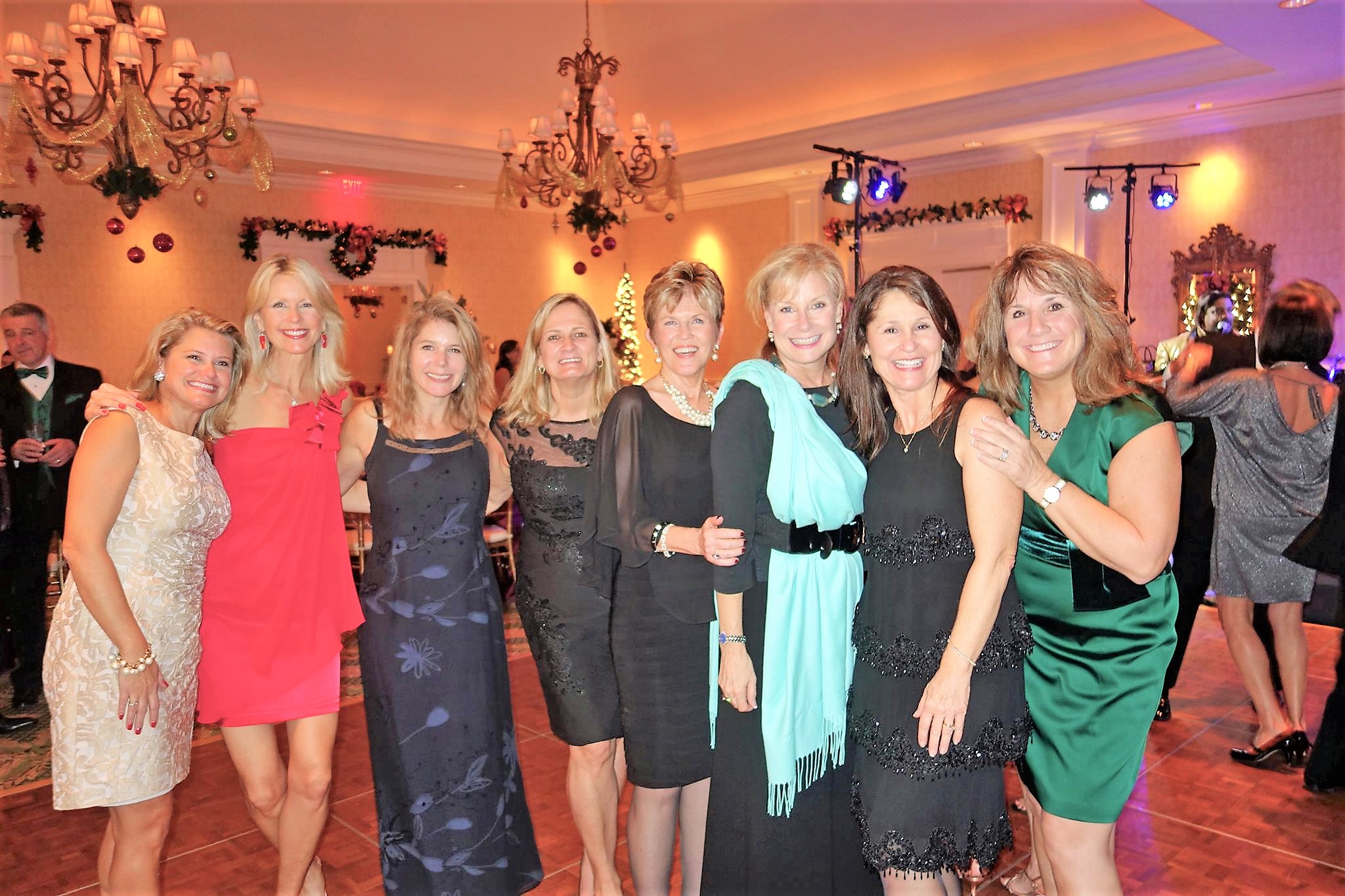 What light she has about herself! She is a deeply religious woman and we share so many good conversations, travels, and laughter on the golf course. Color coordinated of course!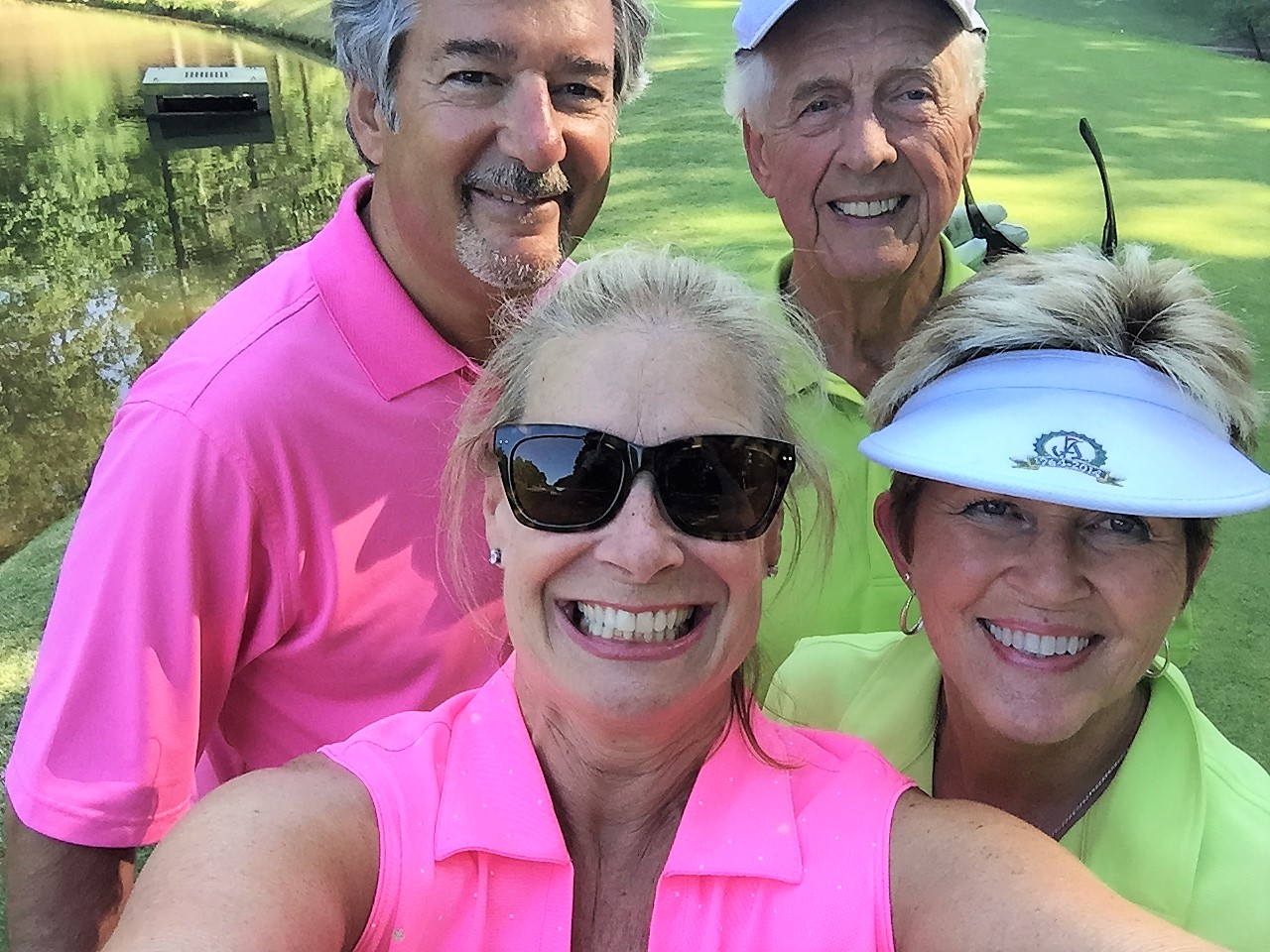 Do you have a dear friend who happens to own the same clothes you do?
I would love to hear from you!
Be Fierce today and everyday!
Thanks for stopping by!
I would love to hear from you!
Follow me on Instagram, Twitter, FaceBook, Houzz,LinkedIn, and Pinterest too!