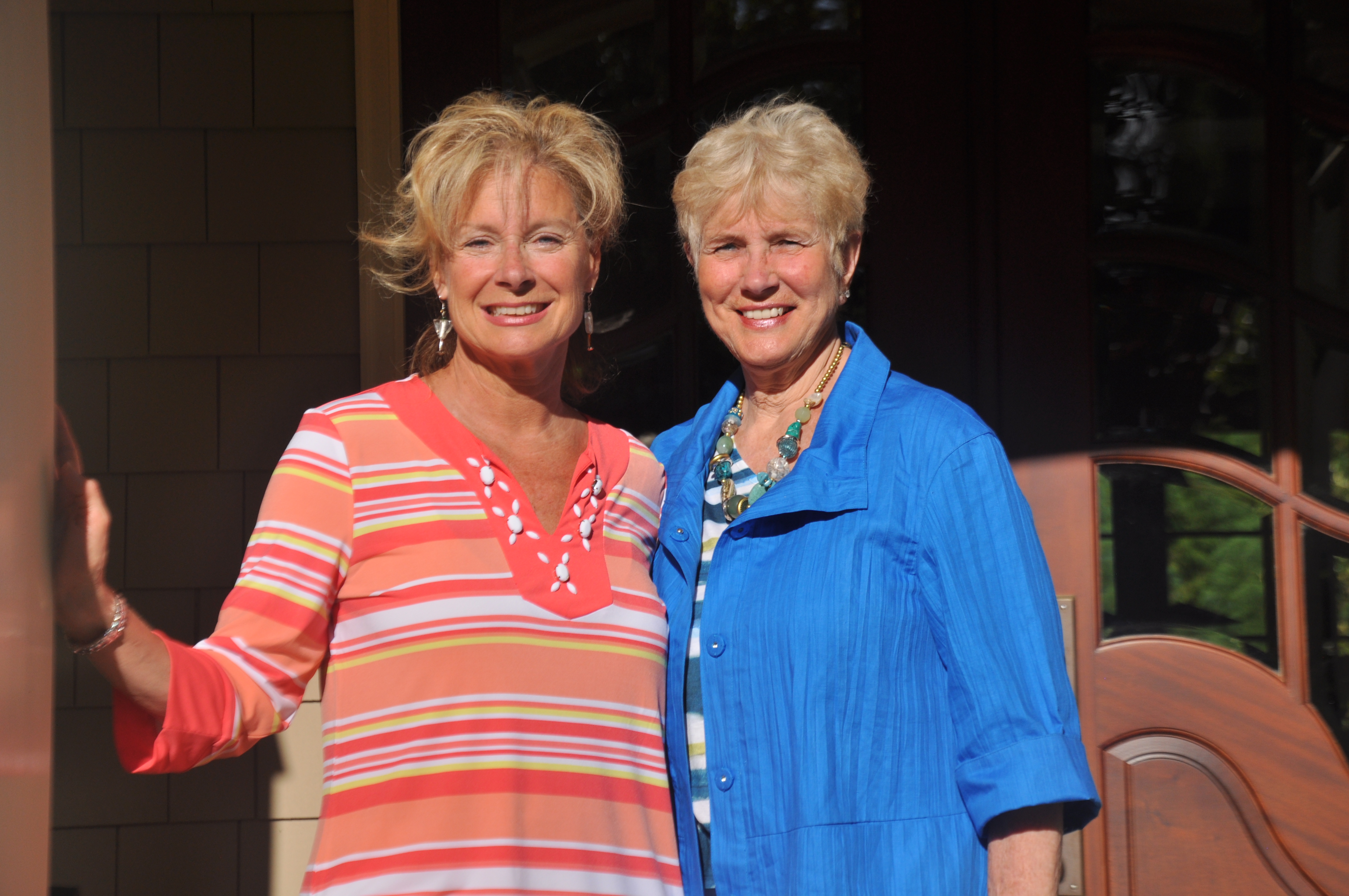 Today is Mother's Day and I am so grateful I can still celebrate this day with my mother. How lucky am  I to be her daughter. I feel I won the lottery in life having this woman as my mother. My father wondered out loud on our European vacation last fall how he was amazed at how strong and confident I am as a woman and I told him it was because of my mother. He was amazed that I credited my confidence and strong self of self worth to being my mother's daughter.
In truth, it was how she raised me and how she perfected the art of parenting.  It is an art when you find the right balance of love, teaching, and nurturing our children to become successful happy individuals. Some mothers succeed in this skill and some mothers fail miserably with their children. I am a lucky one.
My mother and I are the same in many ways, we are great cooks, dress fashionably, run a well kept home, we love to laugh at life's moments that make us cry because we found the moment hilarious, we love to give out hugs to anyone 5 feet away from us, and we hold our children close to our heart.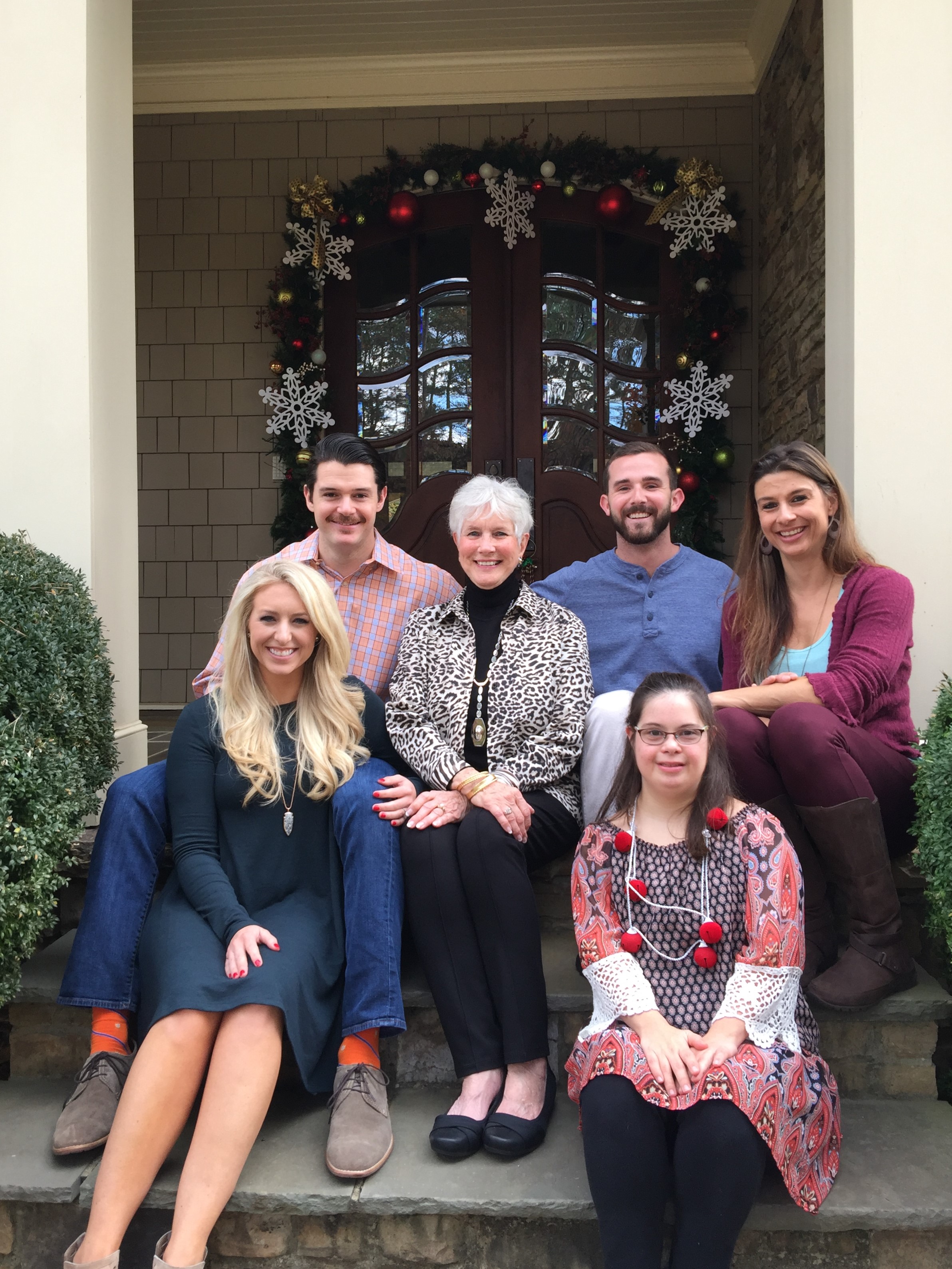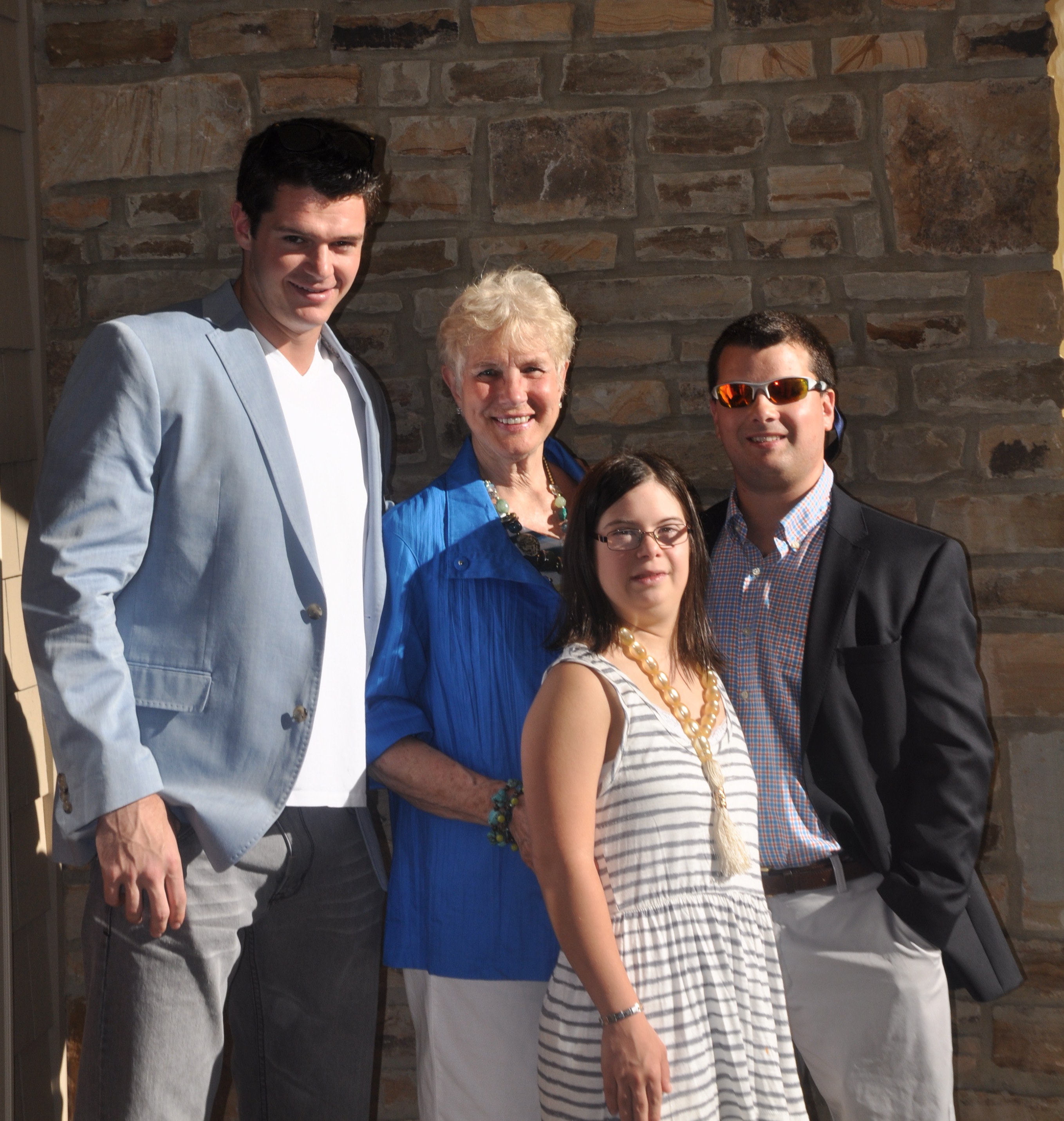 However, my mother may not be as confident in her own sense of self, many times questioning herself or the decisions she makes, hesitant about trying new things or adventures; instead she unknowingly passed that trait onto me, without understanding how she actually did that.
"How did I get such a wonderful daughter?", is a common phrase she says to me when writing (underlined 3 times to emphasize her words) a card or verbally saying it to me.
I  am so thankful she allowed me to be me, actually the best possible me, because she gave me confidence early on in my life to make my own decisions without criticizing or demeaning me. She allowed me to fall down, get back up, and try again because she was waiting on the sidelines with unconditional love. She cheered me on when I did something wonderful and waited on the sidelines with hugs and kisses when I screwed up.
Yes, I could have had a mother who tried to control me or hovered over me in a smothering way never allowing me to fail. Controlling my life  or protecting me from failure would have banished my courage and self confidence to overcome failure and experience things that may have been uncomfortable for me.
Or worse, an unloving dismissive mother who ignored me or distanced herself  when I was seeking approval on something I thought was meaningful to me. I was never pushed away or left wondering what did I do to deserve her disapproval.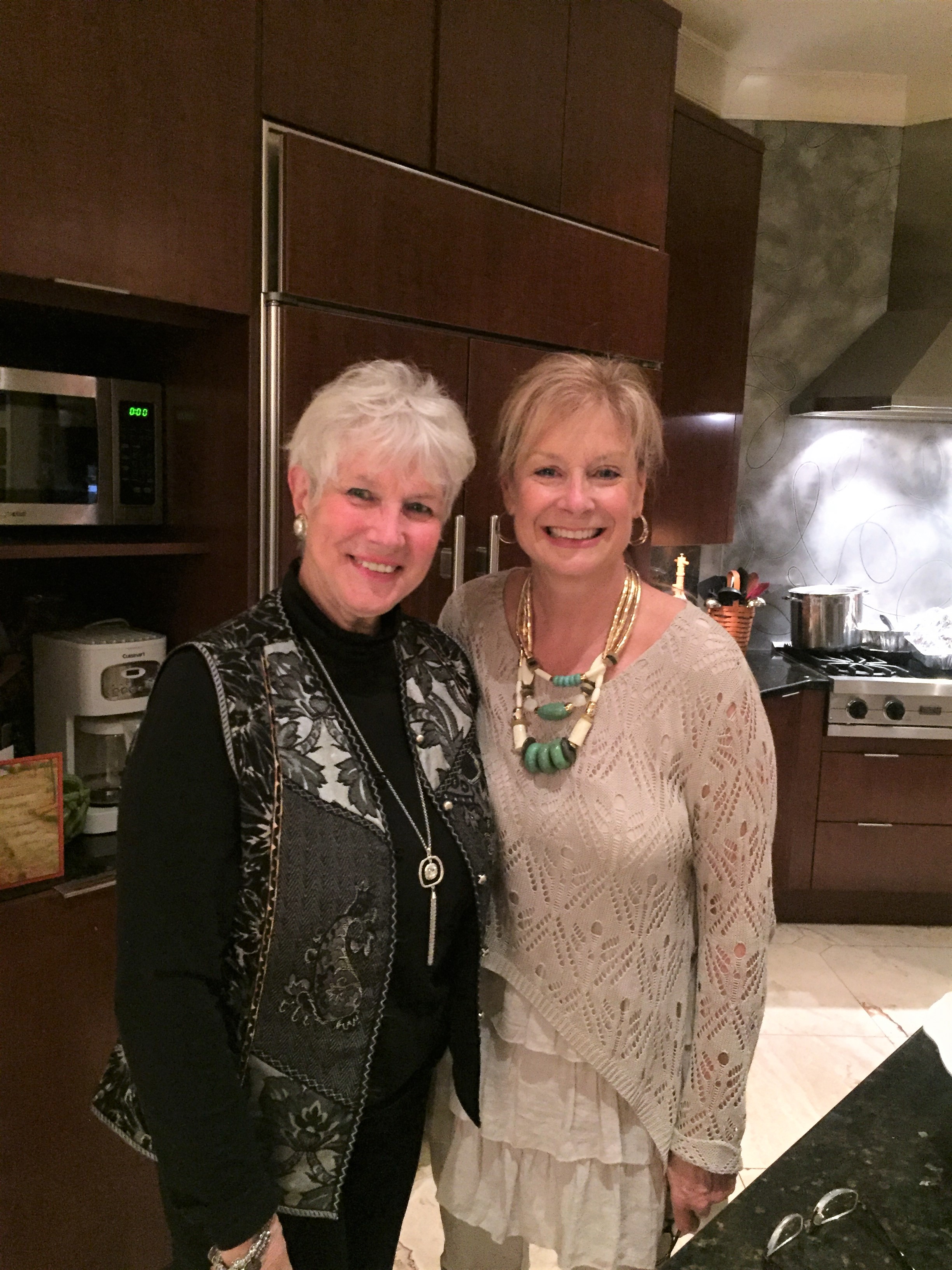 I have a mother who taught me through endless expressions of love and devotion to believe in myself and to create my own path.
So when she wonders how did she get such a wonderful daughter, it's because I have such a wonderful mom.
I hope you have a wonderful mother or have become a wonderful mother to your own children. Being a mother is hard and trying to perfect the art of good parenting is even harder.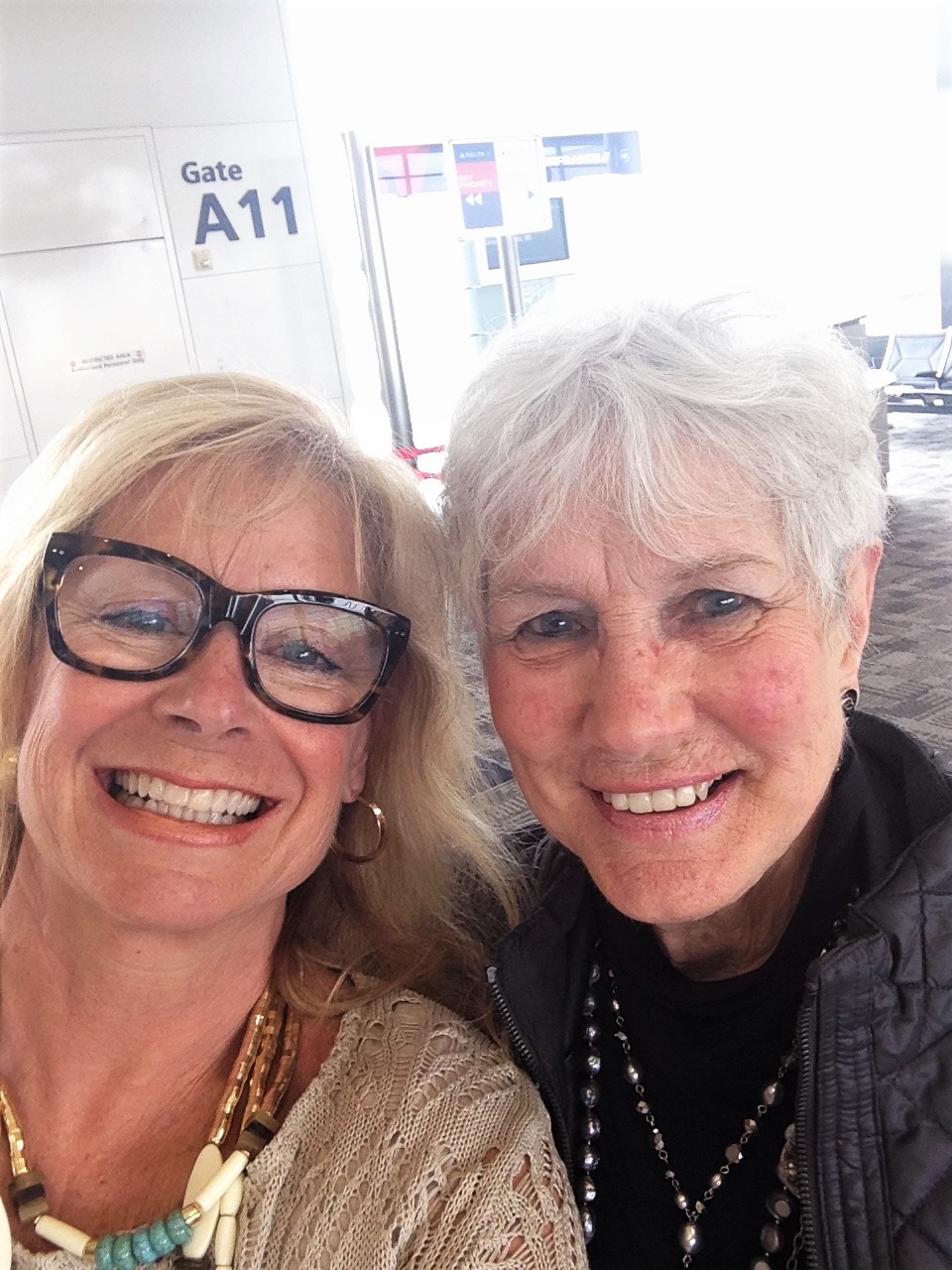 My oldest daughter Lisa shared this photo and quote with me when she was going through a difficult time and it made me smile  to see that perhaps I have given her strength and courage to be the best she can possibly be.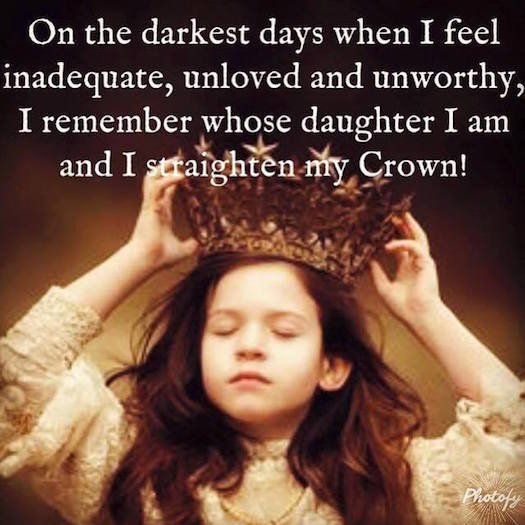 Happy Mother's Day!
My Mother's Fashion Look: Why Chico's of course! She is a big fan of Chico's like me because the clothes are extremely comfortable and she looks super chic in them. She always receives compliments on her appearance wherever she goes.
Be Fierce today and everyday!
Thanks for stopping by!
I would love to hear from you!
Follow me on Instagram, Twitter, FaceBook, Houzz,LinkedIn, and Pinterest too!