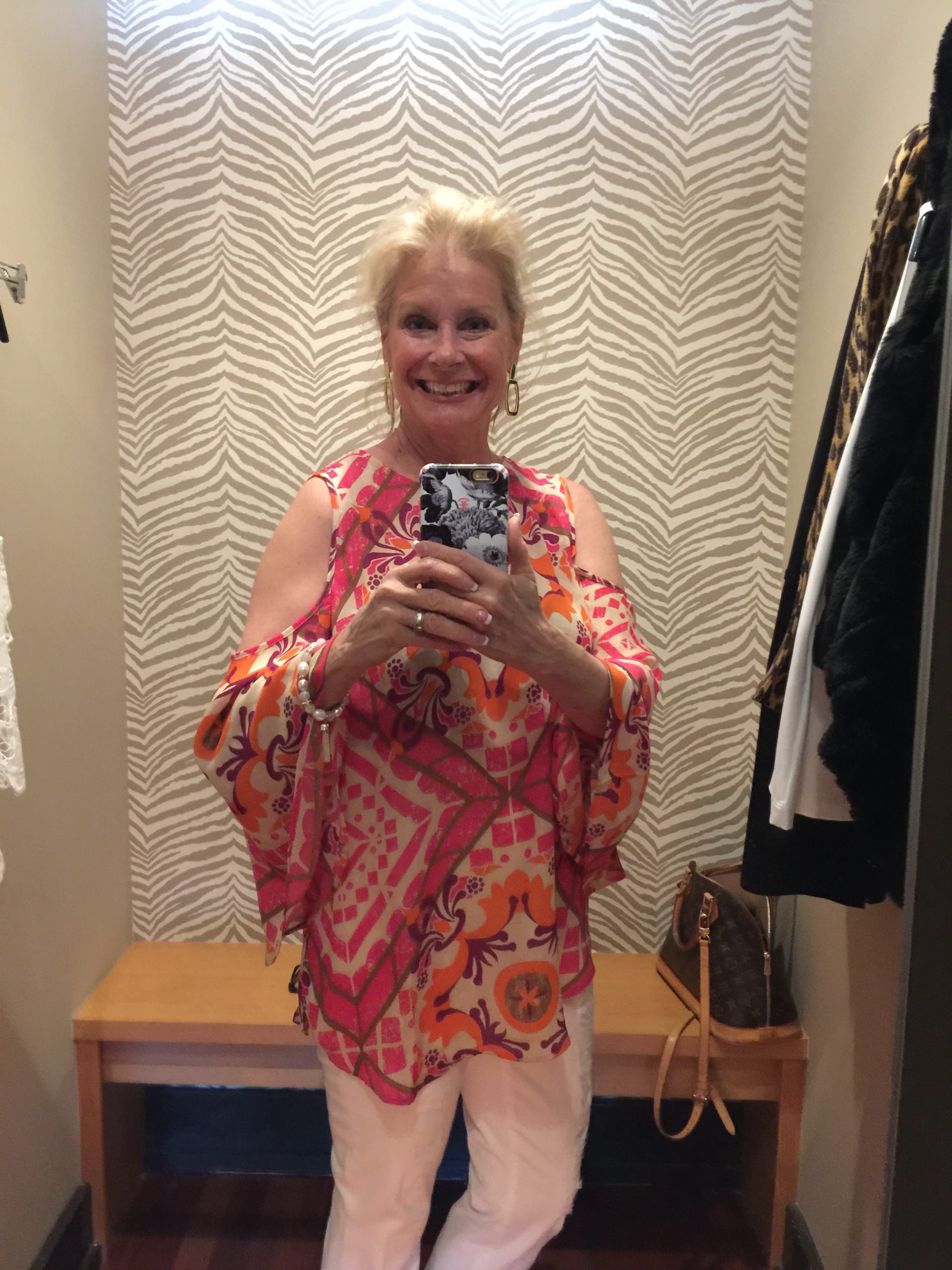 Spring has officially begun and like a loyal fan of Chico's I headed off to the Best Friends and Fashion event going on at my local store in Atlanta.
Don't you just love this animal print wallpaper in the dressing rooms at Chico's? As an interior designer, I love a fun wallpaper!
I received an invitation to come to the the party located in the Leopard Lounge in my local Chico's store and asked the sales staff, "Where is the Leopard Lounge?" The staff  said the seating area by the dressing rooms is called the Leopard Lounge. Cute huh?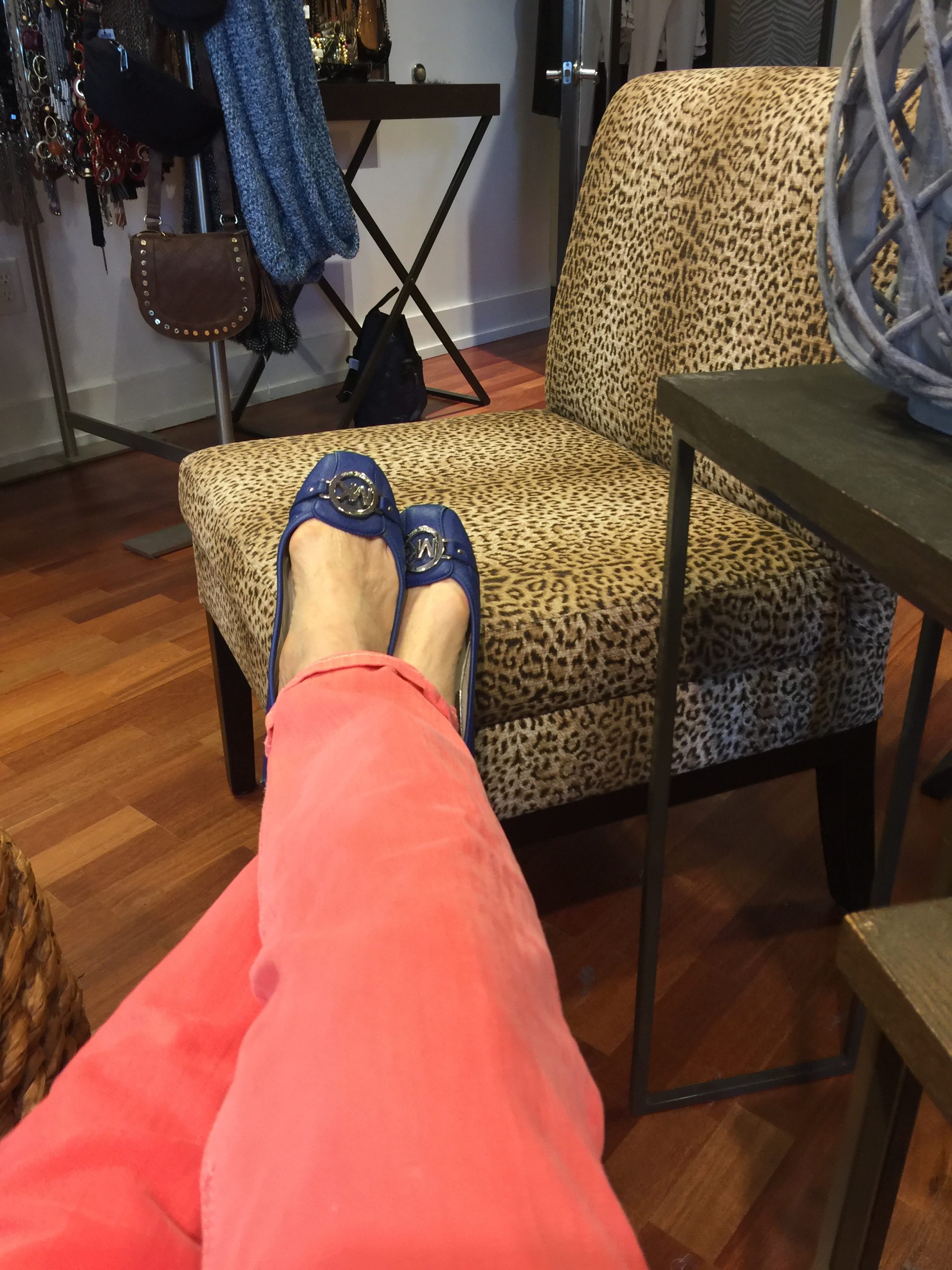 As you should know by now, I happen to wear a lot of Chico's for work and play. Having items on sale at 25% off will also bring me  into a store. I love sales but  I also have a special reason why I support and shop at Chico's now more than ever.
Chico's has become a supporter of the Fierce 50 movement and in the beginning of March, sent all of the fierce 50 women a lovely Girlfriend bracelet as a gesture of their support of our over 50 movement. Chico's target market is women over 50 and I was so thrilled to receive this letter and bracelet.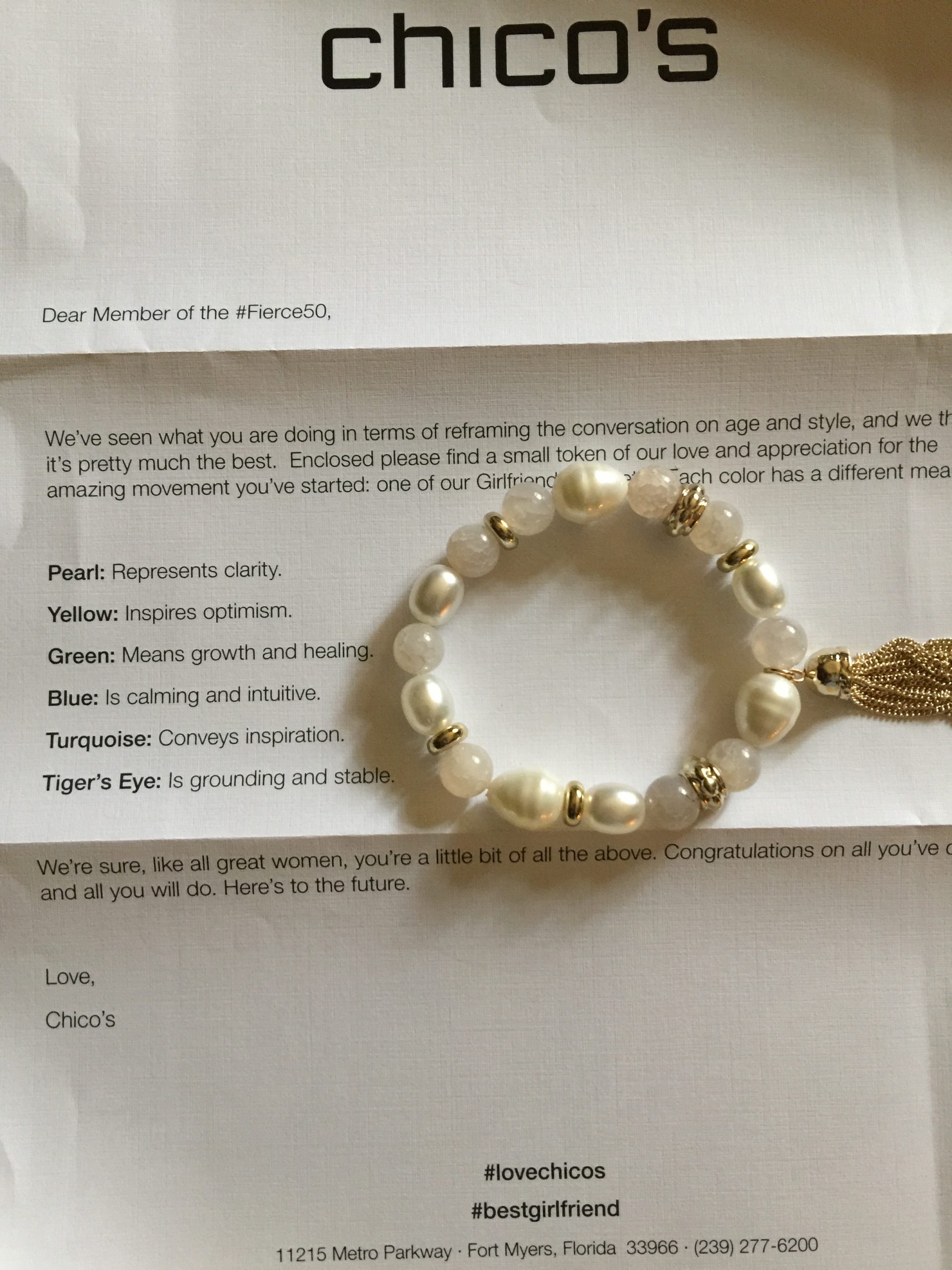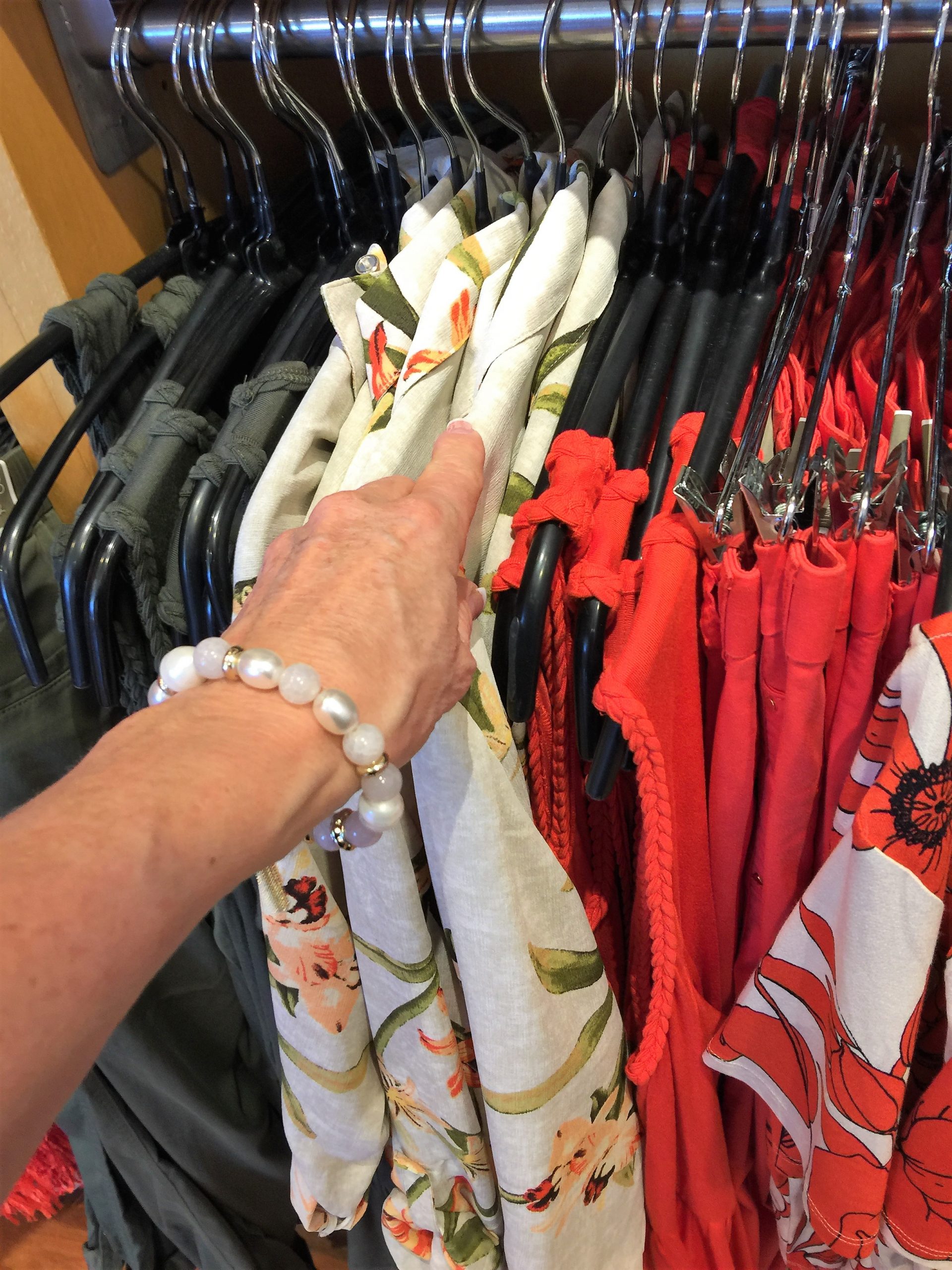 As women of a certain age, Chico's makes us feel and look younger than our age.
Here are the beauties who work at my local store and make me look fabulous!
You can see they all have their own style and every one of them look Chico's Chic!!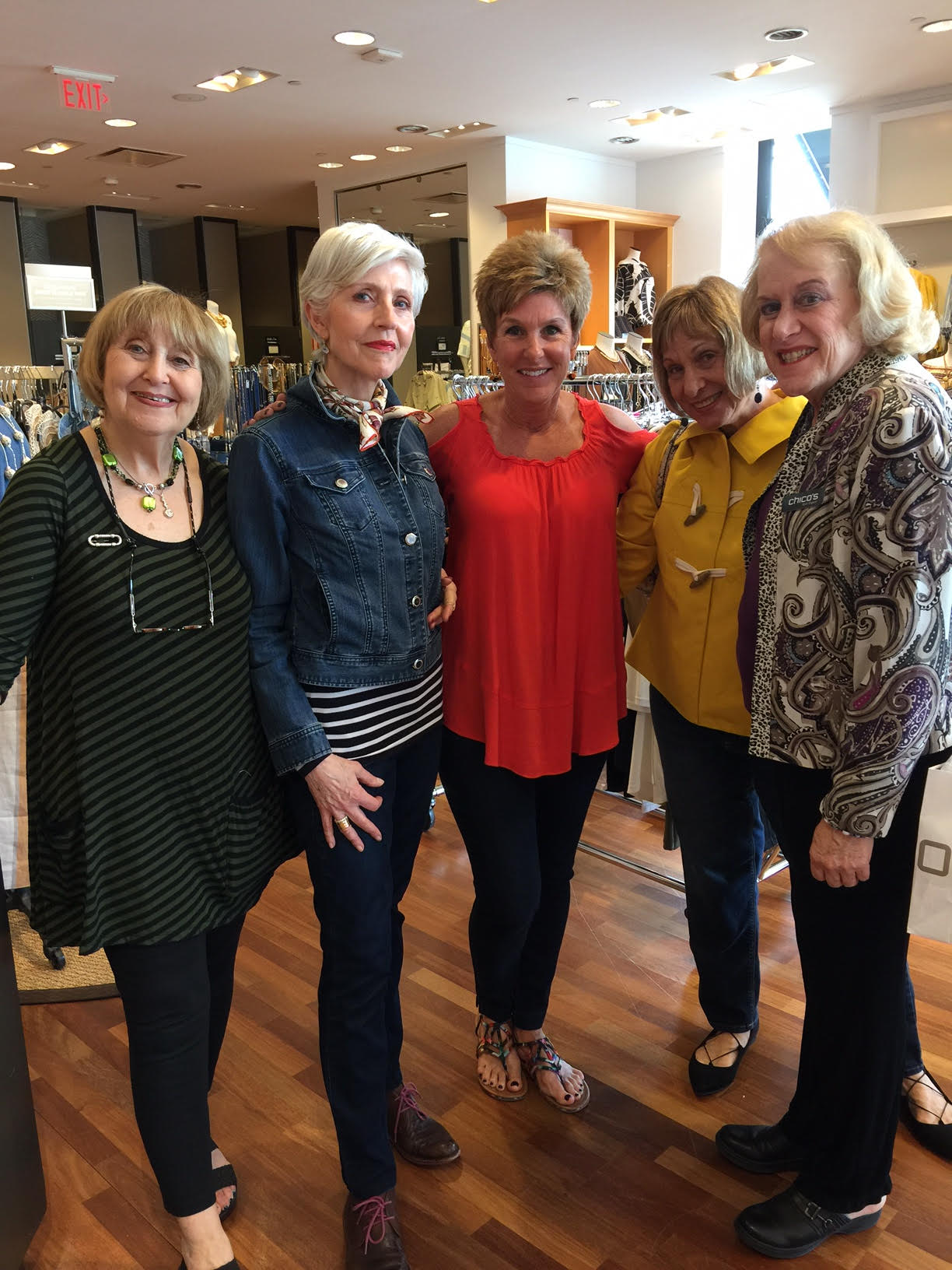 Be Fierce today and everyday!
Thanks for stopping by!
I would love to hear from you!
Follow me on Instagram, Twitter, FaceBook, Houzz,LinkedIn, and Pinterest too!