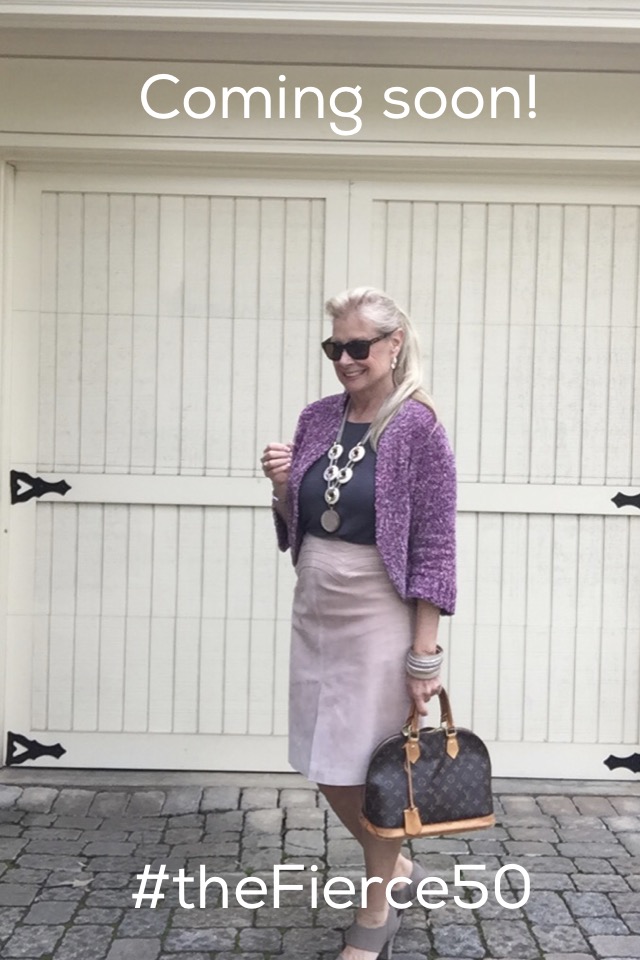 I have joined a group of 50 fabulous female bloggers over the age of 50 for the first annual #theFierce50 Campaign in a celebration of midlife on the 50th day of the year which is this coming Sunday,February 19th.
This campaign was created by 4 fierce 50ish lovelies, Catherine Grace O'Connell @catherinegraceo, Cathy Williamson @themiddlepageblog, Shauna Robertson @chicover50, and Deborah Boland @fabulousafter40.
These fierce women decided we should ban together, celebrate, and support each other in the second phase of our lives. We have some very amazing women in this group and I look forward to seeing where this campaign takes us.
I have developed wonderful relationships over the years with many women over 50. We share our physical woes, and our families. Some of us are grandmothers and most of us are empty nesters, but many of the bedrooms quickly fill up again when our children need to return home due to job loss, divorces, fires, and broken dreams.
We are united together by a common life event, we are middle age and it's a new phase in our lives. A wonderful new phase I might add.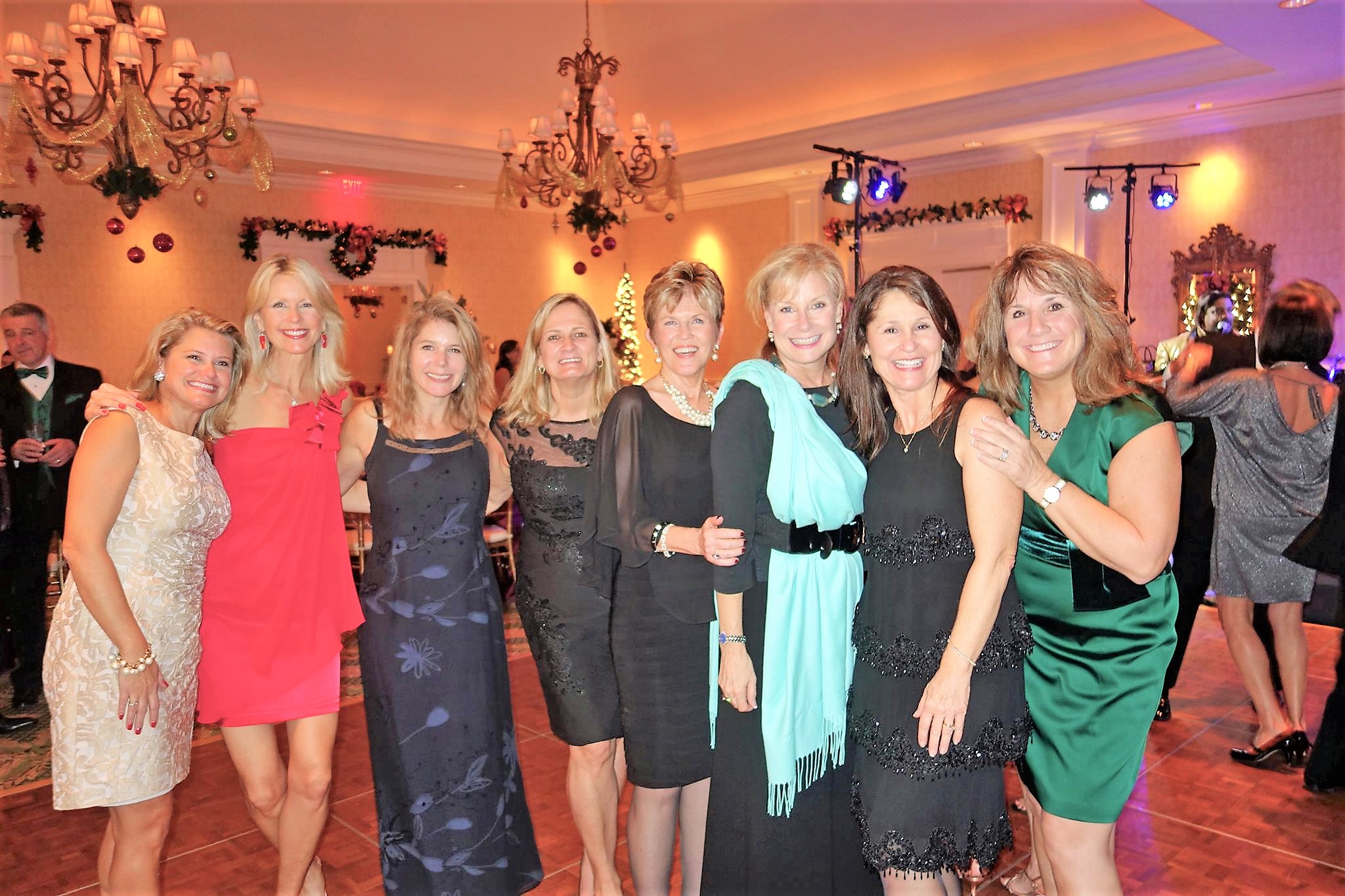 Nothing is off topic when you hit middle age. Women share a sense of community as we enter into the second phase of our lives. We also share a lot of knowledge about our health.  Our mothers never sat us down and explained to us about hot flashes, hair thinning, restless nights, low libido, and where to shop for clothes that embrace our spirit but doesn't look like we raided our daughter's closet.
I surround myself with fierce 50 women in the gym. Our bodies are not what they once were but that doesn't mean we stop trying to look our best. Healthy lifestyle is so important for being over 50.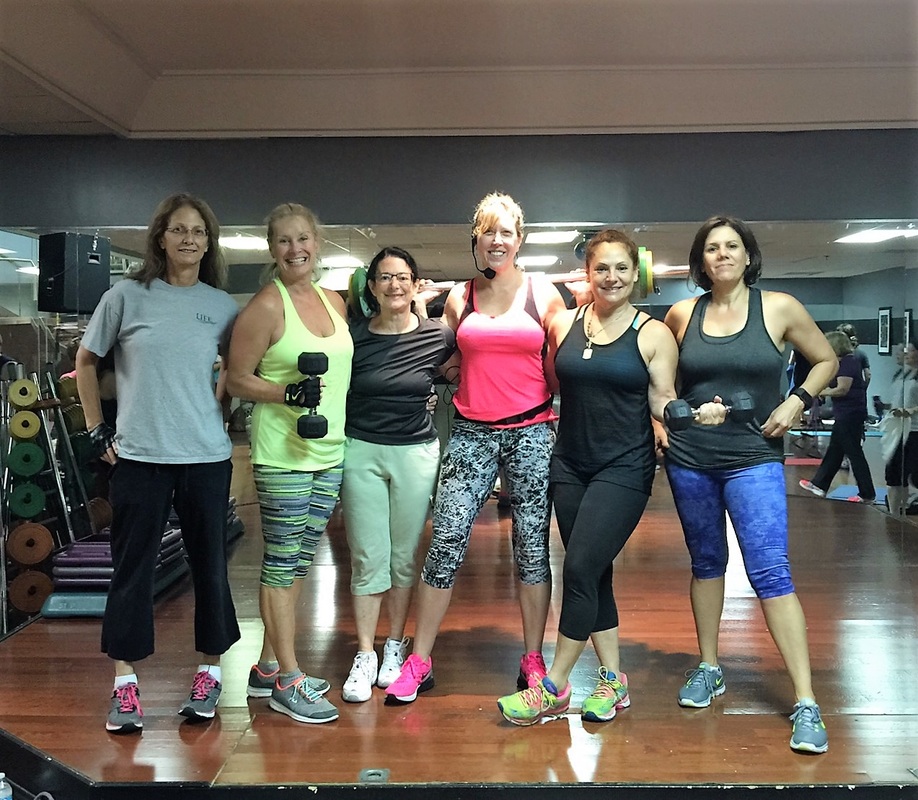 Many of my fabulous interior design friends are over 50. We will never be in the "Top 20 under 40", but the world's best interior designers are over 50….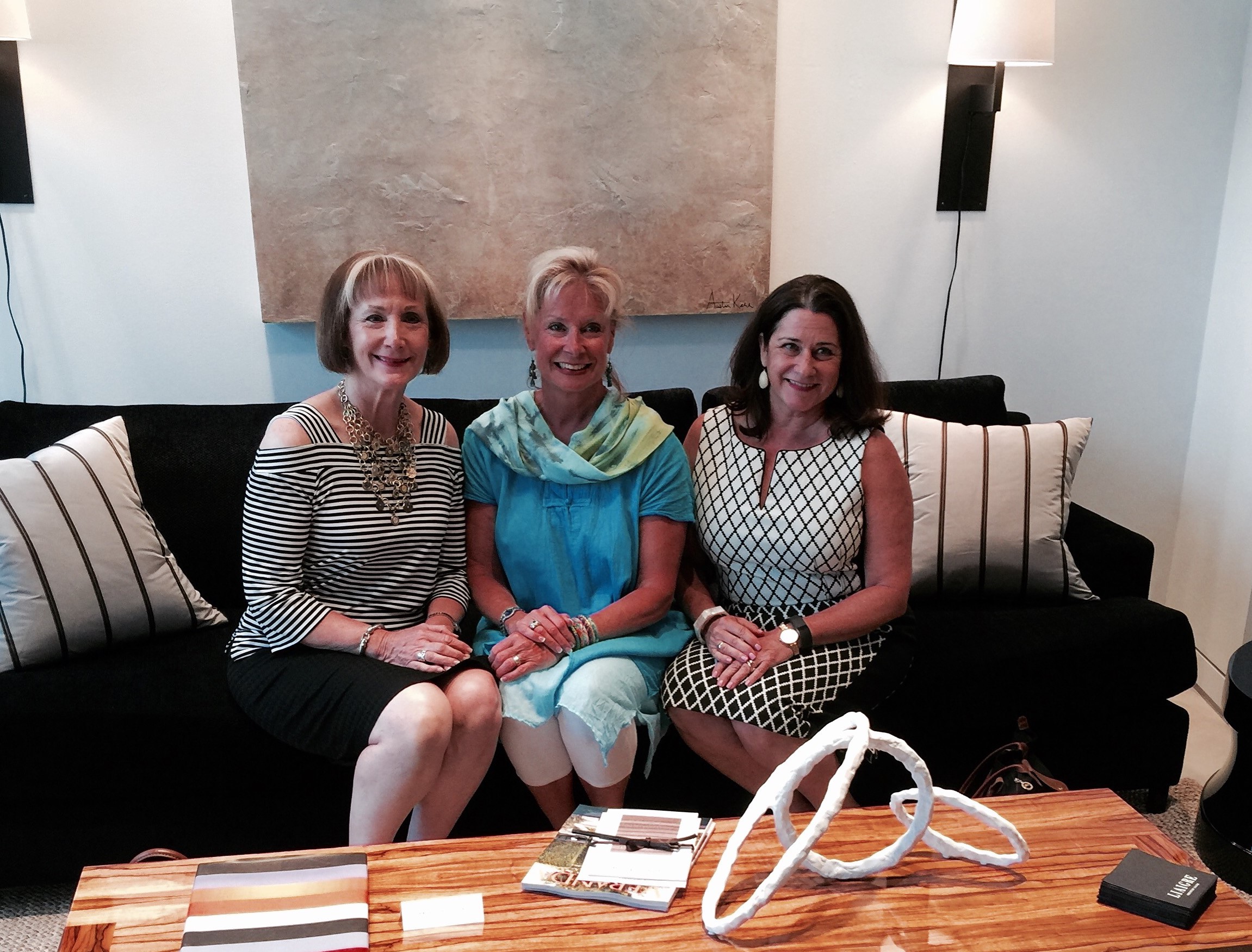 My favorite pastime is playing golf on Wednesday.  My best friends play golf with me on Wednesday and we're all over 50. Being over 50 doesn't stop us from dressing up to play in the Halloween golf tournament.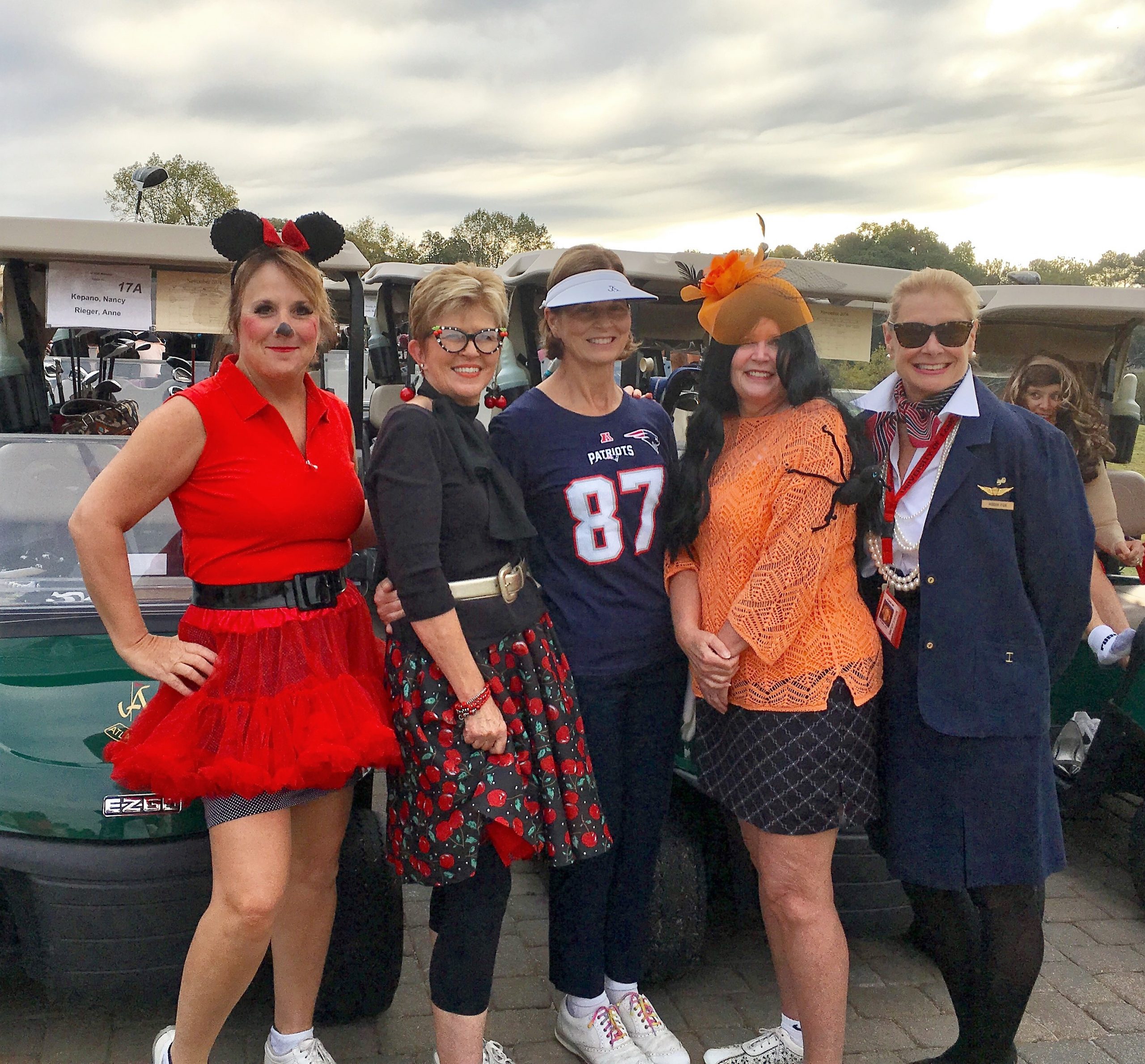 I know many of you following me  on my blog and on Instagram @helloim50ish are over 50 and I want you to join us as we come together to celebrate our second act!
I have the honor of introducing to you on February 19th another fierce 50 female blogger, so please stay tuned!
We would love you to join us and let us celebrate you!!
Be fierce ladies!!
Thanks for stopping by!
I would love to hear from you!
Follow me on Instagram, Twitter, FaceBook, Houzz,LinkedIn, and Pinterest too!