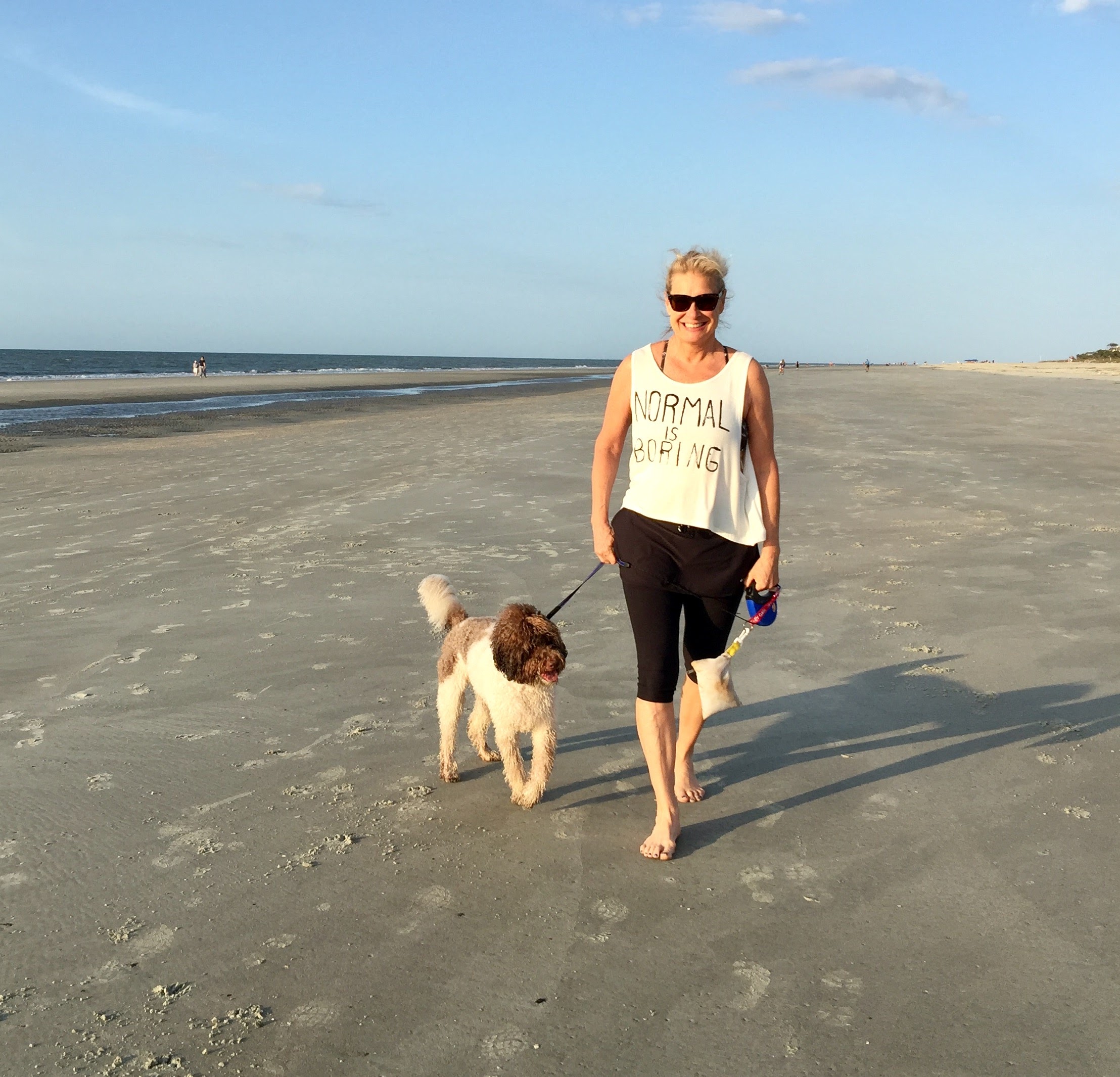 I have always enjoyed the benefits of exercise and  workout 4-5 times a week, but I visited my cardiologist last week and learned exercise wasn't enough to lower my cholesterol level and he has recommended that I take a statin to lower my cholesterol level.
The reason I see a cardiologist, (which is a good idea for any woman postmenopausal) is my father's family history of heart disease and now I am considered a high risk for heart disease.
I have borderline cholestrol of 223 but my doctor wants it to be 150 due to my family history. He thinks taking a statin will lower my cholesterol level along with exercise and a healthy diet.
But what I am learning about statins has alarmed me and wonder if the risks outweigh the benefits? So many doctors have different views on statins, some are against them and some are all for taking them.
As with any medication, the final decision comes down to me. Do I want to chance having a heart attack or stroke because I worry about the side effects?
Here are the most common risks associated with taking a statin:
Muscle Pain and Damage
Increased blood sugar or type 2 Diabetes
Possible Liver Damage
I discussed this medicine with my girlfriends over lunch and a few of my friends are taking statins. They are aware of the side effects but haven't experienced them. I worry about diabetes the most. Liver damage seems to occur occasionally and none of my friends have experienced muscle pain or maybe they just contributed it to old age?
The things we all have in common is that we exercise a lot, play lots of golf, and we are postmenopausal women. I am amazed at how estrogen protects women from many things and once  we enter menopause we are at risk  of heart attacks and strokes just like men.
The bottom line is that I am  exercising more than I did in my youth …..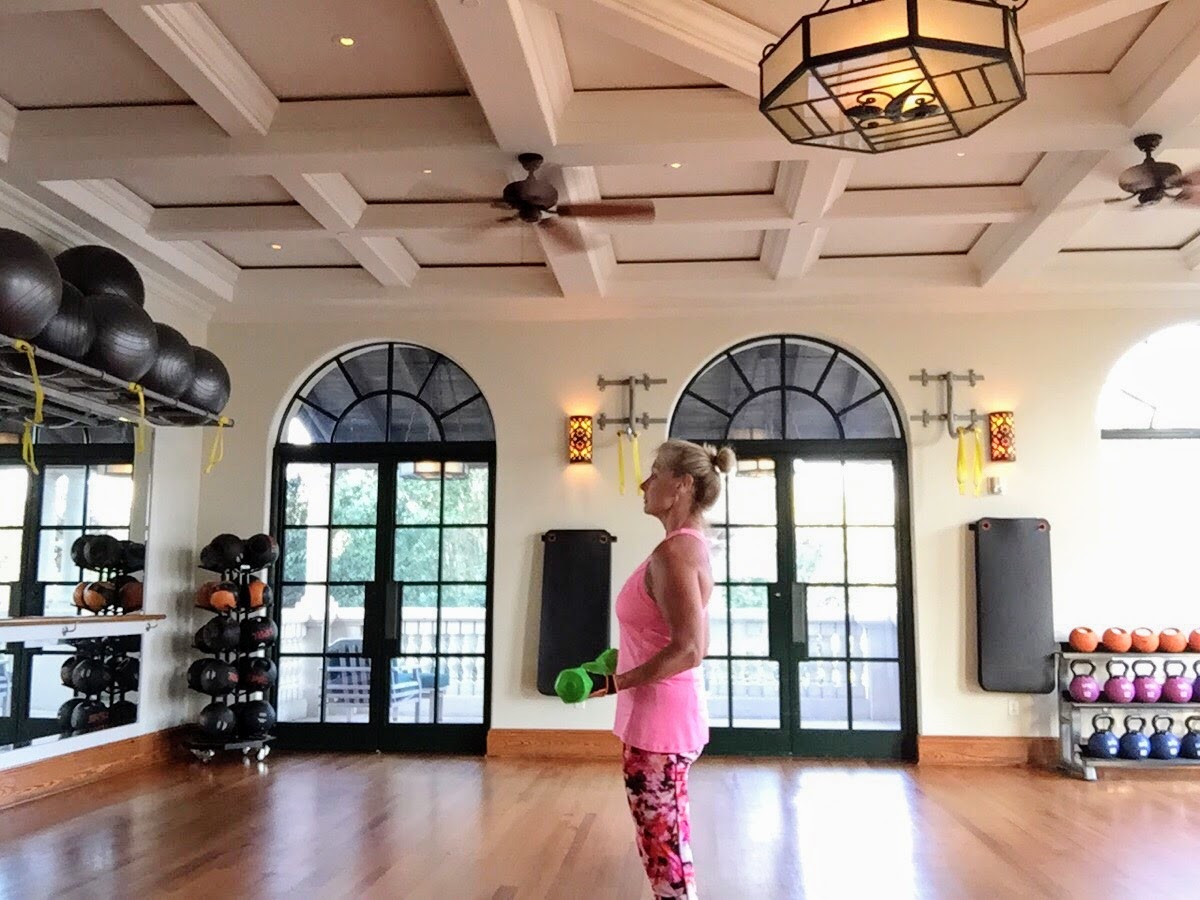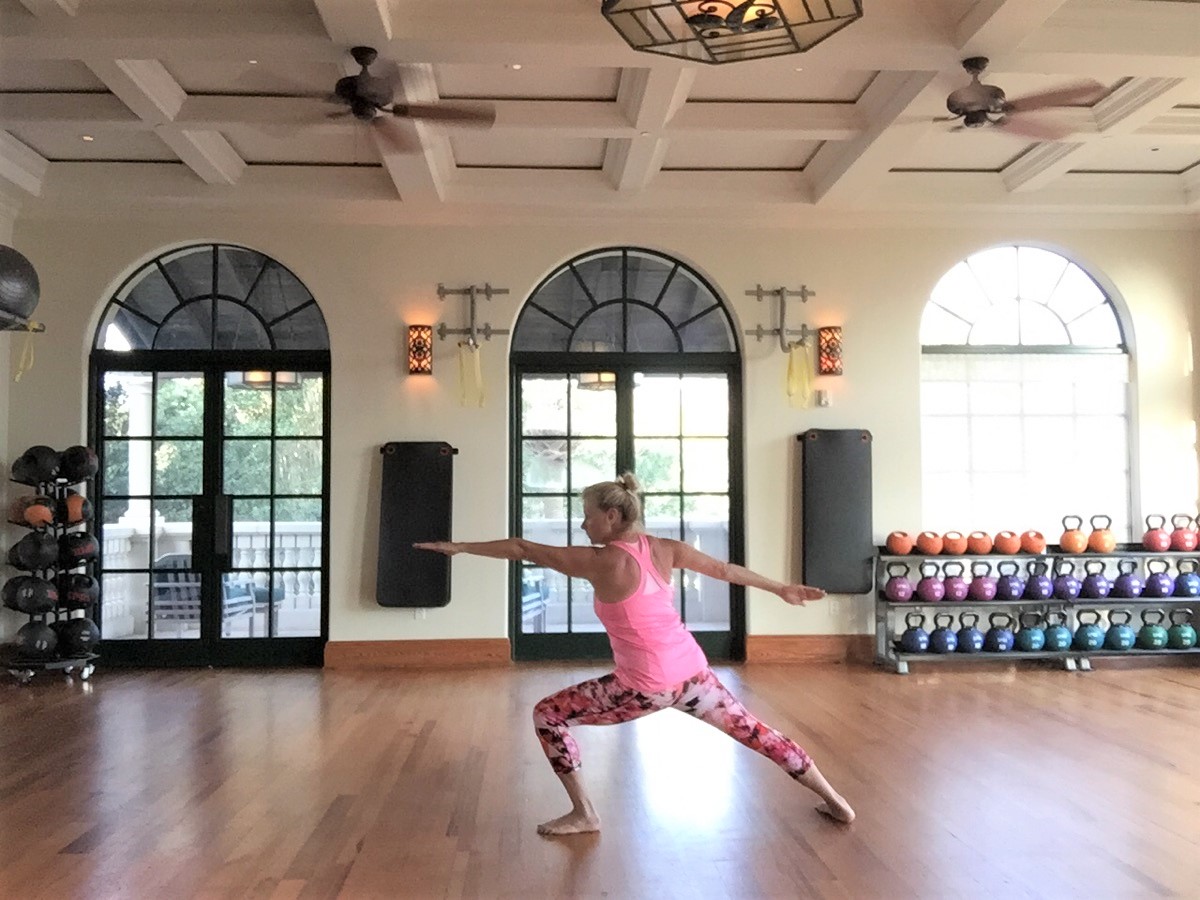 No matter how much I exercise, genetics plays a large part on whether I will have a heart attack or stroke in the future.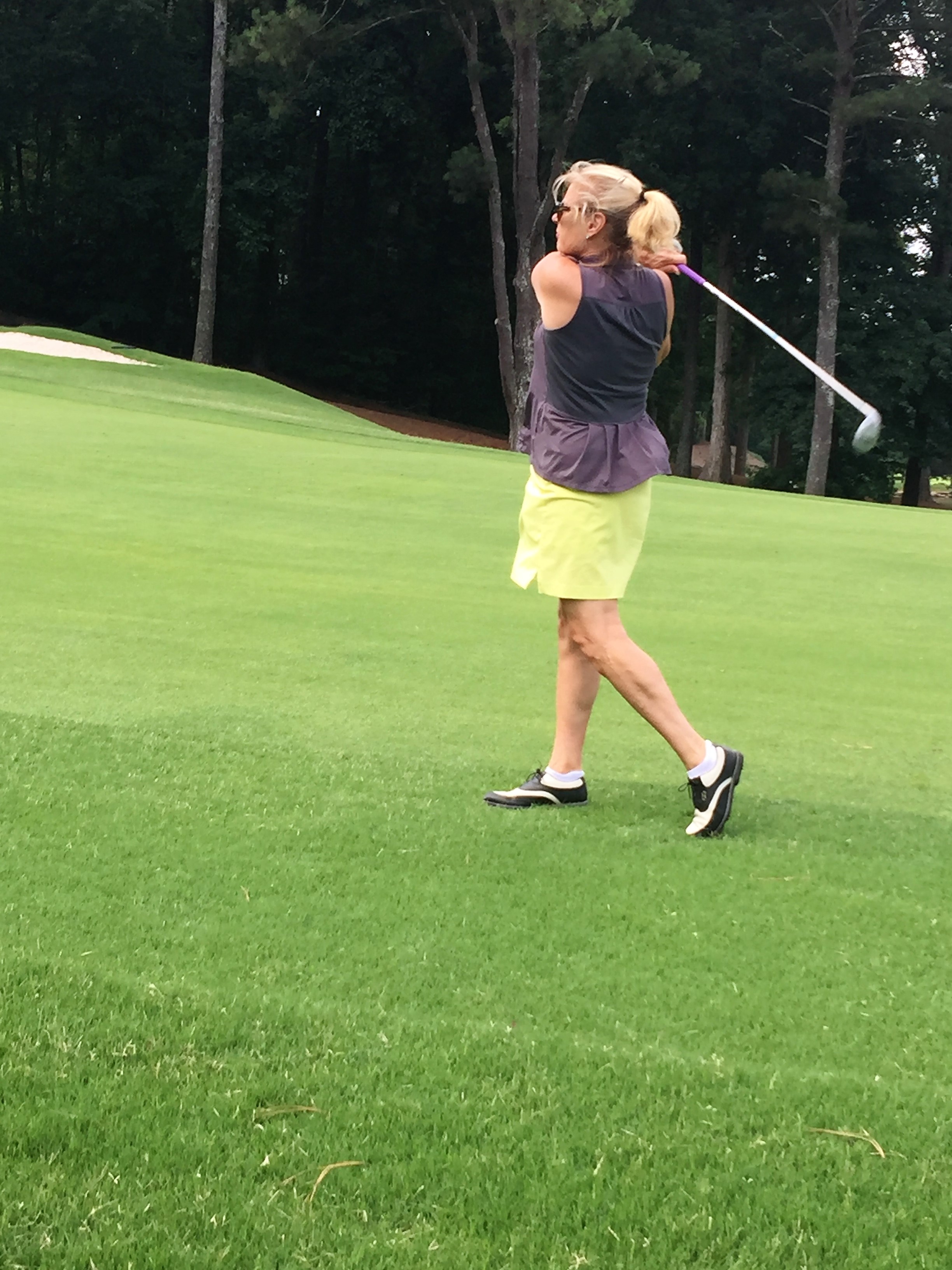 I do eat mostly heart healthy foods, but I should cut down on red meats , cheeses, and carbs.
Did you notice Red Wine is on this list below?
I'll let you know in a few months if that little white pill lowers my cholesterol or if I have any side affects from taking it. In 3 months I will have a blood test to see how my liver is doing with the statin. I am disappointed that I am taking a statin because I thought that exercising and eating healthy would help lower my cholesterol, but I guess it wasn't enough.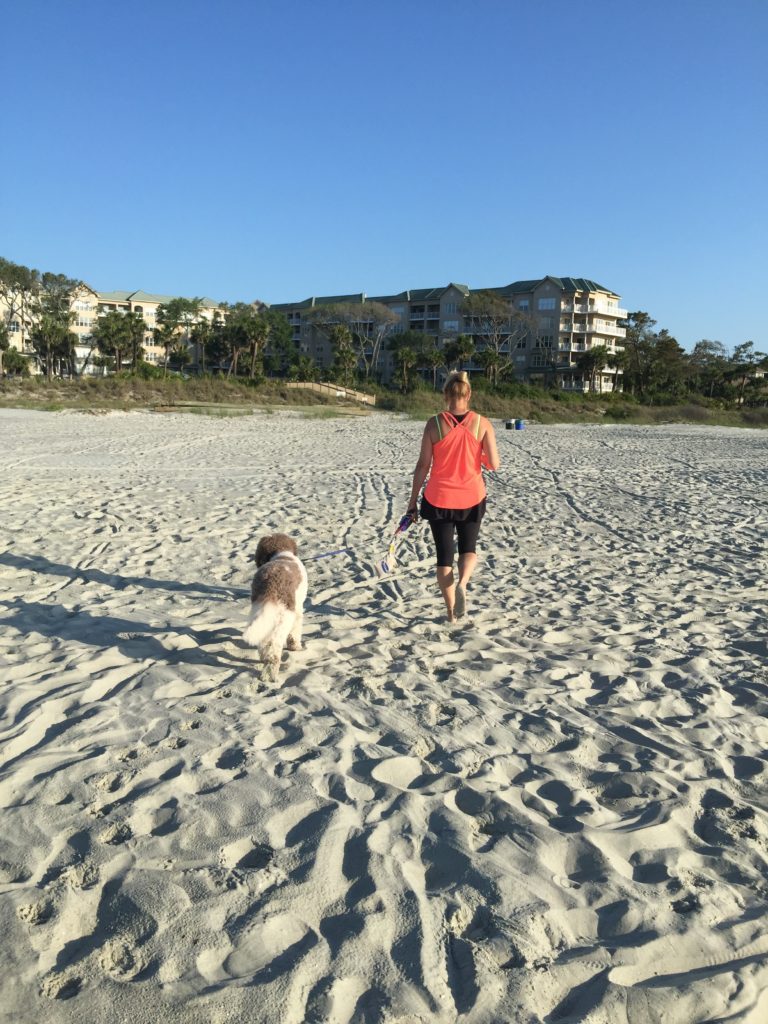 Do any of you take statins to lower your cholesterol?
I would love to hear from you!
Be Fierce today and everyday!
Thanks for stopping by!
I would love to hear from you!
Follow me on Instagram, Twitter, FaceBook, Houzz,LinkedIn, and Pinterest too!