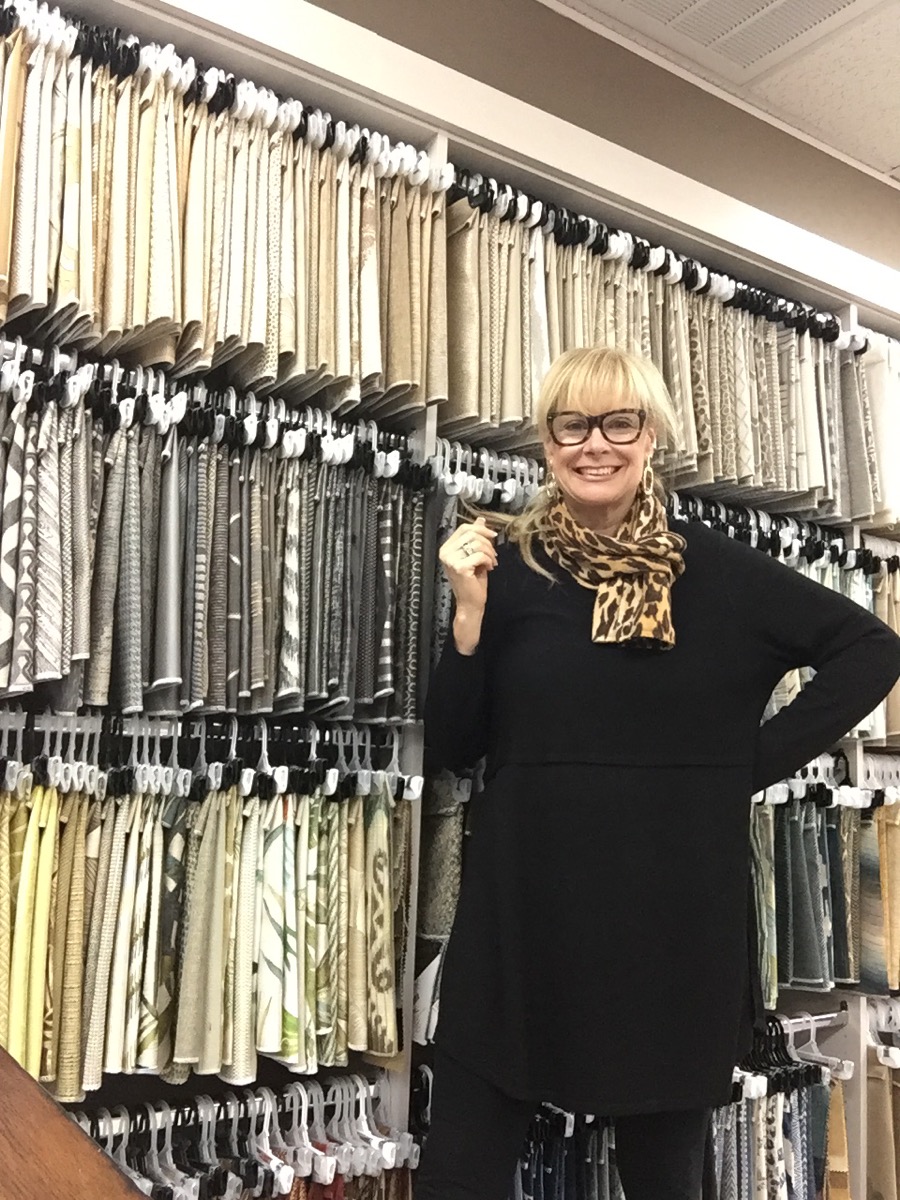 We all know that wearing black makes us appear thinner but it's also the color of choice for many interior designers. You can always tell an interior designer is in a room by their uniform: basic black.
Maybe it makes us look artsy or chic, but a lot of interior designers wear  a black outfit. Except when meeting with clients who have pets that shed. Then I wear black leather, the perfect pet hair repellent.
My favorite interior designer, Kelly Wearstler, wears her basic black uniform in a whole new way. I am beyond showing that much thigh as a 50ish woman, but she looks fabulous.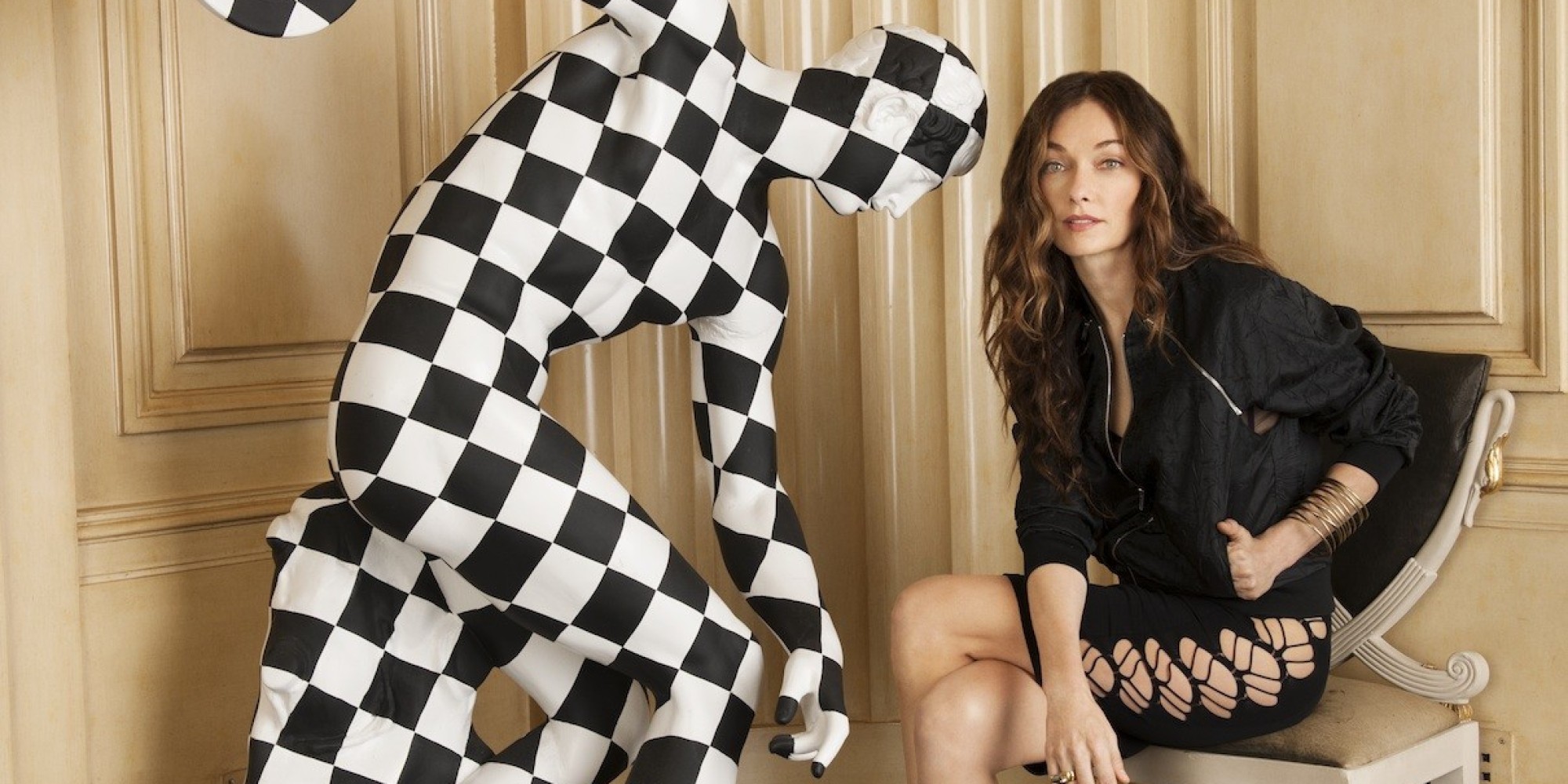 To prove my point, here was the press photo of the cast of the Million Dollar Decorators show on Bravo which ran from 2011-2013.
I tend to wear more colorful clothes, but fell in love with this JJill Grace sweater tunic and purchased 2 block ones and a blue one. This sweater is so soft and comfortable that I ran back to the store to get more.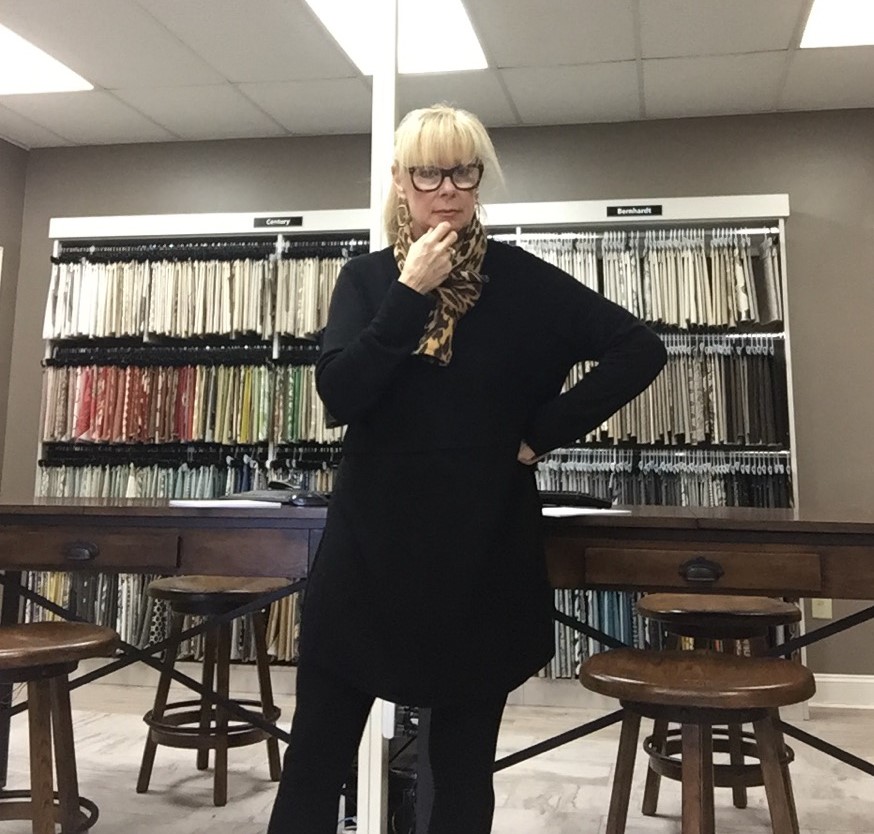 I have to be in showrooms and attend client meetings so my outfits have to look fresh even after 6 hours of sitting and standing.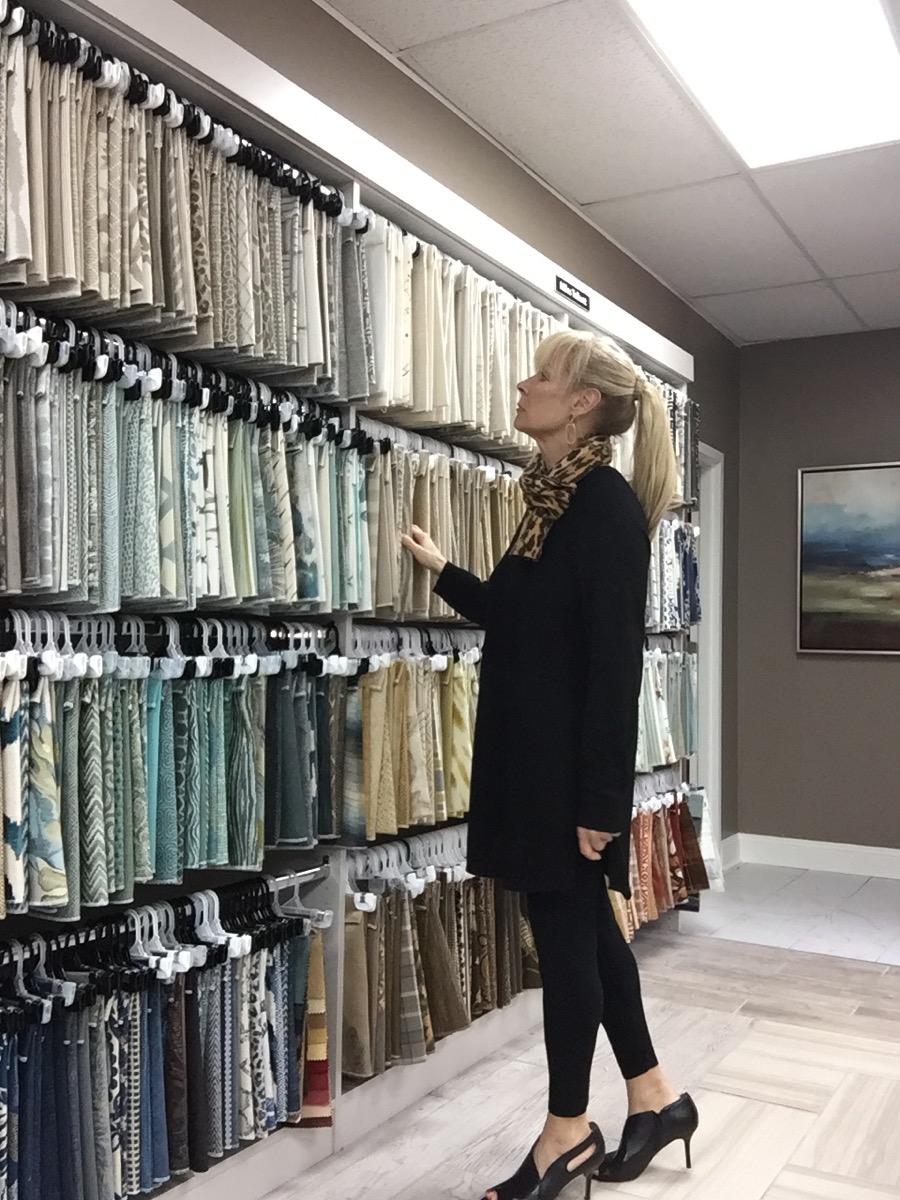 You can easily wear this outfit for work or out to dinner without changing clothes.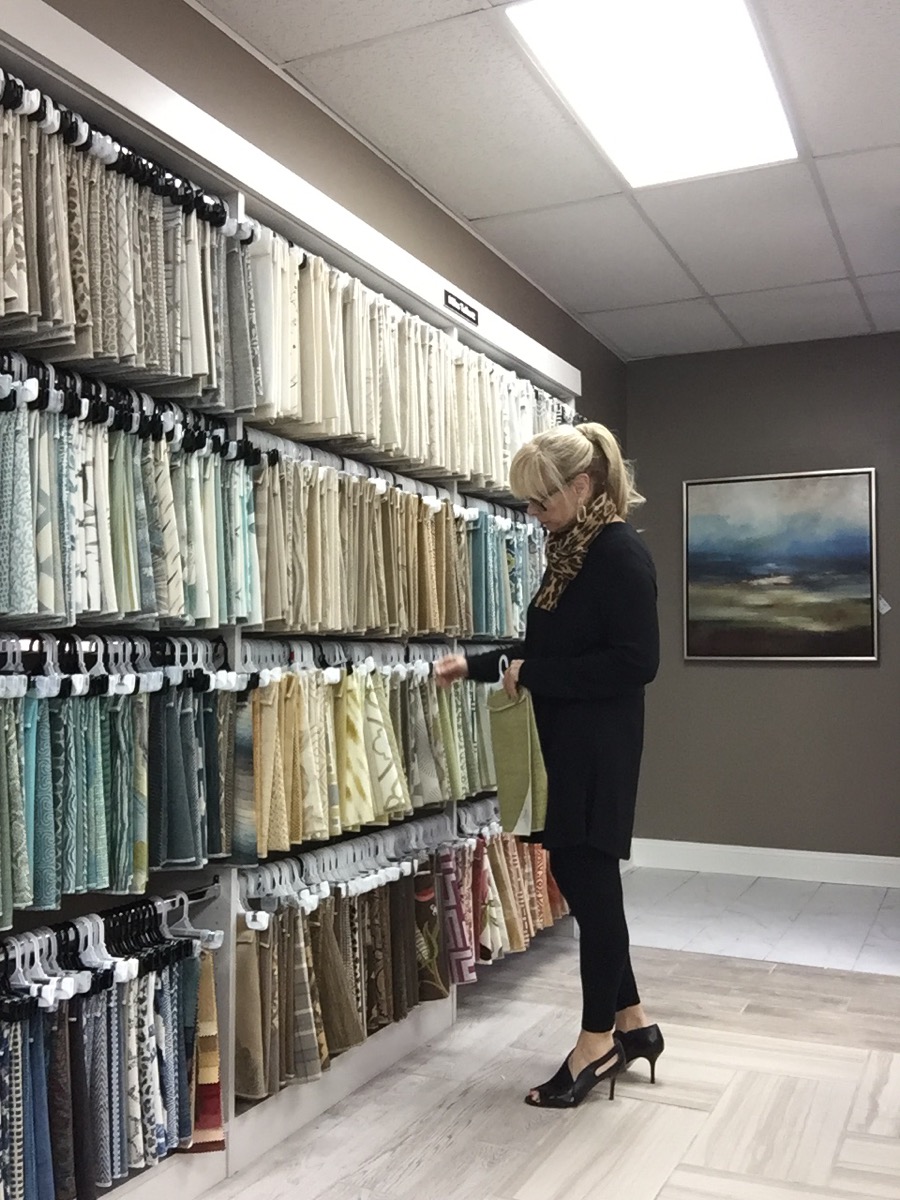 Which reminds me, I need to head over to a client meeting.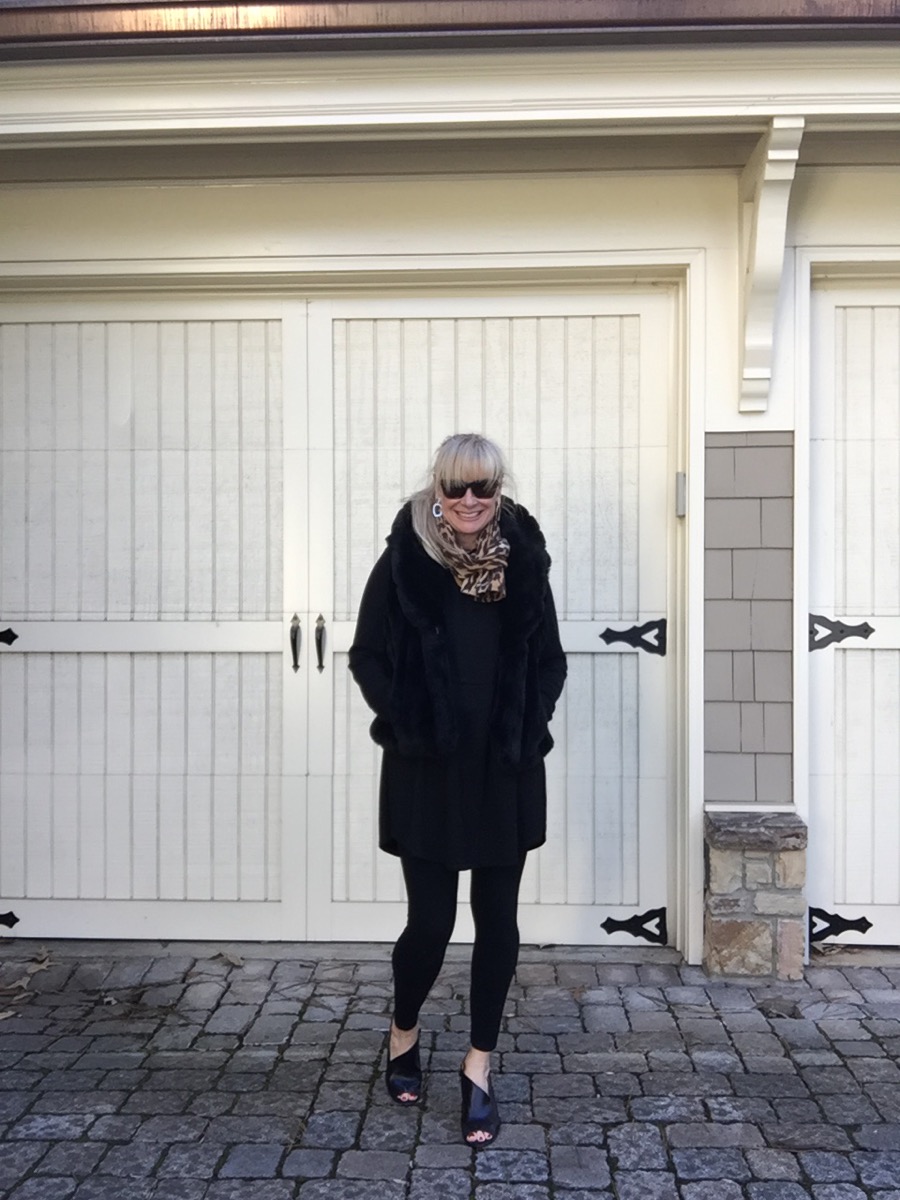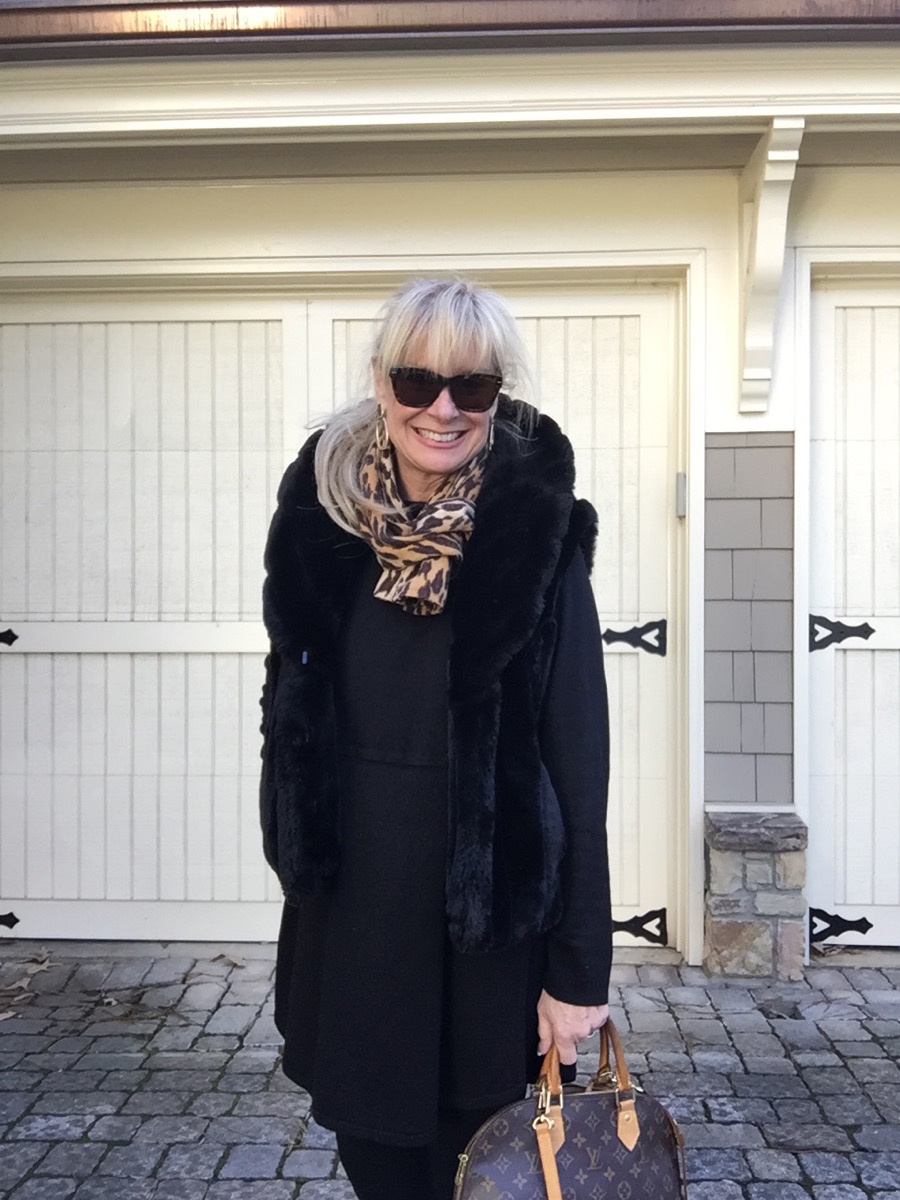 Thanks for stopping by!
I would love to hear from you!
Follow me on Instagram, Twitter, FaceBook, Houzz,LinkedIn, and Pinterest too!

Follow my blog with Bloglovin