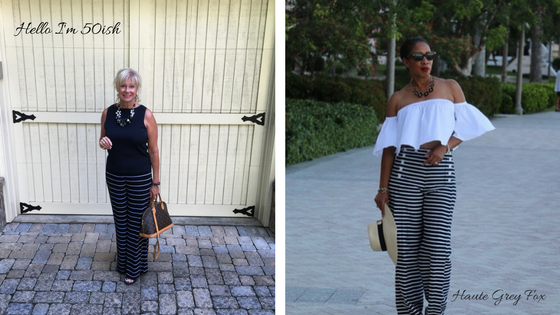 Today is the 50th day of the year and a wonderful group of women over the age of 50 have joined together to create the Fierce 50 Campaign as a testimony to all  50ish women that we are embracing our journey as being middle age and age is just a number.
We come from all over the world, from different backgrounds, but we are united by a common thread that runs through all of us; we are still reinventing ourselves  way beyond the age of 50. You can read more about the campaign on Thrive Global.
I have a wonderful new friend I met on this journey of celebrating women over 50 and realized we were two peas in a pod. It was like I have known her forever and we shared many common moments that helped to define who we are as Fierce 50 women.
I would like to introduce to you my  Fierce 50 friend,  Stephanie Glover of @HauteGreyFox.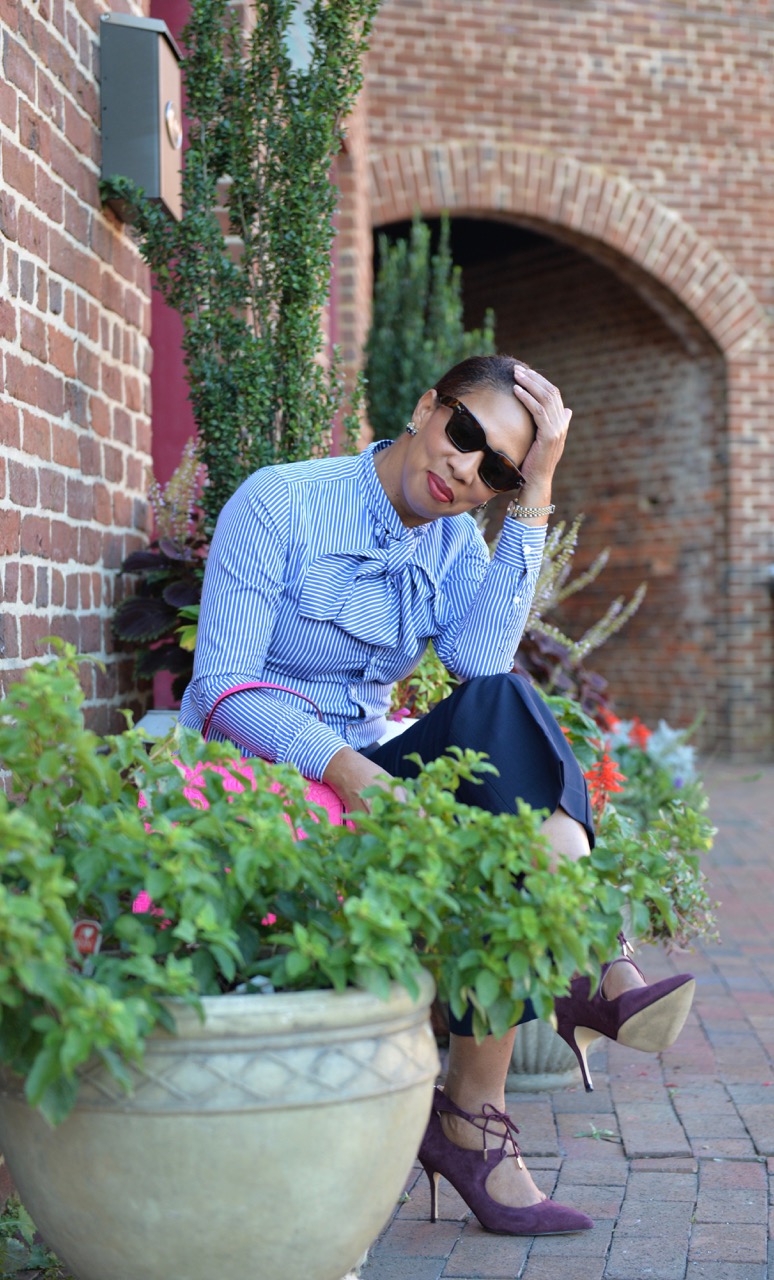 Stephanie created her blog when she was seeing images of 50+ women do not accurately portray who she was. She also wanted to connect with like minded women.
Her blog message is to live well, be authentic, enjoy life while looking fabulous. I decided to interview her as a way of introducing her to my blog followers.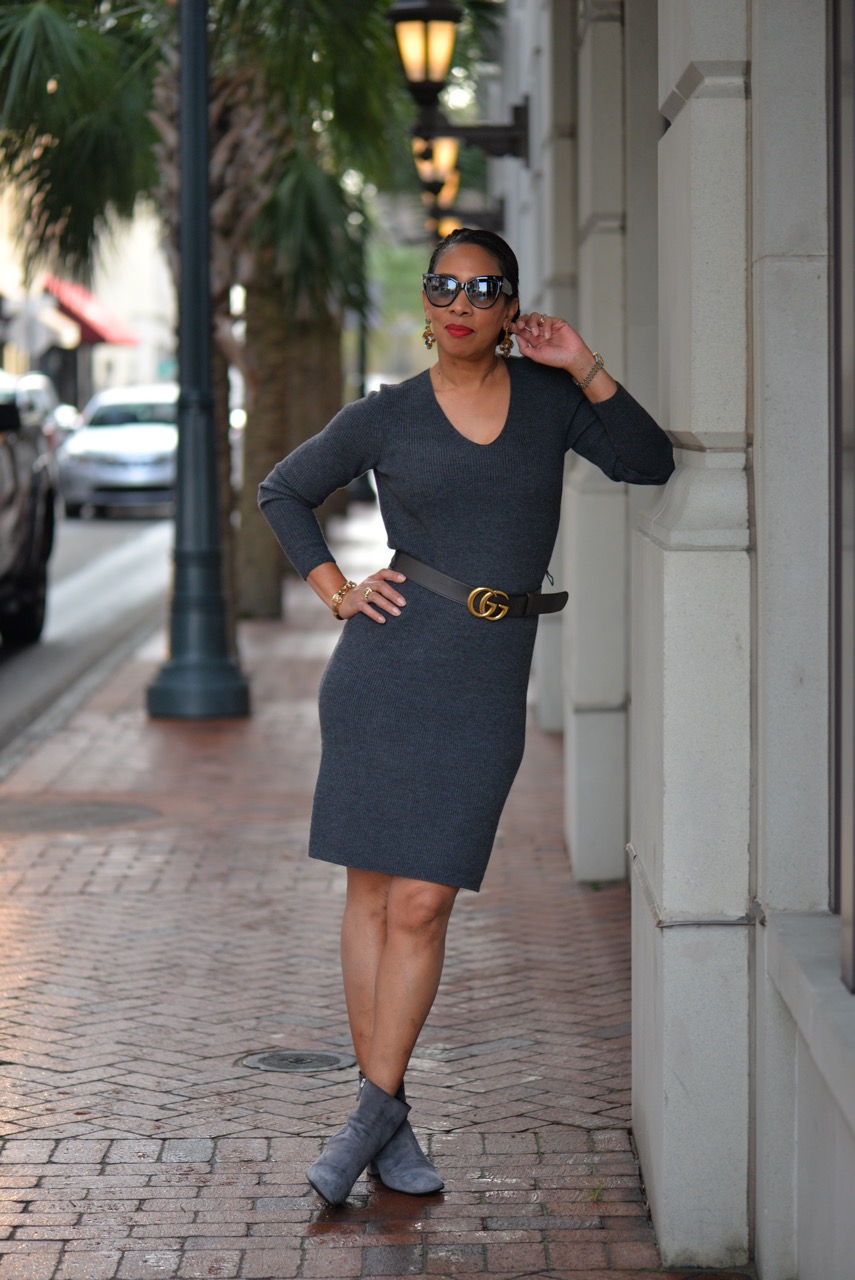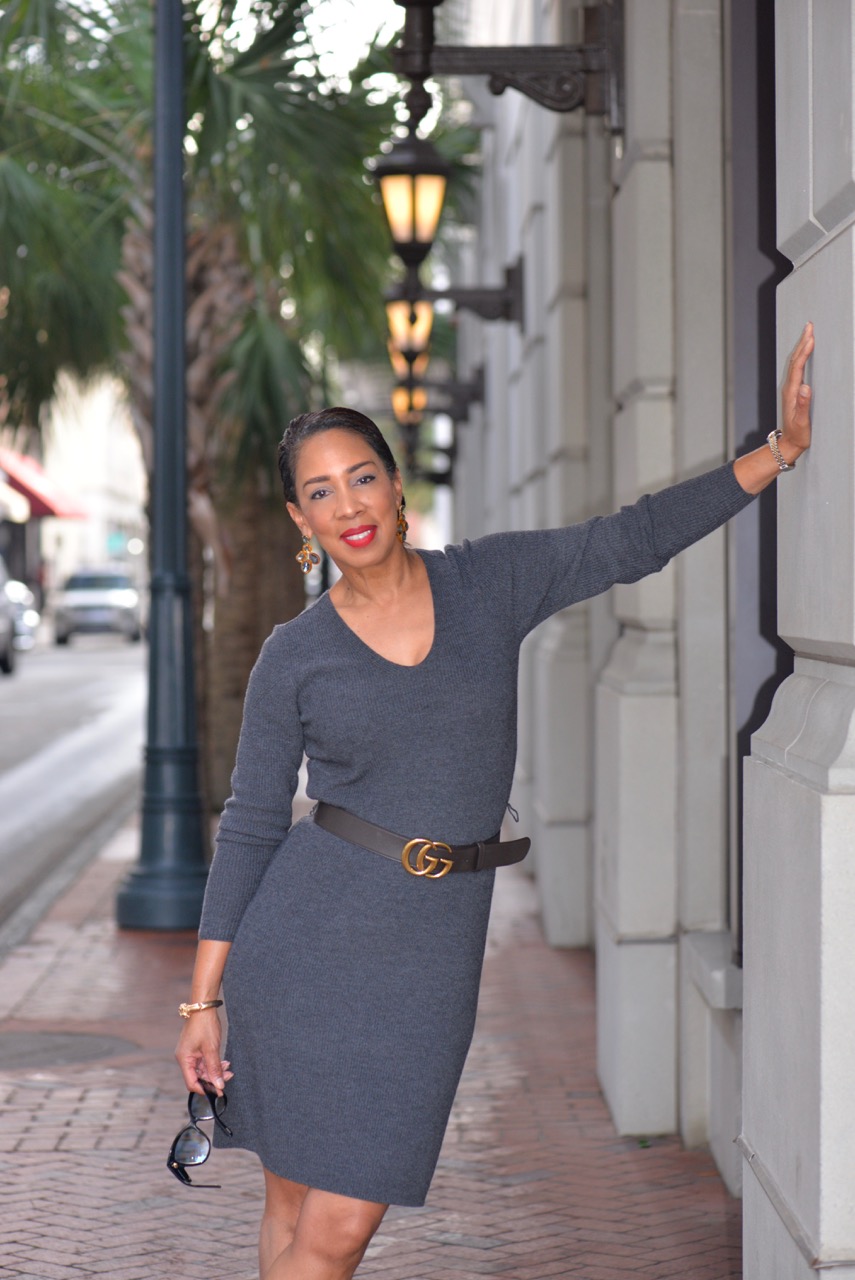 How do you feel about being 50?
Being 50 is awesome.  Through faith, handwork and perseverance, I have built a solid foundation that is responsible for my humble compassionate and caring nature.  I feel blessed and appreciate life and celebrate daily. My circle of friends is amazing, they inspire me to be the best version of me.
What has your journey been like?
My journey has had its share of success but also has had it share of stress, chaos and change.  I have always evaluated my life and asked the hard questions.  At 50 my focus has shifted to inner beauty.  I starting critically evaluating my life. This critical analysis and self evaluation forced me to be real and honest about what I wanted to do with the rest of my life.  In my younger life fear was the driving force and I did things that I really did not want to do and remained in unhealthy relationships far too long.  In my 40's I started looking back and refused to remain in relationships or just go along to maintain a certain level of peace.  After analyzing lessons, some painful I began to focus on what I wanted and started designing a life that reflected my goals and beliefs.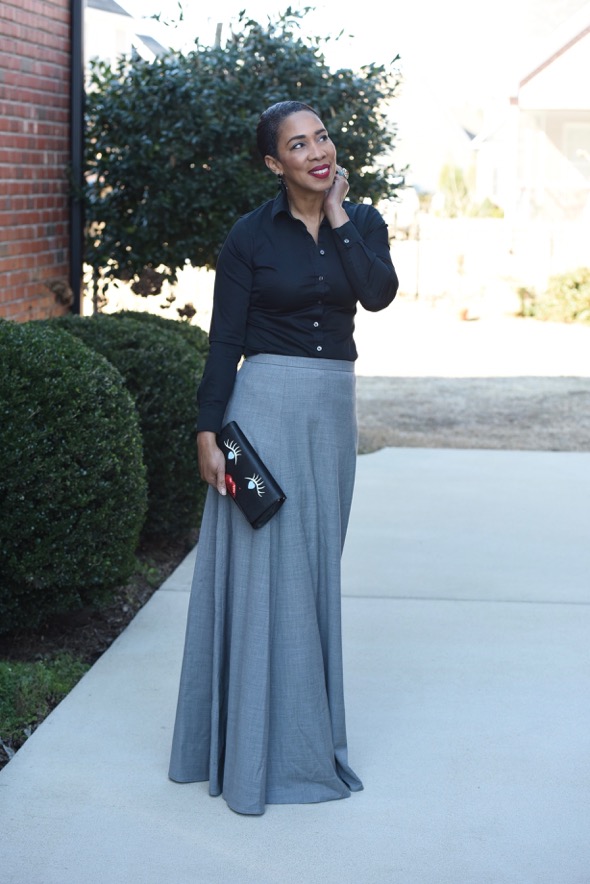 What are your surprises about midlife?
Midlife brings a certain level of self awareness and confidence that I did not possess in my 20's and 30's.   I love being unapologetically me….not seeking validation is extremely liberating.
What is your message to younger women?
Be a lifelong learner.   Do not allow others to define you.  Be yourself, your authentic self.
So what do you have planned for your second act?
My bucket list is huge…one thing on my bucket list is traveling to Dubai and Australia.
I am afraid of complacency, not living to my fullest potential.
If I could change anything about myself it would be to workout more.
My second act (after retirement) includes photography, fashion, traveling and being the best version of me!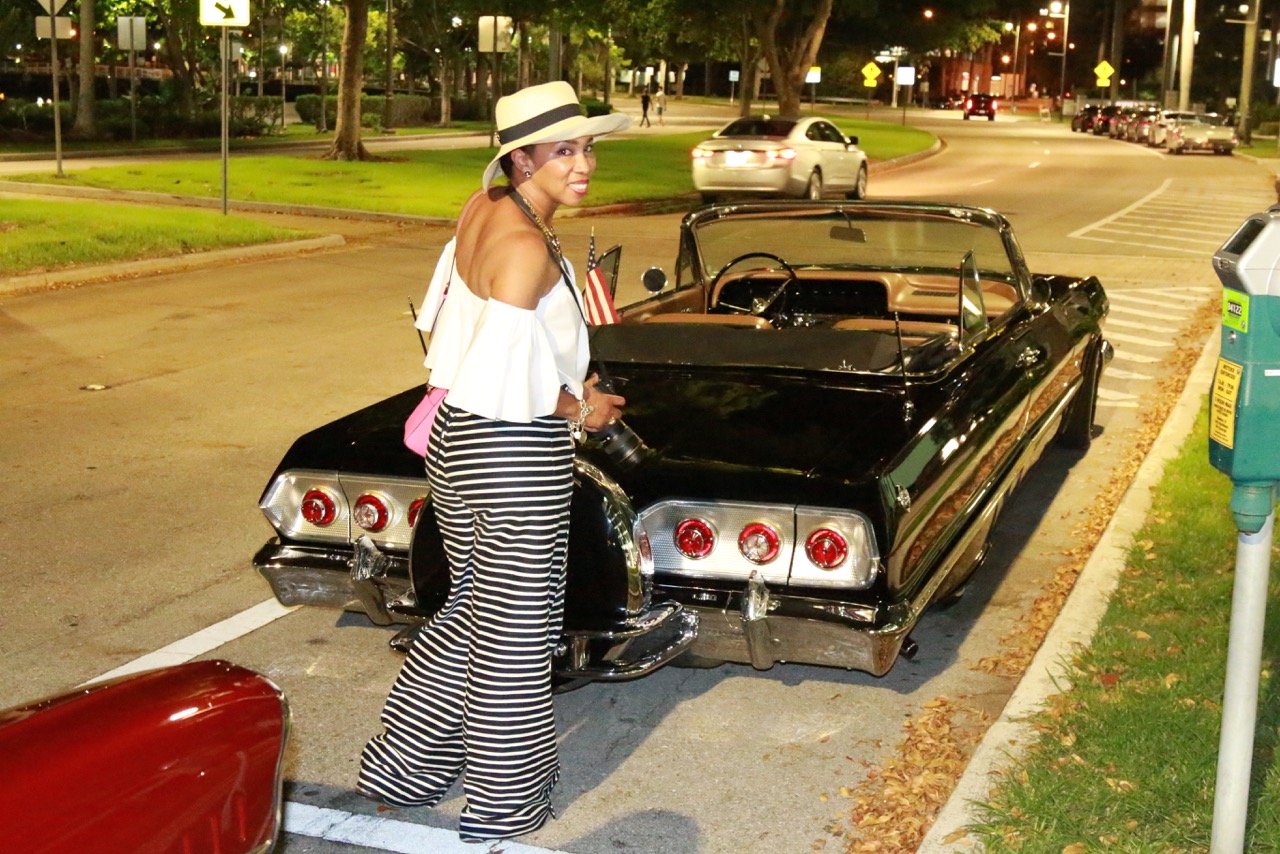 I hope you enjoyed meeting my sweet friend today and will follow
Stephanie
and myself on
Instagram
. You can see all the fierce 50 women on Instagram if you use the
hashtags #Thefierce50
and
#thefierce50campaign.
We have some amazing women in this group and Hannah Storm talks about being over 50 today  on
Thrive Global
.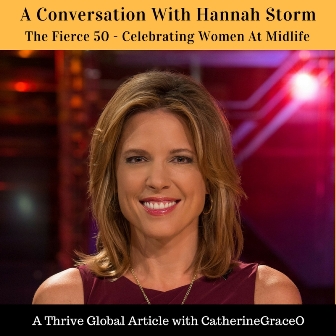 Follow all  the other women of the Fierce 50 Campaign !
If you have enjoyed reading this blog post and learning more about The Fierce 50 Campaign, please visit this page http://catherinegraceo.com/fierce-50-campaign/  to see an archive where you will find each of the women that are participating in The Fierce 50 along with their blog posts. If you or someone you know is interested in either joining or supporting the movement, please contact info@catherinegraceo.com for more information. We have lots more planned for this year and beyond so, stay tuned everyone.
Be Fierce today and everyday!
Thanks for stopping by!
I would love to hear from you!
Follow me on Instagram, Twitter, FaceBook, Houzz,LinkedIn, and Pinterest too!