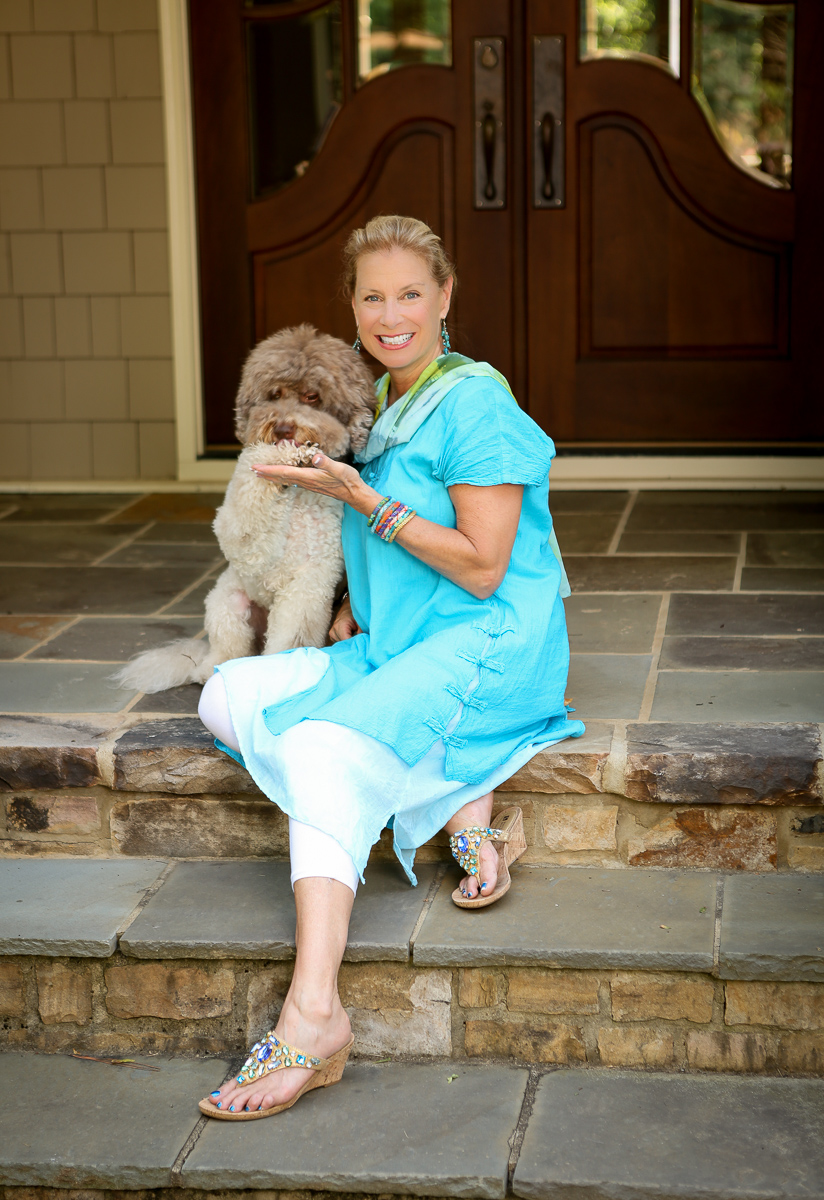 There is a truth all dog owners know is that their dogs love them unconditionally. And many dog owners love their dogs like they are their children. Studies have shown we are happier and healthier as over 50ish dog owners.
I didn't own a dog until I was 50ish and having Bruno in my life has enriched it more than he will ever know.
Having Bruno in my life is like having another child and I quickly learned everything I could to be the best parent to my 5th child. We added Bruno, our Lagotto Romagnolo  to our family when  I was 51 and we wanted a companion for our daughter Samantha, in the future when all her siblings had gone to college and she had no one home with her. Bruno is considered her child too and we trained him together. We did not get Bruno to be her therapy dog just another happy family member.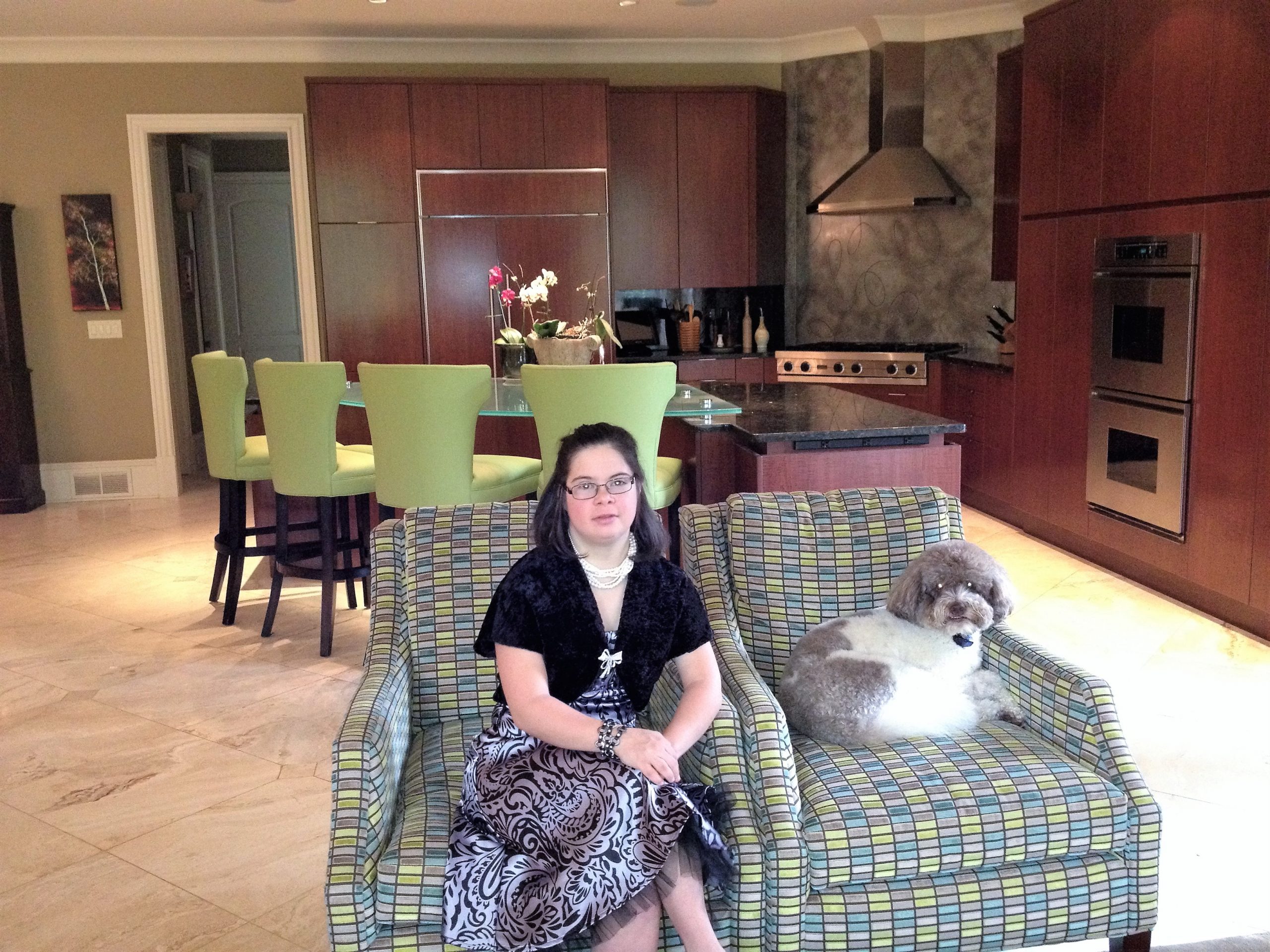 The benefits of having a dog in your life after 50:
You learn to be better organized-As with all children, Bruno thrives in a routine and he makes me  organize my day around his needs. Every  day is basically the same as it has been for the past 8 years.
Every morning like clockwork we go outside and play ball but with meat as a treat. He gets fed his breakfast while we play. I exercise him and feed him at the same time. I was taught a tired dog is a happy dog. Walking him doesn't wear him out as quickly as chasing a ball. For the next 6 hours I work and take meetings with my clients. Then my attention returns to Bruno and my family for the rest of the day. Owning a dog makes us responsible and more organized with our time because we need to meet the needs of our furry child.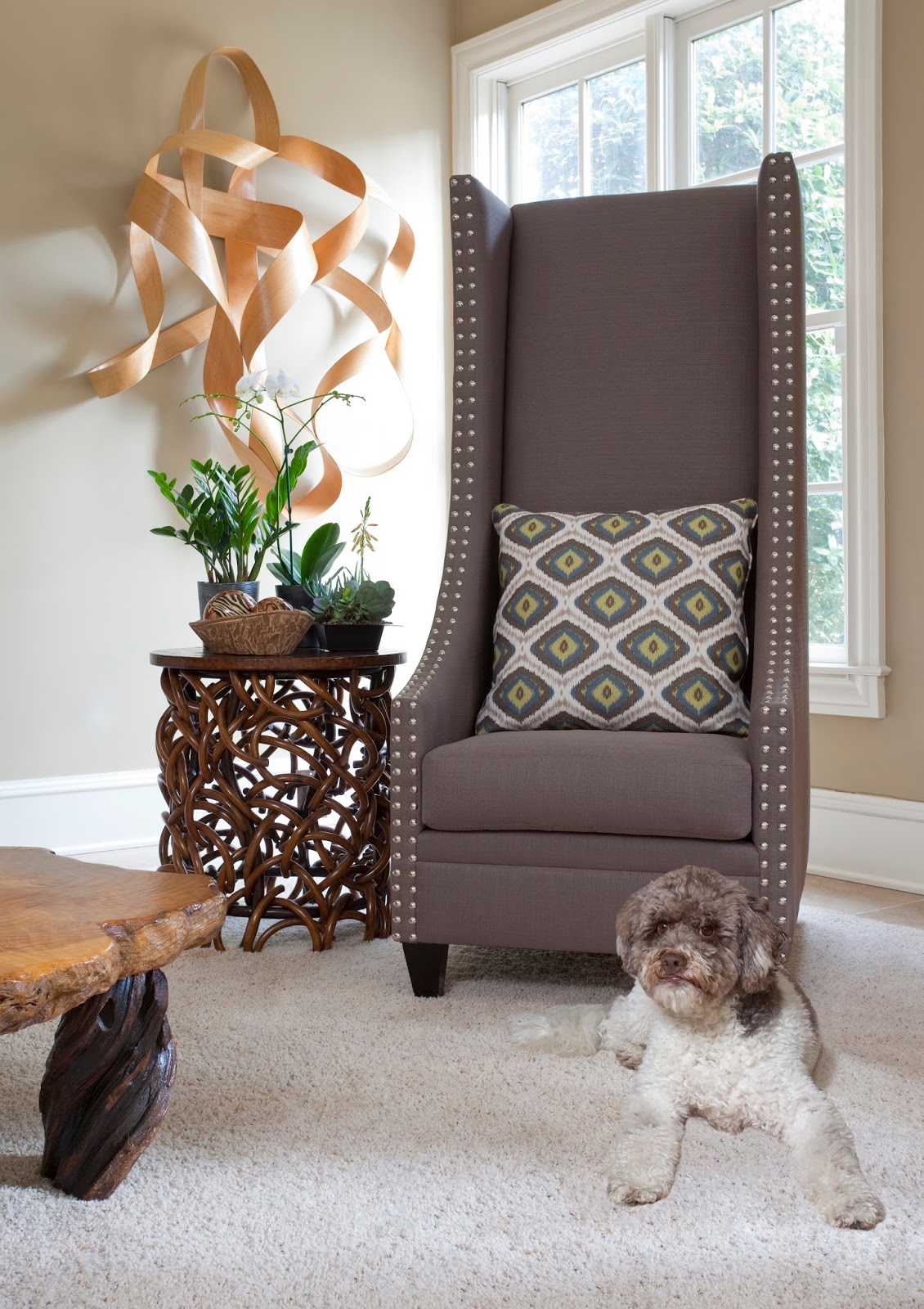 2.Companionship. Dogs will keep you from feeling isolated or lonely.My father in law is 85 and he just added a 3 year old rescue into his life as a companion. He wanted an older dog because he didn't want to go through the high energy puppy stage. You need to take into consideration if you are capable of exercising a larger high energy dog or a smaller dog. You show read about the breeds and see if they need a lot of exercise or not so much to fit your lifestyle.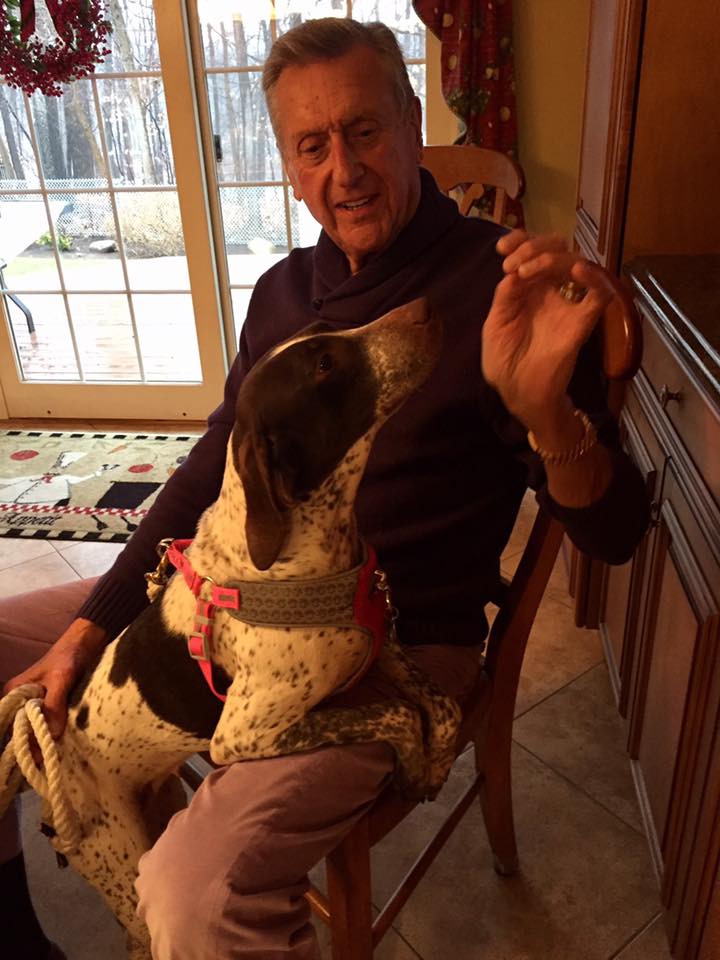 You are never alone as a dog owner and having that happy wagging tail or an item given to you as an act of love by your dog when you walk through the door (even if you've only been gone a few minutes)is beyond words..
Bruno tends to follow me around and is always nearby, which is also why he tends to photobomb my photo shoots.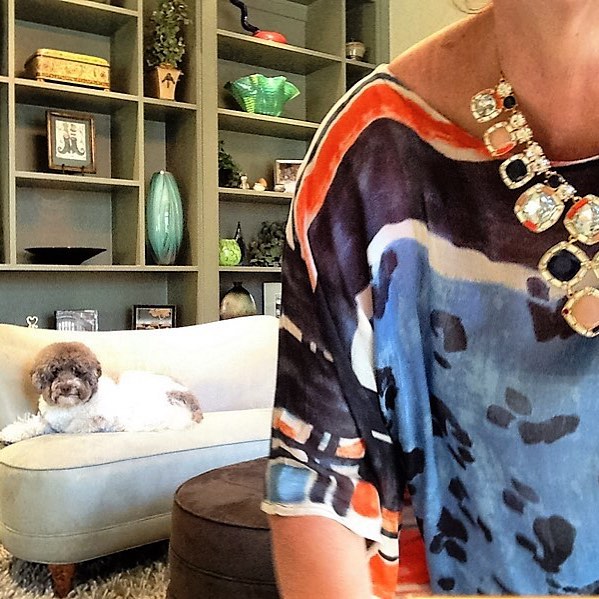 3. The exercise buddy. Having a dog requires us to exercise them regularly based on their energy needs and they turn out to be your walking buddy. Dog owners enjoy numerous health and social benefits by walking their dog a few times a week. Benefits include improved cardiovascular fitness, lower blood pressure, stronger muscles and bones (built up by walking regularly), and decreased stress.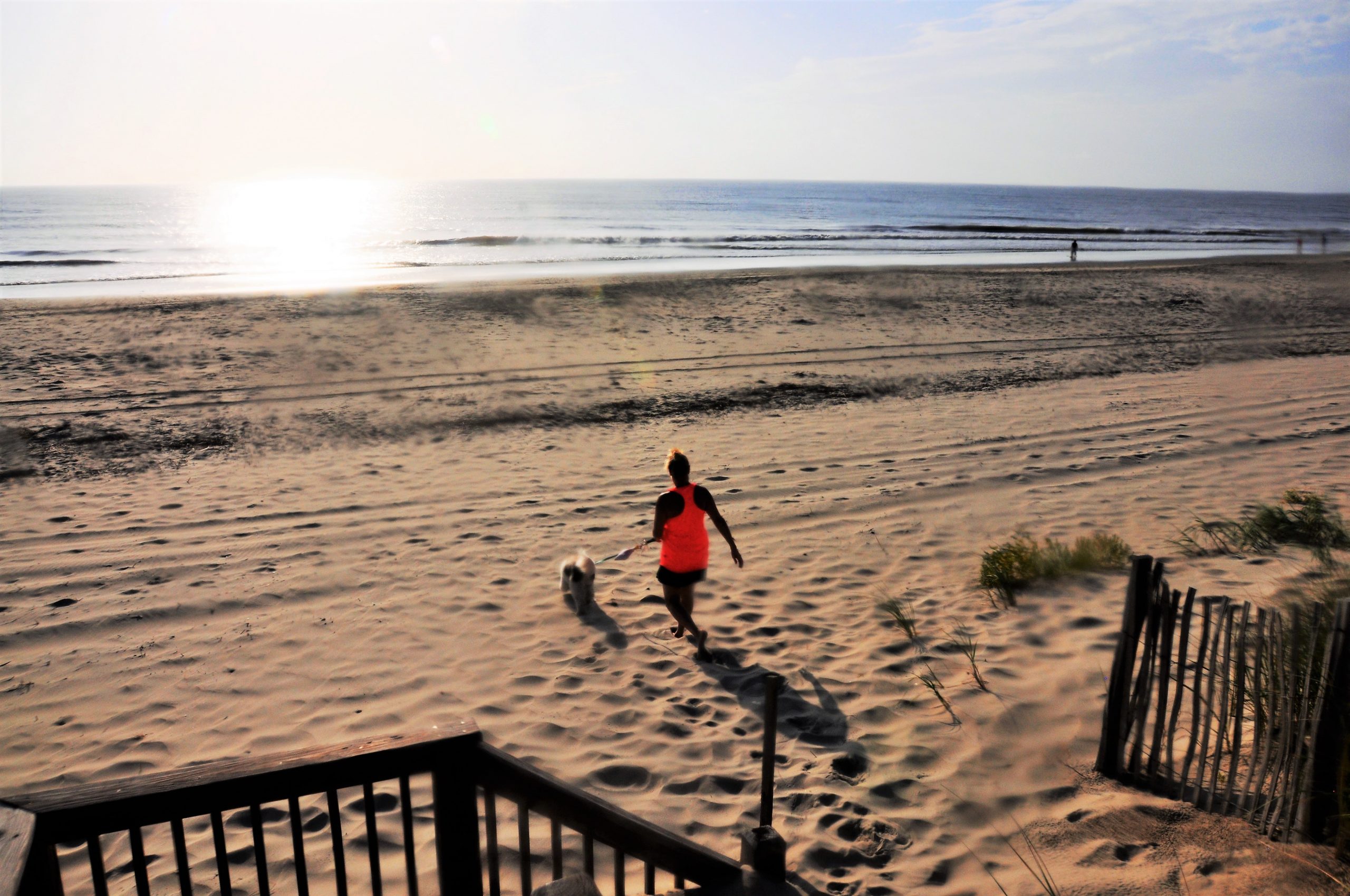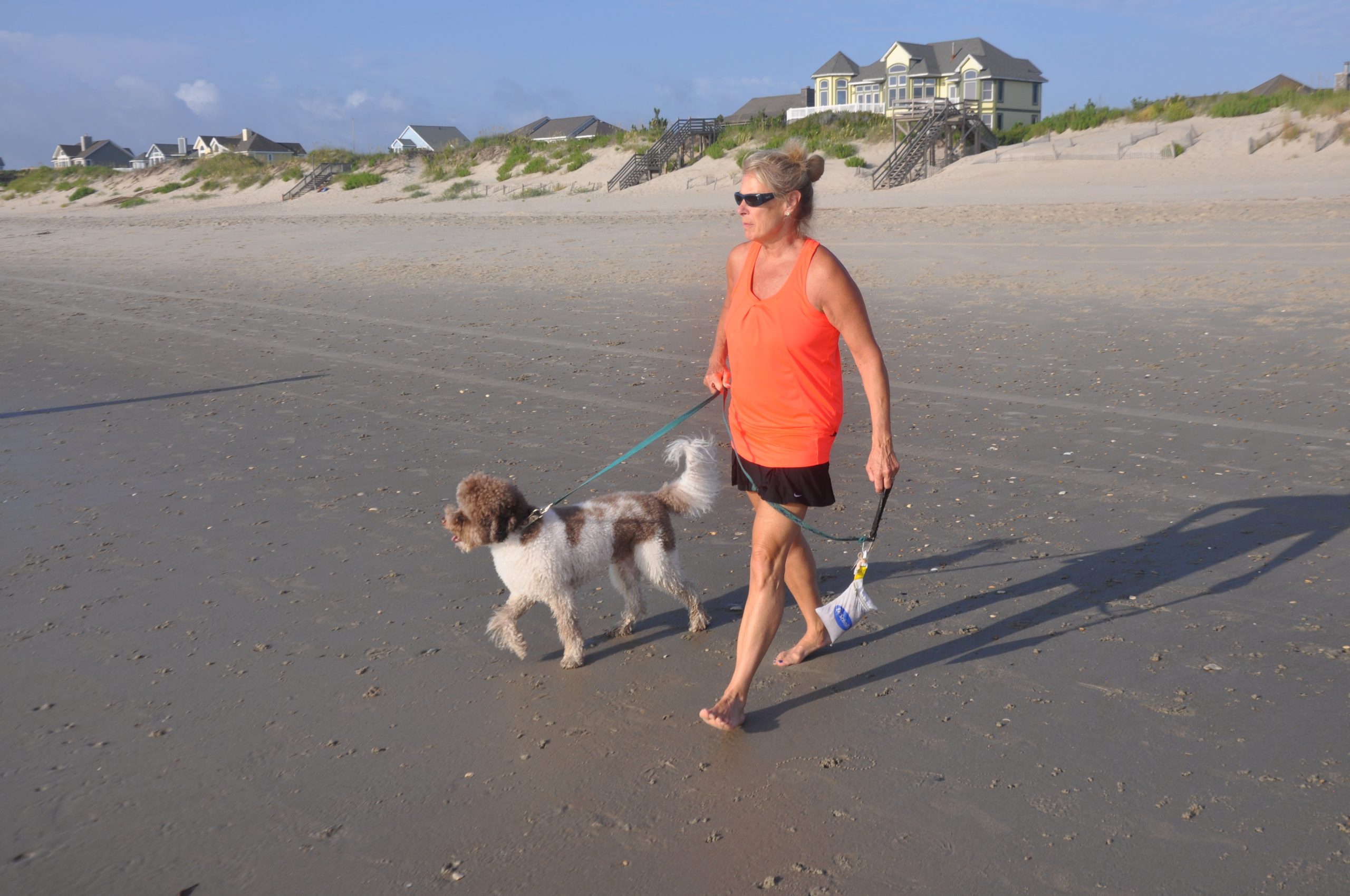 4. Your Happiness factor goes up. Studies have shown people with dogs, sleep better, do not suffer from depression,weigh less, and have lower blood pressure than dogless peers. Just petting your dog every day will lower your blood pressure and decrease stress.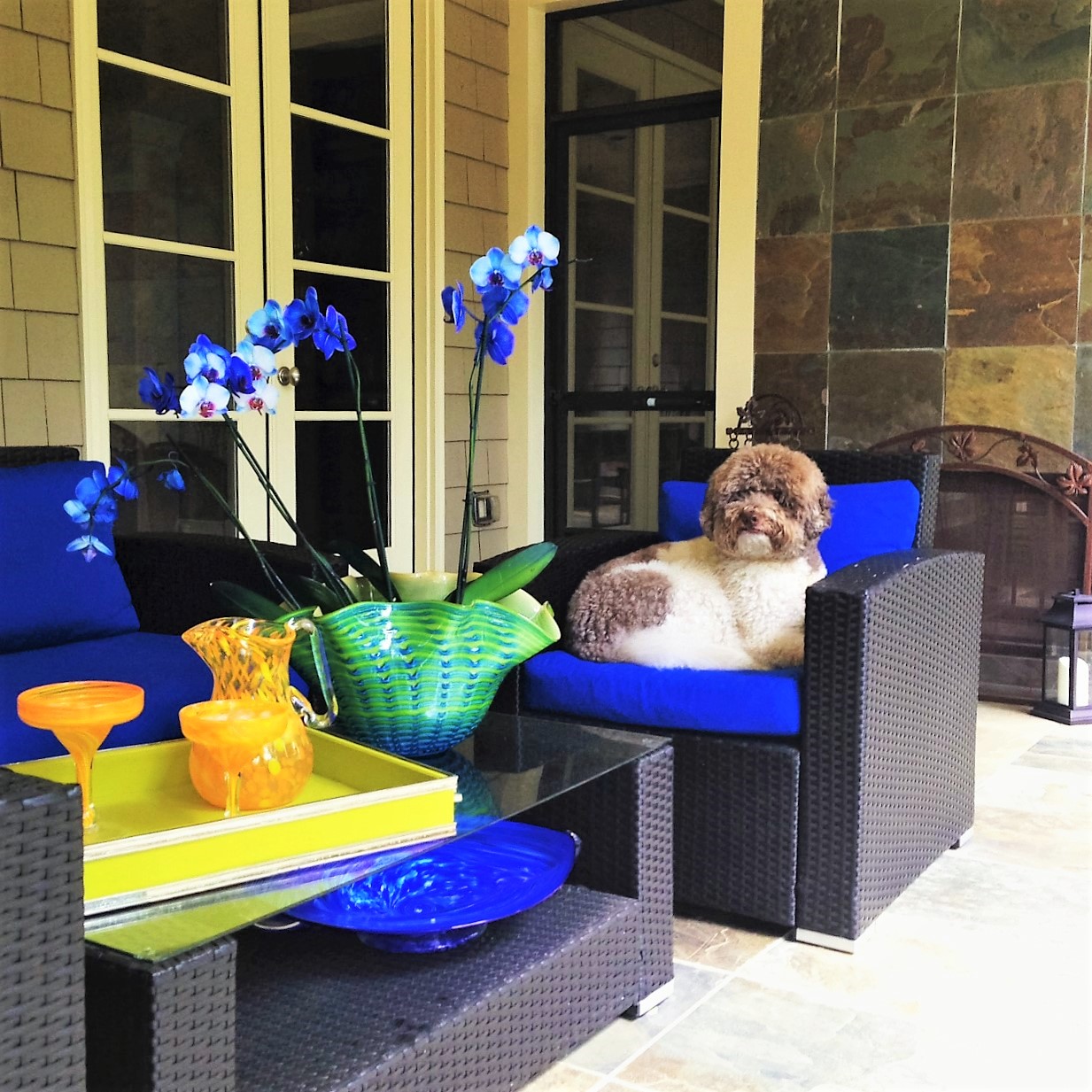 5. They depend on you. I think many empty nesters miss having children to take care of and decide to get a dog to fill that void of being needed. I am Bruno's main caregiver and he depends on me to meet his needs. His other family members step in when I am not able to do it, but he is sad when I am not home. My husband said Bruno missed me when I went to Europe and was very melancholy. Dogs do miss their moms!!!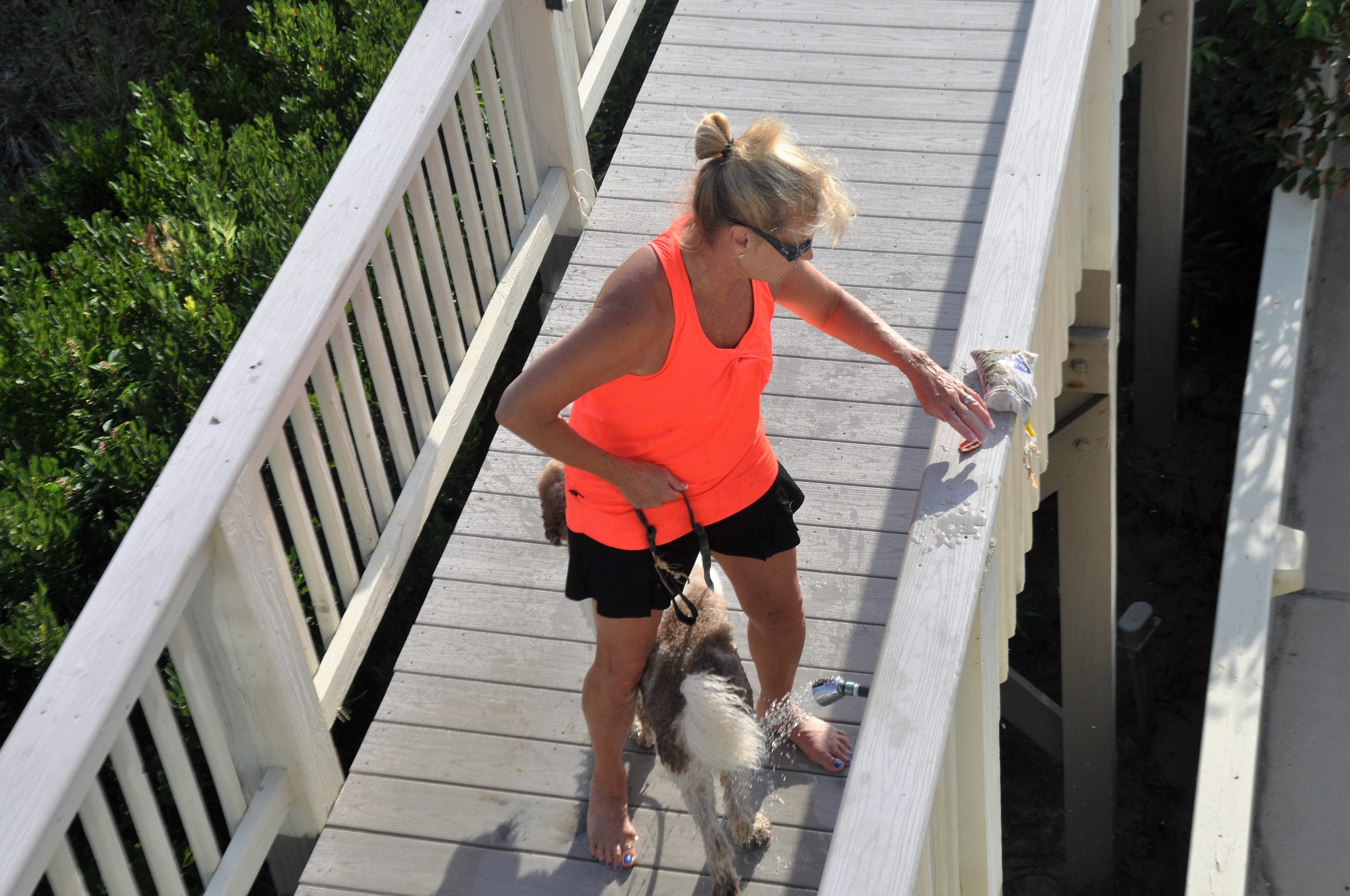 6. Your BFF. They really are man's best friend.Whatever you want to do, they want to do it too. Bruno never complains about what I watch on TV, if all I want to do is work in my office, if I'm cooking, wearing my favorite football team's clothing, he wants to do with me.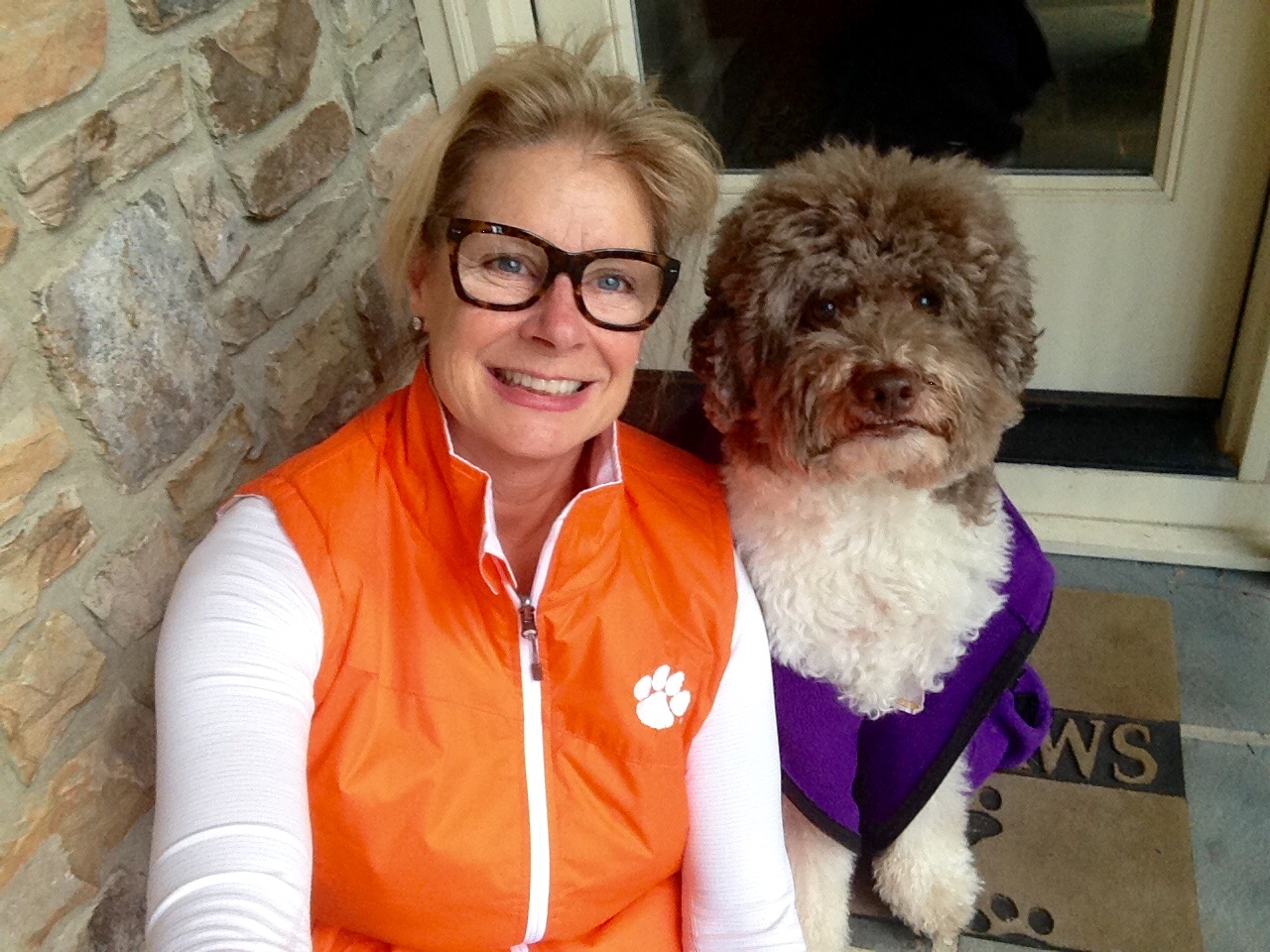 Even watching the sunset quietly with me….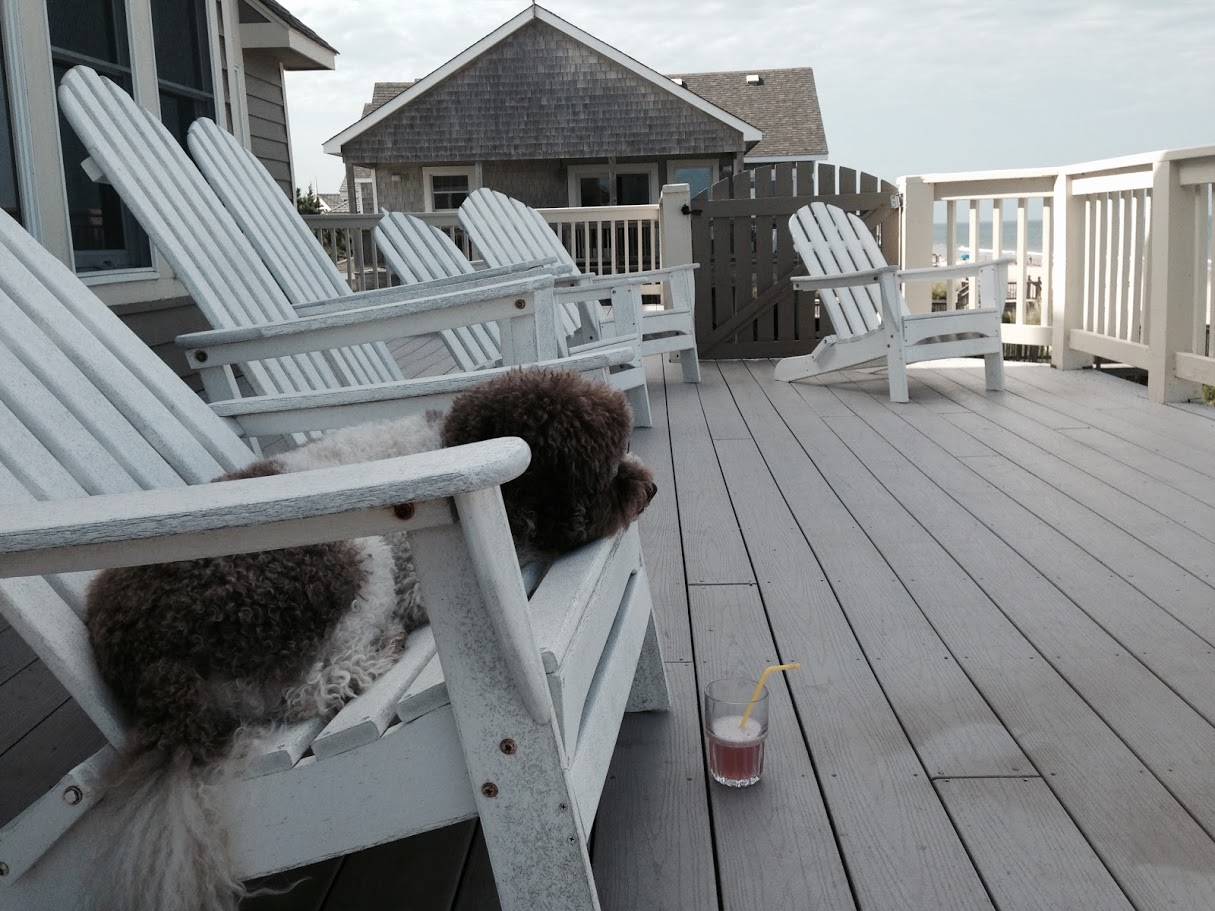 Thanks for stopping by!
I would love to hear from you!
Follow me on Instagram, Twitter, FaceBook, Houzz,LinkedIn, and Pinterest too!