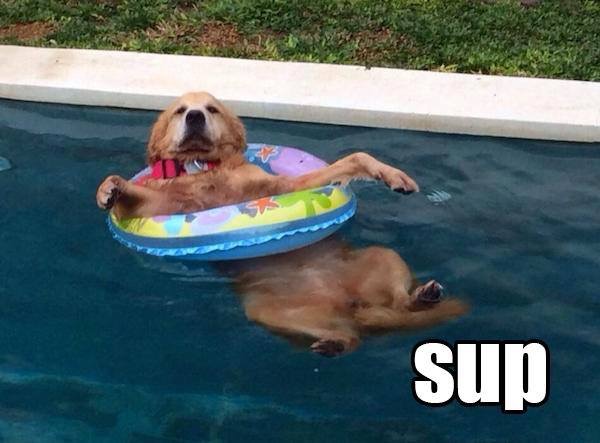 (photo found on FaceBook)
Boy is it hot in Atlanta! 
Today my little canine friends will share their advice  on how to survive the heat and keep cool.
Start Grilling
The best advice to keeping your house cool in the summer is not to cook in it. Common sense and a great grill (perhaps with side burners) will keep your home cooler. Top trends for outdoor living is an outdoor kitchen. Everything is outdoors and you eat outdoors too. Invest in outdoor ceiling fans if you have a covered  living space.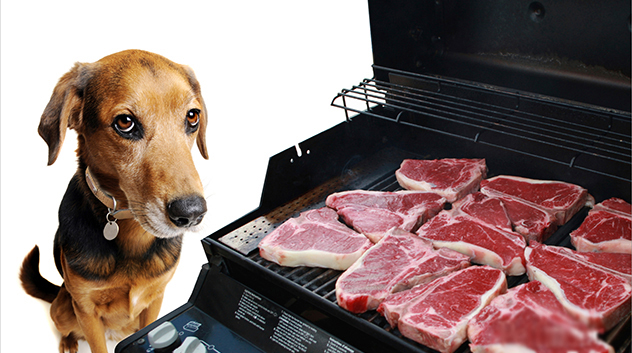 (photo by petfinder.com)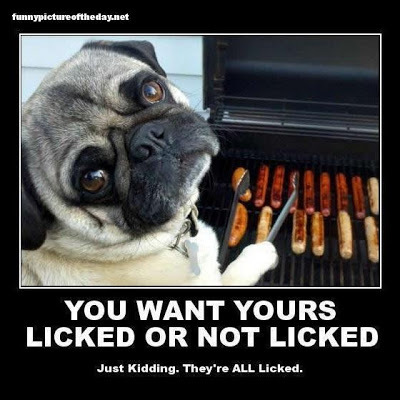 (photo fsymbols.com)
Keep your Blinds Closed
As much as I love the sun in my home, by closing the blinds or your drapes on your windows, you can lower your electrical bills by 7 percent and the temperature another 10-20 degrees. West and south facing windows are the biggest heat culprits because of the hot afternoon sun.
(photo by roflzoo.com)
Invest in a good fan or Ceiling fans
I always recommend ceiling fans in all bedrooms and family rooms ( most lived in space in your home) because we can lower our body temperatures with a faux breeze. Set the fans counter clockwise on the highest setting to create a breeze in the room.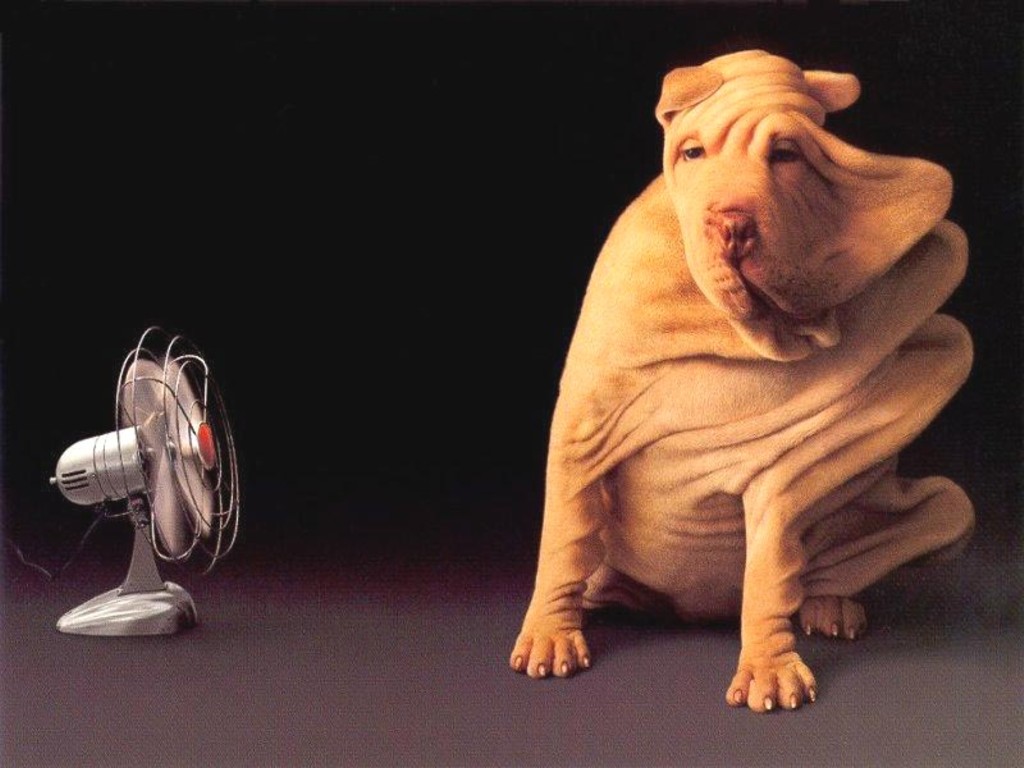 (photo by shoppedornot.com)
Another trick is to put an ice bowl in front of a fan, for an extra cool breeze.
Cool off your body temperature 
If you are outdoors, wear a summer lightweight hat on your head to lower your body temperature, especially people with dark hair,and to prevent skin cancer.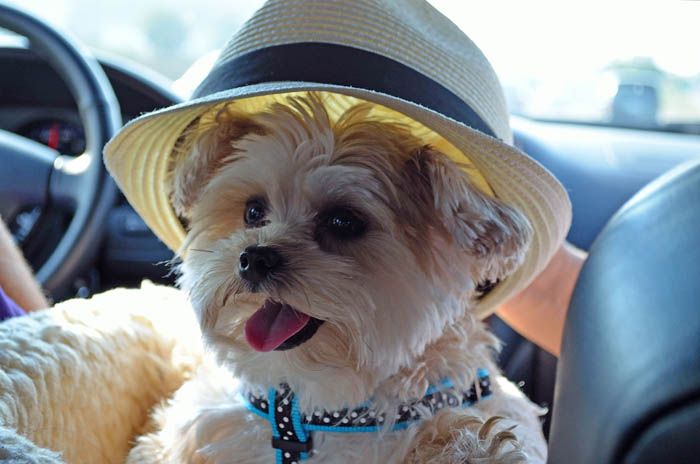 (photo by attackofthecute.com)
Wear lightweight cotton clothes, white preferred (white reflects light).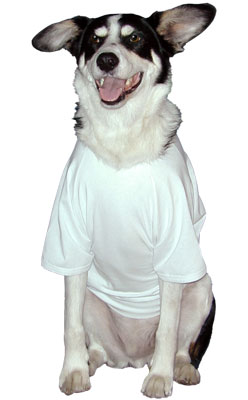 (photo by dharmatrading.com)
If working outdoors or playing a sport, make sure you use a wet towel or have ice nearby to cool down your body temperature. If you show signs of  heat stroke the best way to lower your body temperature is get into an ice bath.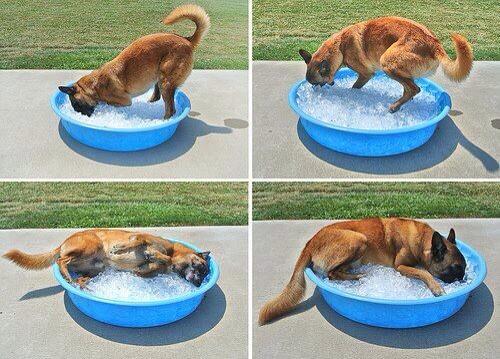 (photo by barkpost.com)
Drink plenty of ice chilled drinks (non alcoholic ) to keep you cool and to prevent dehydration.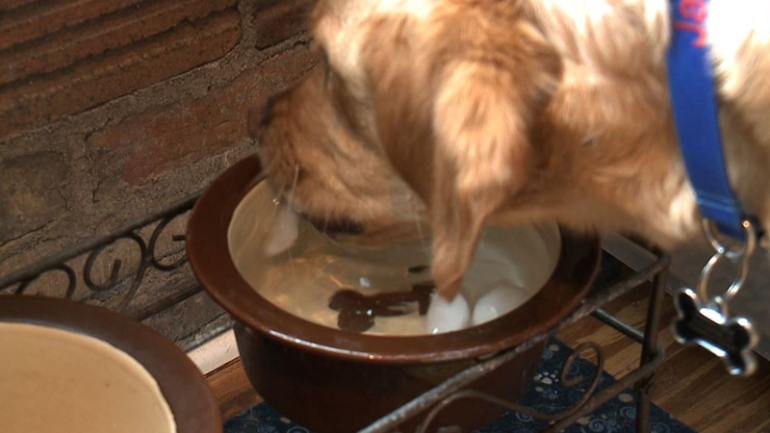 (photo by wnep.com)
Move your party to the Basement
Our basements are the coolest places to live (no pun intended) because the basement is underground. You don't need air conditioning in the basement because of it's natural coolness. If it is damp, add a dehumidifier.
 I highly recommend a family room area,bedroom and bathroom in the basement if you are planning to finish your basement level. One level living in the dog days of summer.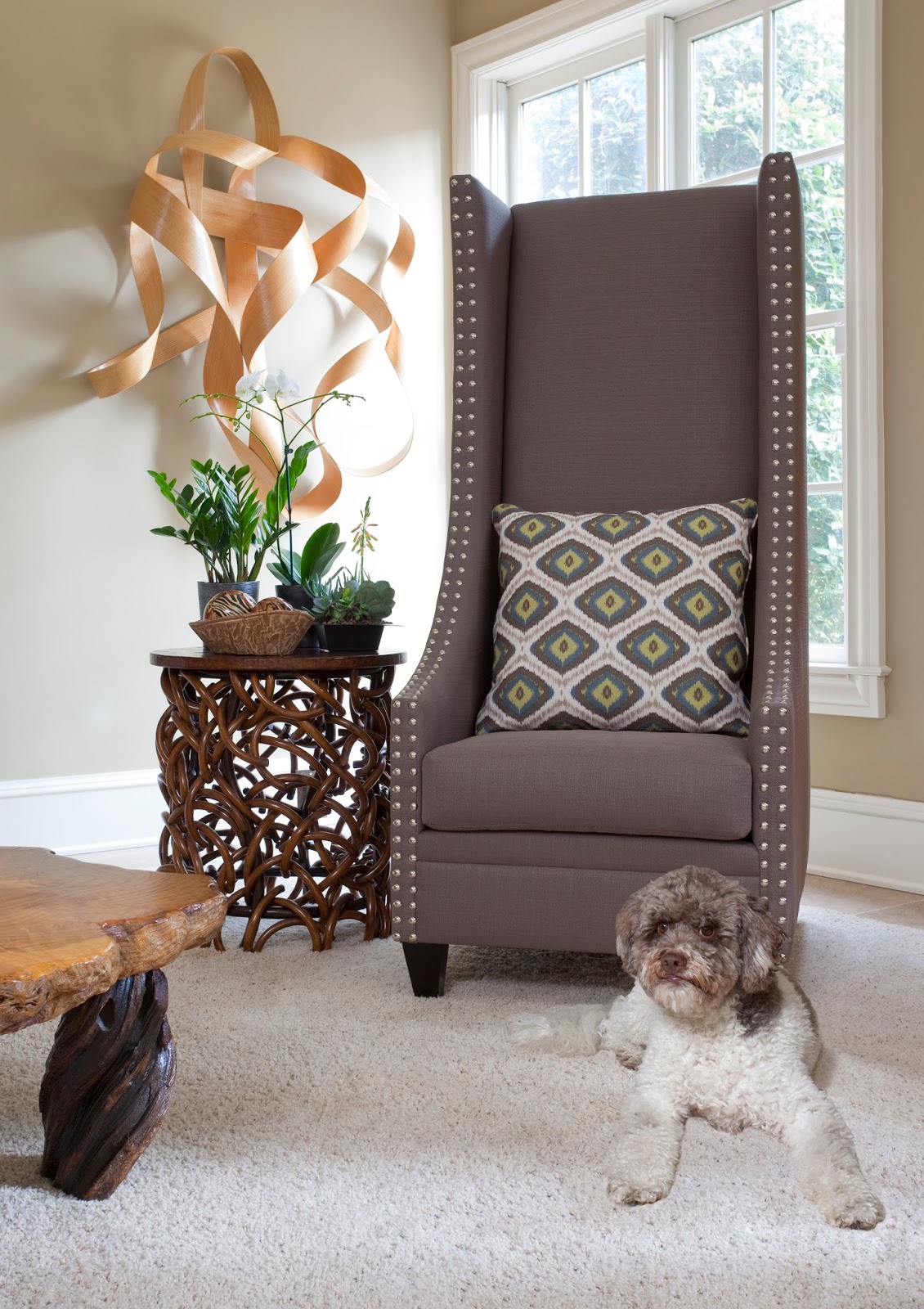 Take a Lukewarm Bath before Bedtime
Before crawling into bed, cool your body down with a tepid warm bath, bordering the cooler side. The air temperature will feel cooler after a tepid warm relaxing bath. There are people who swear by cold showers in the summer, and advocates for hot showers. I prefer to stay neutral and lukewarm for me.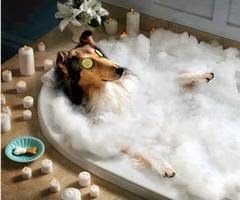 (photo by houstoncollierescue.org)