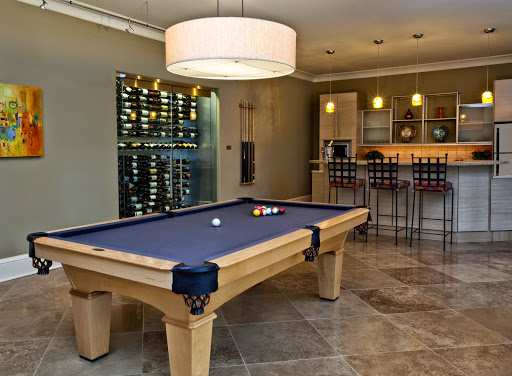 photo by Christina Wedge
This week I have been busy working for male clients of vastly different ages.
I have 2 little ones in need of creating new "As they grow" bedrooms and a shared bonus room before I tackle the rest of the house for their parents. Their bedrooms will take them from elementary school to college, so the bedrooms won't be theme based. 

I also have a male client who needs his 1920 Bungalow completely renovated which will take over a year to complete, but I will share with you lessons on decorating for men, 101.


Male clients make up for 40% of my interior design clientele.
Most of my  male clients are older single executives, or a professional athlete who has an apartment or condo in the city where they play, ( but have a mega mansion in Windermere, Florida, a professional athlete mecca full of gated golf communities.)

I have a few young guns ready to make a statement that they have moved beyond college decorating 101.
All are professionals too busy to decorate on their own, much less wanting  to spend weekends looking for that perfect leather chair, that's my job. 

Decorating for men is more like doing commercial design work. 
Not a lot of client decision making, they just want to see the final result.
I listen to their needs and learn about their lifestyle then write up a proposal with a couple of design boards and we're off and decorating.

They only want to know how much it will cost and when it will be done. 
Men just want the facts, without too much input. 
That is why they hired me in the first place.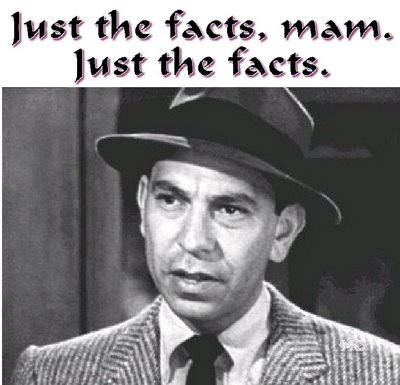 My very first male client goes back 12 years ago when I was the designer for a Hall of Fame Football player who was also the mentor to NFL rookies fresh out of college and single. 
I was his decorator, so I became their decorator whose job was to transform their temporary home away from home into lovely homes they could entertain their friends, dates, and a place mom would be proud of when she visited her athlete. 

The rules for decorating for men are simple.
 Keep the decor simple -minimalist design is the best.
My clients like mid century modern and the industrial look for their homes.
Men eat in front of the television so use of leather or soil and stain resistant fabrics are necessary.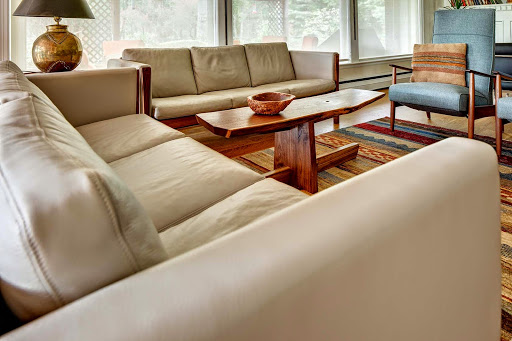 Photo by Wing Wong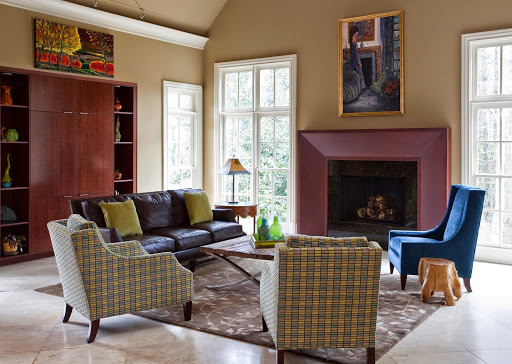 photo by Christina Wedge
"Man is the Hunter" design style preferred.
My male clients prefer dark colors, lots of wood, antiques, animal skins, animal heads or art with animal heads. Did I just repeat the word, animal?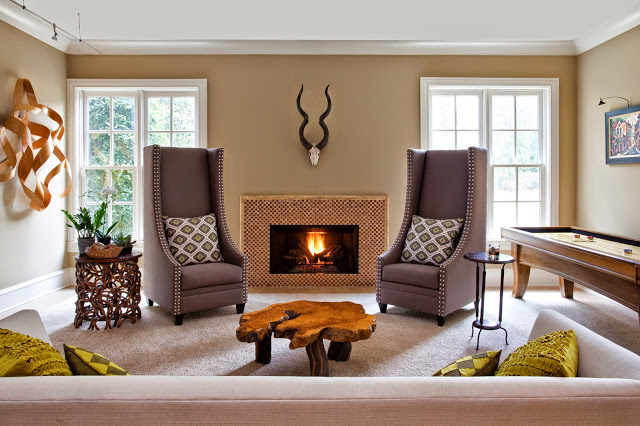 photo by Christina Wedge
Combining dark colors and an animal head = Happy male client.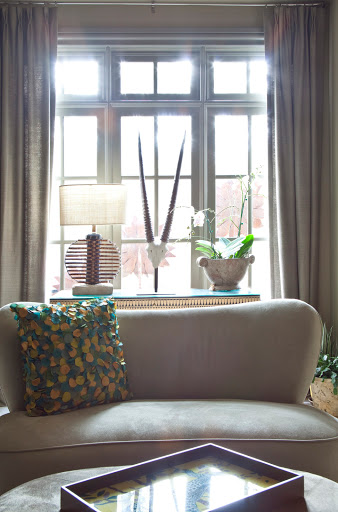 photo by Christina Wedge
Even little deer statues will do.
Add low maintenance foliage, succulent plants, or silk orchids to a room.
 Flowers or foliage add life to a room. I am a strong believer that if you don't add foliage, the room is not finished. If your man can water a plant once a week, buy the real deal.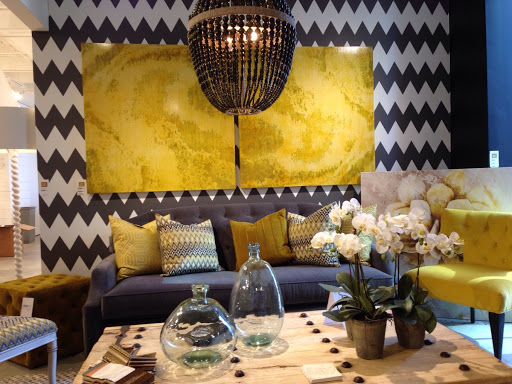 This is a vignette in one of my favorite places in AmericasMart, Codarus. Not a hint of floral anywhere except in the art and the orchids on the table. Men prefer faux plants over real. Less maintenance.
Here are some great low maintenance houseplants to consider:


Succulents like this jade plant.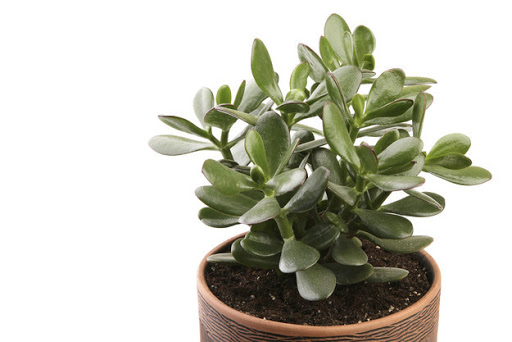 Igor Vesninov / Getty Images

Boston fern is great even if you have a cat or dog.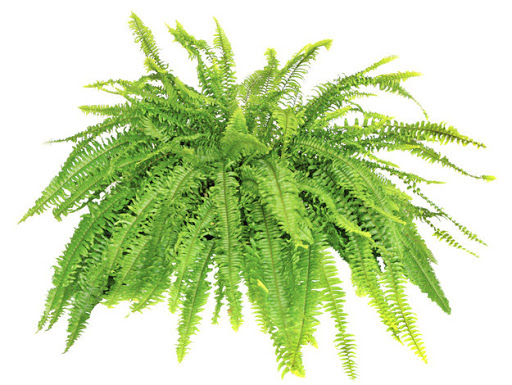 Sdbower / Getty Images
For trees try a rubber plant or fiddle leaf fig tree.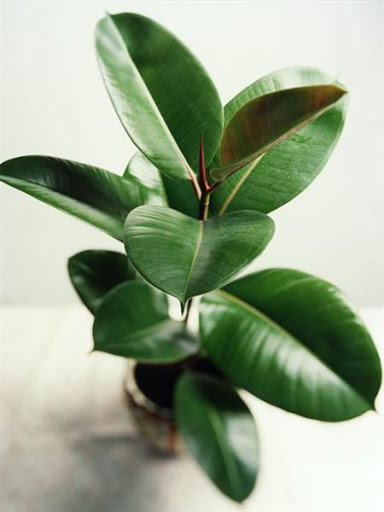 Alexander Walter/Stone/Getty Images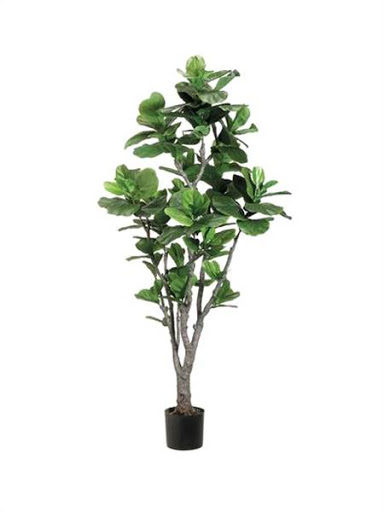 rakuten.com
Optimize storage solutions for small spaces.
Purchase storage solutions furniture because small space living doesn't come with great storage. Anywhere you can create more storage is always necessary for apartments or homes that lack closets. Use as much wall space to create storage solutions.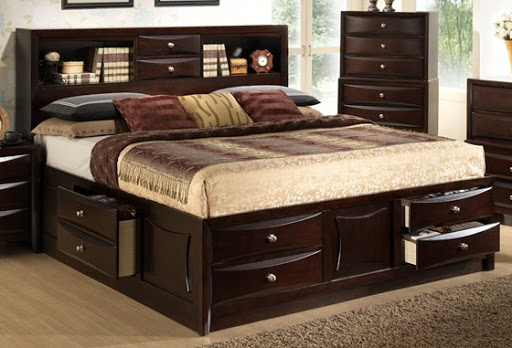 Or in the case of my  professional athletes; we took a second bedroom and made it into a closet. They need an extra room for all their awards, trophies, sponsorship tennis shoes, apparel , and so on. One closet will not be enough.
 I currently have an athlete who has to rent storage units just to keep up with the accolades (Espy's) and bobbleheads….
Think "Hotel" when decorating a man's bedroom.
Clean simple bedroom that looks like a hotel room. Comfy bed, white high thread count sheets, and a coverlet or down filled comforter are hotel ready for your man. Even throw in antlers to adorn the lighting. You don't have to spend a lot of money to create the hotel room look.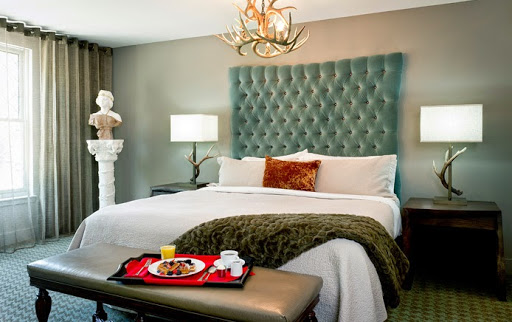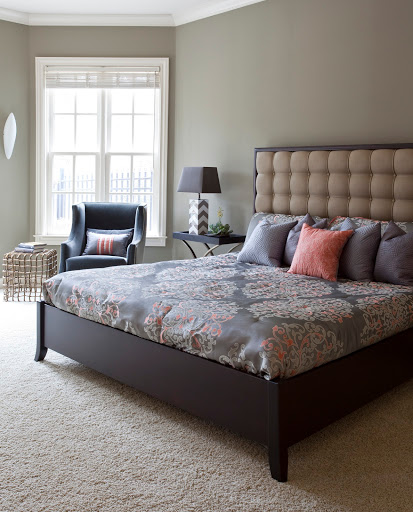 photo by Christina Wedge
No more college motifs, but fun liquor inspired items are permitted in male decor.
Another clever use for liquor bottles. Lamp base and wall sconce!
Or wall art to store corks from opened bottles.
Ready to tackle decorating for men?
Follow me on Instagram, Twitter, FaceBook, Houzz,LinkedIn, and Pinterest too!