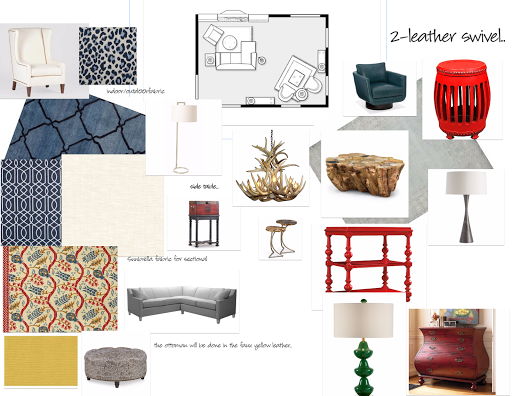 Design Board inspired by the colors of the Olympic rings
Have you been watching the Olympics?
So exciting and so much fun cheering on the USA teams!
I am paying close attention to an athlete who happens to be my client, but I can't show you the home because my client prefers to keep her private life private.
But I will share the design board and my favorite interiors inspired by the colors of the Olympic rings.
 I have many clients who prefer to stay out of the limelight because they live in the limelight.
They  are highly recognizable athletes and don't need their homes published for the world to see.
I have also designed for politicians and in some cases, the client who prefers people not to know they hired a designer to decorate their home. They want to take the credit.
At the beginning of every design project we sign a Letter of Agreement with our client and in this document is a part stating that the home will be published or not published.
In this case, my very wonderful and truly humble Olympic athlete prefered not be be published. 
No photos thank you very much.
(Even the FedEx people have to deliver items on the back porch, because people who know where this professional athlete lives have stolen boxes on her front door. Sad.)
So this project is Top Secret…..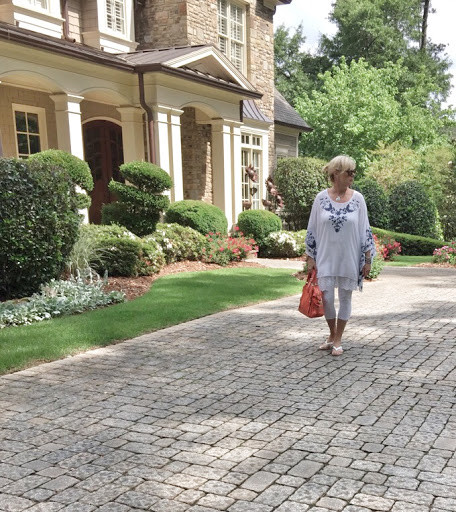 Since we are watching the Olympics for the next 2 weeks, I thought I would share some history behind the rings and interiors that may inspire you to challenge yourself with the 6 colors of the Olympic rings.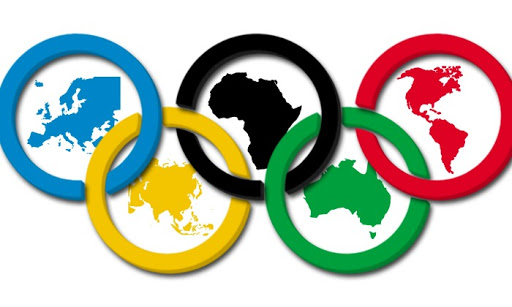 The History of the Rings
In 1894, Pierre de Frédy, Baron de Coubertin—a French aristocrat and intellectual who had previously attempted to incorporate more physical education in schools—convened a congress in Paris with the goal of reviving the ancient Olympic Games (an idea Coubertin first introduced at a USFSA meeting in 1889). The congress agreed on proposals for a modern Olympics, and the International Olympic Committee was soon formalized and given the task of planning the 1896 Athens Games.
After the 1912 Stockholm Games—the first Games featuring athletes from all five inhabited parts of the world—a design of five interlocked rings, drawn and colored by hand, appeared at the top of a letter Coubertin sent to a colleague. Coubertin used his ring design as the emblem of the IOC's 20th anniversary celebration in 1914. A year later, it became the official Olympic symbol.
The rings were to be used on flags and signage at the 1916 Games, but those games were canceled because of the ongoing World War. The rings made a belated debut at the 1920 Games in Antwerp, Belgium.


Greek Mythology and the Ancient Games
According to historical records, the first ancient Olympic Games can be traced back to 776 BC. They were dedicated to the 
12 Olympian gods
 and were staged on the ancient plains of Olympia. They continued for nearly 12 centuries, until Emperor Theodosius decreed in 393 A.D. that all such "pagan cults" be banned.
So before I started on this Olympian's home, I prayed to Zeus to give me design wisdom. 
No, but it makes for a good story don't you think?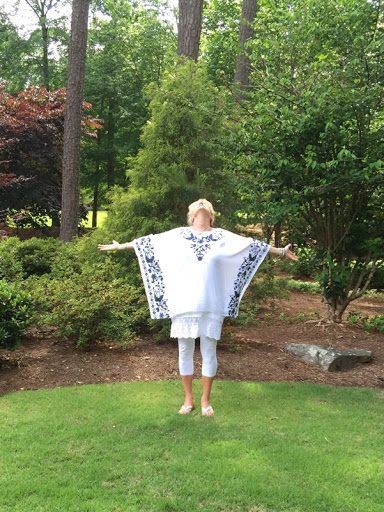 Olympic Inspired Paint Colors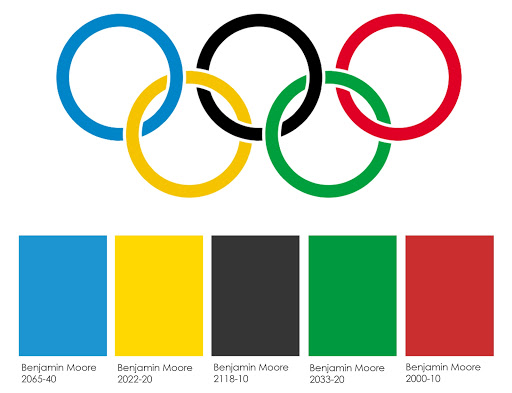 Olympic Inspired Interiors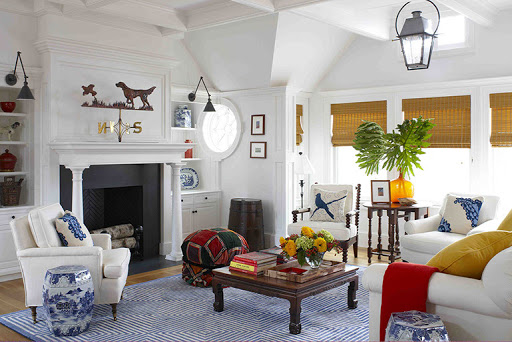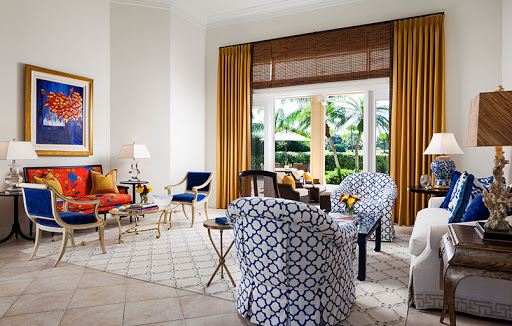 Casey Design
 based in Canada is tied for the gold medal in my mind. She really  did a fantastic job bringing Olympic inspired colors to her rooms.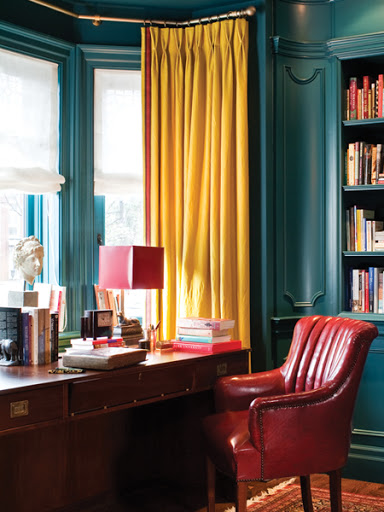 I have to get back to watching the television and see if my client brings home her second gold medal!!
Here's a clue to who my client is: You'll find her on my
Instagram page
with my little brother Todd (who was her Delta pilot on a flight recently). She just doesn't want you to see her  home. She is so awesomely talented!! 
Thanks for stopping by!!