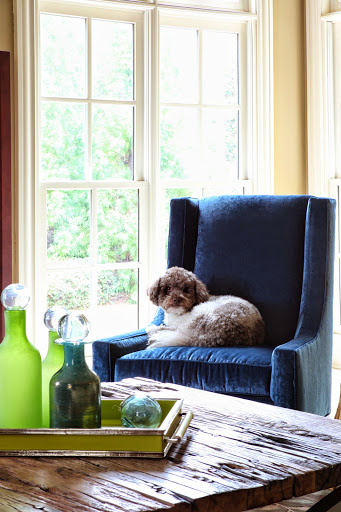 OMG! It's Super Bowl Sunday!
I love football, both college and professional. This sport filled my weekends in front of the television where I spent time pinning on Pinterest and writing my blog posts.
Perhaps its because I was a football cheerleader in high school, my parents were season ticket holders to the Minnesota Vikings, and a pom pom girl in college at Wisconsin that I love this sport so much.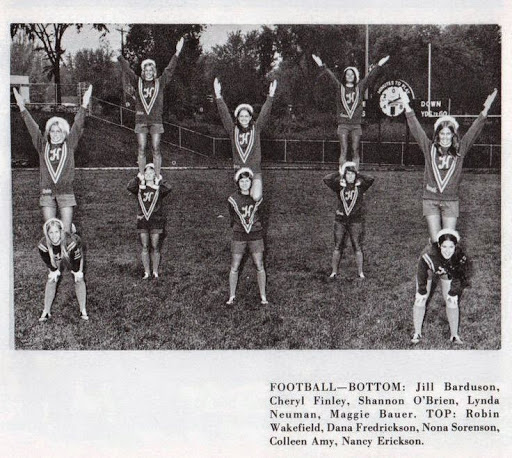 My high school football cheerleading photo. On the left on top.
But I also love interior design and today I get to blend my two loves together in this blog post.
I love blue green interiors, which are the colors of the Seahawks. The indigo blue and lime green uniform is a favorite combination of mine.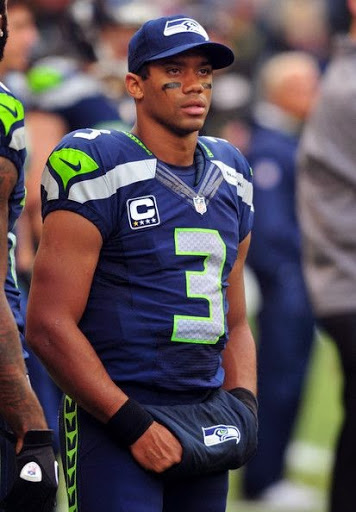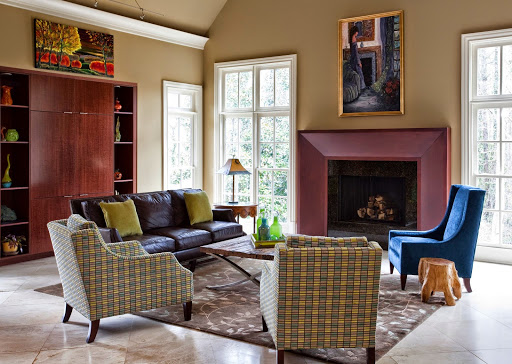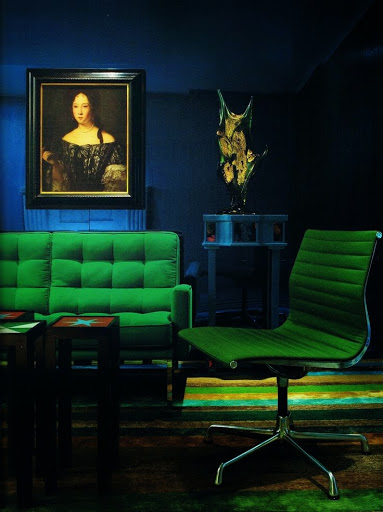 Found on Eclectic Living Home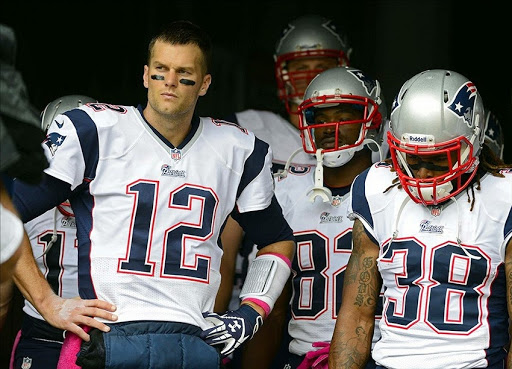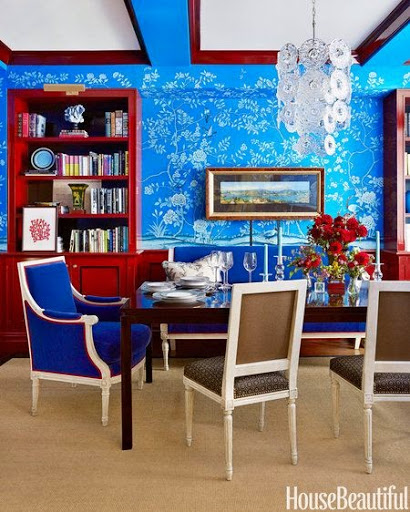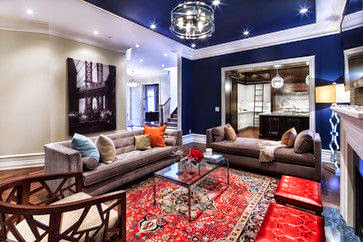 Huss Homes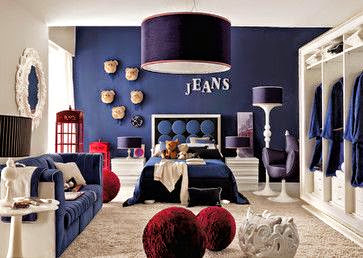 Jeffers Design Group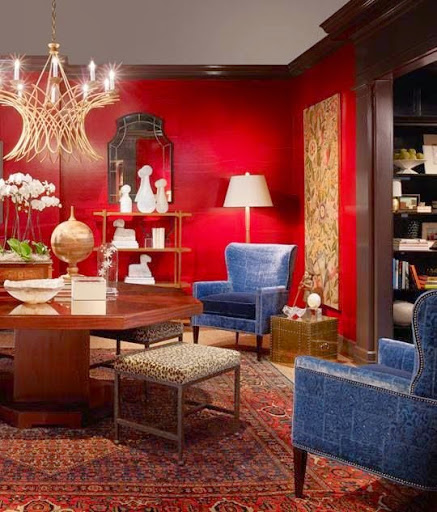 Jeanne Balsam Interiors
So there you have it. 2015 Super Bowl inspired interiors.
Who am I rooting for since the Vikings are not in it?
If you know that I love both college and professional football equally. And I love blue green interiors, there is only one team I will cheer on today.
The team with the former Wisconsin Badger quarterback wearing the blue green uniform of course!!