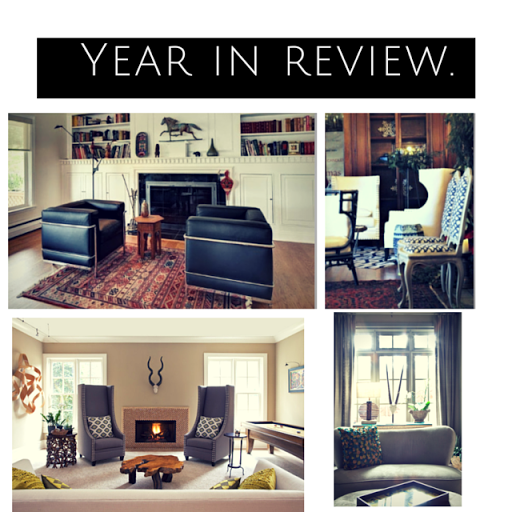 Wow! 2014 is coming to a close today, can you believe it?
Lots of wonderful moments happened in my business this year, and lots to look forward to in 2015.
2014 was filled with new beginnings for my design firm.
I learned that social media is fun and time consuming.

I joined

Instagram

 and

Tweeted out. Still new to all this but will never do a selfie. What is with that? Why do people pout so much? Why do people spend so much time shooting themselves in the mirror? You can reverse the camera and shoot the world around you. I was so terrible doing a group shot at ADAC with my friends Allyson Kirkpatrick

and

Janice Palmer

 that I will never do a selfie. I take photos without my glasses on and I am blind without them. I can't shoot what I cant see. As you can see we were 3 blind mice…'Nough said.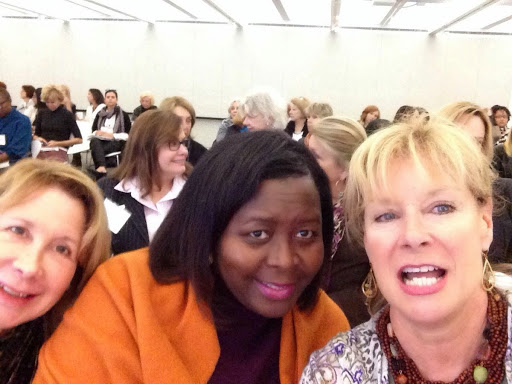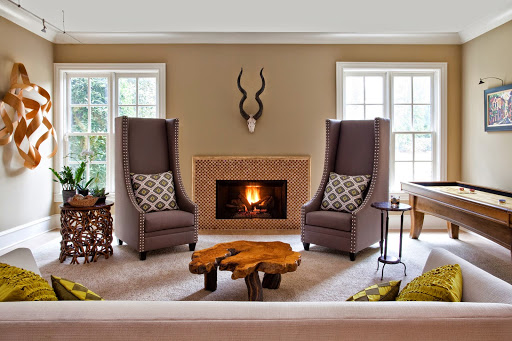 I learned that good clients, no matter the miles that separate us, value my expertise and professionalism. I renovated a bathroom (no peeking-to be published next summer in Design NJ) and updated their living room with mid-century modern while specifying and designing online. I had their complete trust in me and that is priceless.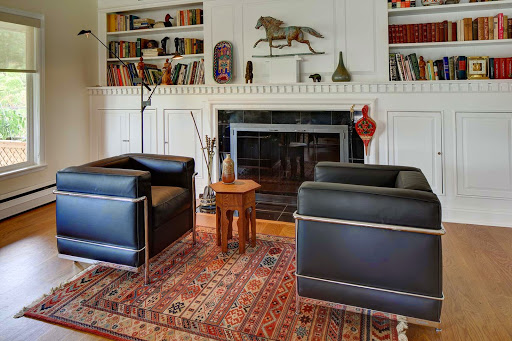 I was featured twice in Atlanta Home Improvement for man caves and kitchen and bathrooms…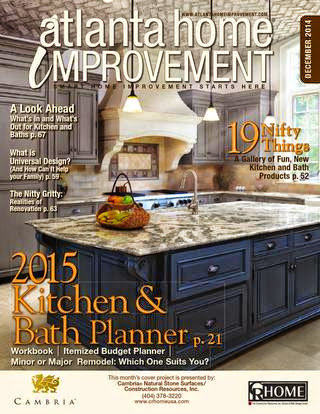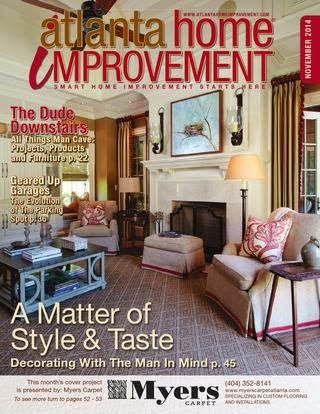 In July, I ran away with my husband to visit the Biltmore in Asheville, North Carolina. I crossed it off my Bucket List. Absolutely must see this historic mansion if you haven't already! The town is full of wonderful restaurants, hotels, and art galleries.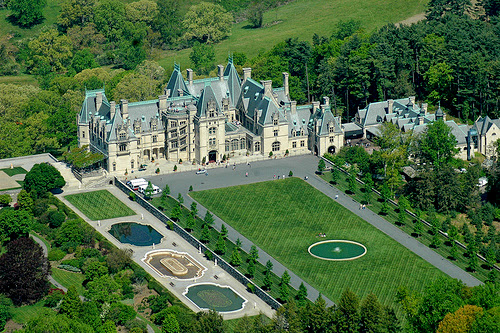 In October I continued to be involved with the Pink Ribbon event at my country club and began my mission to create healing homes for women with cancer. I realized that women with cancer and their families are so grateful for everyday. I was grateful being with my very first client and her husband. Their devotion,faith, and love filled my heart.
I completed a kitchen renovation and 4 small projects which I photographed

 on my iPhone. When I blew them up on my computer, they were all blurred. 

I have added photography  to my new skills to be mastered. I hate asking clients to let me come back and shoot the room in 6 months. ( After I have mastered the camera. So many bloggers take such great photos. I am not worthy. Yet.)

In October I was one of the hundred interior designers invited to preview the 2015 Atlanta Symphony Decorator's Show House and Gardens. I am honored to be one of the interior designers for the french chateau. Lots of Instagram and tweeting has already been going on and more to come.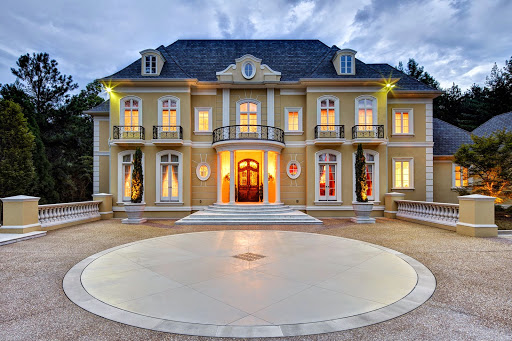 I learned to make YouTube videos on my iPhone and edit them with ease. So I filmed my home decorated for the holidays since no blogger invited me to be on their holiday home tour. I guess I need to make more blogger friends to be invited to the show. But I am kind of liking this video detour I took this year. Another skill I will master in 2015 or hire a professional. 

https://youtube.googleapis.com/v/vA2IApg1pJg&source=uds
My last project of the year was decorating again for the 2014 Christmas at Callanwolde Holiday event in Atlanta where I decorated the library as Santa's Chill Room with my interior design students from the Art Institute of Atlanta. Show houses are fun because I really decorate for myself and hope the people who see my room enjoy it as much as I do. At least the elves found my room to be chillin'.
My year is coming to an end and before I share the final moments with my family near and a cosmo nearer to bid farewell to 2014 and usher in 2015,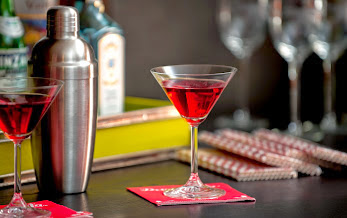 I have made one New Year's Resolution that I promise to keep…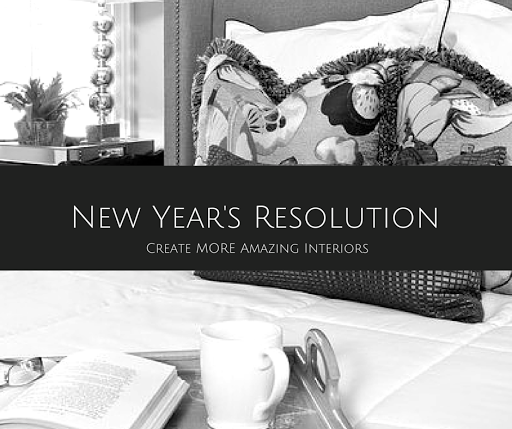 See you all in 2015!!