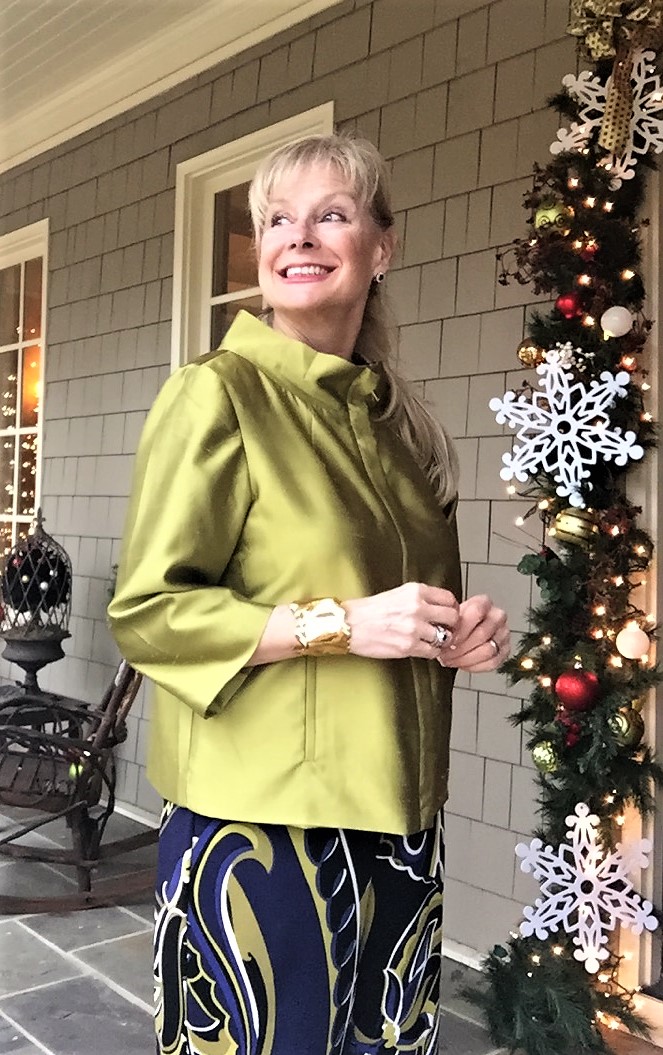 I seem to have an analogous fashion color preference in my wardrobe. My prefered color scheme is blues and greens. Happy, easy, and a sophisticated look. It is also my favorite color scheme for interiors.
What is an Analogous Color Scheme?
Analogous color schemes use colors that are next to each other on the color wheel. They usually match well and create serene and comfortable designs.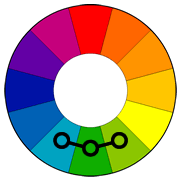 Analogous color schemes are often found in nature and are harmonious and pleasing to the eye.
Even Pantone selected
Greenery
, a spring yellowish green as the color of the year for 2017 which works well in my fashion style and many of my clients love the blue green color combinations for their interiors.
My closet is full of the green blue analogous color scheme.
Analogous Fashion
When using an analogous color scheme in fashion, it can introduce another color, but the main colors need to be next to each other on the color wheel.
I always add a neutral color when wearing this blue-green color combination.
This chartreuse green jacket with the multi colored  palazzo pants are a perfect example of an analogous color scheme.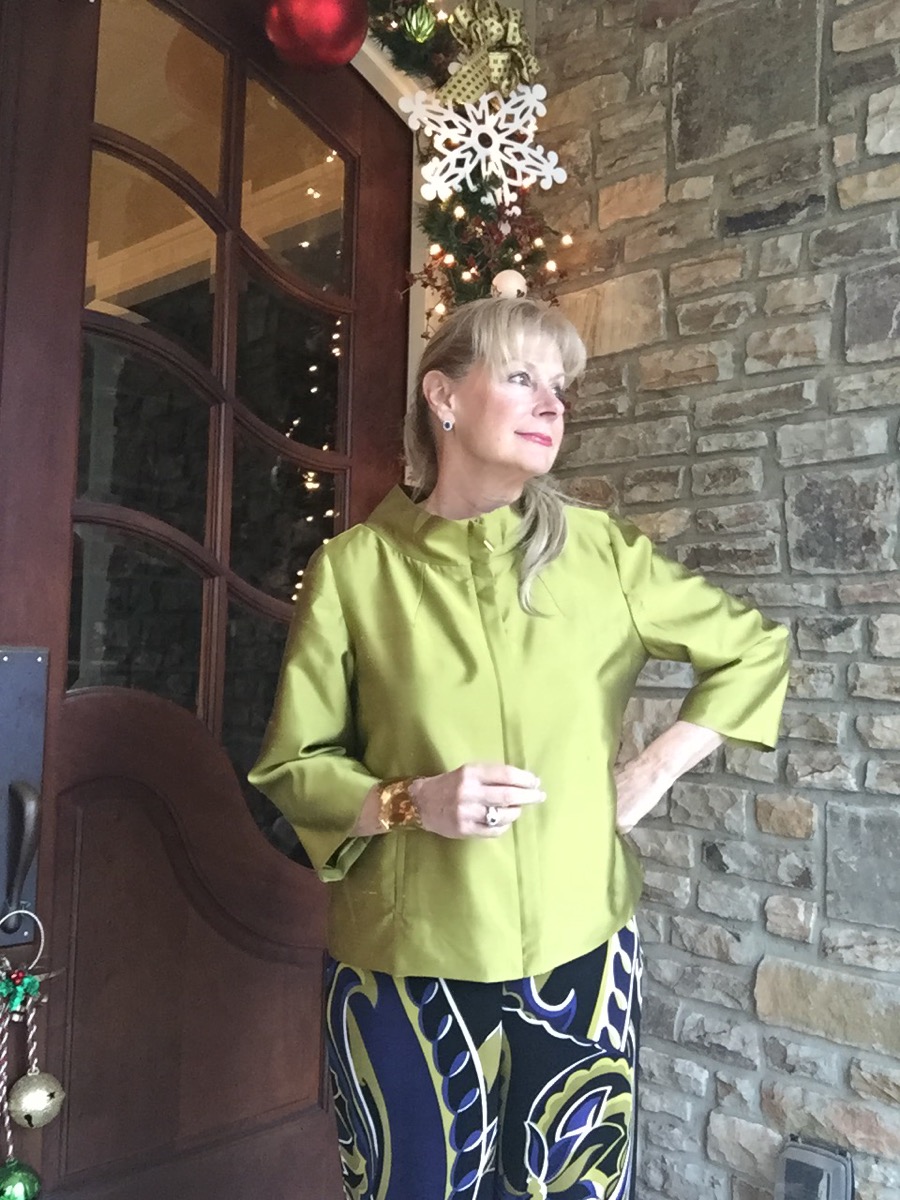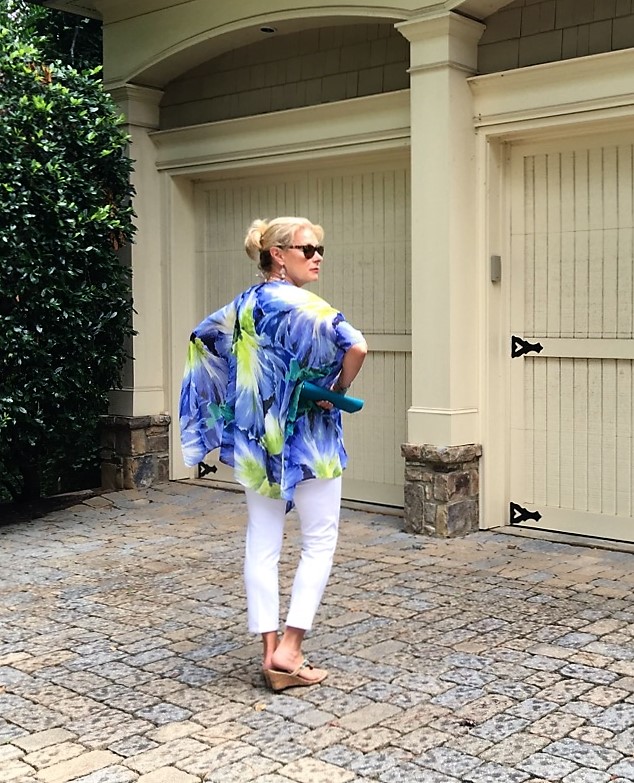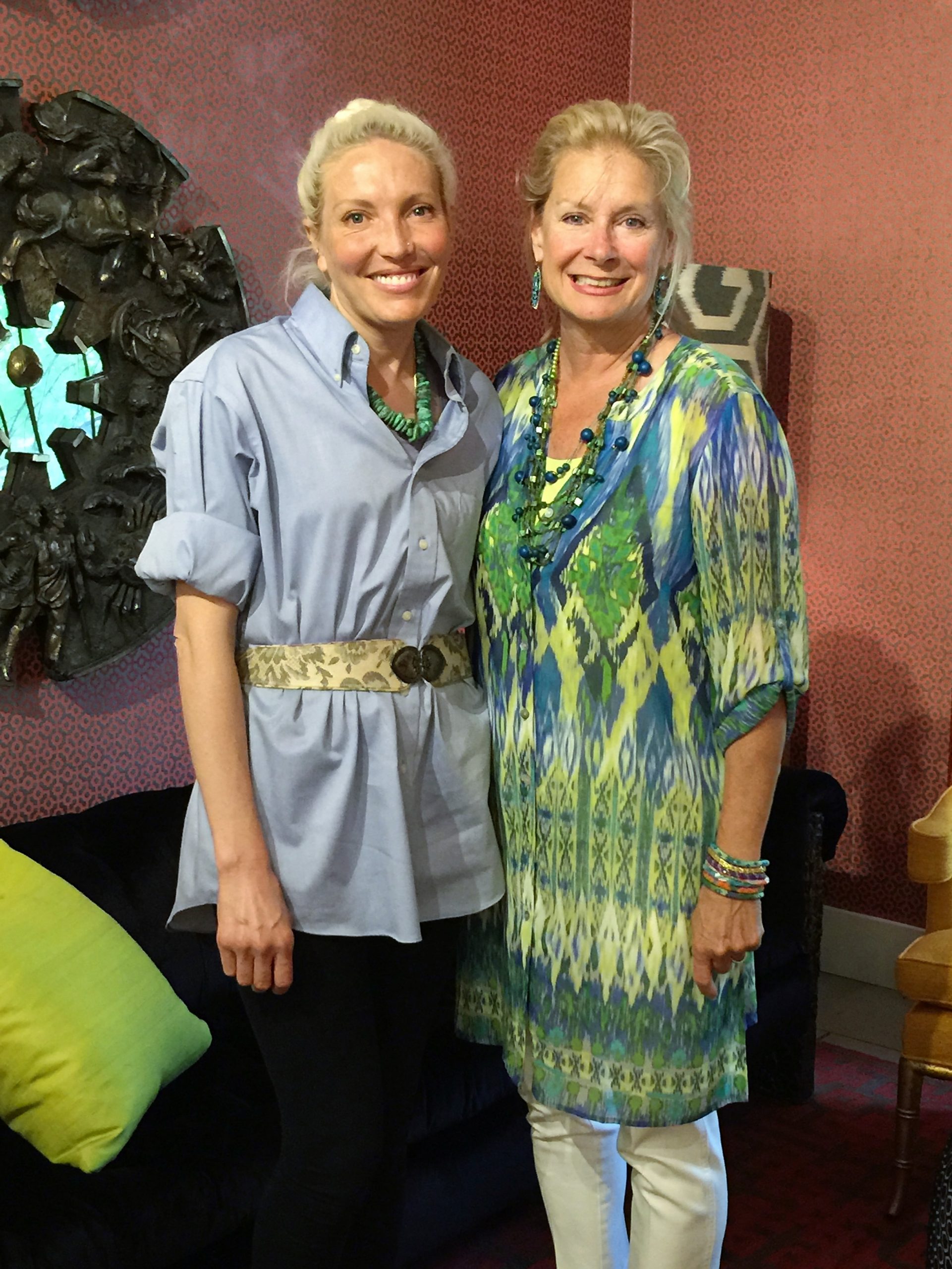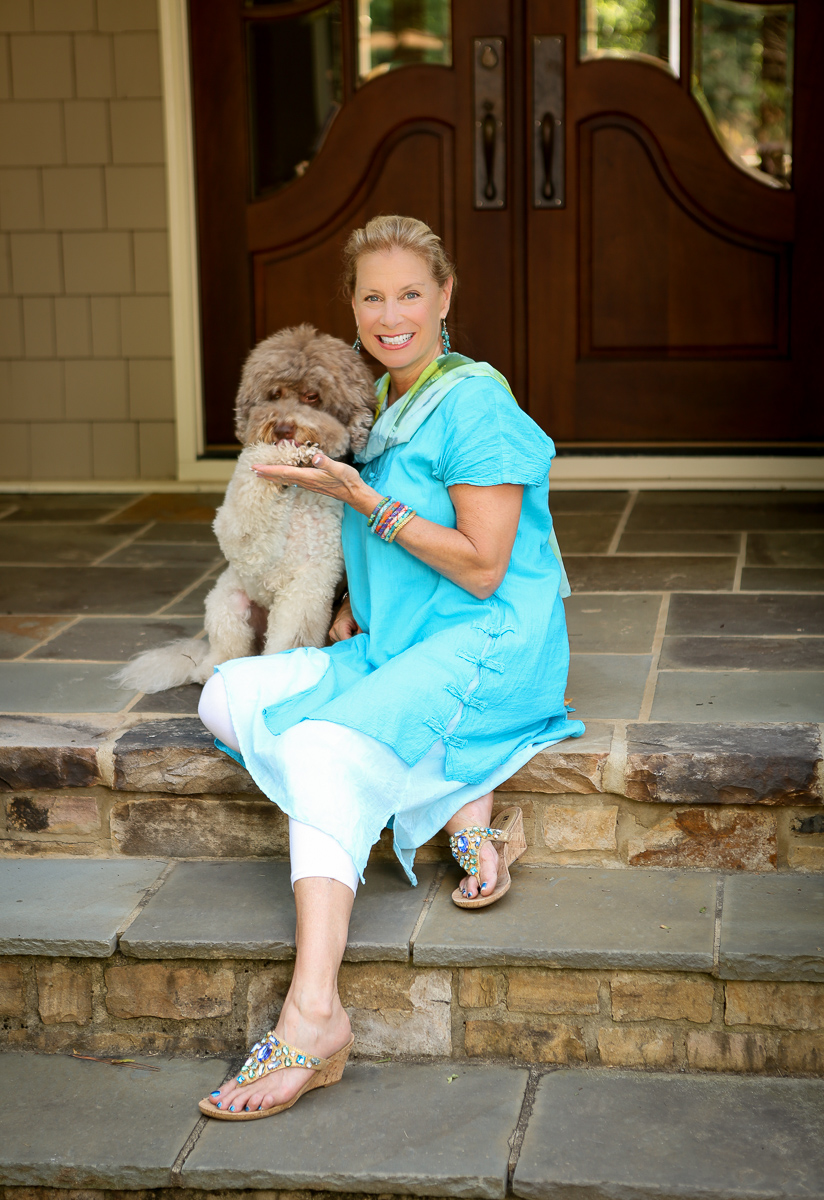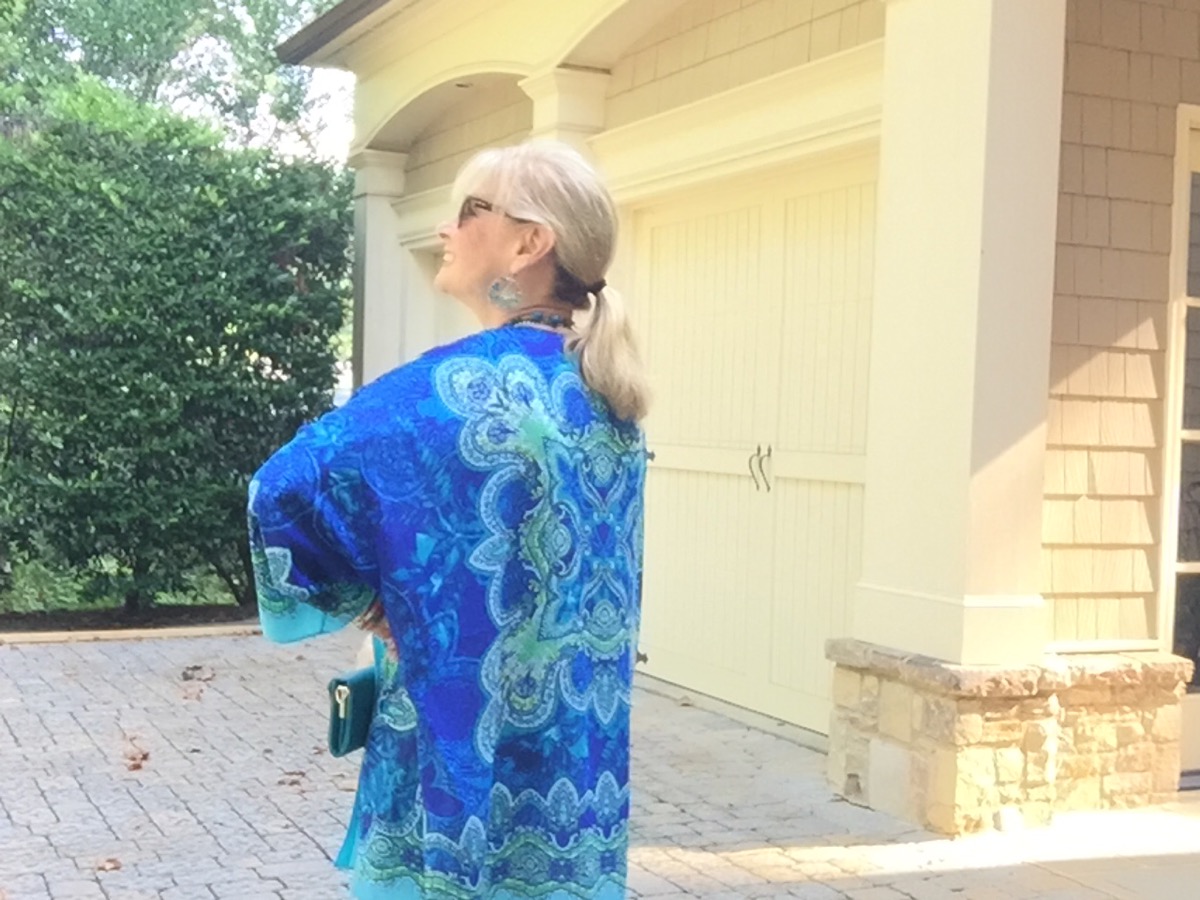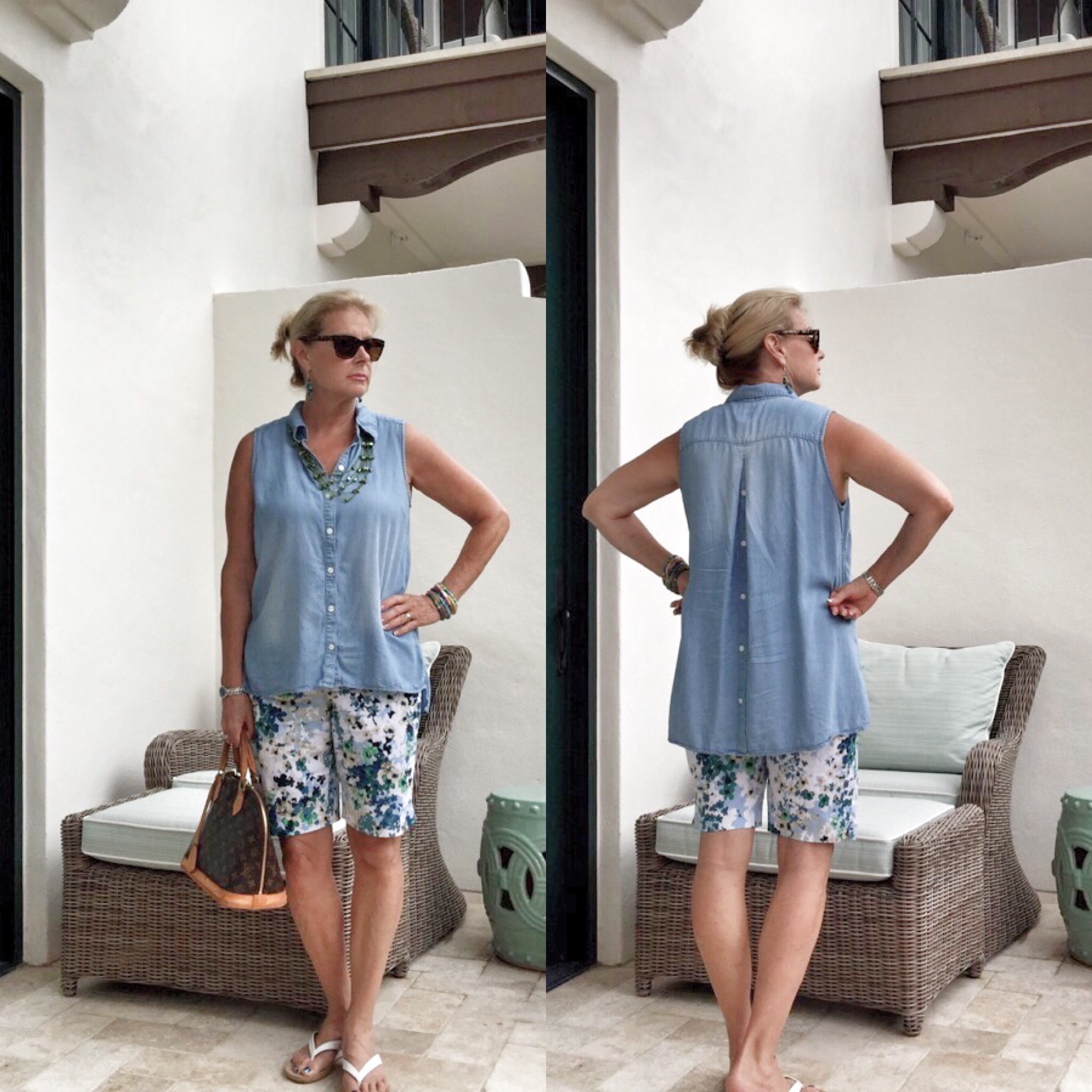 Even my exercise clothes are analogous colors!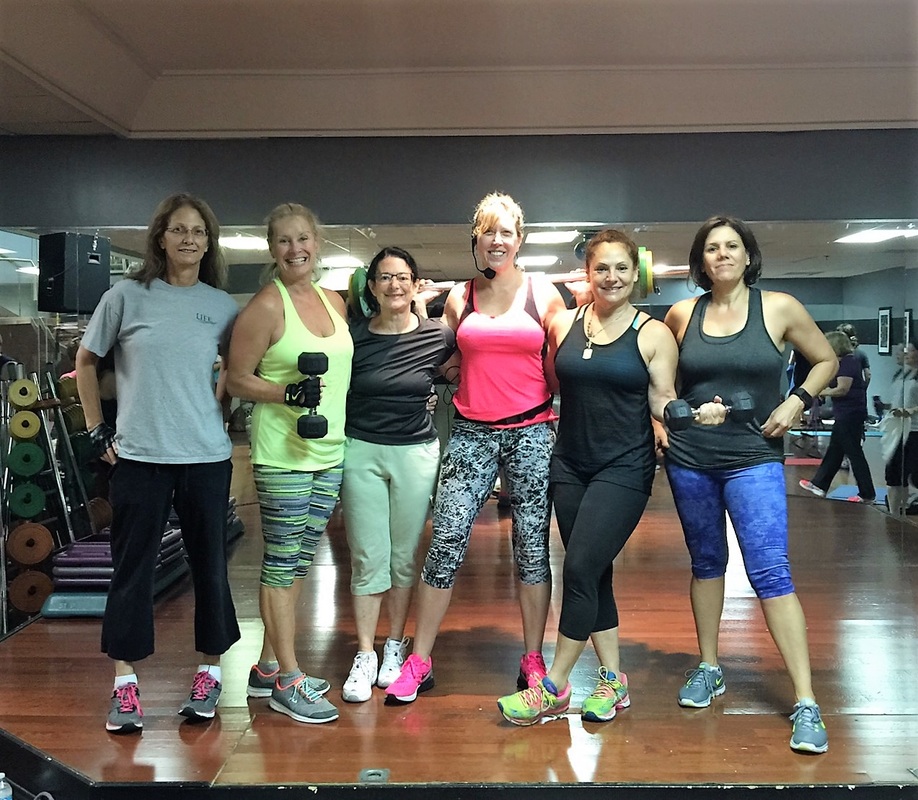 Even when working design projects!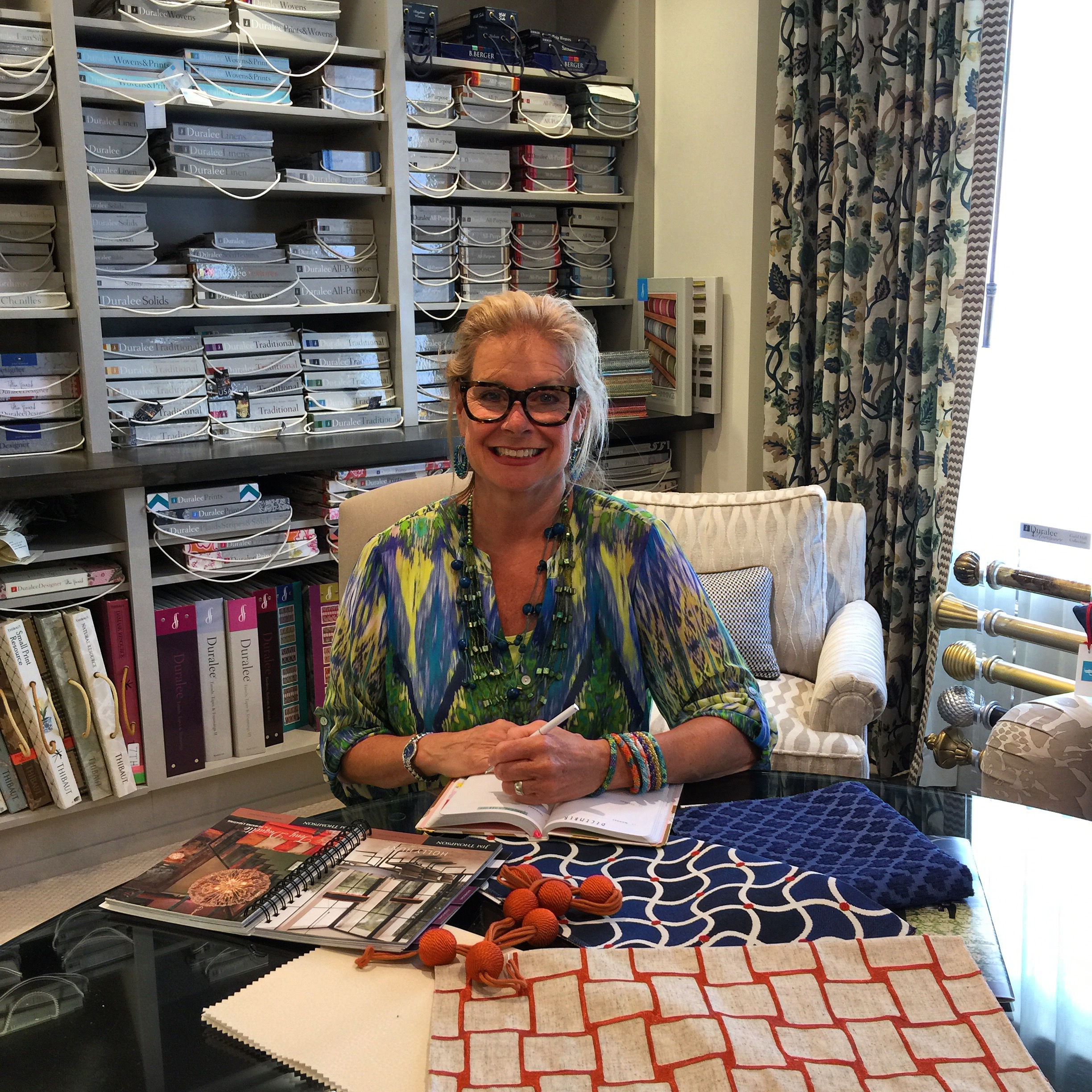 Analogous Interiors
Do you see the analogous colors with a neutral color as the supporting player?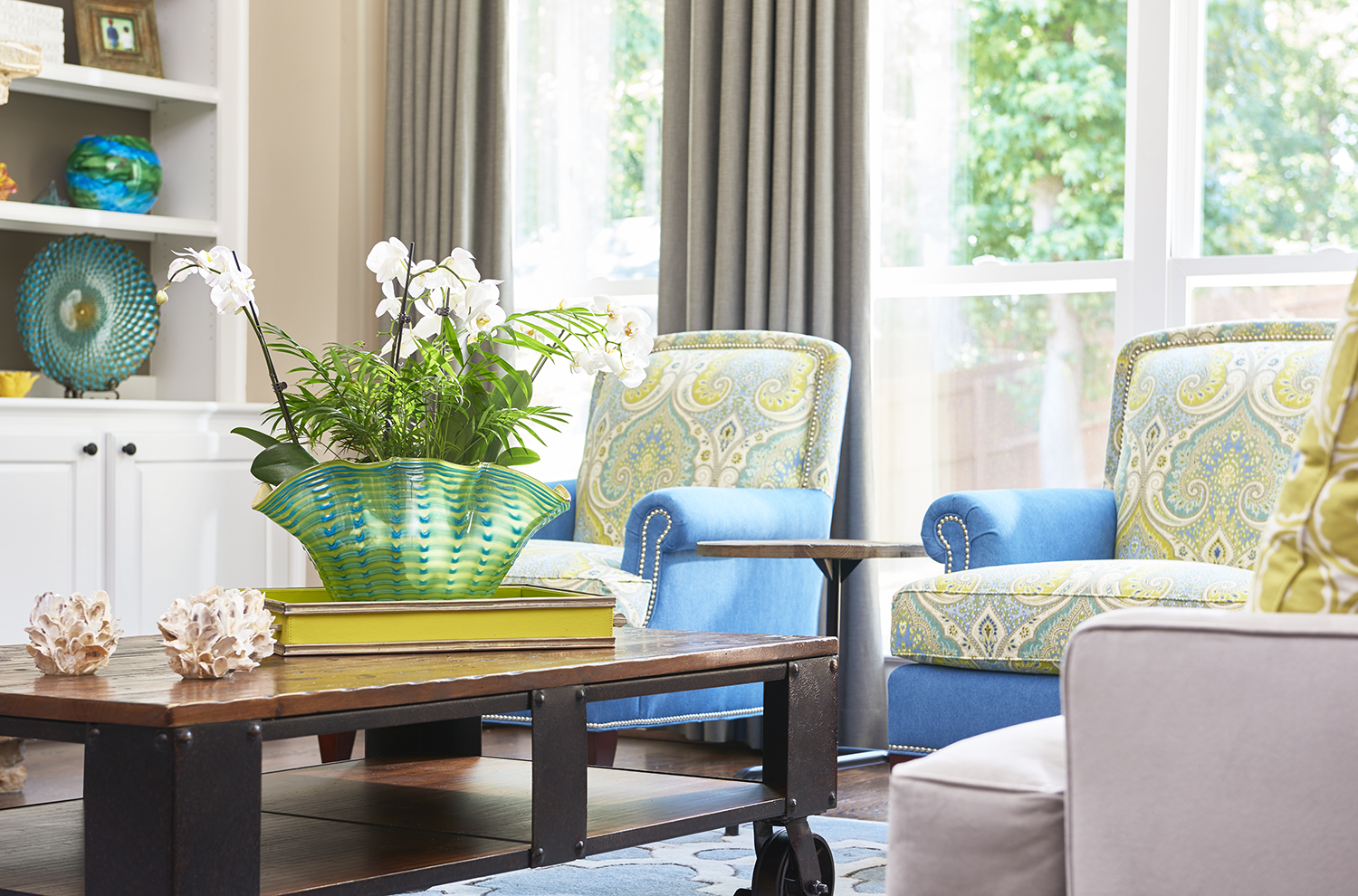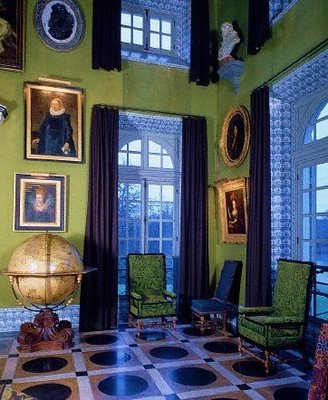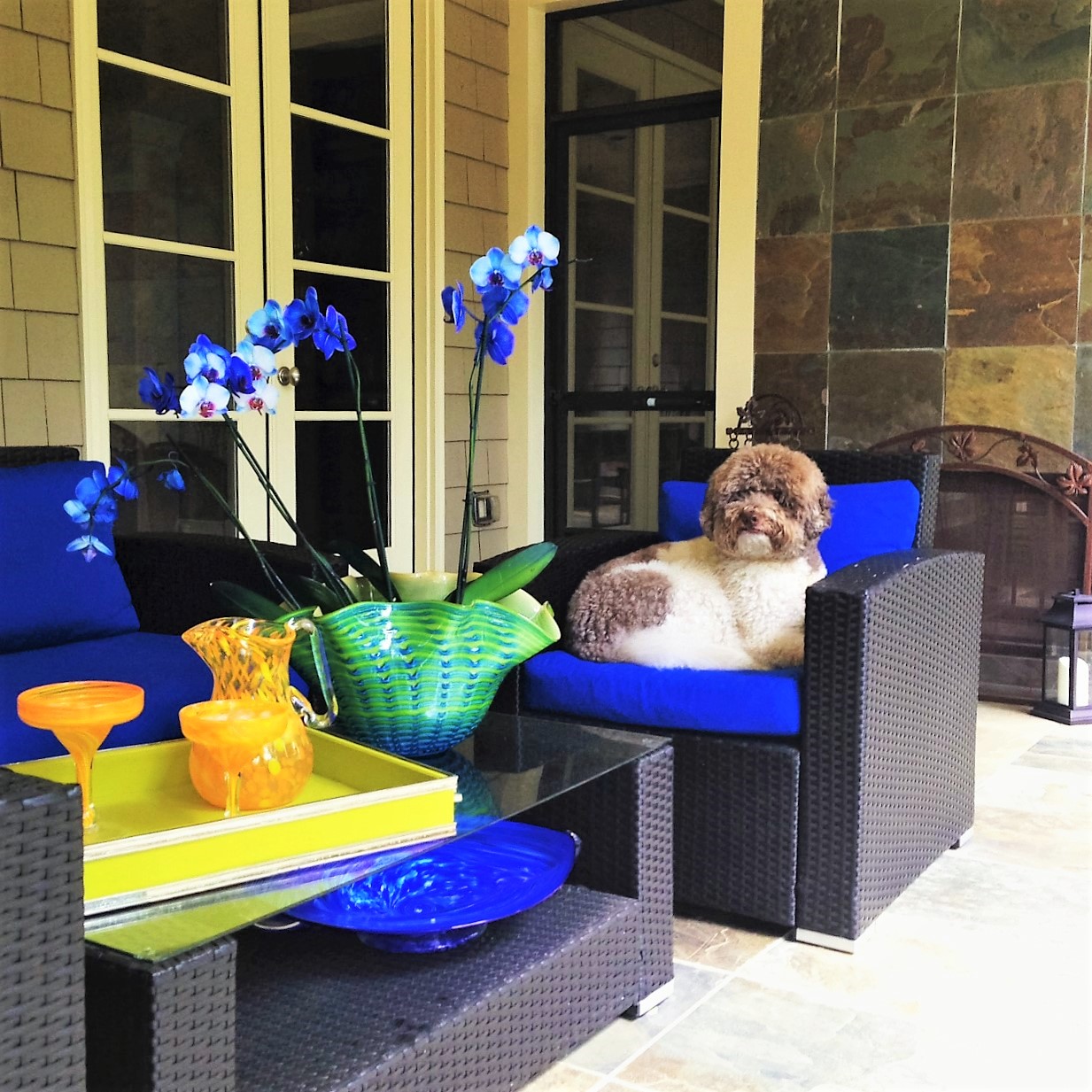 Now go out and select your analogous colors and see how pleasing you or your home will look!
For more Analogous Design inspiration stop by my
Pinterest
board!