Happy Thursday from #Snowcalypse II in Atlanta!
I am in the middle of another ice storm but haven't lost my power yet. I have cancelled all my appointments until Friday. I will not relive what had happened two weeks ago when my car lost to an icy hill in Atlanta.

No, that is not me, but I like Red Porsches………..
I have no idea how this crazy weather will play out in Atlanta, but I have time to tell you 5 great gift ideas to share with your significant other on Valentines day.
Nothing says I love you more than giving a heartfelt gift.
This is not the time to give appliances as a gift. I don't care if you need new ones, even  red ones won't work. Nothing  is more of a turn off than giving an appliance as a gift on Valentine's Day.  It is more like saying,"Please clean up after me and take care of me" than  "Let's do it". You are so not gettin any.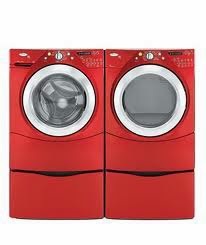 WRONG GIFT!!!!
My Top  5 Valentine Gift ideas
I am a member of

 (red logo)
and I am also an accomplished, published, been on national television, and so much fun to be around interior designer.
Absolutely the best gift to give on Valentines Day or any holiday is giving your loved one of my interior design services as a gift.
 We can create a
red
themed room…..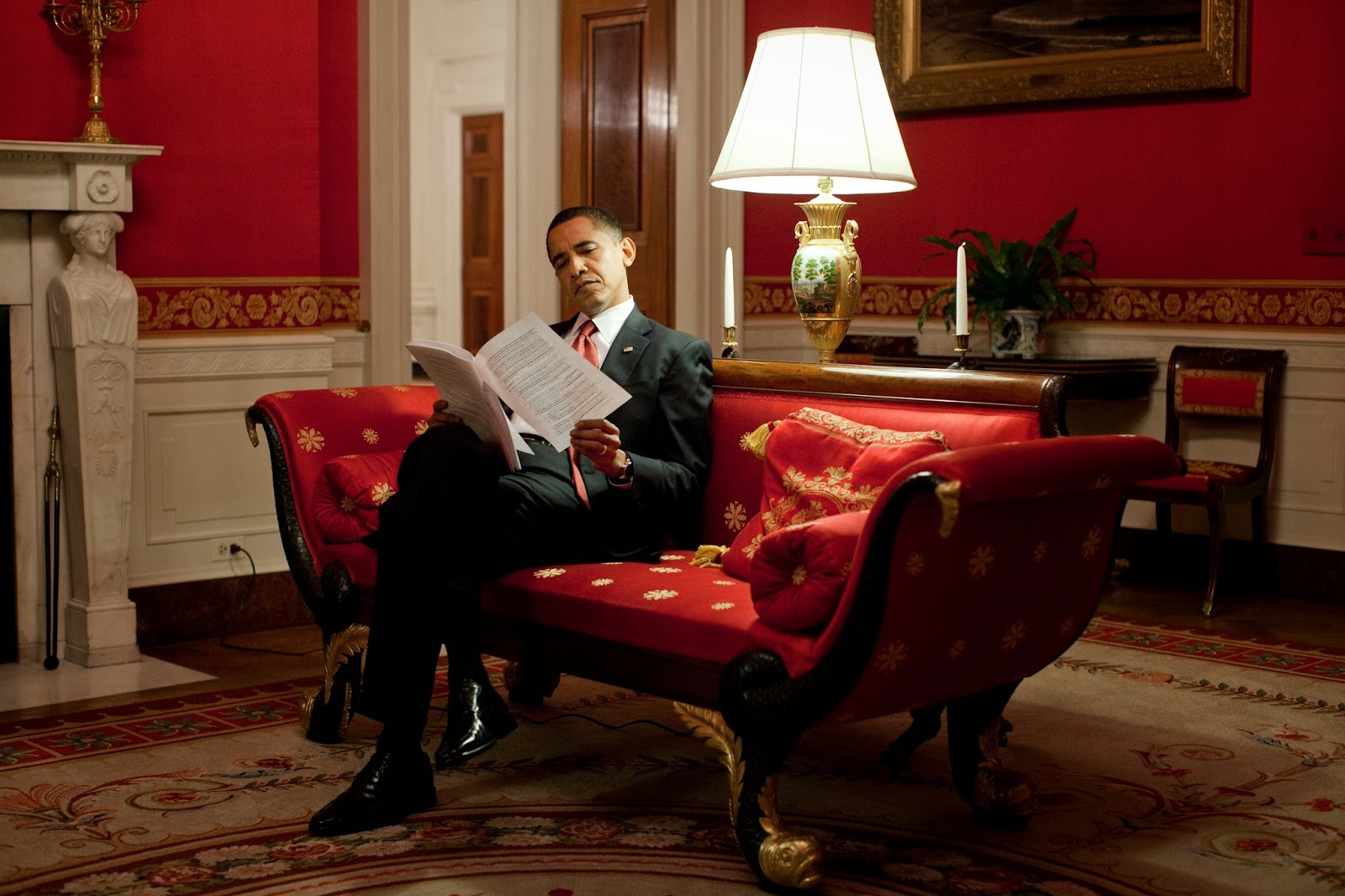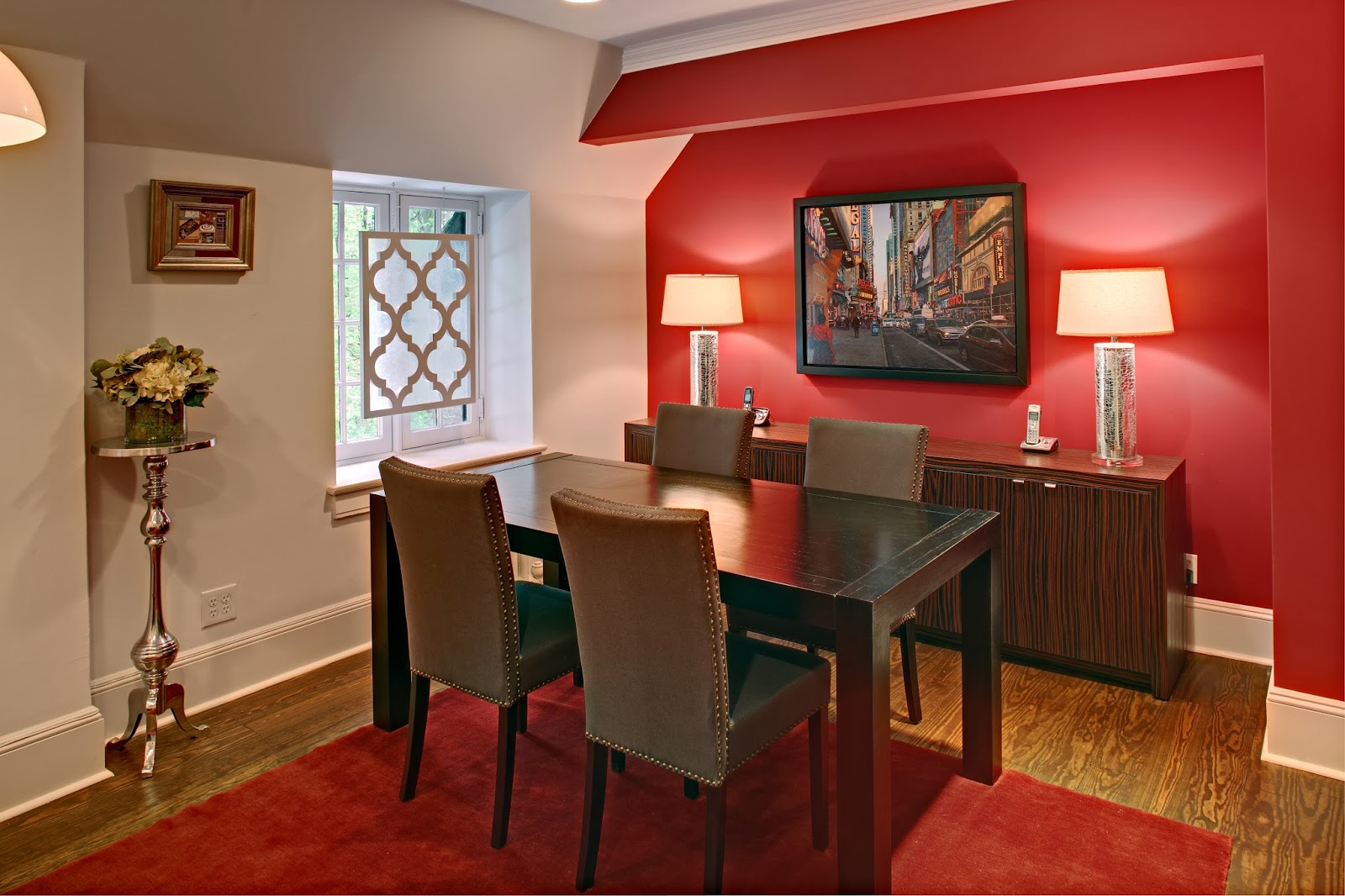 or use red furniture……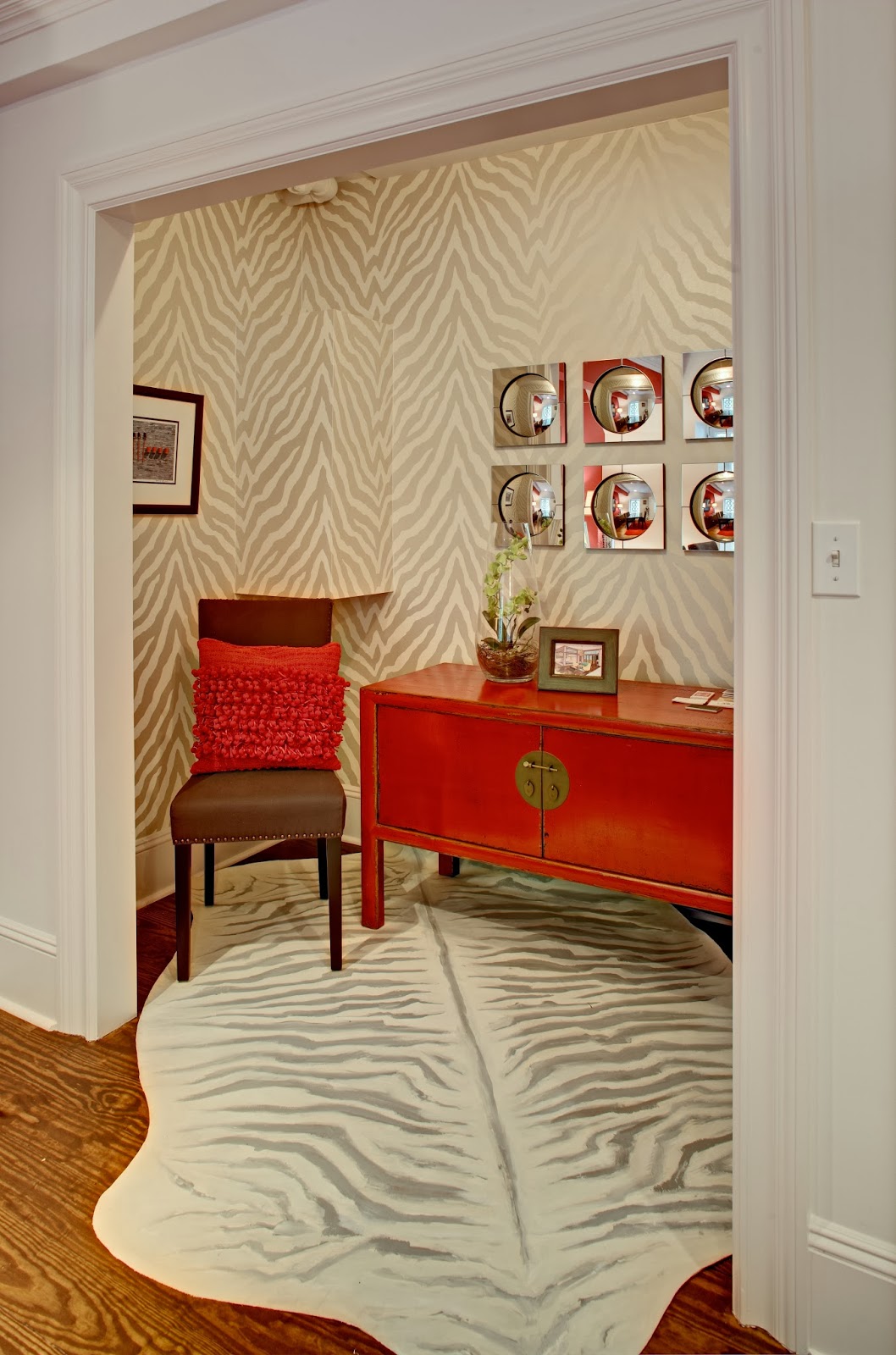 Not unless your significant other is an interior designer or a talented decor diva. Many first time clients have used my design services as a gift. Again, you need to choose wisely or you're so not gettin any…..
2.  
Go to a Top rated restaurant in your area without the children, little dogs, or your parents.
Save up your pennies and treat your significant other to a fantastic meal and purchase a good bottle of 
red wine.
GO
Alone
. Or you're
 so not gettin any
.
 Every town and city has fantastic restaurants for Valentines Day.I have 5 favorite restaurants in Atlanta, New York, Boston, San Francisco, LA, Dallas, Maui,Austin,Palm Beach,and in New Jersey to recommend but I am not a Zagot or Yelp directory.. Send me an email and I will tell you my favorites.
 But I am particularly fond of one in Portland….
 My cousin, Joel Stocks, is a chef at the hottest restaurant in Portland right now, Holdfast run by the talented chef, Will Preisch. Joel is pictured  below standing on the right of Will Preisch.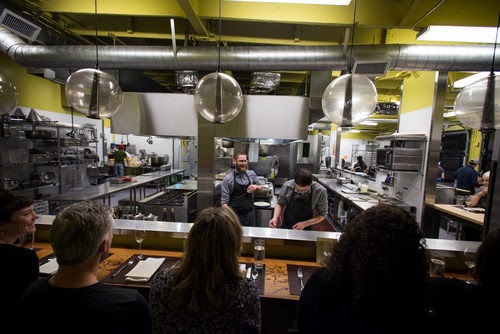 If you are in Portland and just now reading about Holdfast in the issue of USA Today, you will not be able to get a reservation until perhaps Mother's Day.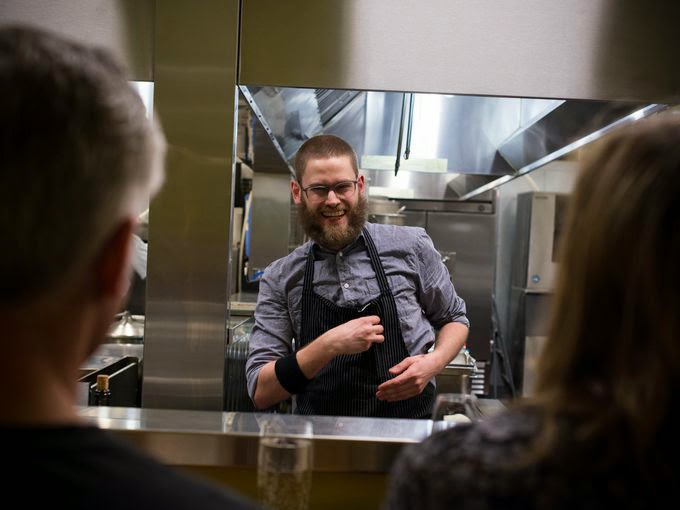 Maybe we can ask Will or Joel to whip up for dessert their version of red velvet cake…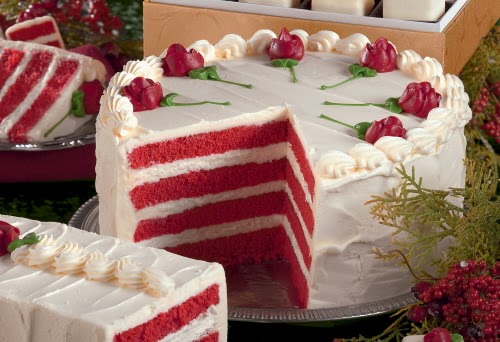 No, this cake size would never be allowed at Holdfast, this is a Diner size, not a Boutique restaurant size.
If you are in New York, and had the chance to visit the Darby before it closed,(To reopen in another building soon) it was a really red celebrity late night scene supper club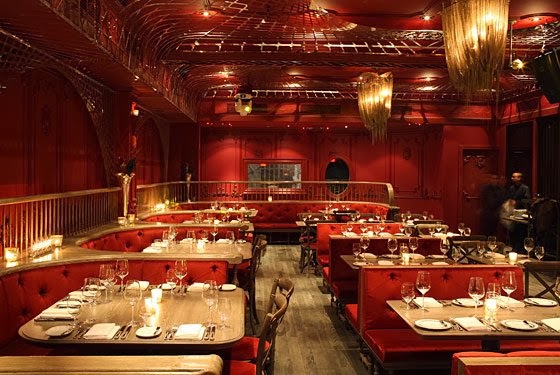 serving red cocktails…..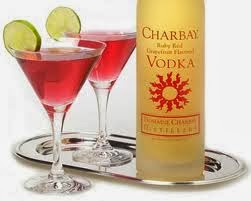 by waitresses with red fingernails…..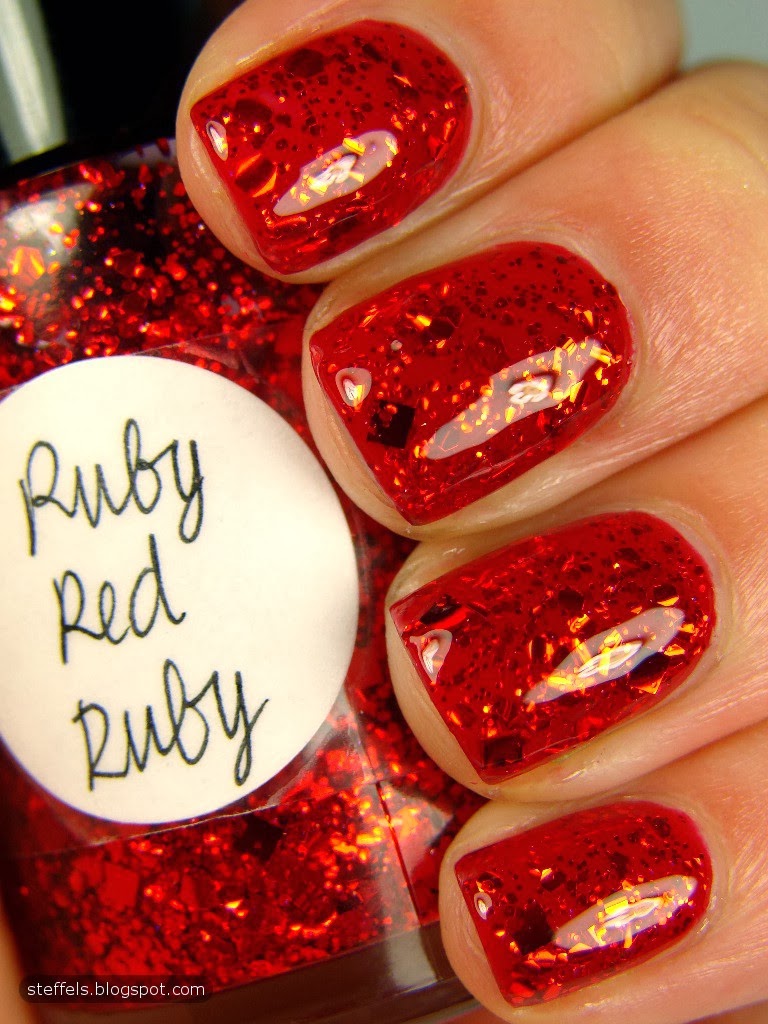 *Please drink responsibly or you may not remember if you got any…
3. Or if you want to really impress your partner, take an airplane trip for a long weekend get away to somewhere warm. On Delta…….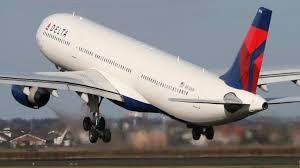 (red tail)
You may be lucky to have one of my brothers, Scott or Todd in the cockpit for Delta or  see Todd standing by a Red Ferrari at the airport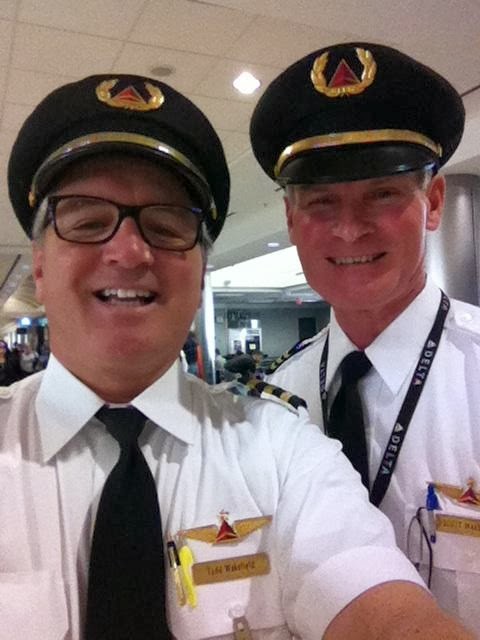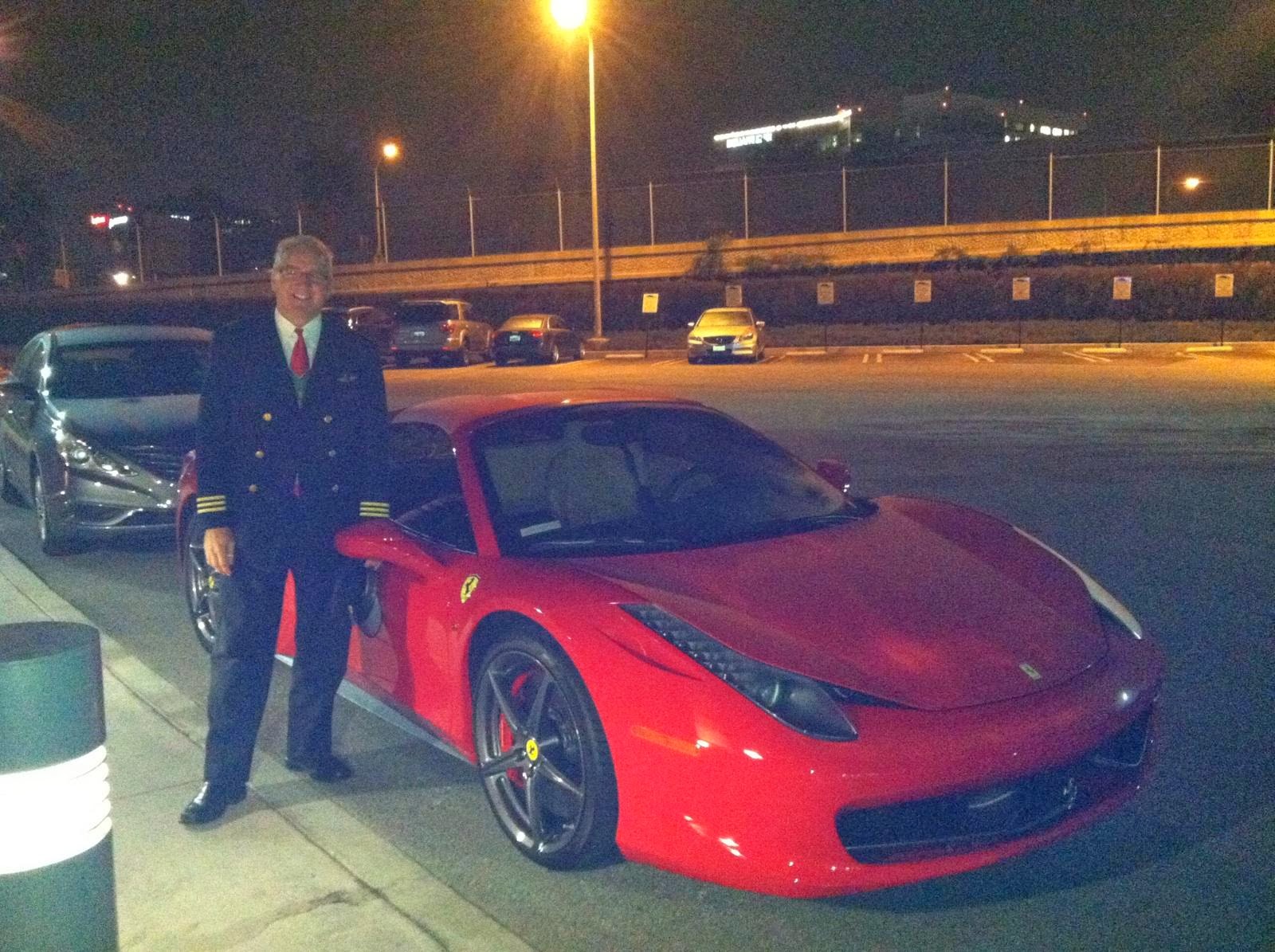 or on an American Airlines 767 with  my other brother Bruce as your captain……
Bruce is on the left. I am in a red jacket
 4. Or impress them with Red Jewelry which is another nice thoughtful gift….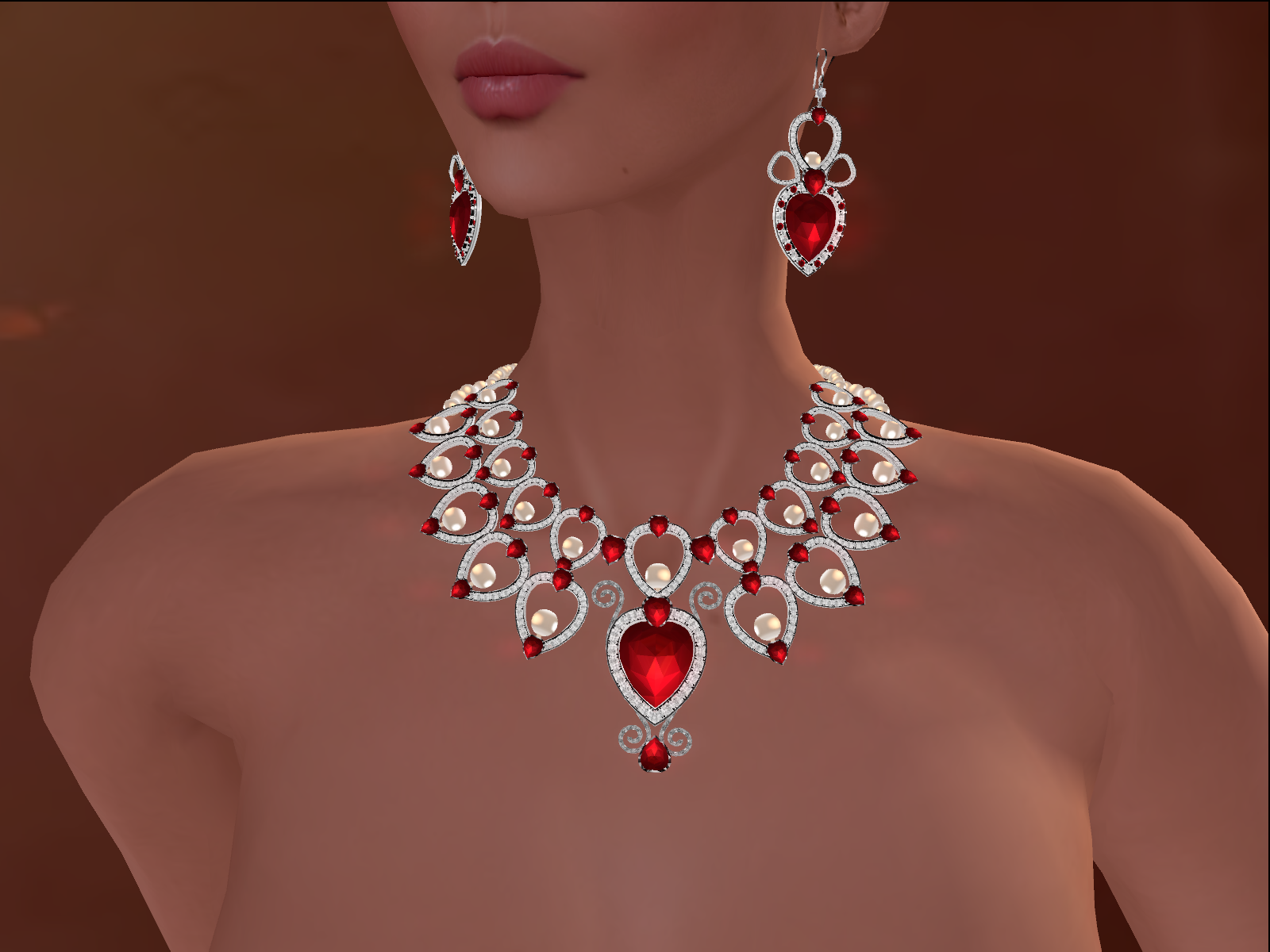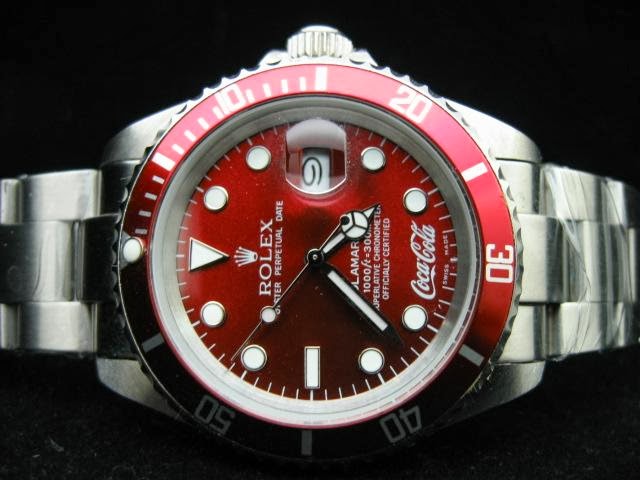 100% guarantee you'll get some……
5. Like I said before in #1. Me, as your gift to your loved one for my design services and I might even show up in a Red Porsche!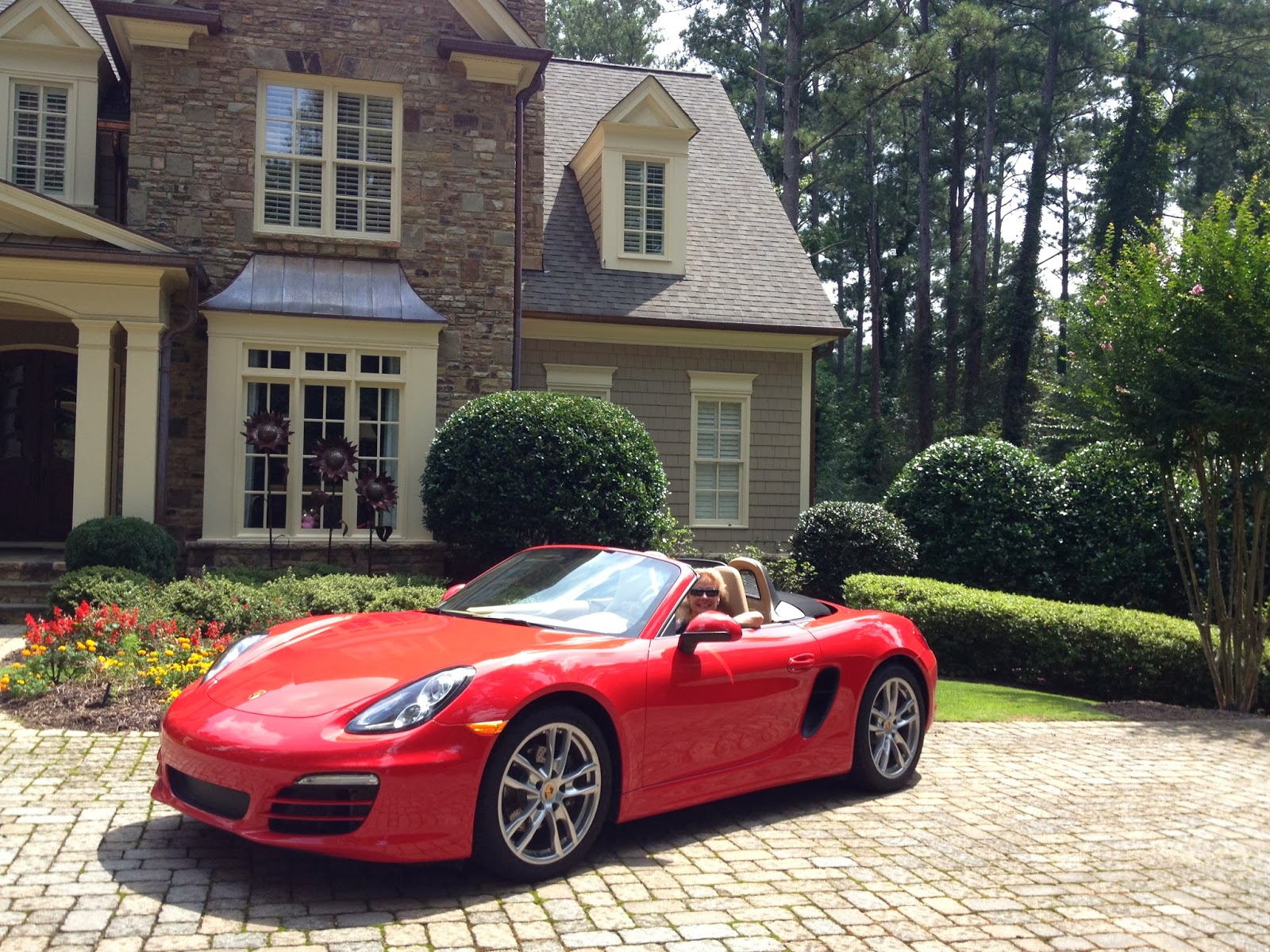 Happy Valentines Day!!