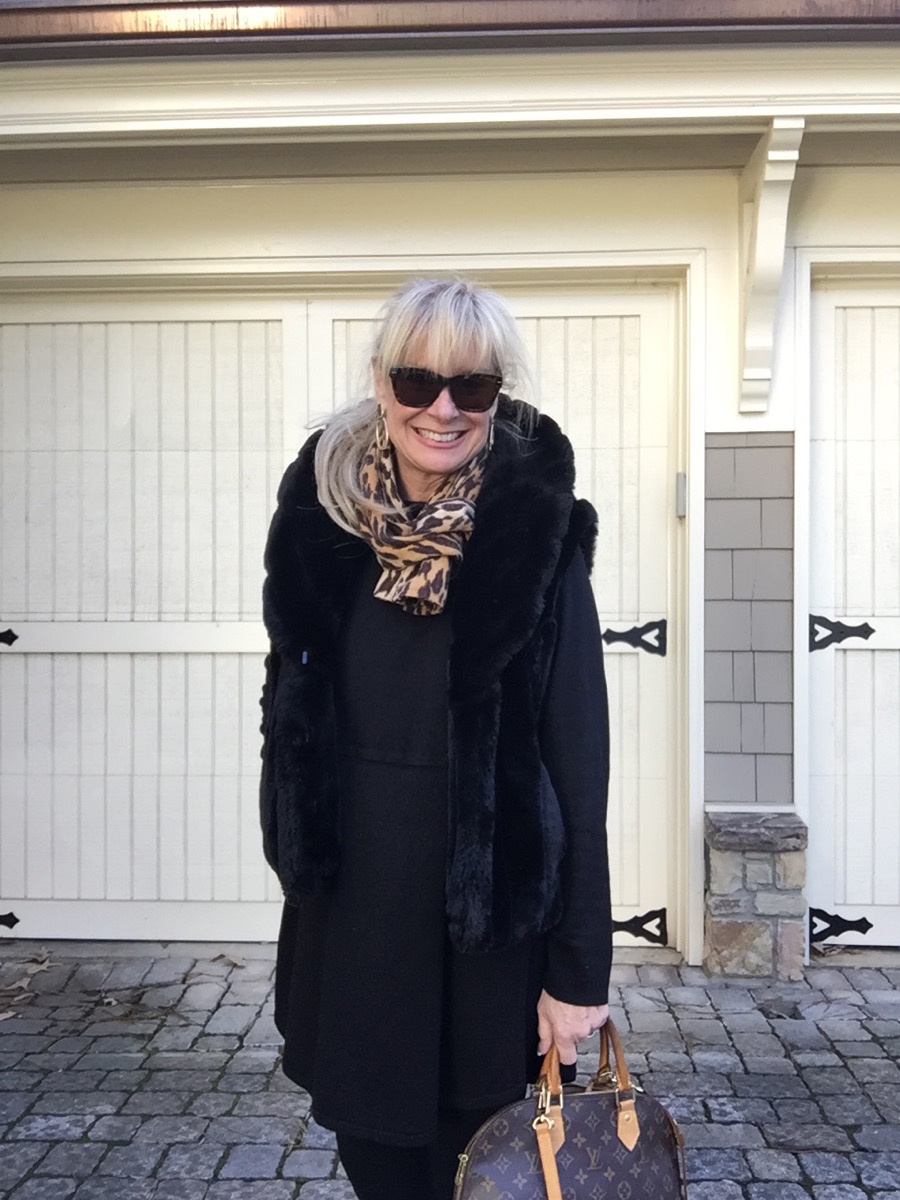 As I bid a fond farewell to a wonderful year of new beginnings with women over the age of 50, many of you follow me here and on Instagram and Facebook, I invite you to revisit my favorite fashions for 2017.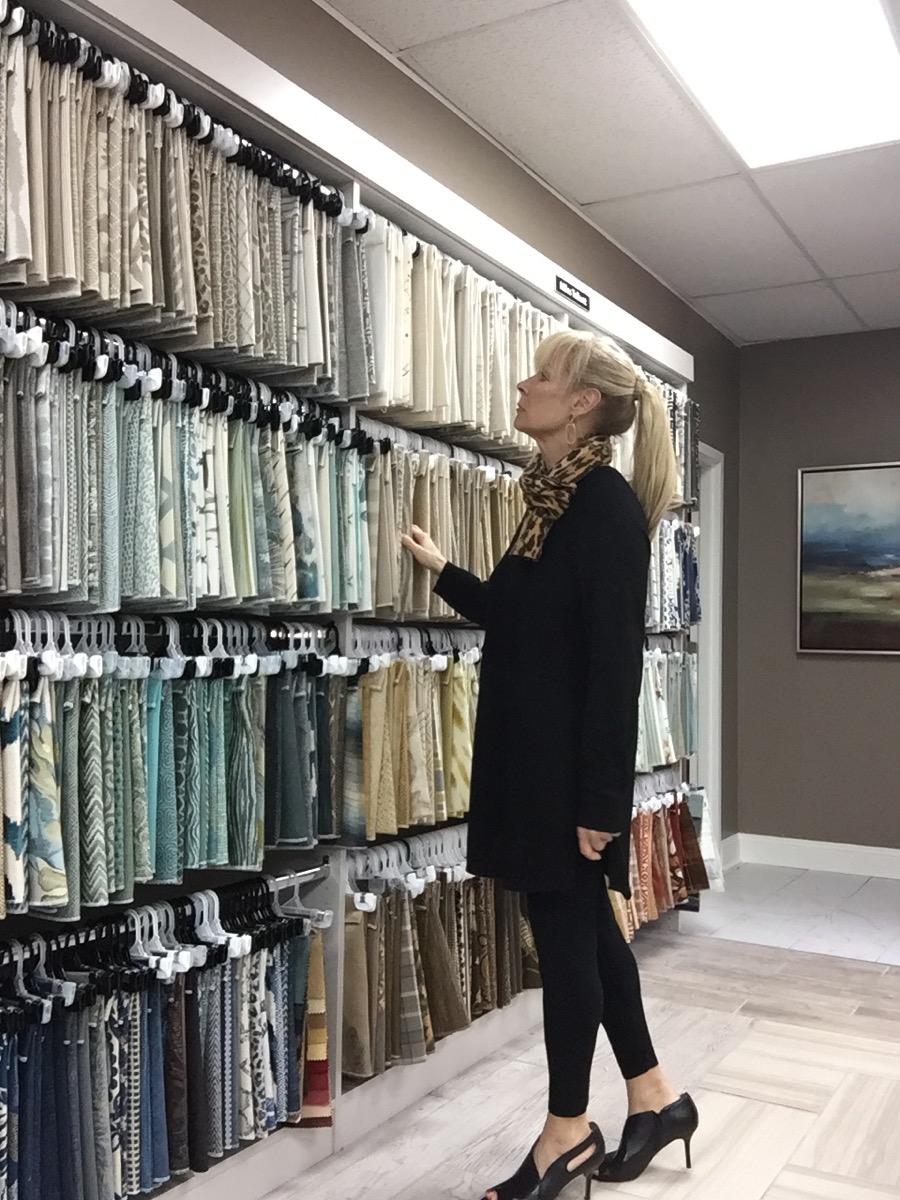 In January, I invited you into my world as an interior designer wearing the basic black uniform.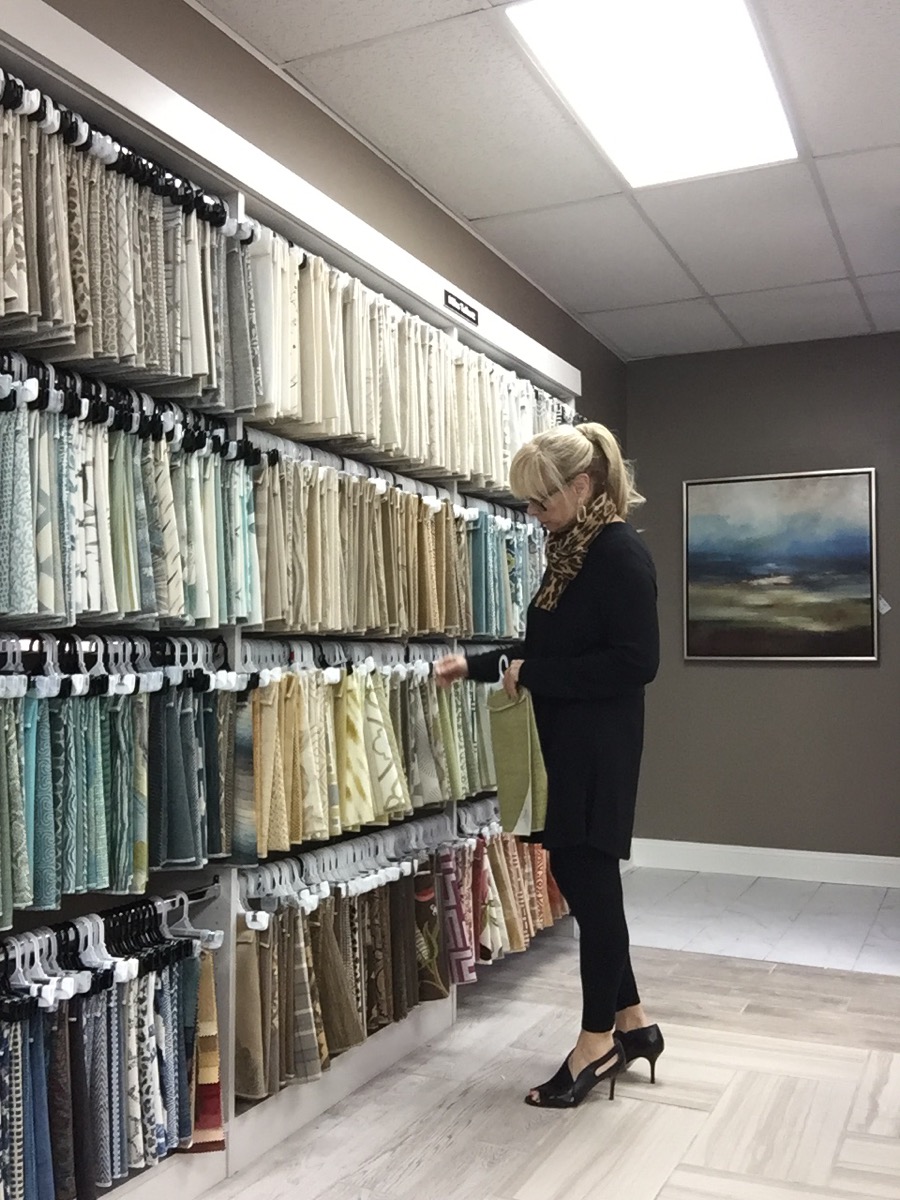 Want to know what inspired Beth Briggs lovely illustration of me in February?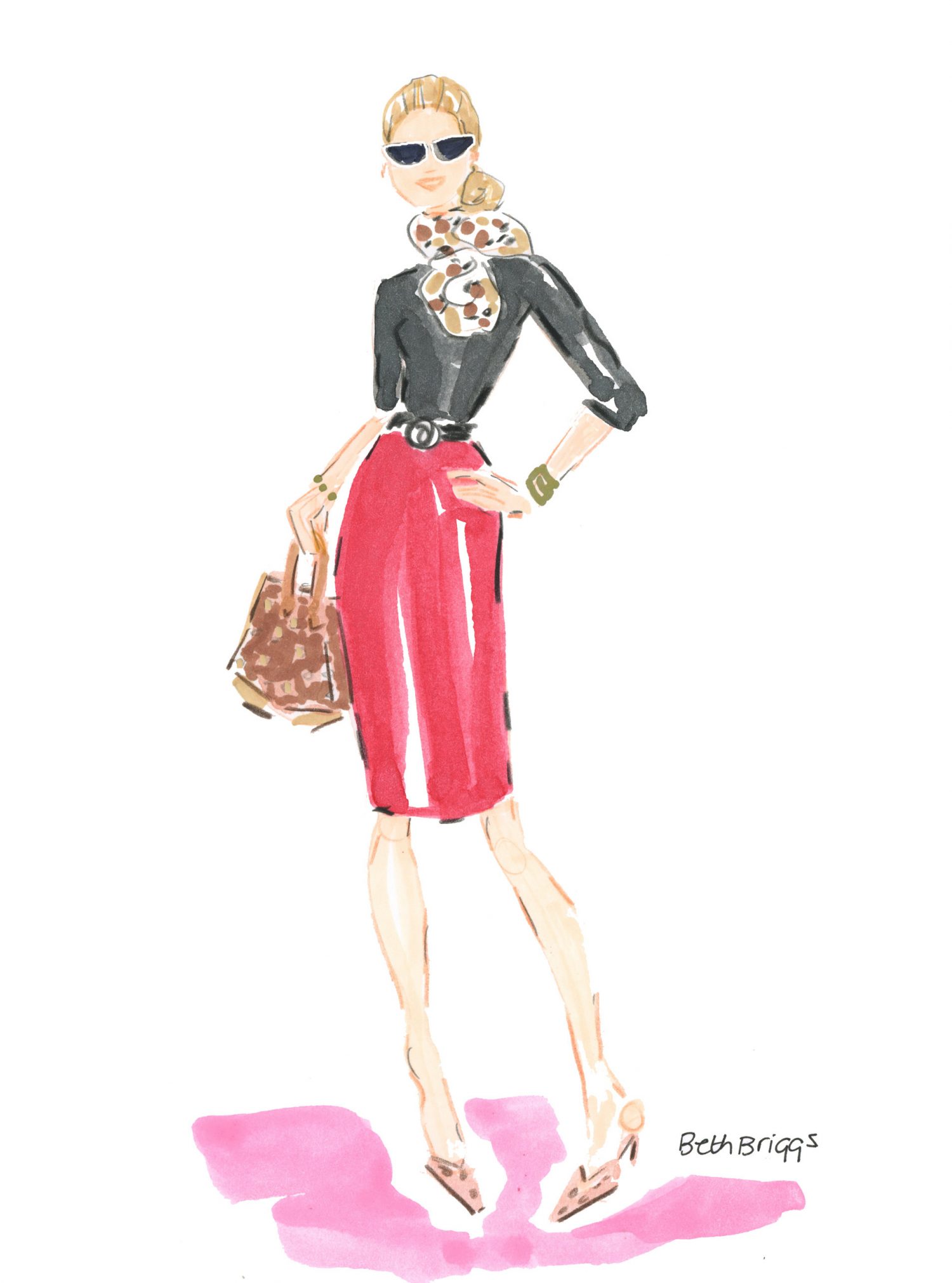 I never looked so fabulous! I have a skinny waist!!! Woohoo!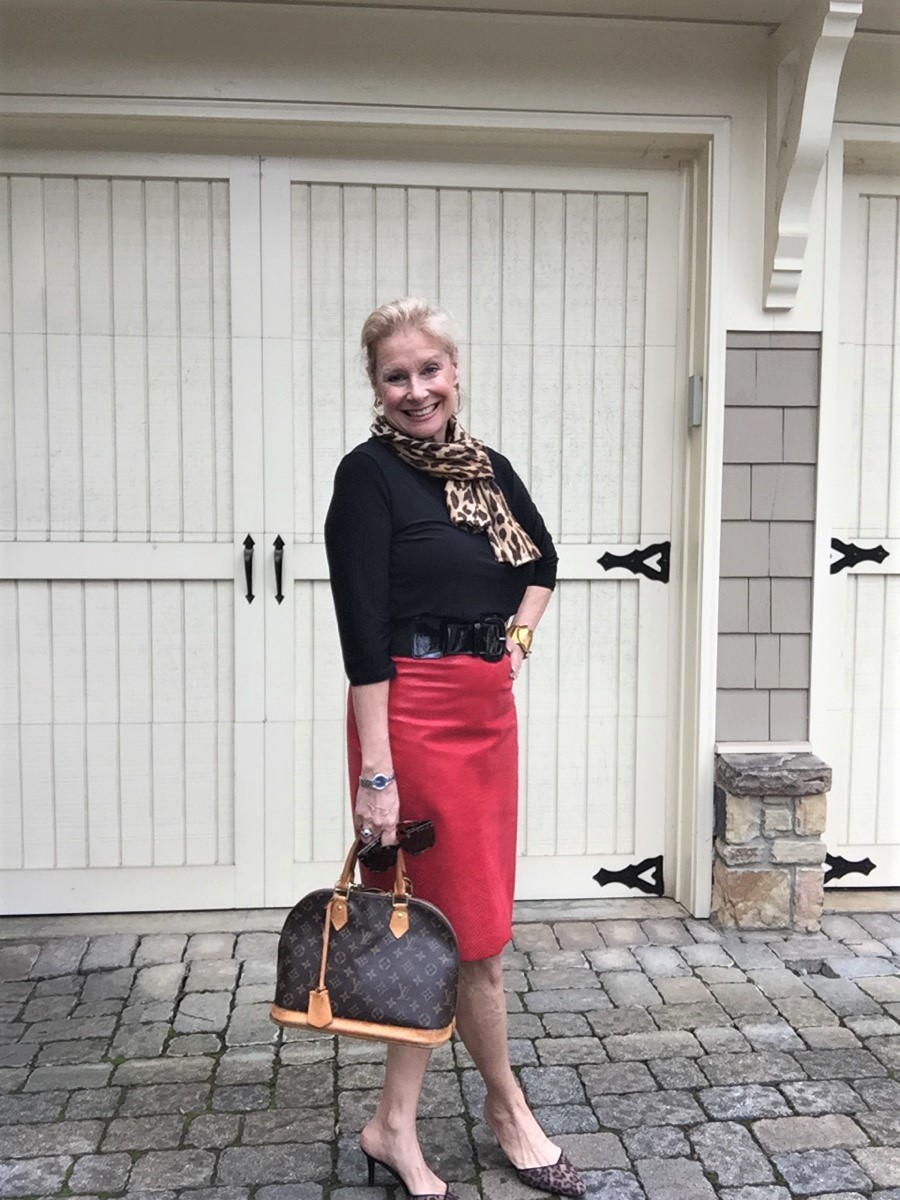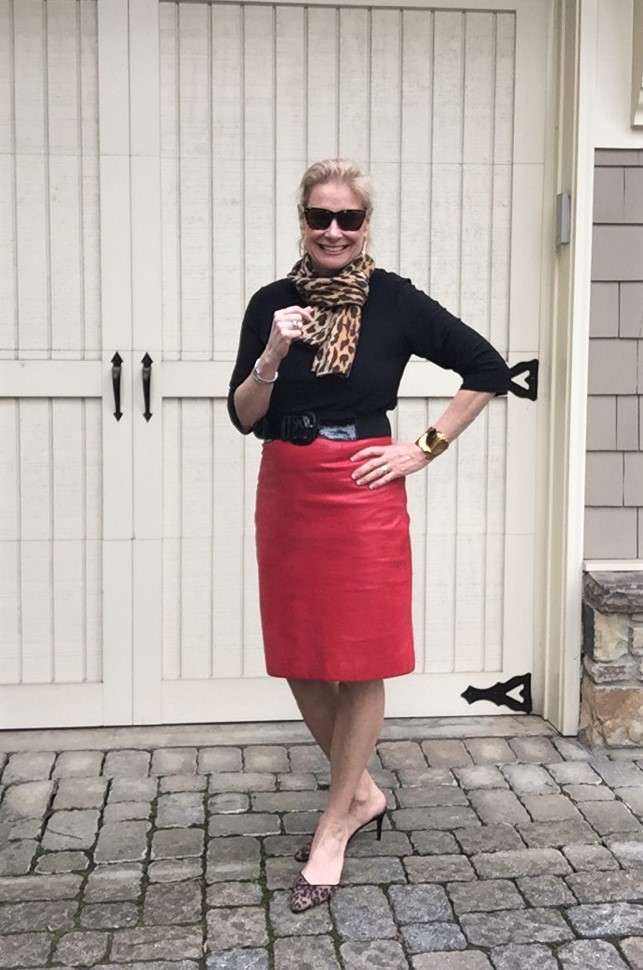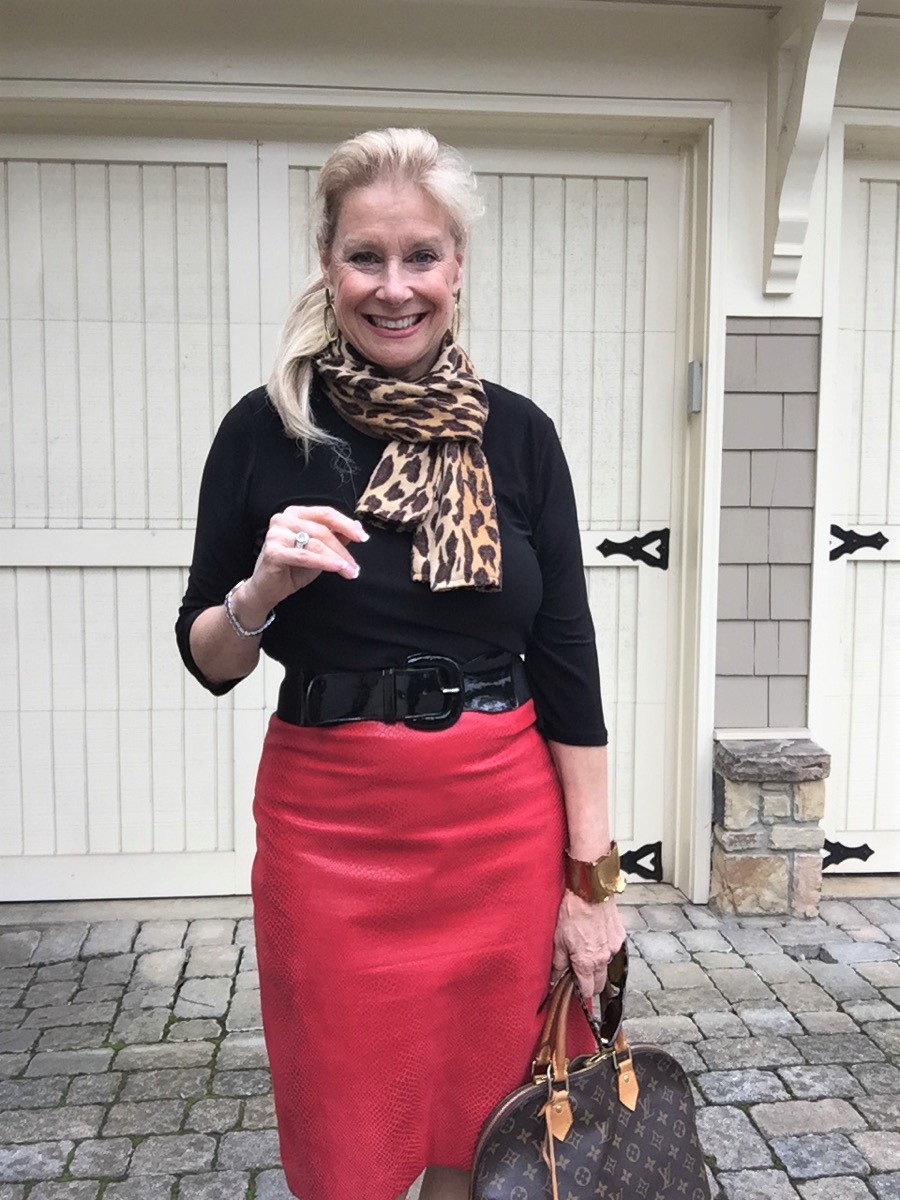 I have  just posted my Christmas -Wedding day blog and this blog post back in March had the most comments in 2017 about my search for the Mother of the Groom's Dress. I allowed my followers to judge which dress was going to make it to the wedding.
These 2 dresses were running neck to neck in the voting, but only one walked down the aisle.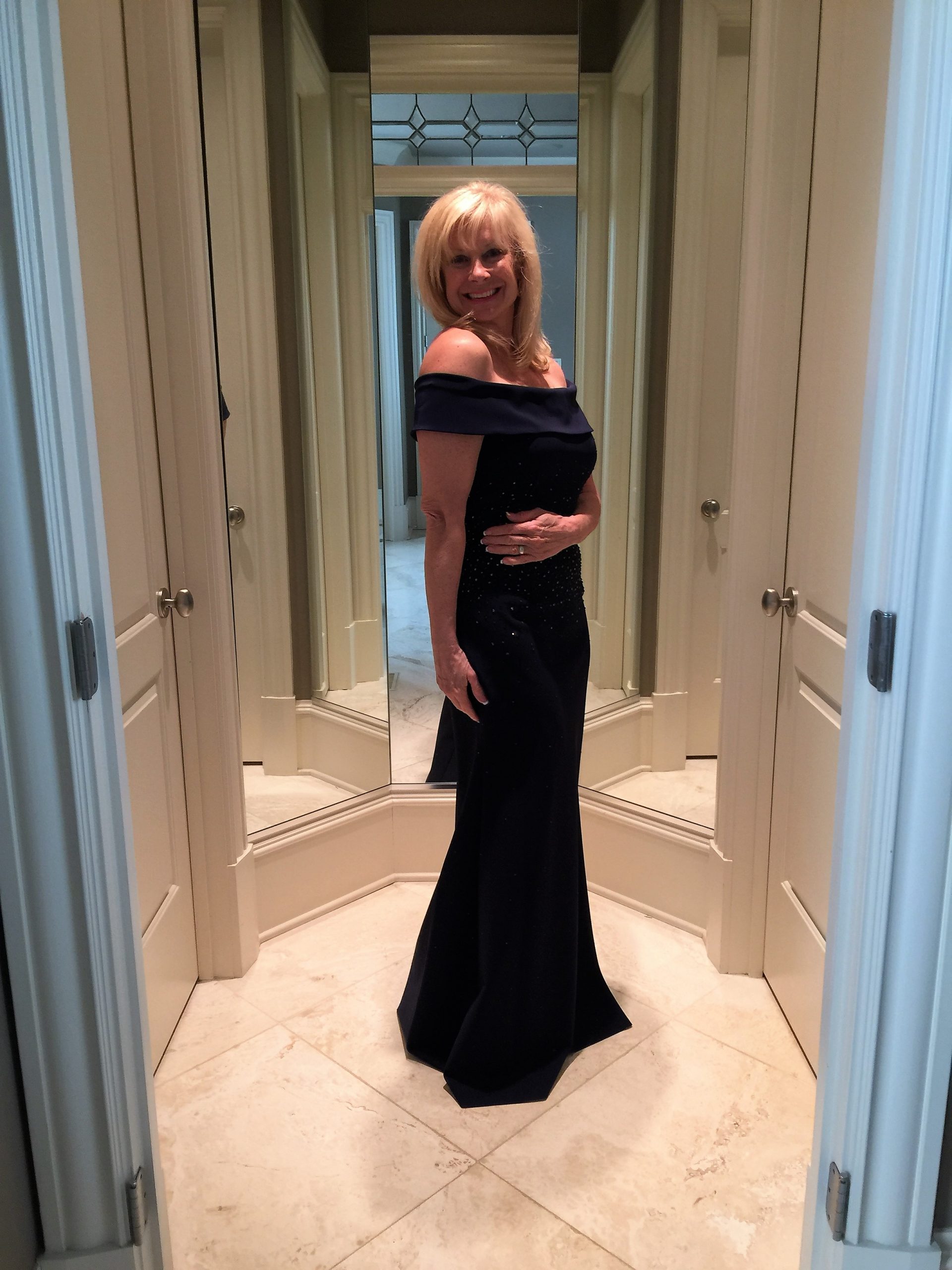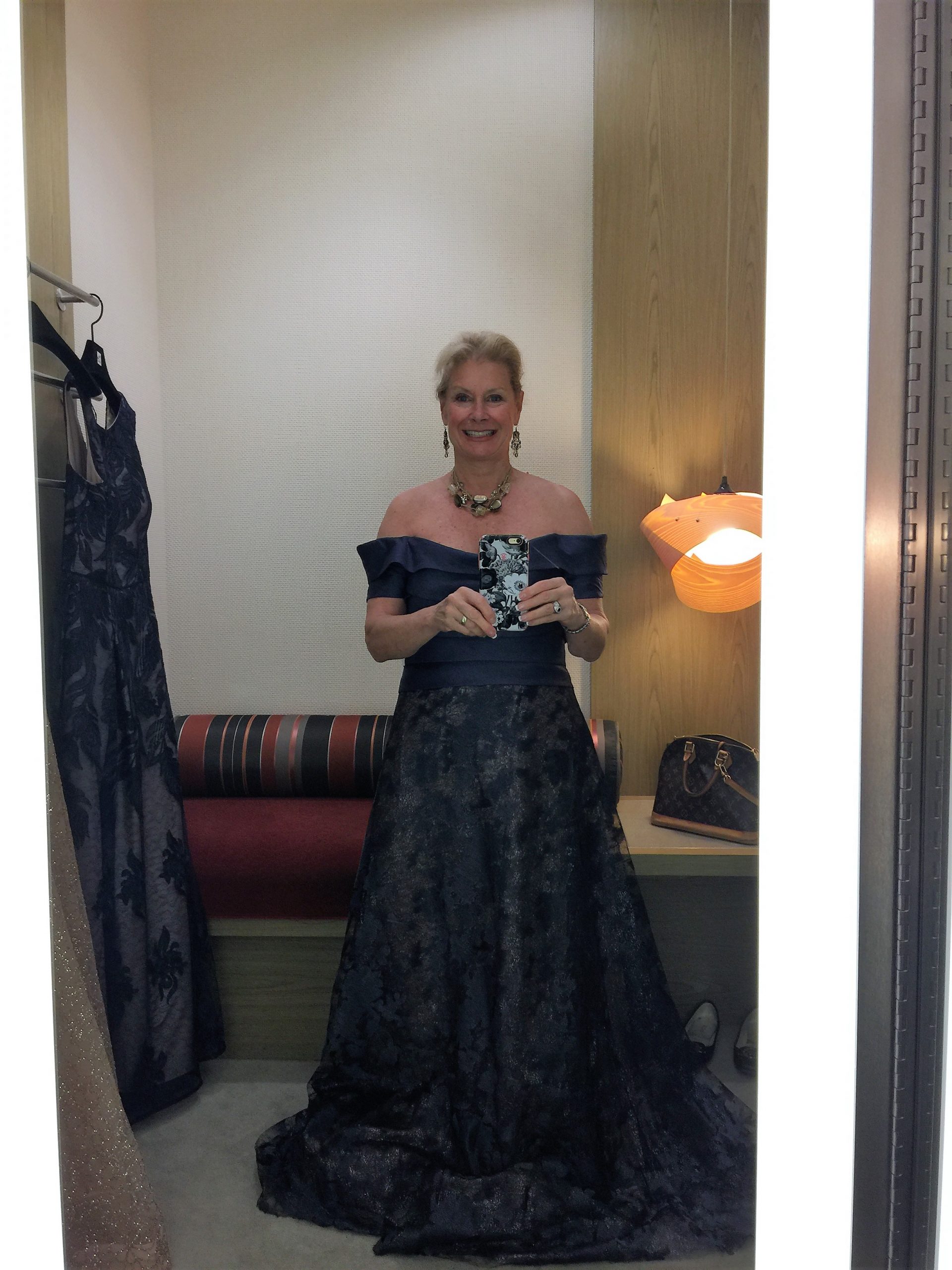 April, the weather starts to warm up in Atlanta and in Hilton head so it was easy to slip into warmer fashion styles. I wrote 3 blog posts while enjoying the beautiful weather we were having in Hilton head.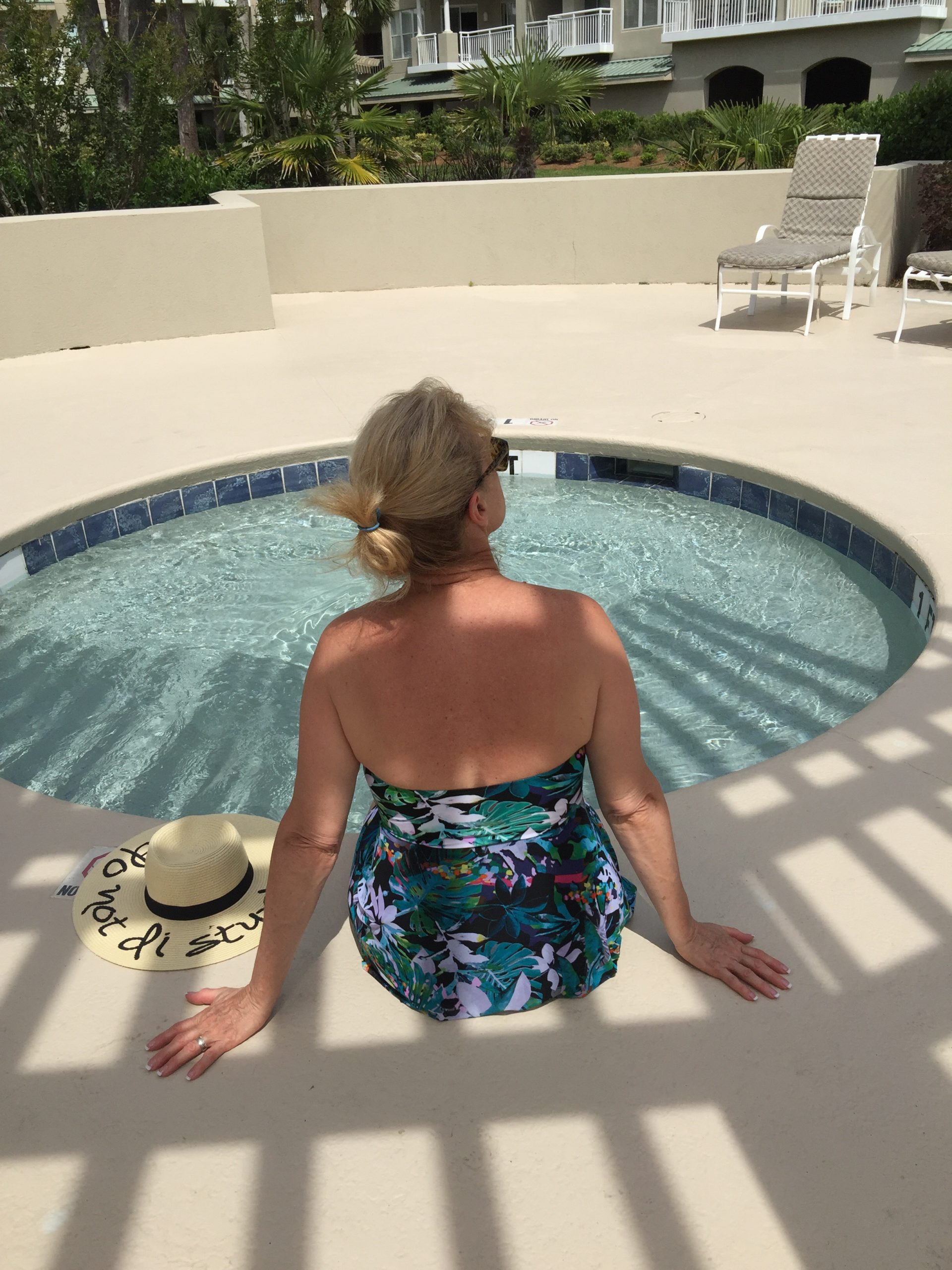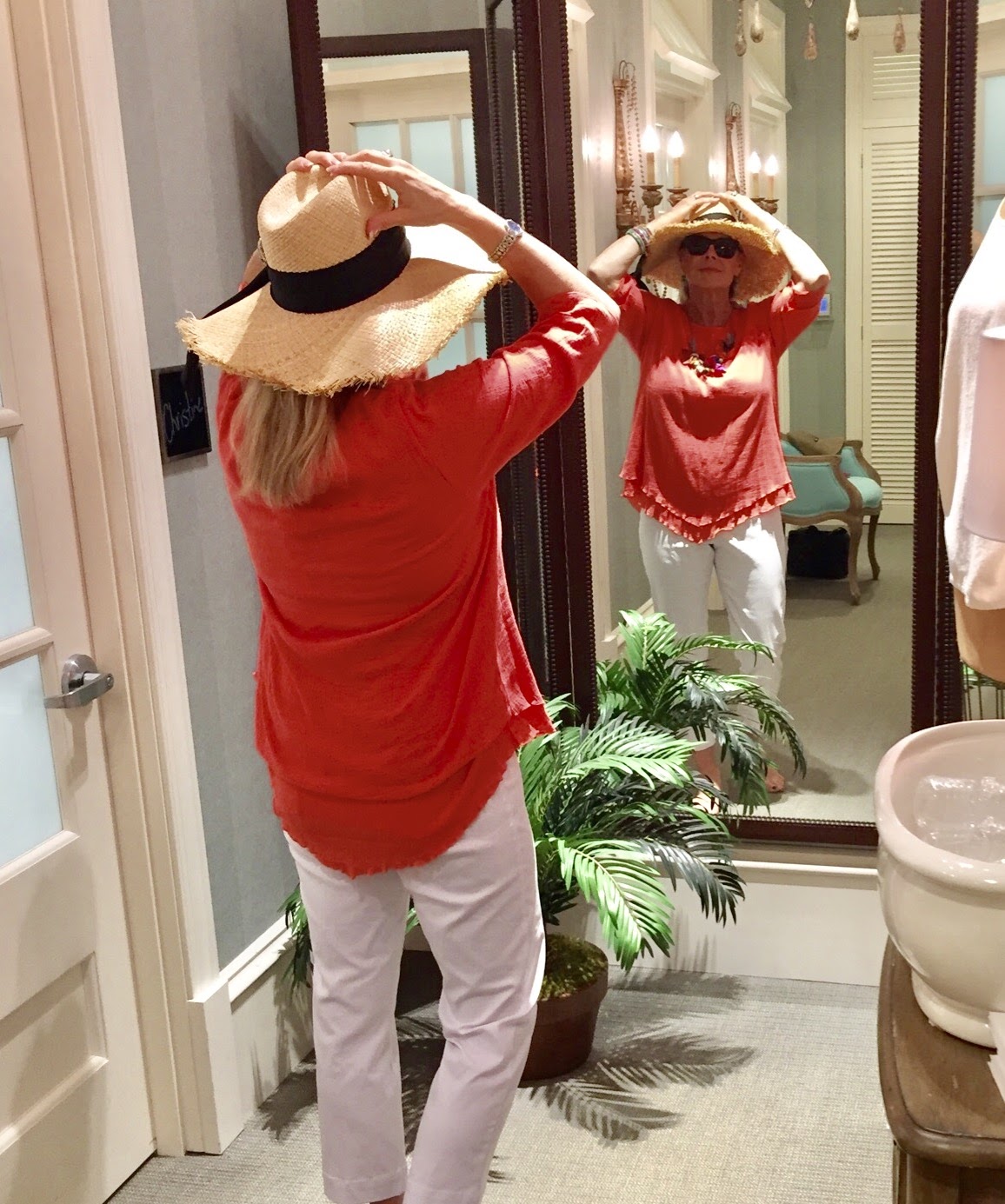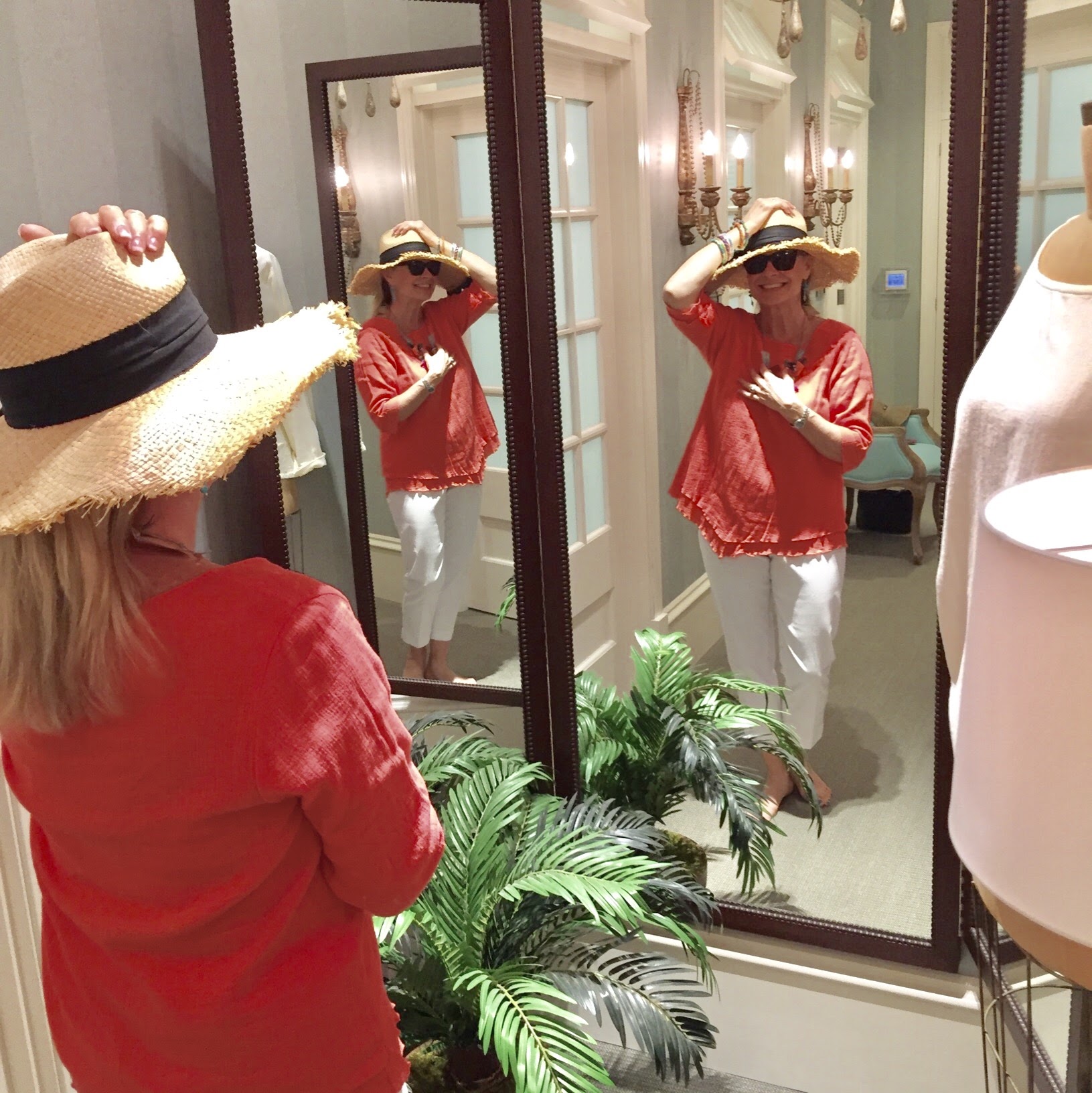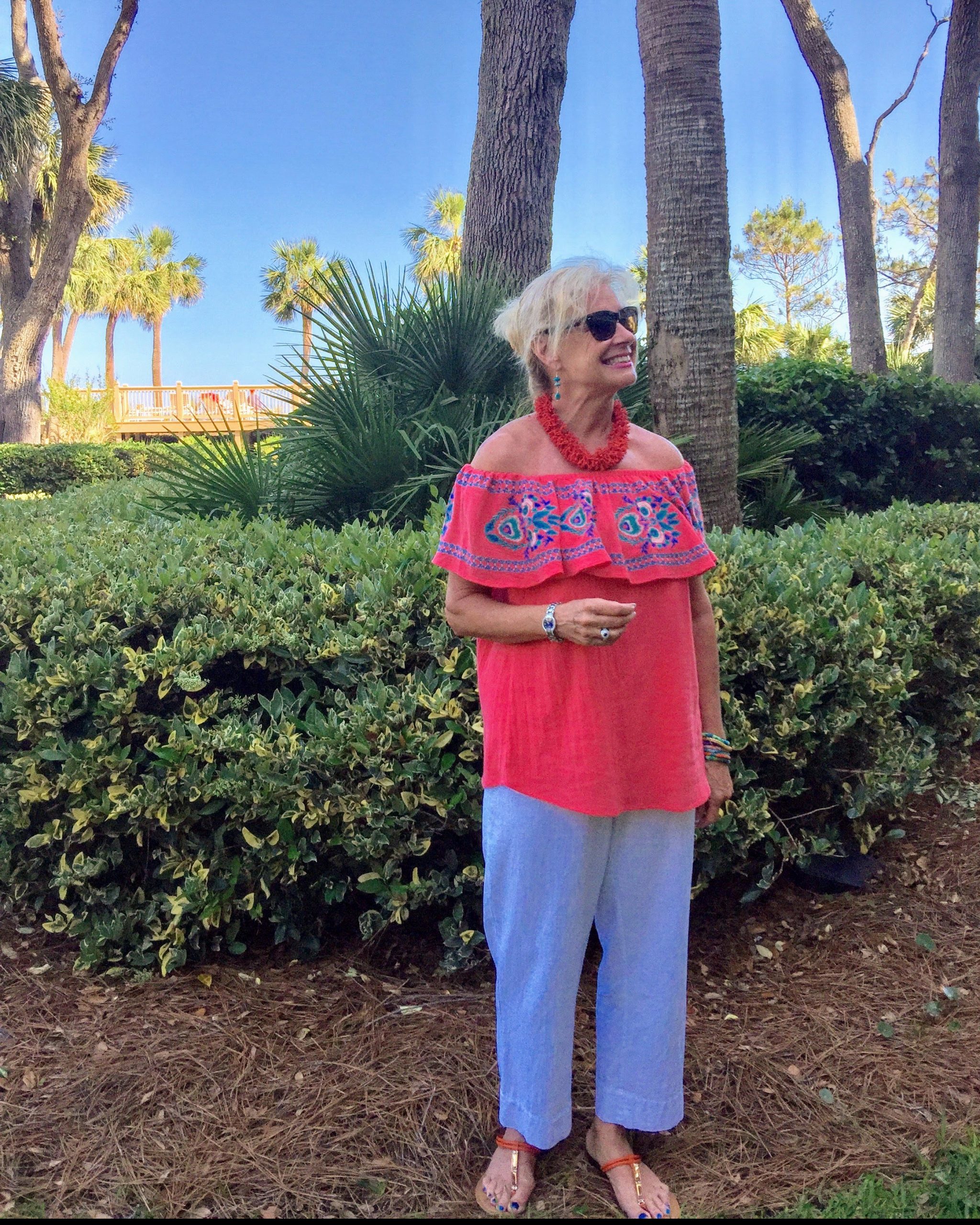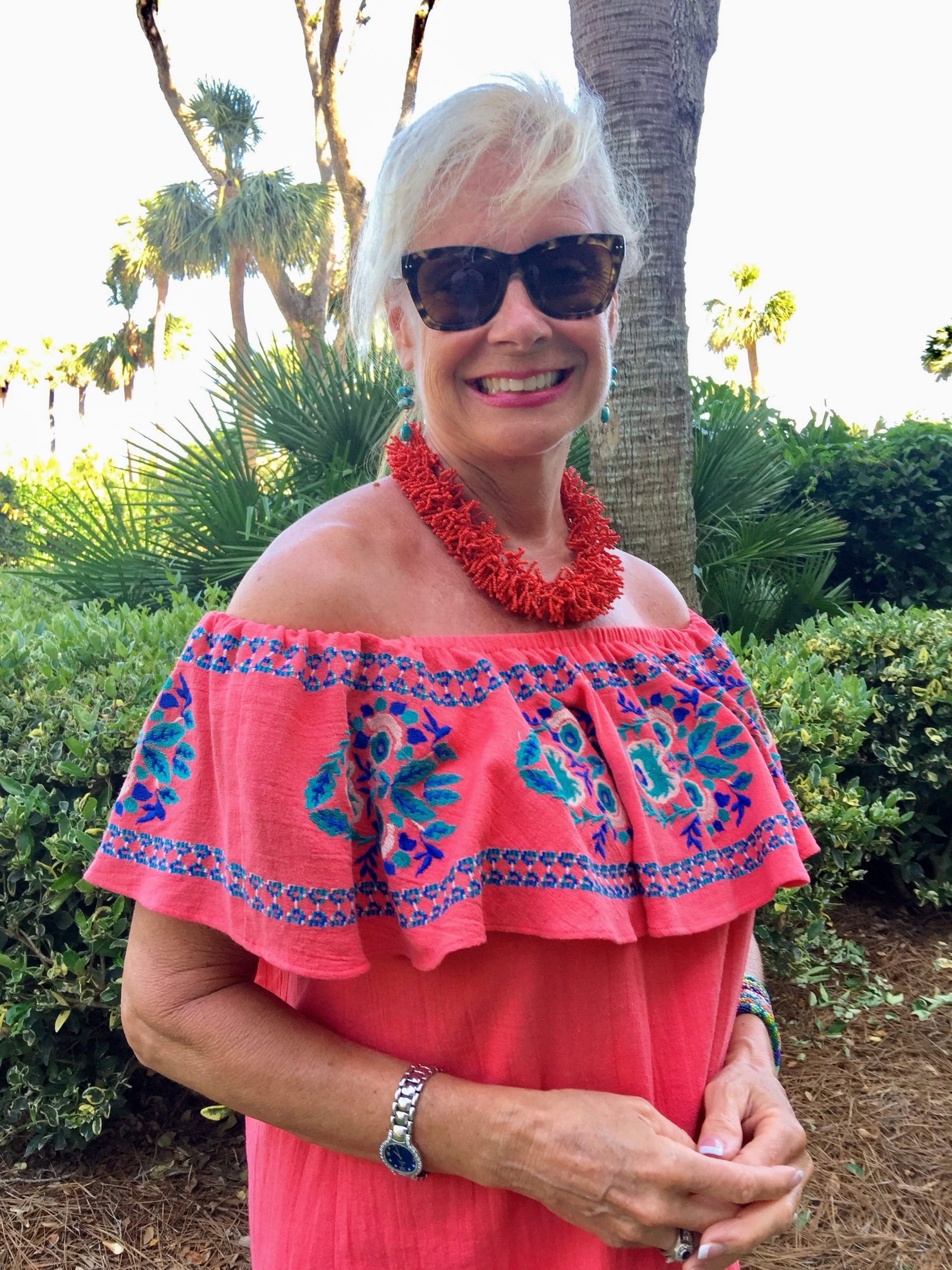 As the weather warmed up in April, my fashion style for work changed from the black designer look into the chic designer look my clients have come to expect from me.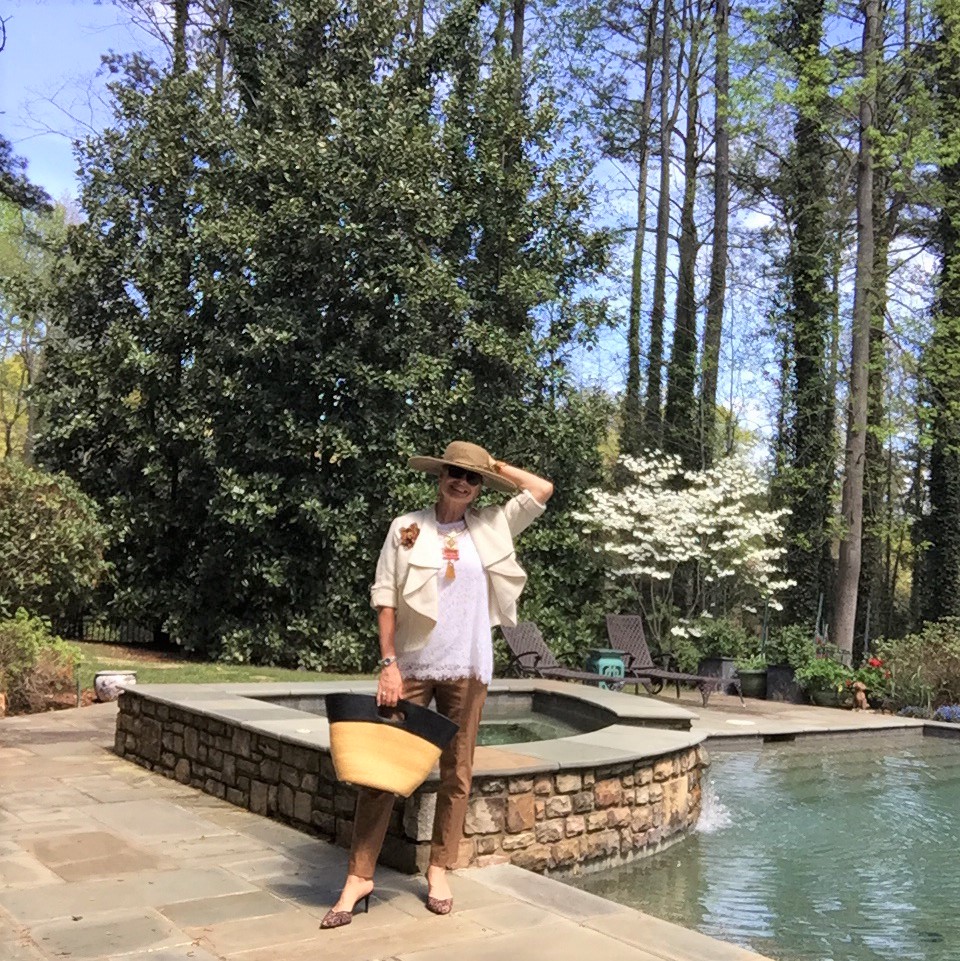 I love trying on a whole outfit before I purchase it don't you?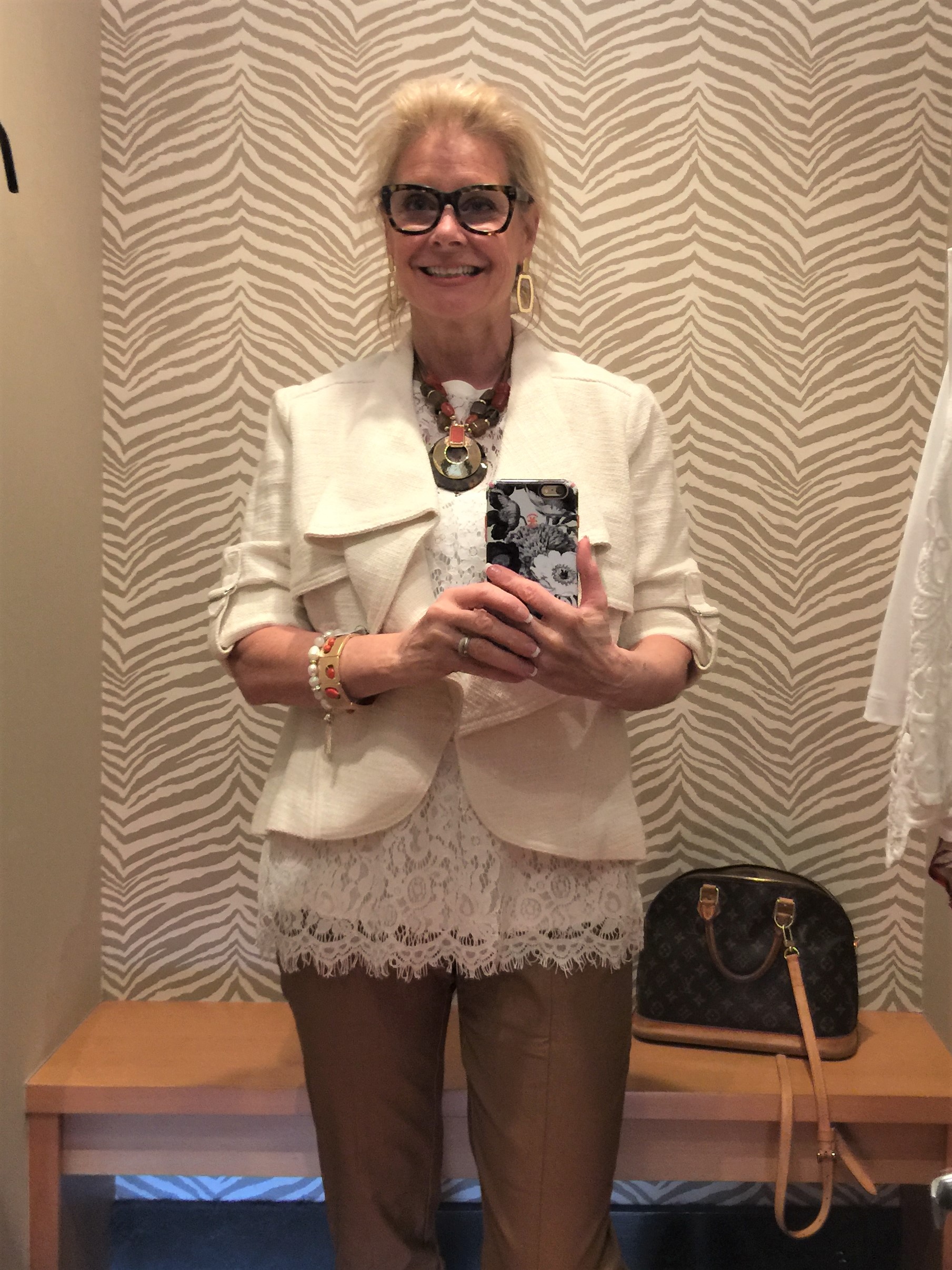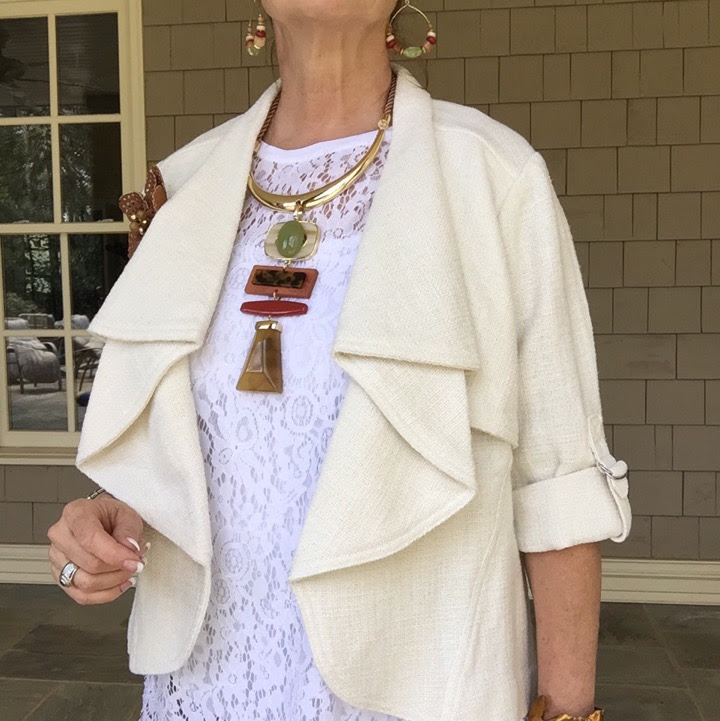 Are you ready for 2018 my friends?
I hope you're living your best life now and that age is just a number to you too! I would love to hear from you!
Follow me on Instagram, Twitter, FaceBook, Houzz,LinkedIn, and Pinterest too!
Happy New Year friends!